Talacrest will be bringing a number of special road and competition cars to the inaugural Riyadh Car Show on 21st-26th November 2019.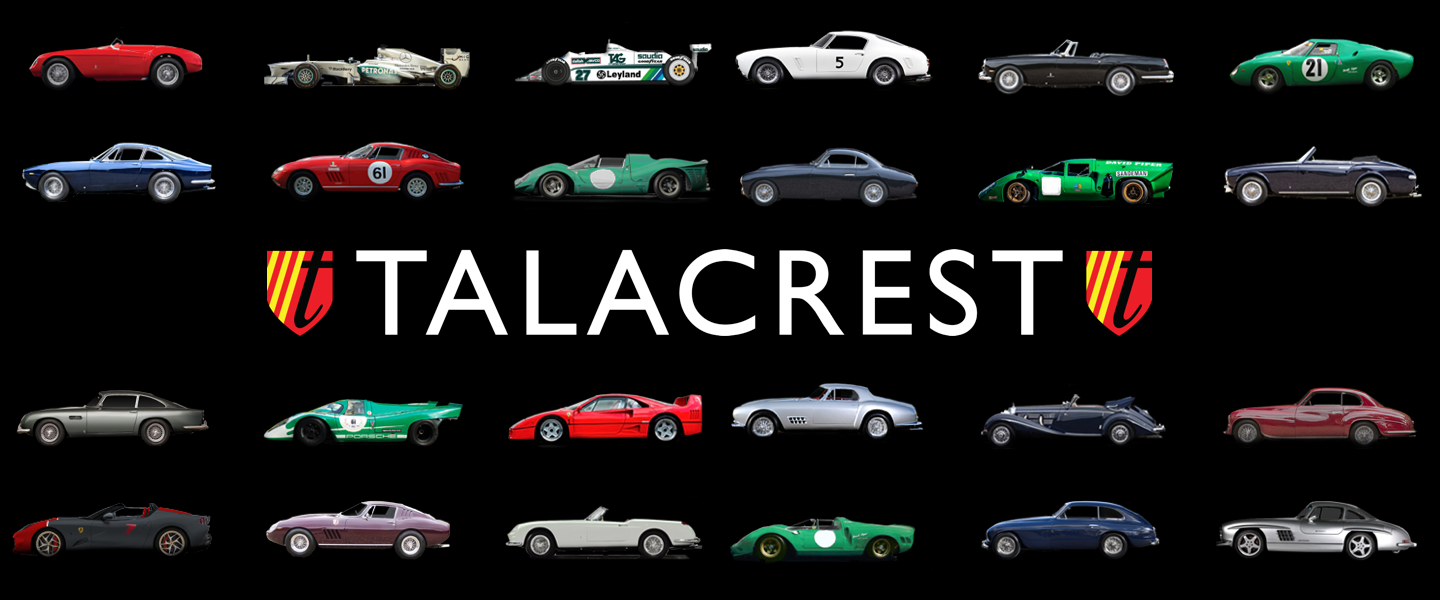 Here are a selection of some of the vehicles Talacrest will have on display at the Riyadh Car Show & Seven Concours. Enjoy!
CHAMPIONSHIP WINNING WILLIAMS FW07B
Talacrest has arranged for the 1980 F1 Drivers' Championship winning Williams Cosworth FW07B to attend the Riyadh Concours. The event presents a happy reunion of sorts, as the historic success of this car was made possible with the valuable support of the teams Saudi partners
Videos detailing some of the cars Talacrest will be bringing to the Riyadh Car Show & Seven Concours.
Report by talacrest.com
---