Pendine specialise in the sale of historic cars for road and track. Whilst focusing specifically on the immediate post-war period through to the 1970s, their experience ranges from Edwardian racers through to the supercars of the 1990s.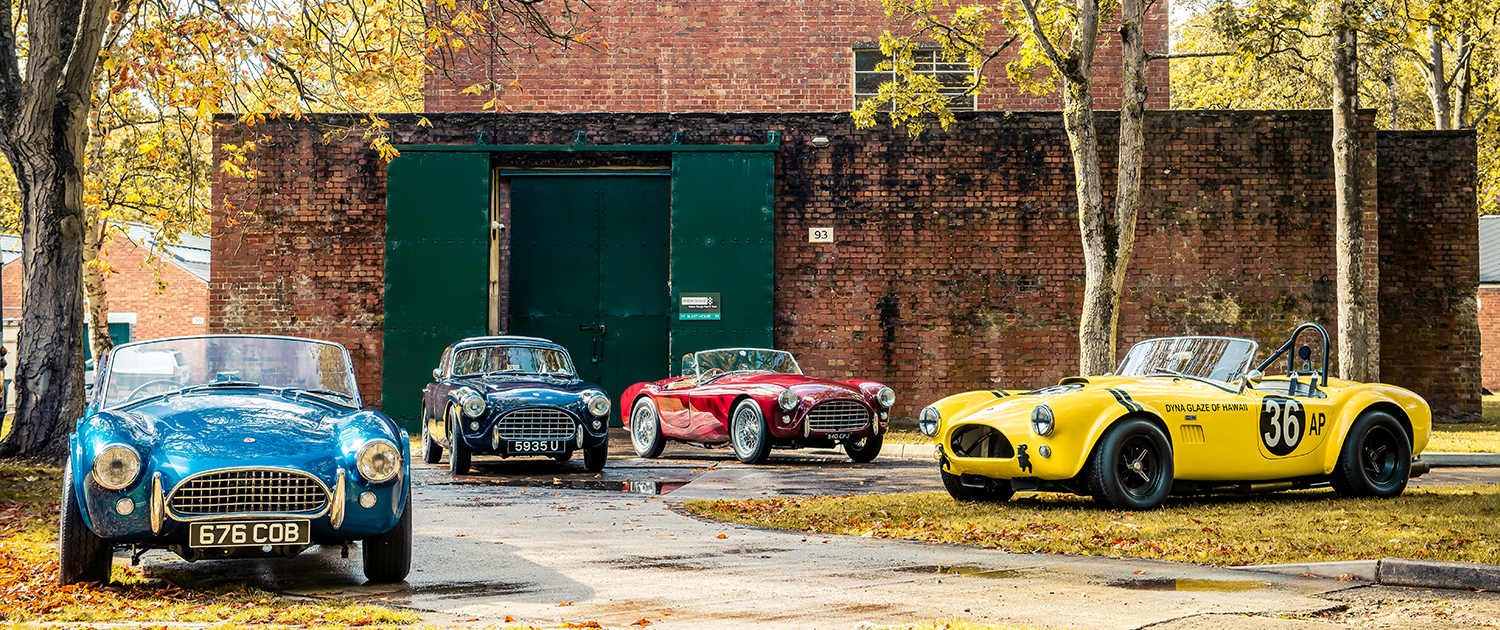 James Mitchell
Having worked as Business Manager at the world's leading historic car specialist for over a decade, James's specialist knowledge is of post-war British sports and racing cars. He has a reputation for being one of the foremost authorities on early Jaguar E-Type's.
James is also the Senior Editor of Speed Age Books, a publishing company dedicated to the publication of bespoke, limited edition volumes on important cars and collections. Historical research is an increasingly important factor within the classic car market, making his specialist knowledge a great asset. James founded Pendine in 2014.
Jonny Shears
Raised in and around classic cars, it was only natural for Jonny to pursue a career in the motor industry. Initially starting as an automotive photographer, Jonny helped build one of the country's leading auction houses. As such, Jonny has been involved in the sale of a great breadth of significant cars, specialising in both the Porsche and Alfa Romeo marques. As an avid enthusiast and historic racer you will often find him at race meetings, either spanner in hand or piloting his Austin Healey Sprite.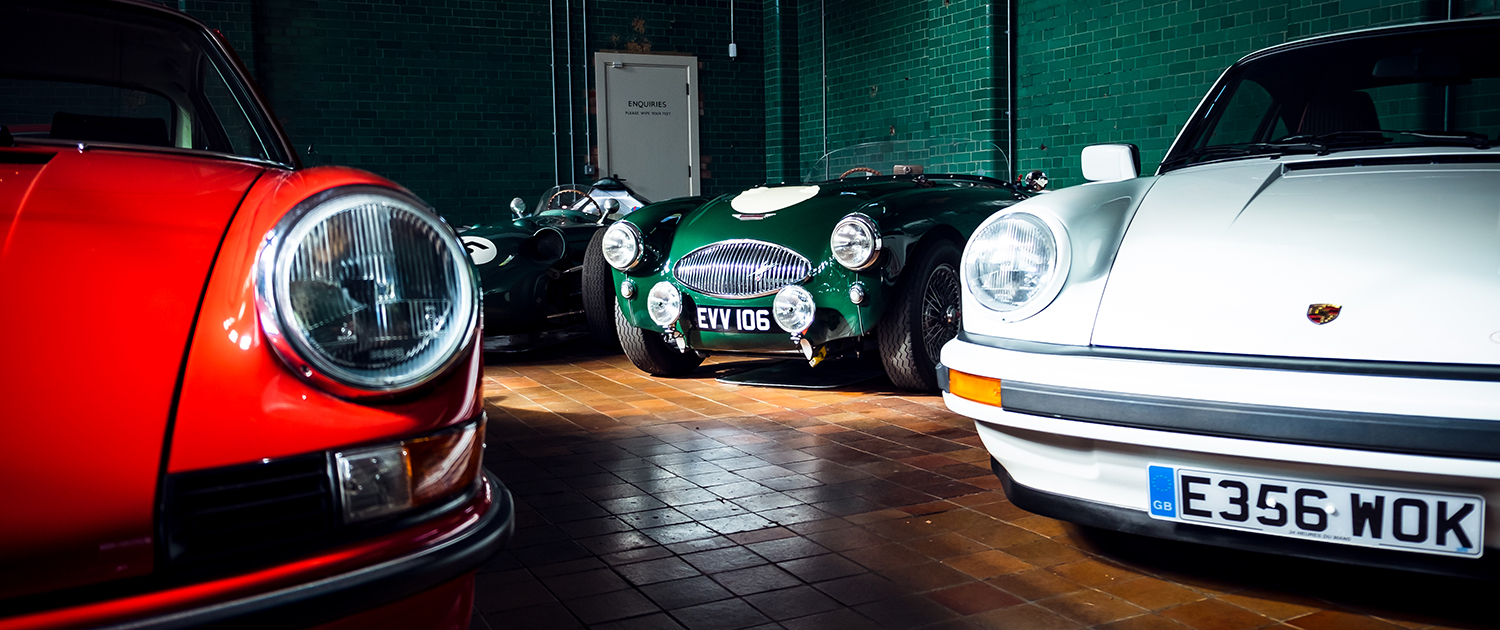 THE BLAST HOUSE 
&

 BICESTER HERITAGE

'The Blast House' is Pendine's showroom at Bicester Heritage, Oxfordshire. Formerly RAF Bicester, Bicester Heritage is the country's only site dedicated solely to historic car, motorcycle and aircraft specialists. It is also the best preserved pre-war aerodrome in the country.

The Blast House is an imposing, free-standing building best known for its two striking architectural details; its mighty second outer wall and beautiful interior tiles. The great half-height concrete wall that surrounds the building was built to deflect even the most powerful of enemy bombs. In stark contrast, thousands of glorious green tiles adorn the showroom and office walls. Such a lavish interior reflects the forgotten belief that even in an industrial building, form can overrule function.
PENDINE SANDS
The company is named after Pendine sands, the 7 mile stretch of beach on the south coast of Wales that was the setting for Britain claiming and retaining the land speed record in the 1920s. The record runs started with Malcom Campbell in 1924, Parry Thomas with 'Babs' in 1926 and finally Campbell again in the first Bluebird in 1927.
In the spirit of those pioneer racers, their mission at Pendine is to become the leaders in our field.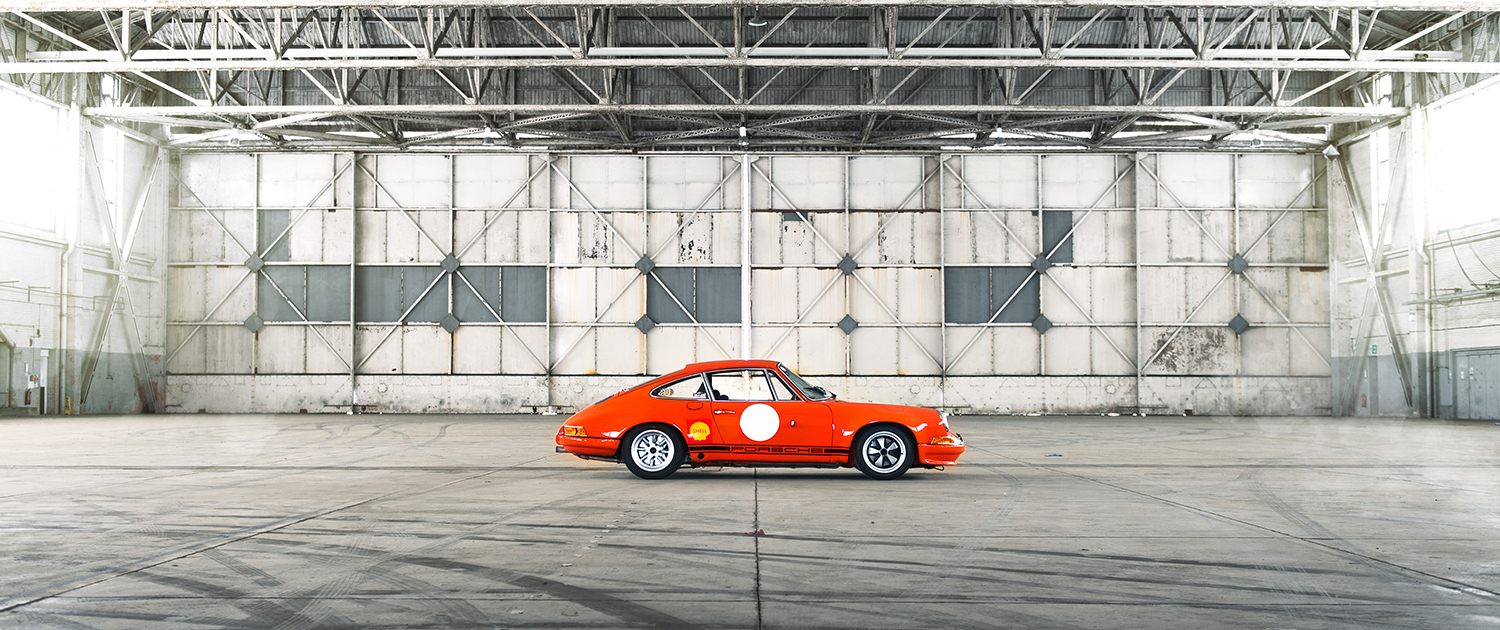 Find out more on pendine.com or take a look at their listings on collectorscarworld.com
---
Cars for sale
Whilst the cars featured below are currently at their showroom. If you are looking for something specific and it is not seemingly available, let them know and they will more than likely be able to source it for you. 
---
Feature Films