A member of the Leading Hotels of the World, Lily of the Valley is a 5-star luxury hotel that's open all year round, and dedicated to wellness, weight loss and sport.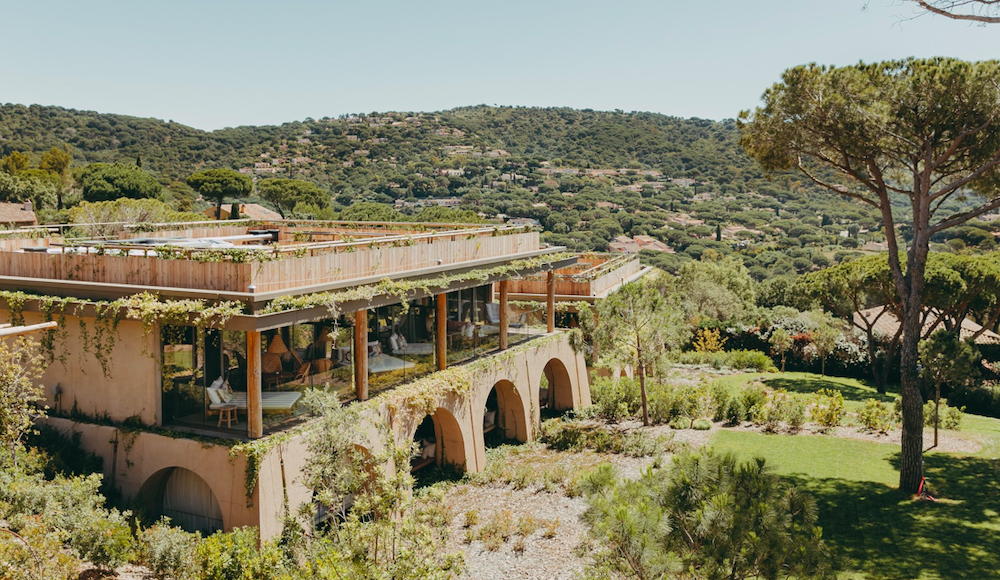 Just a few minutes' drive away from the town of Saint-Tropez, it's surrounded by the untouched landscape of the Cap Lardier estate. This protected area is one of the green lungs of the French Riviera, and overlooks the Plage de Gigaro – a wild, fine sandy beach, which stretches over three miles.
THE HOTEL
Luxury hotel Lily of the Valley welcomes its guests in a simple yet luxurious setting that feels immediately welcoming. The ambience is warm and multifaceted. Guests soon feel at home as they settle into spacious and comfortable bedrooms or take a seat at one of the soft sofas in the bar, where they can enjoy panoramic views of the Mediterranean.
Inside each of the hotel's "houses" are luxurious rooms, from 35 to 105 m², each one opening out onto a large, private terrace. Polished marble, exposed concrete, exotic woods and natural leathers come together in an amalgam of comfort and culture.
Click here for further information
more information: lilyofthevalley.com
---