Speed 8 Classics specializes in the sale of fine, historic and collectors cars. They try to offer unusual and rare cars in exceptional condition and tend to stock cars they would be happy to own by themselves. Wether you are looking for a particular car to purchase or considering the sale of a special motor car, Speed 8 Classics would be delighted to hear from you.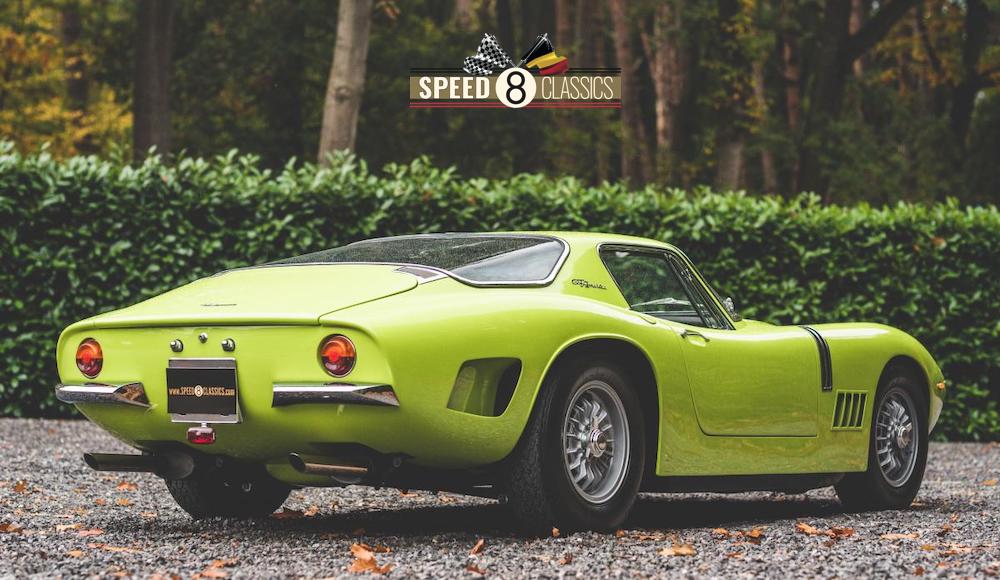 From car brochure salesman to mechanic to renowned Iso and Bizzarrini specialist, when it comes to cars, Koen Heuts has done it all and then some. With the increasing success of his newest business venture, Speed 8 Classics.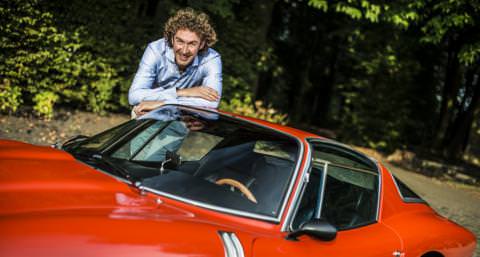 "At a very young age, my father took me to see rallycross races, and I always enjoyed it. I remember a special rallycross event at night, seeing Martin Schanche with his RS200 taking the lead over some Metro 6R4s and Audi Quattros. I never forgot the red turbos and brake discs!"
"As a schoolboy, I started my own business selling brochures…
…I got from local car dealers, which then turned into model cars, pedal cars, Honda Monkeys, and DAX. Then, at 13 years old, I bought my first car…I was lucky that my parents let me do this. My mother taught me how to drive a car at the age of eight. My father would only let me start the engine, but when he was away, my mother would get an old car from the parking garage and teach me how to use the clutch and change gears.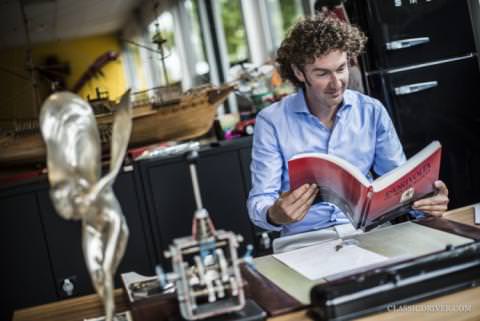 By the age of 15, I was spending my Saturdays at a local luxury car dealer. They sold Rolls-Royces, Bentleys, Lamborghinis, Maseratis, Ferraris, De Tomasos, Aston Martins — everything. A friend of my father was a salesman there, and I was extremely motivated to help him drive the cars on tests or move them around the showroom… I worked for free, just because it was my passion. They let me drive Countachs and Jaguar XJ220s. At the age of 17, I heard you could start working in the workshop. I would go to school one day a week and spend the rest of my time working in the shop. When I started, I asked if it was possible to work in the garage at the Cars of Excellence in Maaseik, and this is where my career with specialty cars really started. I was very interested in knowing the mechanical side of things and how everything worked, but I also kept my job of opening the showroom and helping the sales team on Saturdays."

"Soon, I sold my first luxury car, a 1981 Lotus Esprit. I really enjoyed myself and had a great time in this garage. I was given many opportunities to drive fantastic cars, work on them, and meet some very nice and special people. I also attended many Rolls-Royce and Bentley courses in Crewe… When I look back on those 10 years, it was a fantastic time. If I could write down my all experiences from this period, it would be a bestseller."
"Speed 8 is in reference to my Bentley career at Cars of Excellence. When I was at a course in Crewe in 2000, I was reminded that the Le Mans cars were prepared with the name 'Speed 8'. Also, a friend of mine owns Straight 8 in London, and I've always liked the name…
"One thing about all the cars I sell, I do my best to deliver them in the best condition, and I prepare each car myself before I put them up for sale. Lots of people come to me as a client and soon become a friend."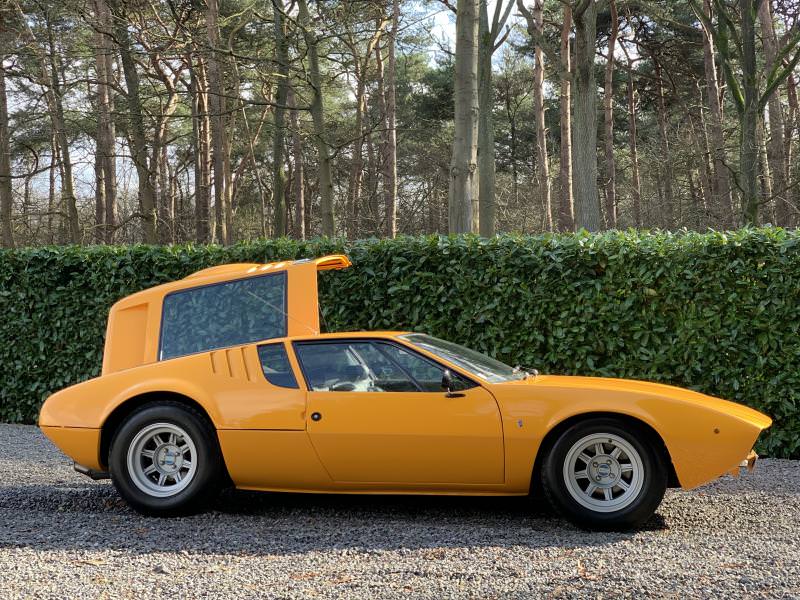 "For me, it doesn't matter what the market has done in the past or will do in the future. I know that I love classic cars and that I will be dealing with them for the rest of my life. Whether the market goes up or down, my passion for classic cars will remain."
Speed 8 Classics Inventory

Find out more on speed8classics.com