Frank Grünwaldt had the barn find of his lifetime. He discovered a BMW Alpina B7S Turbo E24 near Bremen, Germany. Yes, you know what that means. This model is limited to 30 (!) pieces and he found the number 30. The last one ever produced. The term rare collectable is fully appropriated in this case.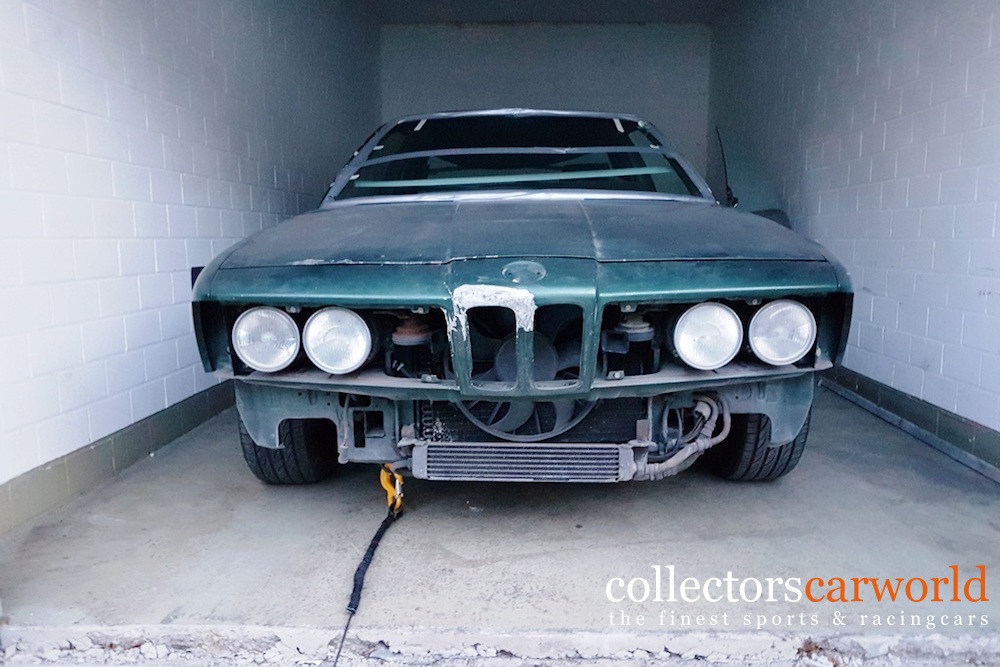 Frank got a tip and knew, the car was kept in a barn in Wildeshausen near Bremen, Germany. He couldn't believe his eyes, when he arrived. His knees were shaking as he realized the exact model of the BMW. He saw the Alpina badge and the badge with the Nr.30. He directly contemplated the purchase, which turned out to be more difficult than expected. Luckily, after long and complicated negotiations and a few endless seeming days, Frank picked up the new star of his collection with original registration documents. The car is now prepared for the restoration, the motor is running as hell and all parts are available.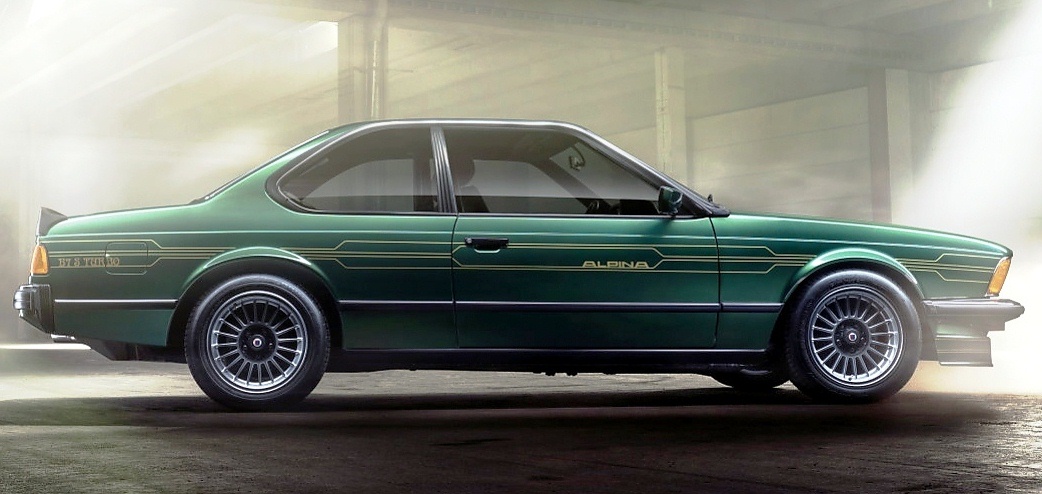 The Alpina B7 S Turbo Coupè was built from May until September in 1982 in a total number of 30 pieces. It is equipped with a B7S 330 Horsepower, 3,5 liter turbocharged engine. With a top speed of around 269 km/h and an unbelievable acceleration of 5,7 seconds from 0-100 km/h, the B7 S Turbo Coupé is one of the fastest cars at that time. Click here to check, where the other 29 pieces are registered.
For more information contact: info@collectorslounge.de
Report by collectorscarworld.com
Photos by Frank Grünwaldt