Following the end of production for the Morgan 3 Wheeler, the Morgan Motor Company is delighted to confirm that an all-new three-wheeled model is undergoing testing ahead of a 2022 launch.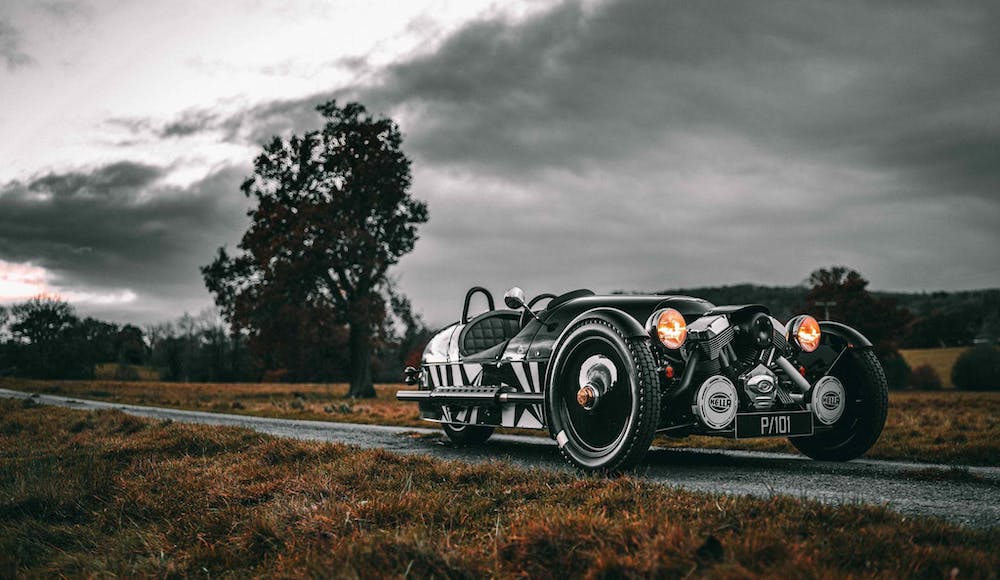 Whilst most details about the car are yet to be shared, images of a heavily disguised engineering prototype have been published by the company, along with a montage of early design sketches.

The All-New Three Wheeled Morgan will be launched in 2022
The new three-wheeled model will be powered by an internal combustion engine. Specifically, an inline three cylinder naturally aspirated engine from Ford.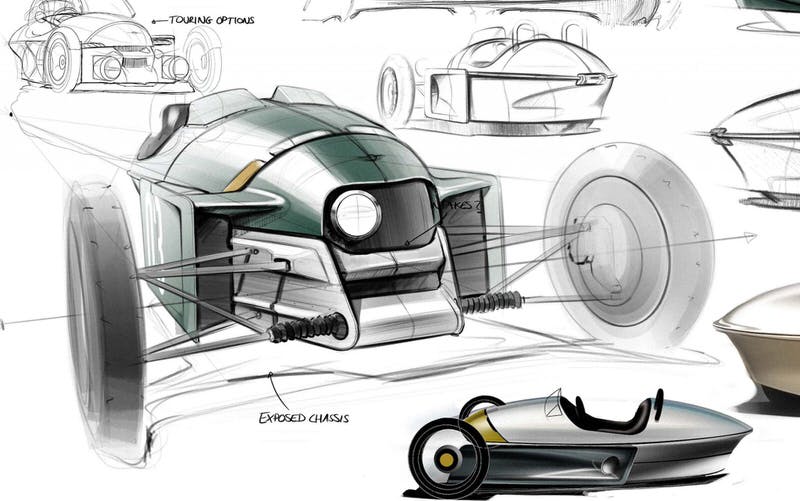 The illustrations shared by Morgan show that the design of the new model is bold and eccentric, taking inspiration from mid-century jet planes, motorcycles, historic Morgan models and modern industrial product design — images of which adorn the walls of Morgan's design and engineering offices.
Complementing this personality will be an extensive list of specification items and accessories available from the outset, making it Morgan's most configurable vehicle ever. The model can be tailored to assume multiple identities, and cater for every adventure.
Intrigued? Click here to be the first to hear news on Morgan's exciting new three-wheeled model.