HK-Engineering has been awarded the Historic Motoring Award for the restoration on the Sophia Loren Gullwing last year. Every year, Octane the British magazine for classic cars, awards the best in the industry in a similar way to the Oscars in the film industry.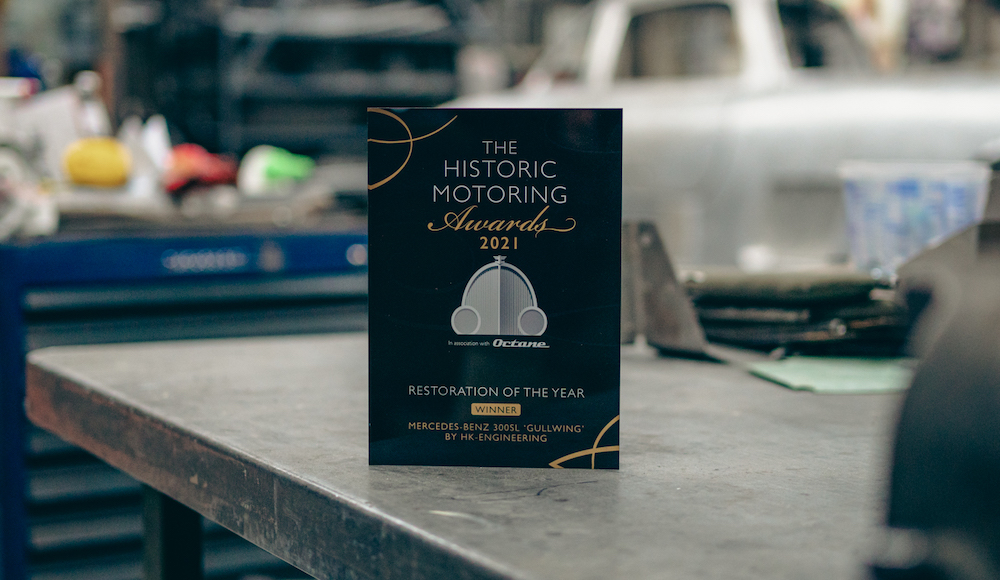 More than 300 guests were invited to the gala evening at the Rosewood Hotel in London. Specialists from all over the world were nominated. In fact, HK-Engineering was the only German company among the finalists in two categories and then they won in the "Restoration of the Year" category. In the English version of Octane there was a detailed report on this the 300 SL Gullwing with its unique history of once being owned by grandiose diva Sophia Loren. In the German Octane you can also look forward to an extensive article on the same subject.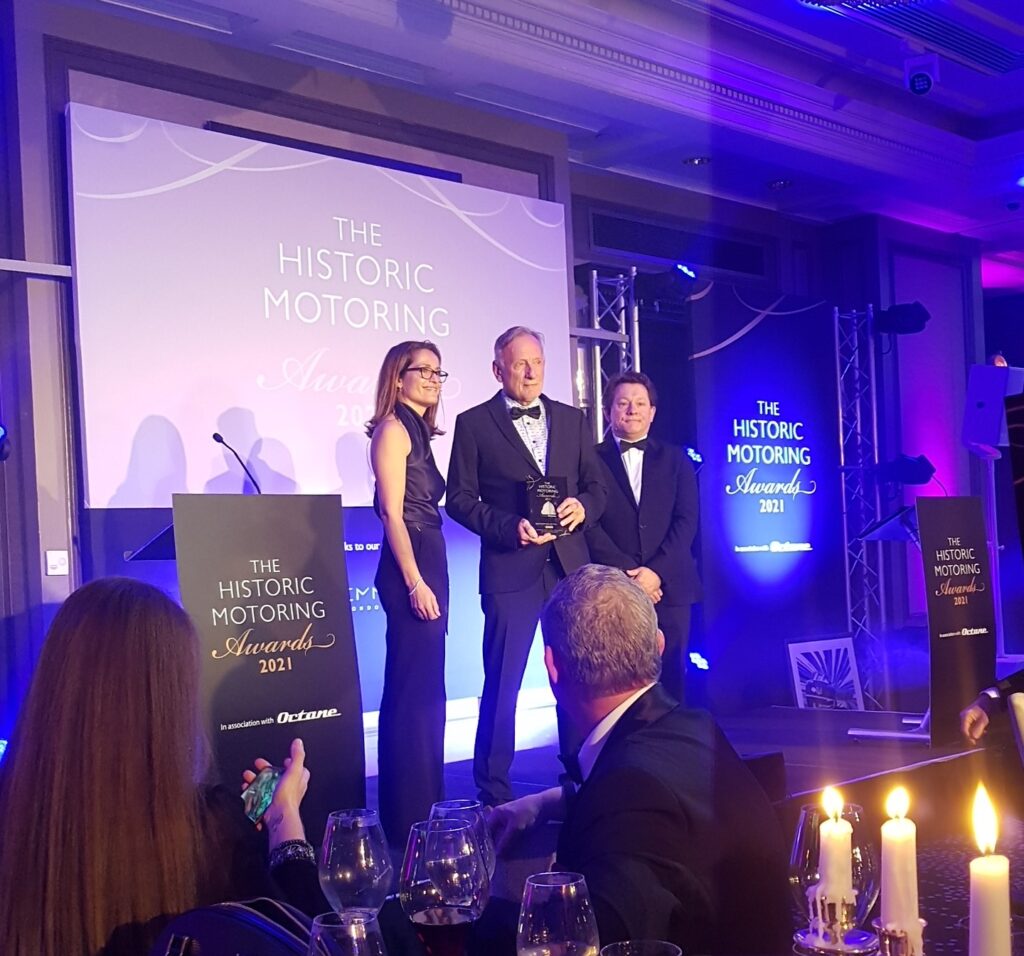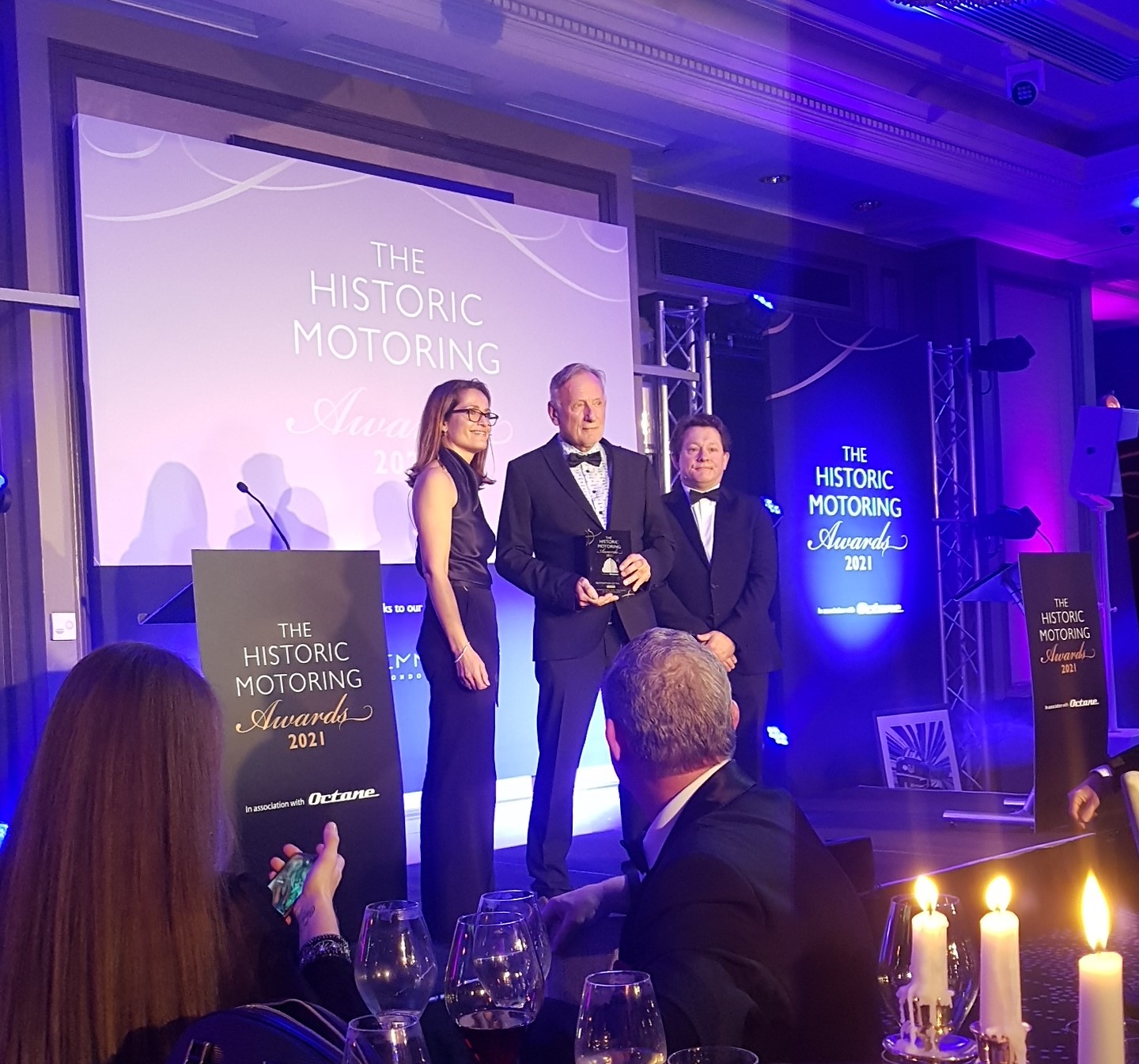 Their secret recipe? HK-Engineering love what they do and put a lot of effort, heart and soul into it. The HK family consists of many long-standing employees who have lived their philosophy for many years and some young colleagues who complement the team with fresh energy and enthusiasm. With a lot of attention to detail, HK-Engineering are at their best every day.