Ayla Agren hails from Norway but is currently residing in Texas. When she isn't traveling the world racing in her Formula 3 car, she is driving her Jeep Wrangler planning her next path to victory! See here the interview.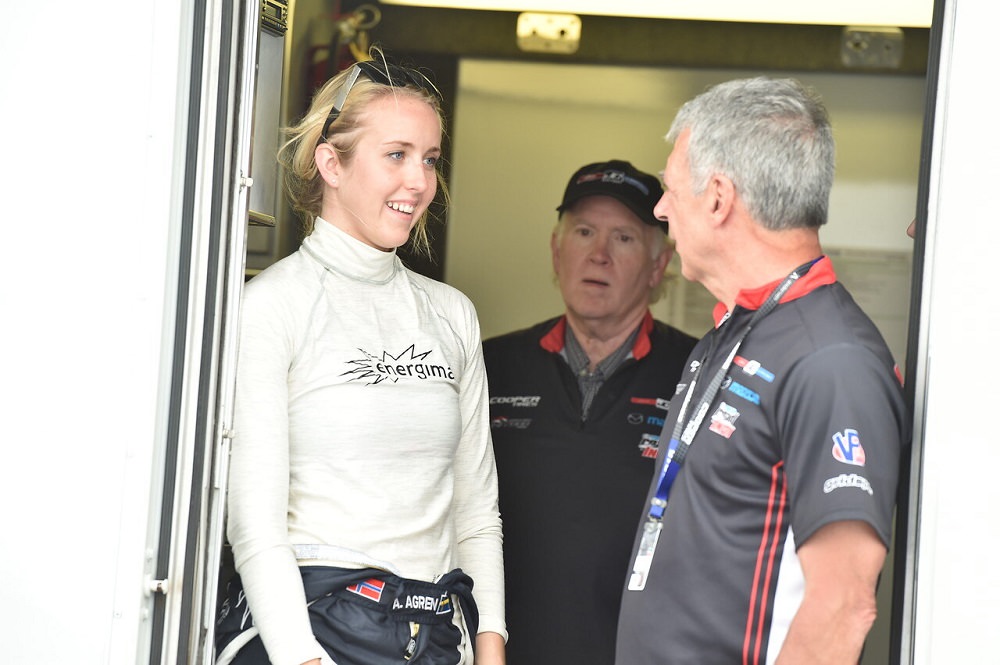 How did you get started in racing?
"I started racing when I was 6 years old, after attending a Gokart race that my uncle and cousin were competing in. I saw that there was a female driver there, and since then didn't stop begging my parents to let me drive. Now 21 years later, it has lasted longer than we all thought it would."
Who inspired you to start racing?
"I would say that my biggest inspiration as a kid was Danica Patrick – when she led the Indy 500, this made the news all the way over to Norway and is what inspired me early on to set my goal to be an IndyCar Champion."
What challenges have you faced as a woman trying to find your way in the sport?
"It is hard to say what challenges I specifically have had as a woman in racing vs just challenges in general as a racer. Because, as we all know, there are plenty of them for everyone. But I think it takes a little bit more to prove that you as a female are in racing for the right reasons and to be taken seriously to start with. When you show pace and or results over time as any driver you will start to gain respect in the paddock – it might just take a little bit more being a female racer."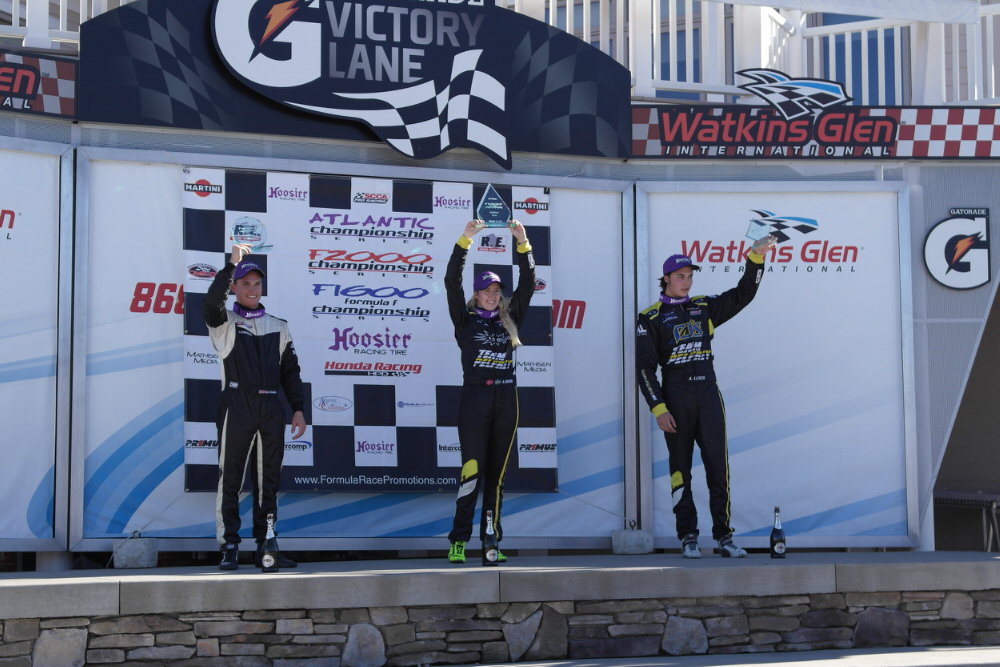 What are your goals on and off the track?
"My goal as a racer is to first off become the best driver I can be and always keep improving. My main goal has, since I was little, been to become an IndyCar champion. Off the track I can't say I have a set goal as my racing goal has been my life for so long, but that aside I work on always making the most of a situation both on and off track, and we will see where that takes me :)"
What is your favorite vehicle to drive?
"The IndyPro car is my favorite car I have raced."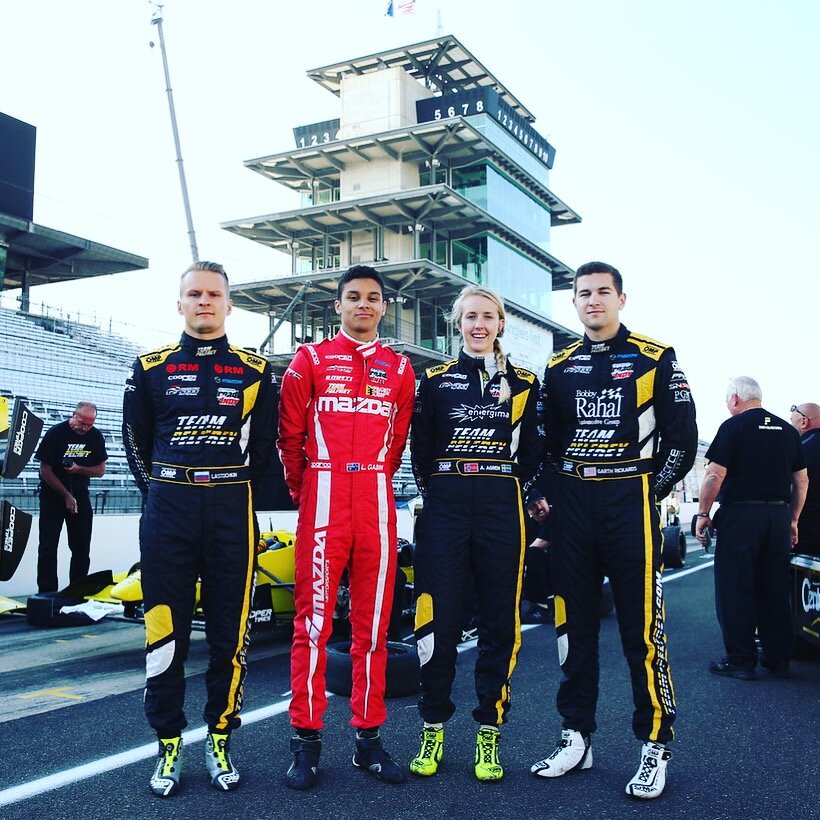 ---
See also: "Supercars Exhibition At Petersen: A Century Of Spectacle And Speed". Click here!
Report by petersen.org
---