Speedmaster provides a bespoke sales and sourcing service for the world's finest cars. They are specialists in historic, racing and Formula 1 cars. With a business built on knowledge, integrity and reputation they are in pole position to understand your motoring requirements. Welcome to Speedmaster.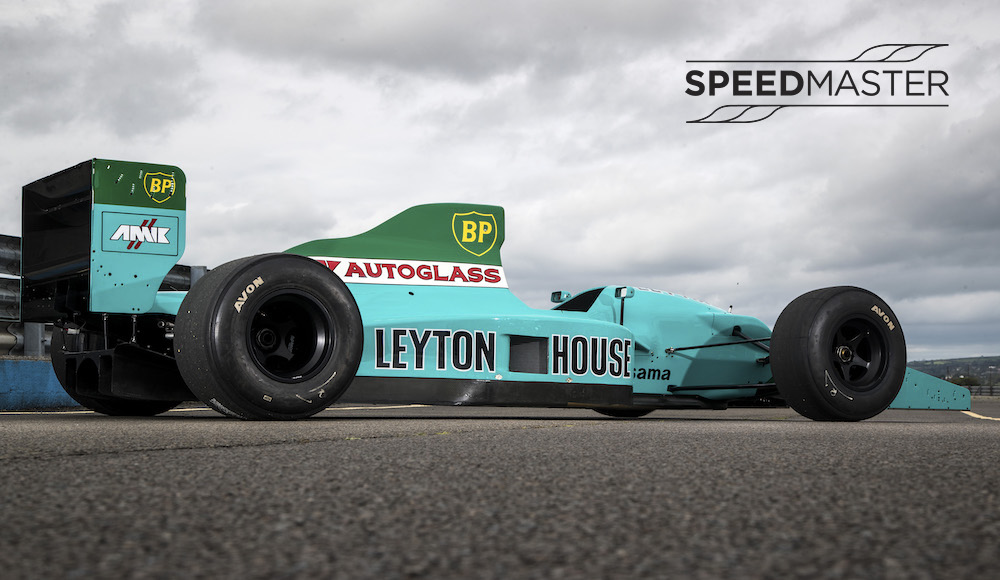 Many of the world's finest cars are not made available to buyers on the open market. Owners and collectors of these rare vehicles frequently rely on our discreet services to arrange the best match between buyer and seller.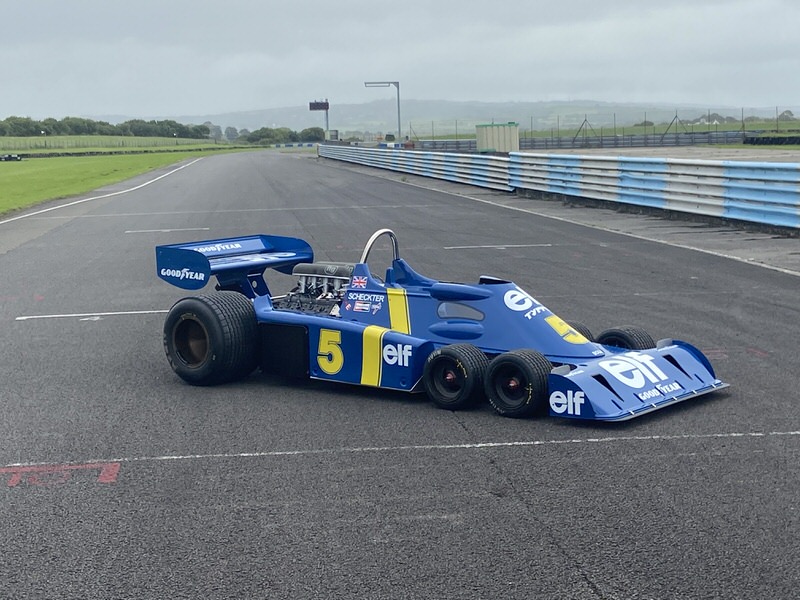 Speedmaster sources, supplies and advises on collector cars to a wide range of clients from private individuals and collectors to museums, private equity and investment funds, insurance companies and banks.
They have the knowledge, reputation, integrity and industry contacts to turn a client's requirements into reality. If you're thinking of buying or selling a specific car or need advice on the current state of the market, please contact them for a confidential discussion.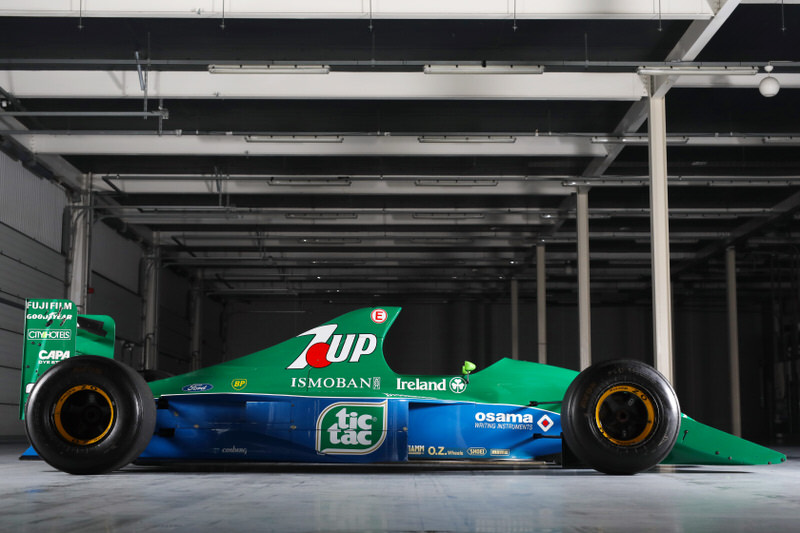 Speedmaster Cars for sale
Find out more here or take a look at their listings on collectorscarworld.com