La Cochera Classica is delighted to be the owner of an impressive collection of classic cars. With a passion for classic vehicles and the goal of preserving the automotive treasures of times past, they have assembled a remarkable collection.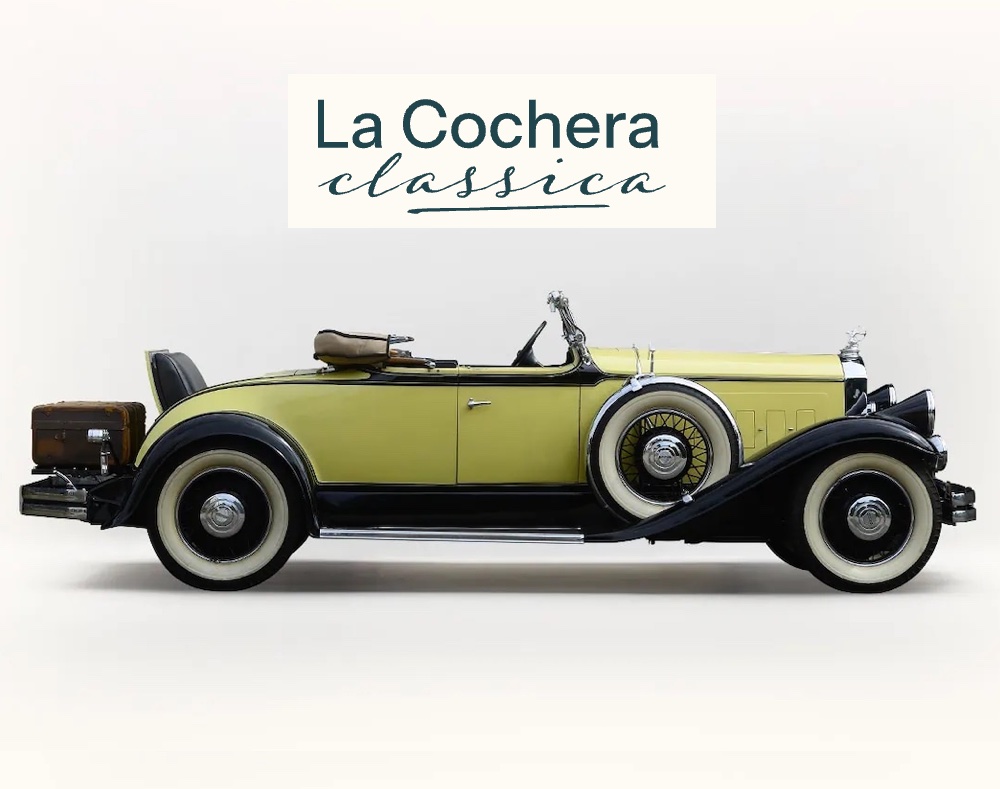 From rare classics to lovingly restored icons, they offer the connoisseur and collector the opportunity to admire these fascinating vehicles to fulfill their automotive aspirations. La Cochera Classica is not to be confused with conventional trading of exceptional automobiles. It serves more as a hub or a club for aficionados of unusual automobiles, engaged in the investment and exchange business.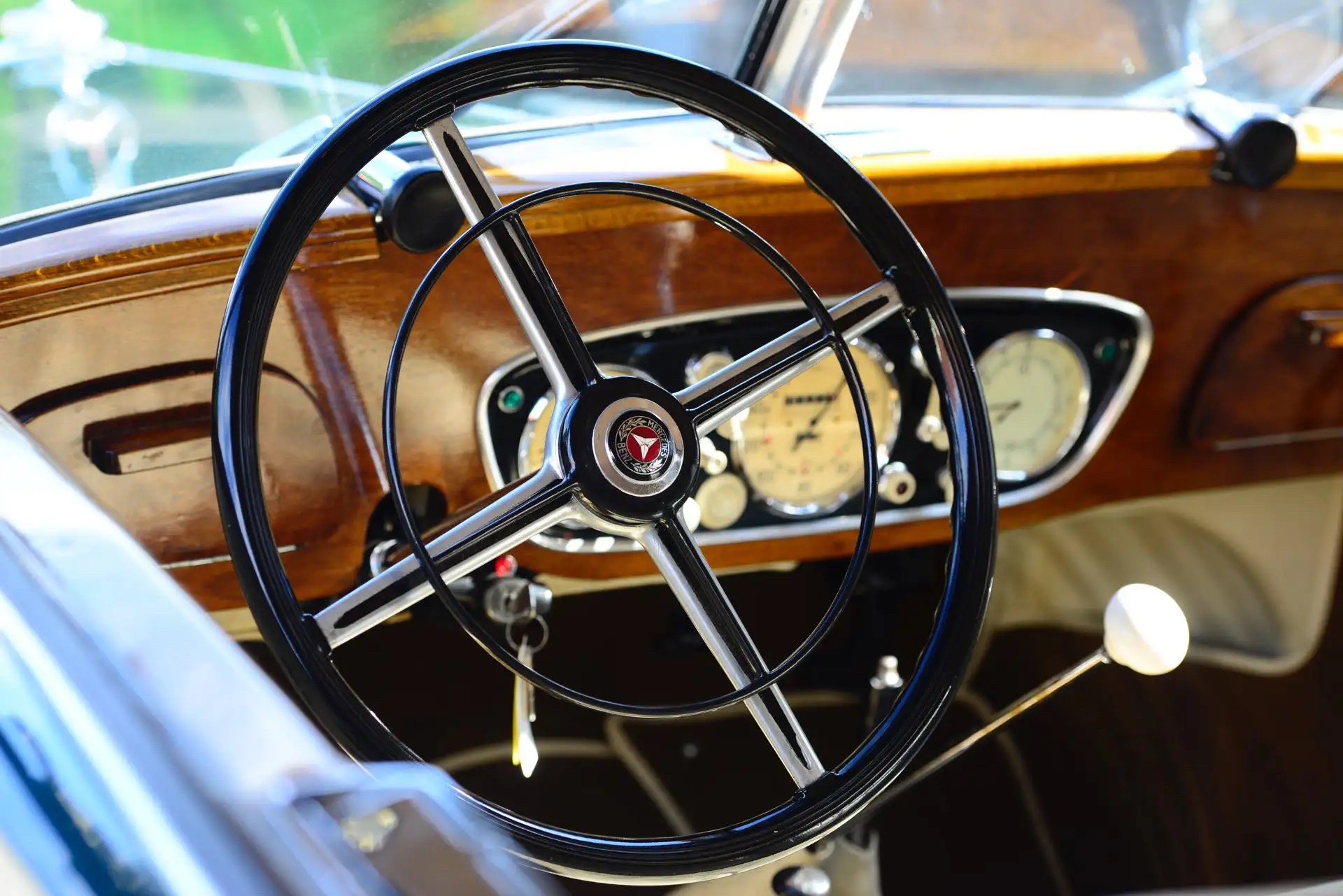 Heroes
Explore their impressive collection of vehicles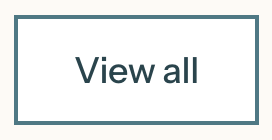 ---
Holistic Support in Sales Endeavors
Buying and selling exclusive classic cars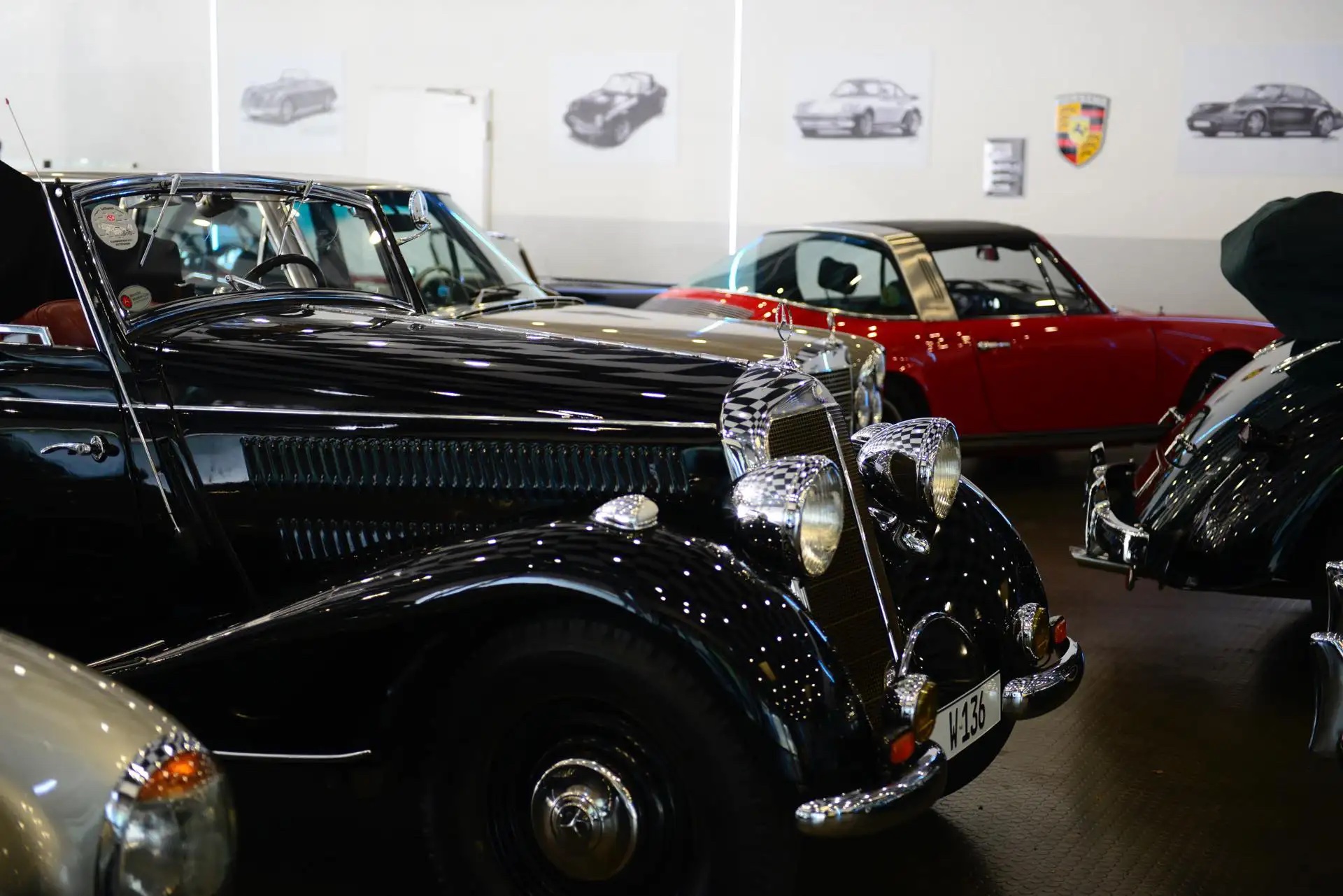 La Cochera Classica specializes in buying and selling exclusive classic cars across renowned brands. If you're considering selling your vehicle, they stand as the ideal partner, offering comprehensive support throughout the entire sales process.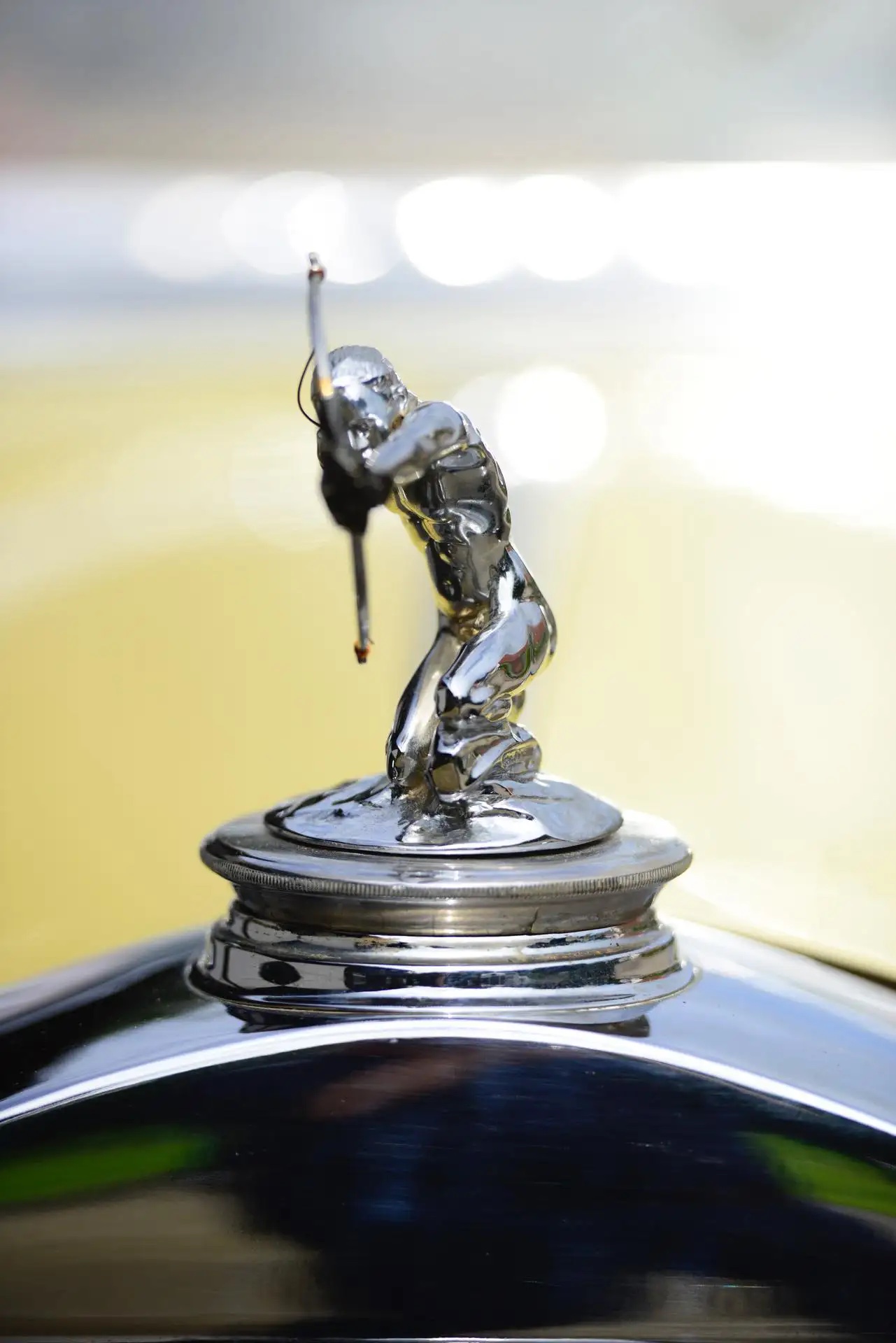 Discretion, trust, and cultivating personal relationships with their customers form the pillars of their mutual success. For proud owners of unique collections, they express a strong interest in exploring potential opportunities together. The contact form or direct communication are both welcomed methods to get in touch.
---
Services
Your partner for comprehensive service
Workshop & Restoration: Their company represents excellence and reliability, evident in their close collaboration solely with highly qualified technicians and top-tier workshops. They extend a warm invitation to discuss specific requirements and preferences. Clients can experience the exceptional expertise of their highly professional workshop partners.
Financing: Whether for business or personal needs, a range of financing options, including leasing or installment purchases, is offered for dream cars. With reputable partners, they ensure tailored and optimized offers. Collaboratively, they develop transparent and fair financing or leasing options. Special attention is given to classic car insurance, providing swift and personalized assistance with professional solutions. Participation in an exclusive automobile fund is also an option.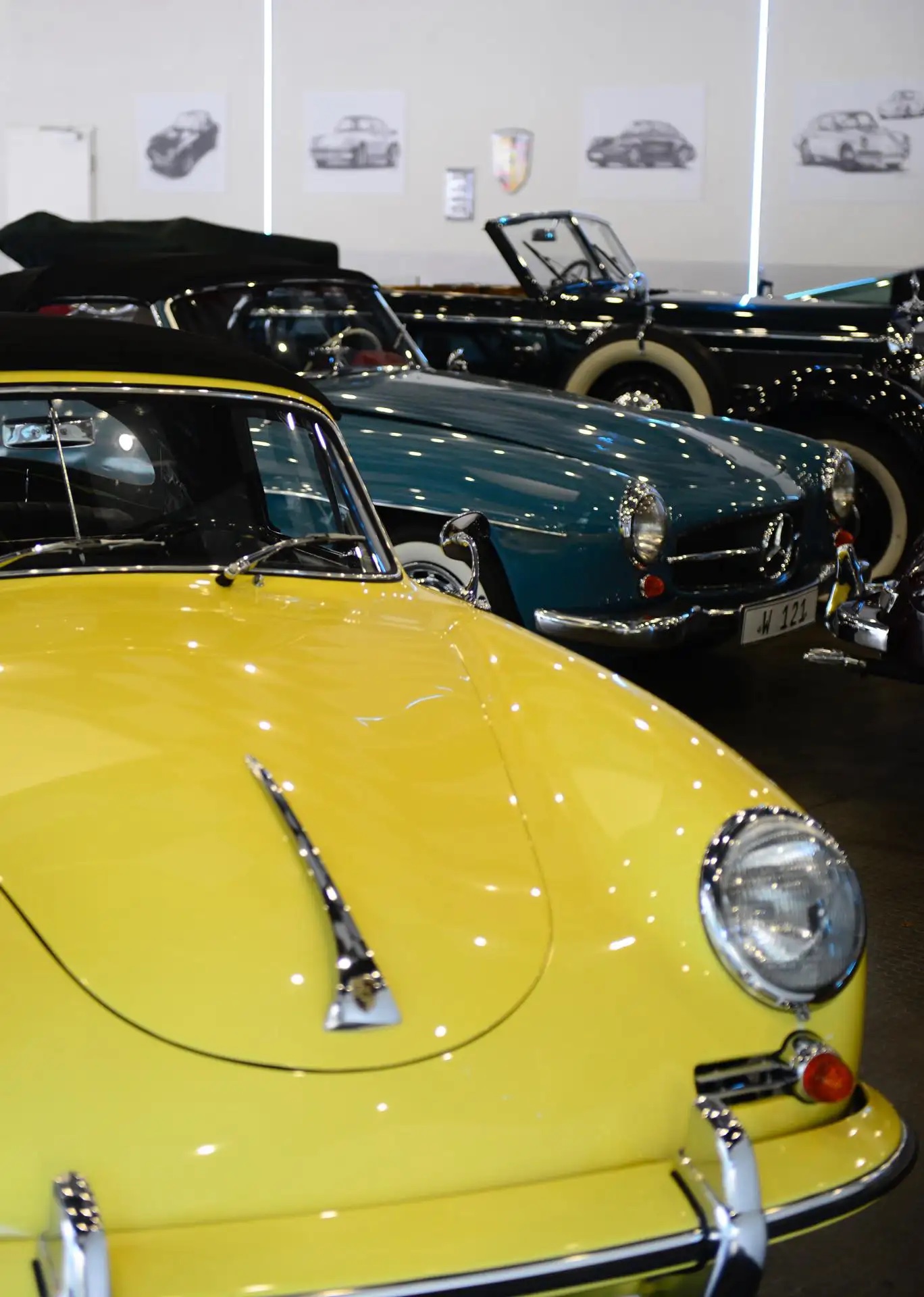 DEKRA / TÜV: At La Cochera Classica, prioritizing independence and objectivity is fundamental. Upon request, they secure test certificates from expert organizations or engage an independent expert as per the client's preference. Leveraging access to manufacturers' databases, they accurately identify and certify pre-war and post-war models. With esteemed partners, they provide certificates of origin and detailed histories of installed components and vehicle parts for classic cars.
Delivery: Upon request, they manage comprehensive transport logistics, from obtaining vital export documents to securing a CMR waybill through a reliable freight company. Tailored offers for individualized shipping partners ensure reliable delivery to specific locations, aiming for utmost client satisfaction.
Storage: When inclement seasons approach, classic and high-value vehicles find refuge in their exclusive winter storage. Their storage facilities offer a dry, secure environment with controlled warm temperatures and consistently low humidity. Intrigued? They encourage reaching out as they believe your car deserves the best care. Find out more