As one steps through Vermelho's historical wooden doors, they embark on an intimate experience in a boutique hotel in Melides with an audacious spirit. It is now their home, a sanctuary for the culturally inquisitive and inexhaustibly curious.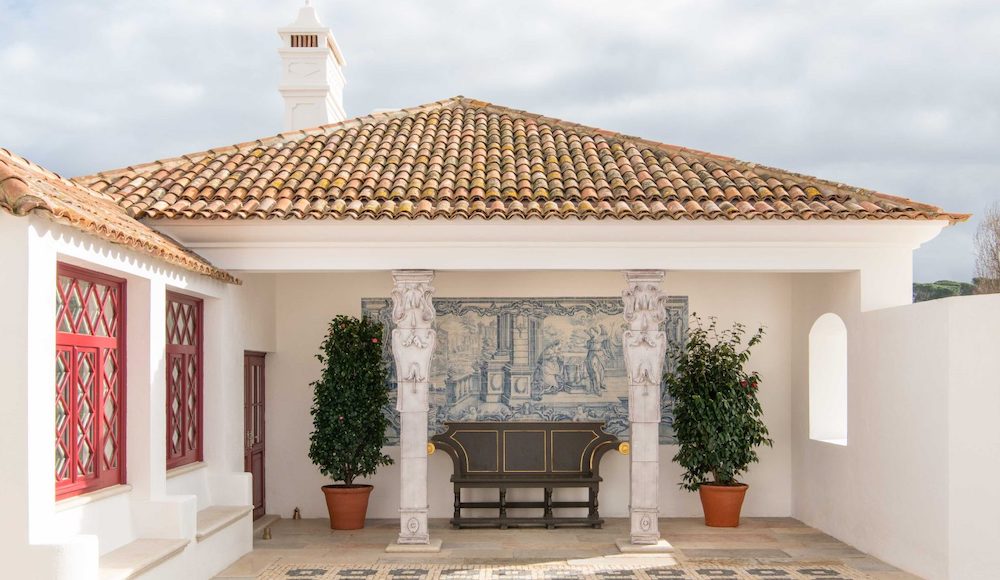 The atmosphere exudes stories, found in the frescoes, the collected art, and the antique furniture, all waiting to be shared with guests who possess the courage to inquire. The establishment welcomes travelers from every corner of the world, encouraging them to be bold, to be brave, to be different, to stand out, and, above all, to live la vie en rouge.
Unique, tasteful, and full of surprises, Vermelho's thirteen luxury rooms in Melides beckon guests into a new world. It's a world where the gentle pace of life in Melides converges with the ultimate in luxury, brimming with local craftsmanship, distinctive artworks, and all the amenities necessary to ensure a memorable and comfortable stay.
Each room is individually designed and boasts its own tonalities and identity. Within their walls, one can discover frescoes, rare artworks personally chosen by Christian Louboutin, local Alentejo tiles, and, most importantly, a story waiting to be shared. Which story will become theirs?
Click here for further information
more information: vermelhohotel.com
---