The Bizzarrini Giotto has just been revealed, showing us the V12, carbon-fibre-bodied hypercar in all its glory ahead of its 2026 on-sale date.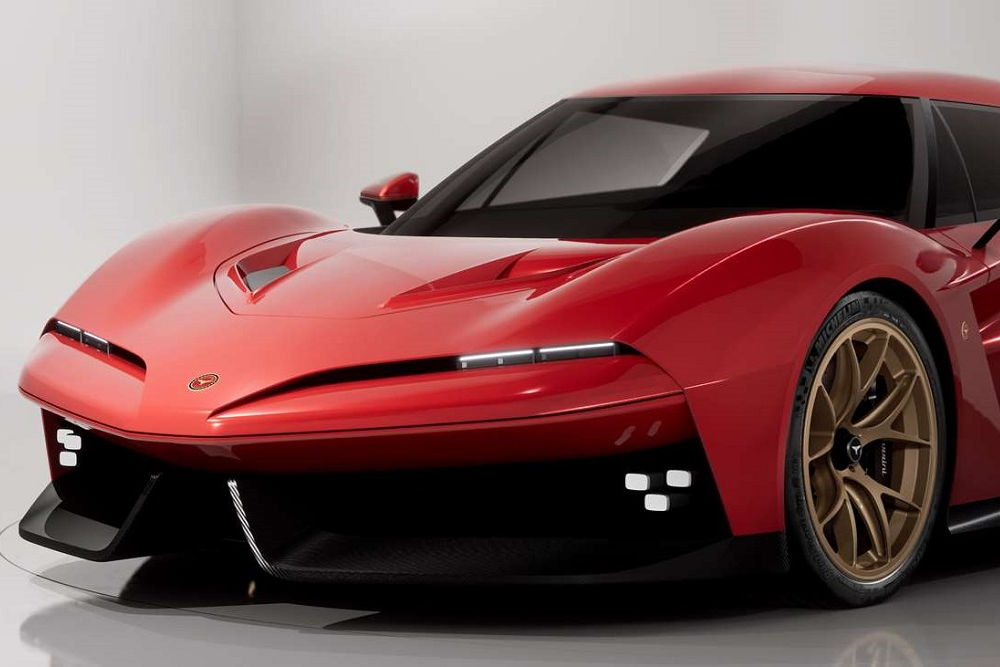 Designed by the father-and-son team, Giorgetto and Fabrizio Giugiaro, of GFG Style based in Turin, Italy, company founder Giotto Bizzarrini inspired the stunning machine's name. The companies' partnership stretches back 60 years to the Bizzarrini 5300 GT, partly designed by Giorgetto.
One of the prettiest hypercars we've seen in a long time, the Giotto's styling features numerous nods to the old car, such as its bonnet's nostril air vents, triangulated B pillar and flowing hunches. However, the muscular midriff makes it clear the new car is mid-engine, unlike the front-engined classic.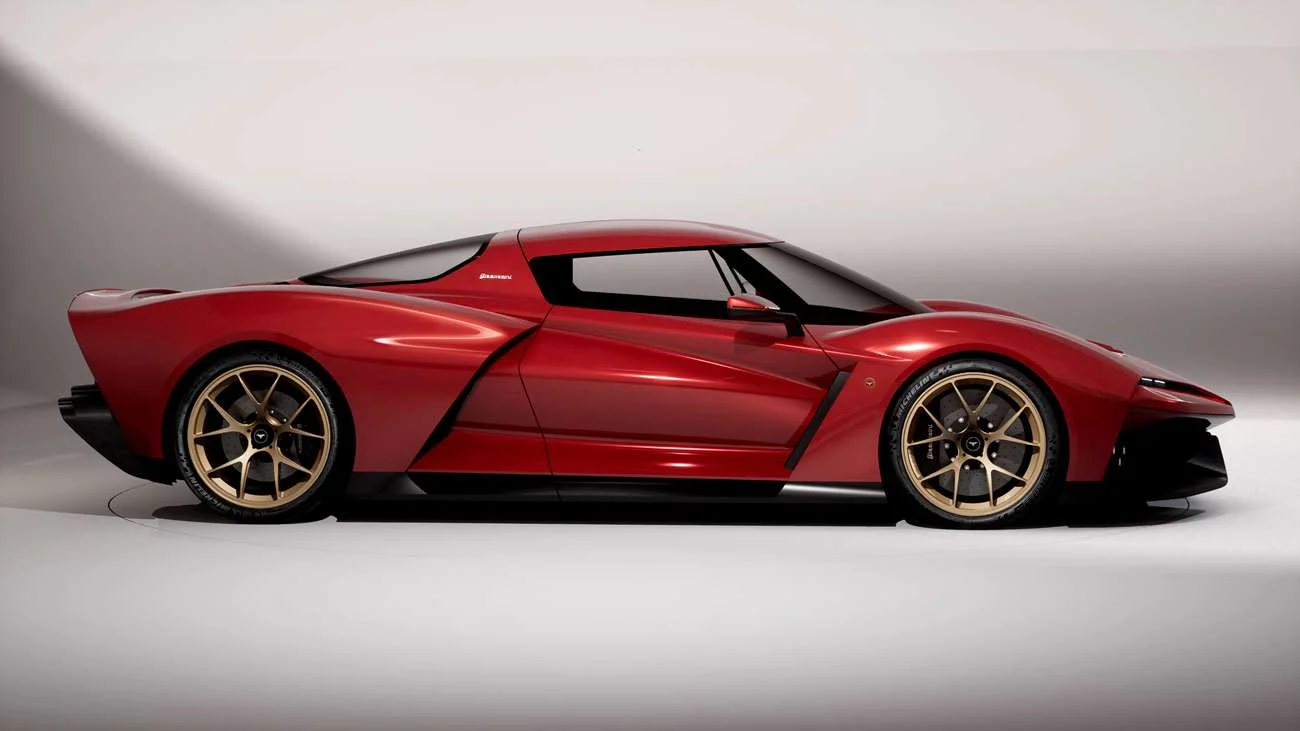 Along with the newly positioned engine, there's a dihedral front splitter and fixed rear wing that come straight from F1 and deliver "appropriate" downforce for all driving conditions.
The powertrain dodges the current F1 trend for hybridised V6s. Instead of a Chevrolet V8, the new model gets a Cosworth-developed V12 – fittingly, Giotto worked on Lamborghini's famous V12 – with a 6,626cc capacity that's a tribute to Giotto's birthday on 6th June 1926. It'll conform to new emissions regulations, with "ultimate engagement and drivability" at the heart of its design.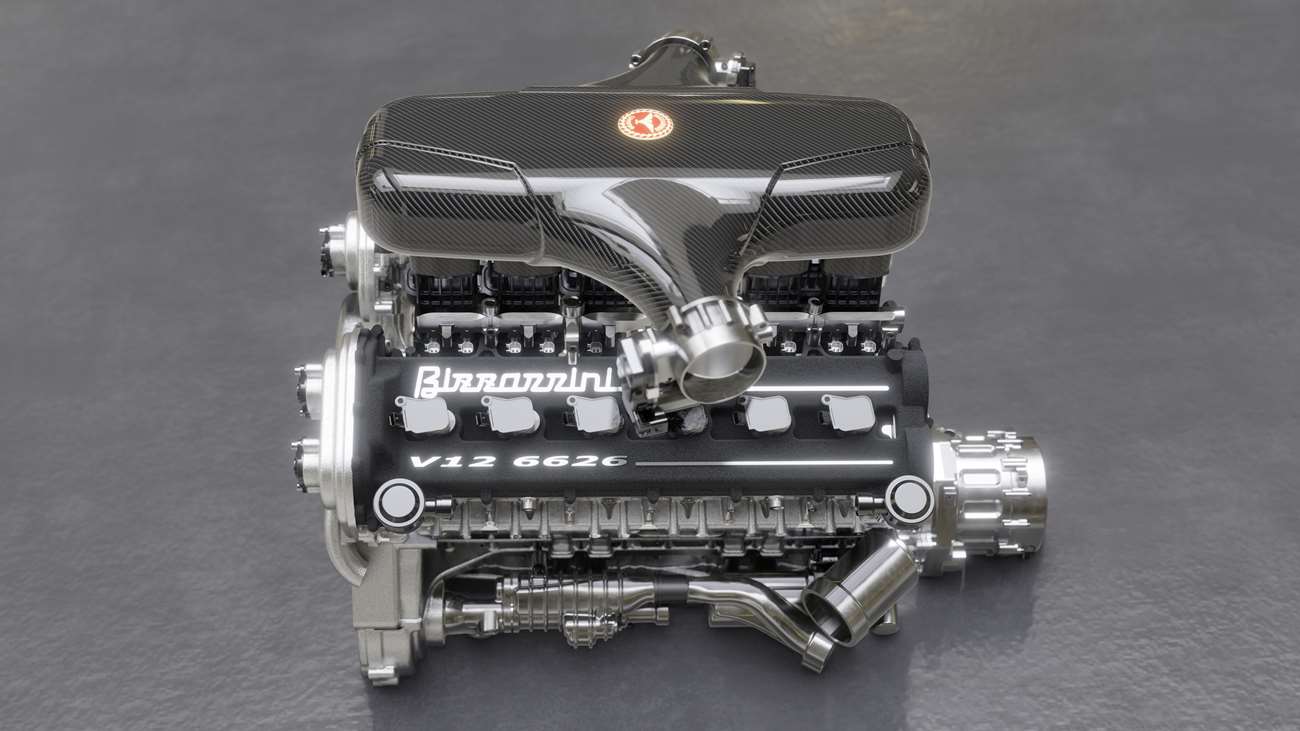 Bizzarrini CTO Chris Porritt said: "We have a clear vision for the Giotto, driven not by lap times or acceleration records but in the emotional engagement of both the driver and the passenger."
With deliveries of the 5300 GT Corsa Revival (Bizzarrini's homage to its original supercar) already underway, Ian Fenton will step down as CEO, handing over the reins to Julian Jenkins, with support from Dr. Ulrich Bez, previously CEO of Aston Martin and holder of senior engineering roles at BMW and Porsche.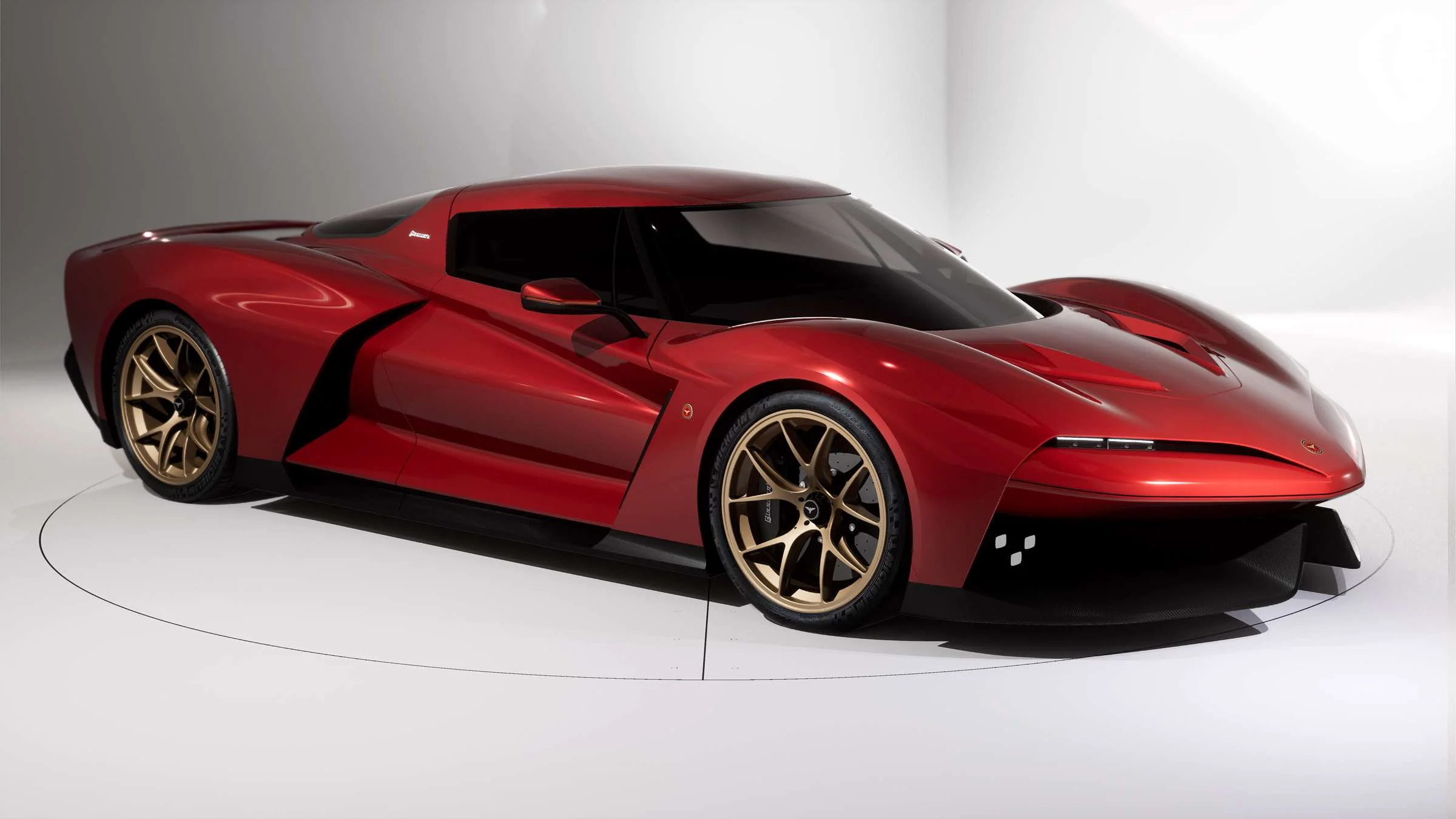 Road testing of the Giotto begins early next year, expect to hear more soon.
Report by Russell Campbell
find more supercars here…
---