This Thursday the 19th of October is the 65th anniversary of when Vanwall, the London based 1950's Formula 1 team, secured the inaugural World Constructors Championship.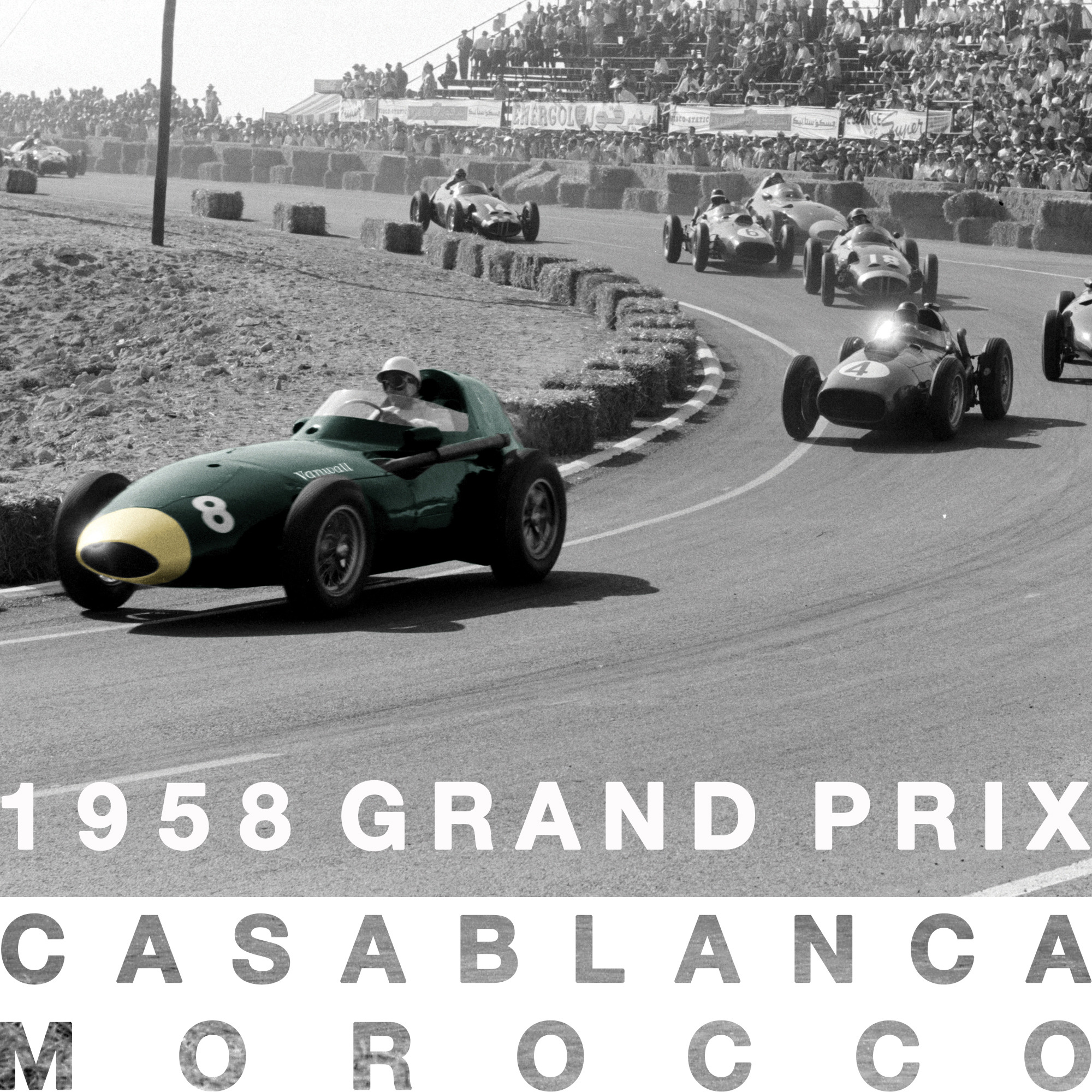 In any sport a winning mindset is critical. It isn't often a team mindset affects a whole nation and commences 65 years of strength. Vanwall did just that, changing Britain from being perennial Formula 1 losers to consistent winners. Since Vanwall as a Constructor beat 'those bloody red cars' as Tony Vandervell the team boss referred to the mighty Ferrari, Britain has hardly looked back. British based teams have won more races than all other countries combined.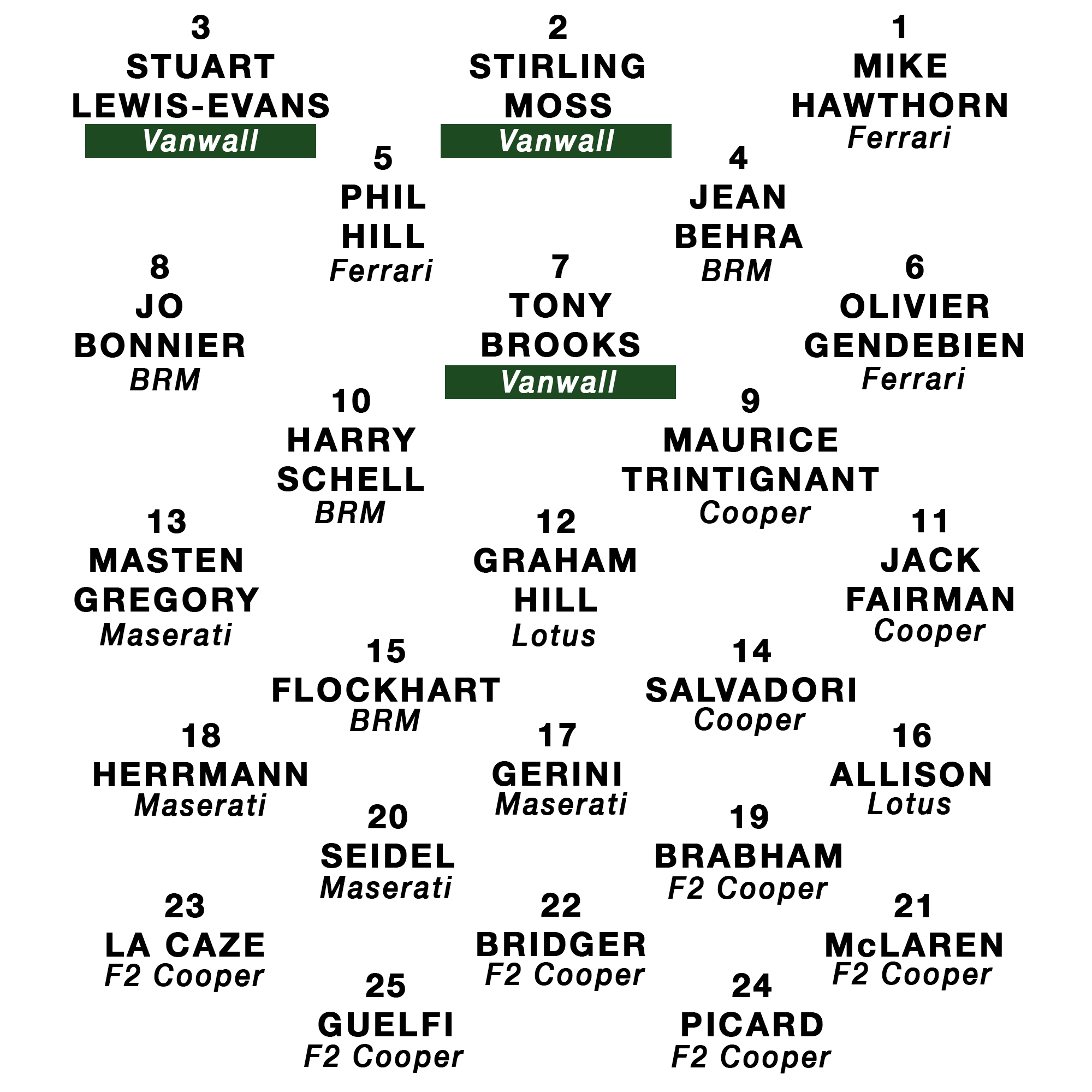 The 19th of October also showed the real power of team orders to change history. Ferrari driver Mike Hawthorn needed a 2nd to secure the Drivers Championship title. He was in 3rd place over 20 seconds behind his team-mate, Phil Hill. The orders were signalled and Hill let Hawthorn pass into 2nd position and this Drivers Championship secured. This meant that 1958 honours were shared but it meant so very much more to Tony Vandervell of Vanwall. His and the Vanwall team's 1950's mission was accomplished.
Vanwall changed the British relationship with the F1
Vanwall was more than just a winner on the track, it arguably changed the British relationship with F1, the pinnacle of motor racing, forever.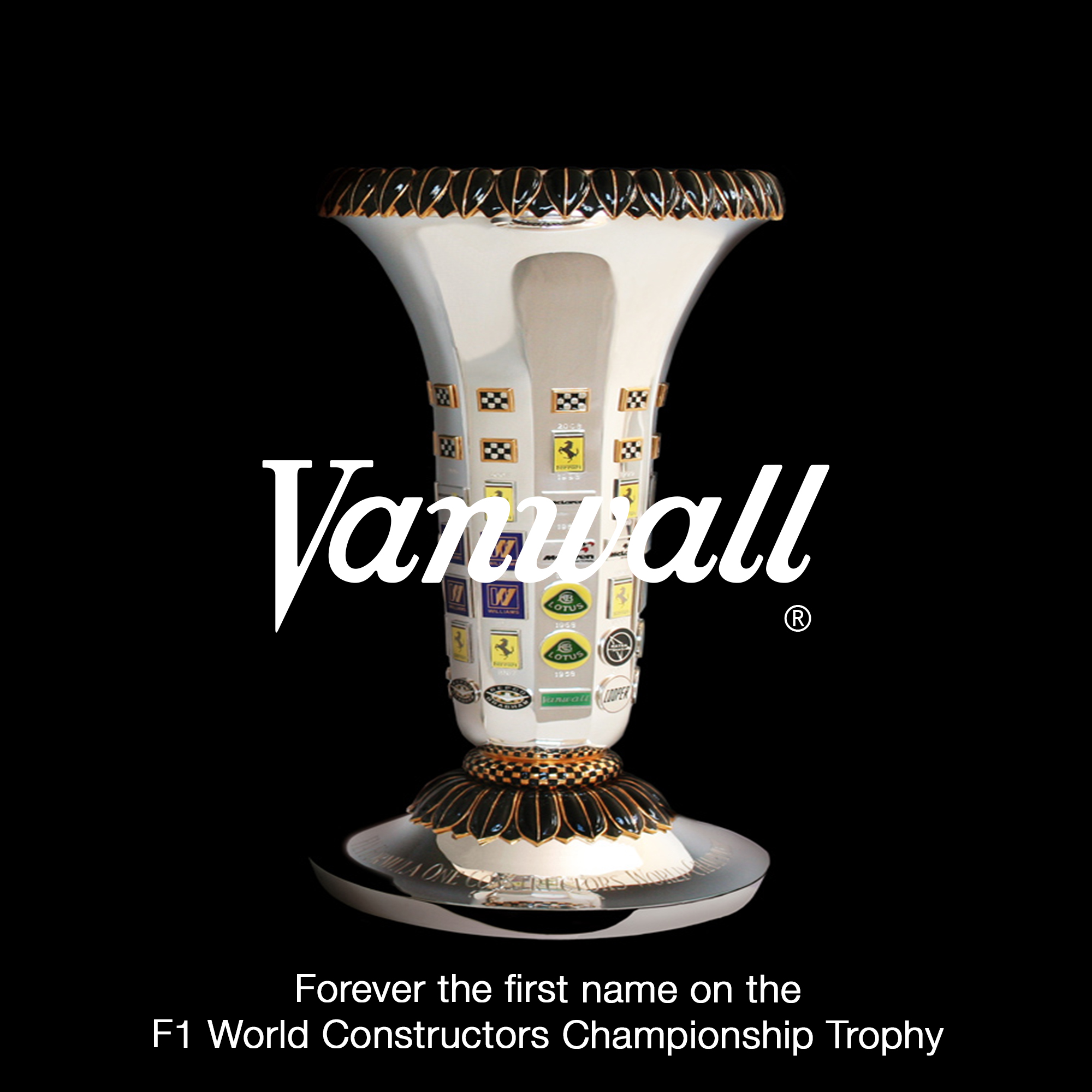 The Casablanca results also meant that the remarkable Stirling Moss would never be an F1 World Drivers Champion. He did however secure his place as a 'Gentleman 'competitor. Back at Oporto he'd defended his friend Mike Hawthorn when he could have had points deducted for an infringement… but chose instead to defend him! A true Gentleman of the race track.
Driving a front engined 1950's race car is an incredible experience. For more on this see www.vanwall1958.com where there's a beautiful '57 Vanwall for sale which will give you all the thrill of a bygone era.