SSR Classic is a family owned company that praises the good relationship with its clients who share the same passion for classic cars.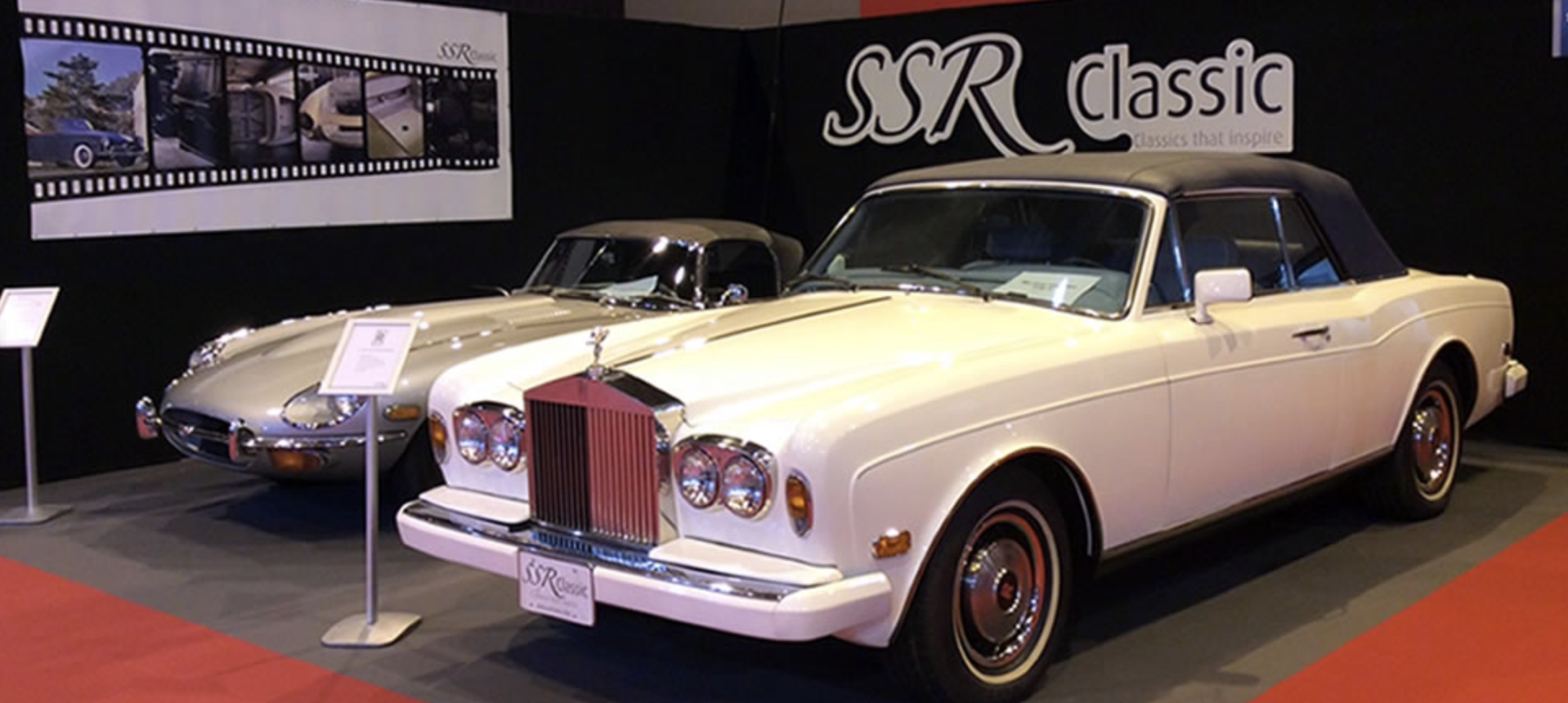 Classic cars were always in their minds, but after travelling and exploring the market SSR Classic felt that they could provide a service that is lacking in the current market.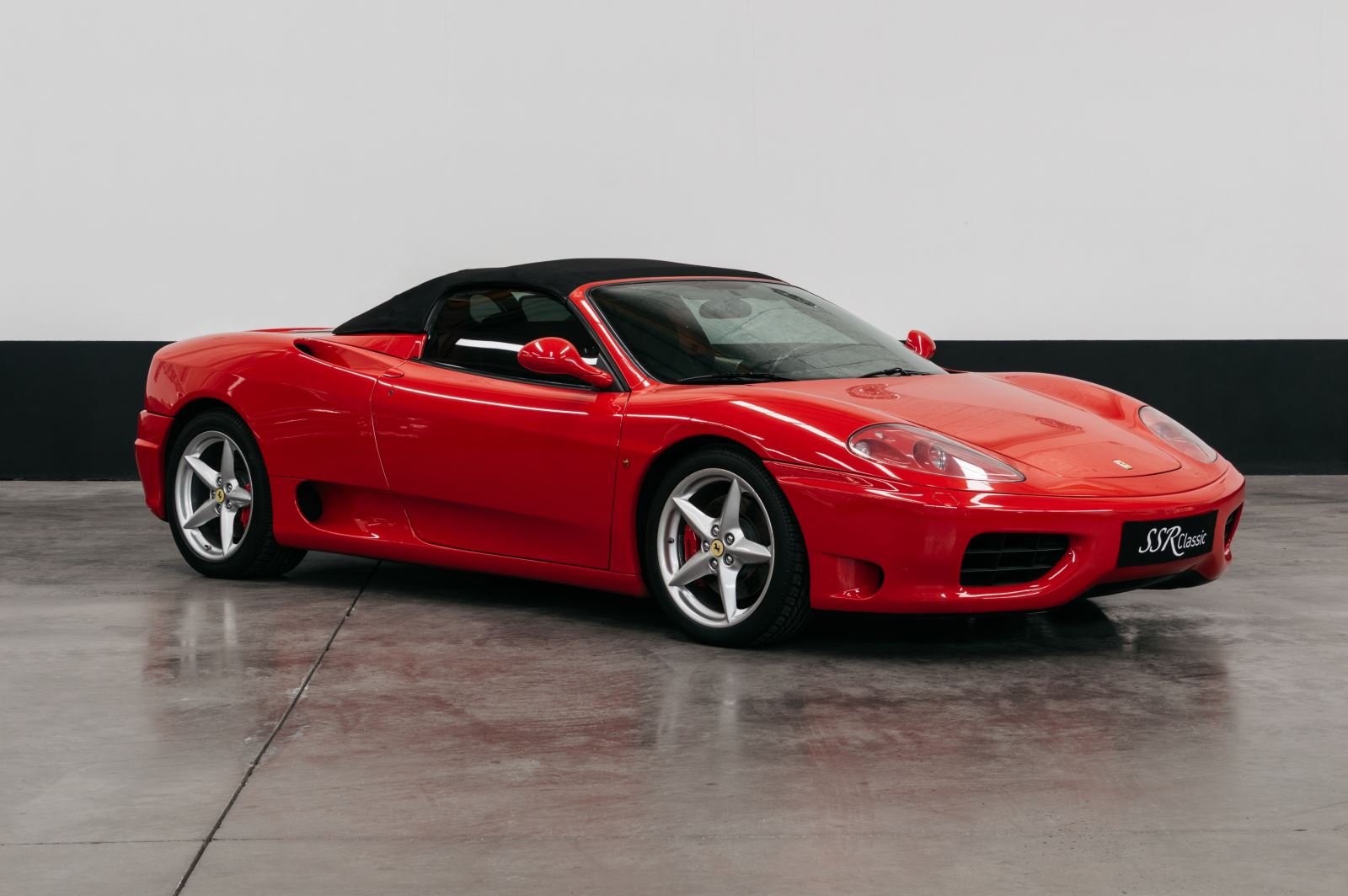 Their service consists in buying project cars, work on them and get the official certifications. Their clients will have the guarantee that they are acquiring an original classic, a car that still mantain its shine. SSR, Lda is a company that besides selling and buying classic cars, has a service of assisting private individuals in selling their classic cars, acting as their agent and with the maximun discretion.
They can also provide and take care of all the procedures to obtain the Heritage Certfication.
In 2017 SSR Classic has been selected as a recommended garage by MEMBERS of the Rolls-Royce and Bentley Association.
Classic Cars as an Investment
"As good as gold, almost… Classic cars top list of most lucrative alternative investments with 400% return over ten years". Classic cars have rocketed in value in the last decade, with the price tag on certain models racing up by almost 400 per cent.
Find out more or take a look at their listings on collectorscarworld.com