Fiskens reputation is built on three, rock-solid principles: knowledge, trust and discretion; for the most important vintage, classic or competition cars, the only match for their own passion is that of their customers.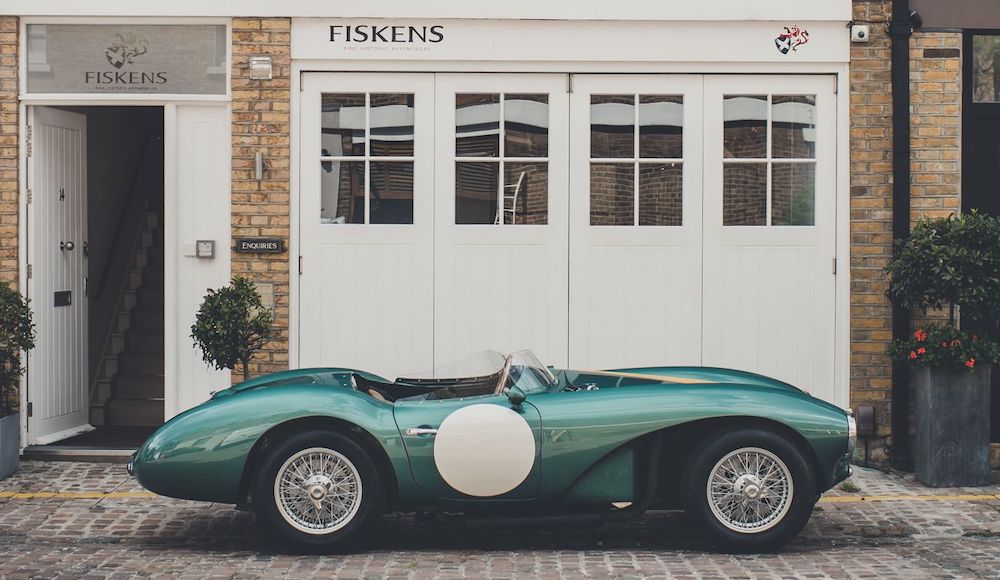 Fiskens: Where the world's greatest cars come to be sold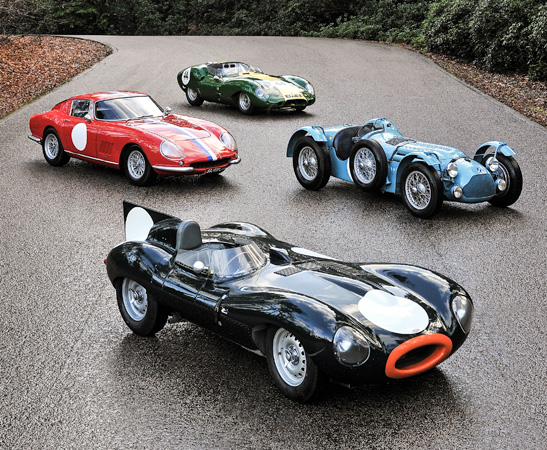 The market for these iconic automobiles can be perplexing. Buyers and sellers are right to be wary of mediocre restoration or suspect provenance; public auctions come with their own risks and extraordinary costs. So when Fiskens founded their business, they decided the customers – buyers and sellers alike – must always be able to rely on their integrity, impeccable attention to detail, and unparalleled expertise. They separate fact from fiction, the best from the merely adequate, and they always represent their clients' cars correctly.
Fiskens central London showrooms and headquarters are famous fixtures of the collector's car landscape. Yet Fiskens is not about 'front'. They develop close relationships with discerning collectors – they share their well-informed enthusiasm for spectacular cars of all eras. They have a talent for taking the hassle out of deals, however many cars are involved; they simplify issues of complex international ownership, ensuring satisfaction for both buyer and seller alike.
Many of their customers become firm friends, choosing to come back time and again. Their belief at Fiskens is that buying and selling old cars should be fun. Owning them should satisfy; driving them should thrill.
CARS FOR SALE