While the shape and design of the Planet Earth Moleskin Bomber can be traced back to the flight jackets worn by WWI fighter pilots, it's made from an ultra soft yet strong Japanese moleskin that starts life in the humid floodplains of the Nile.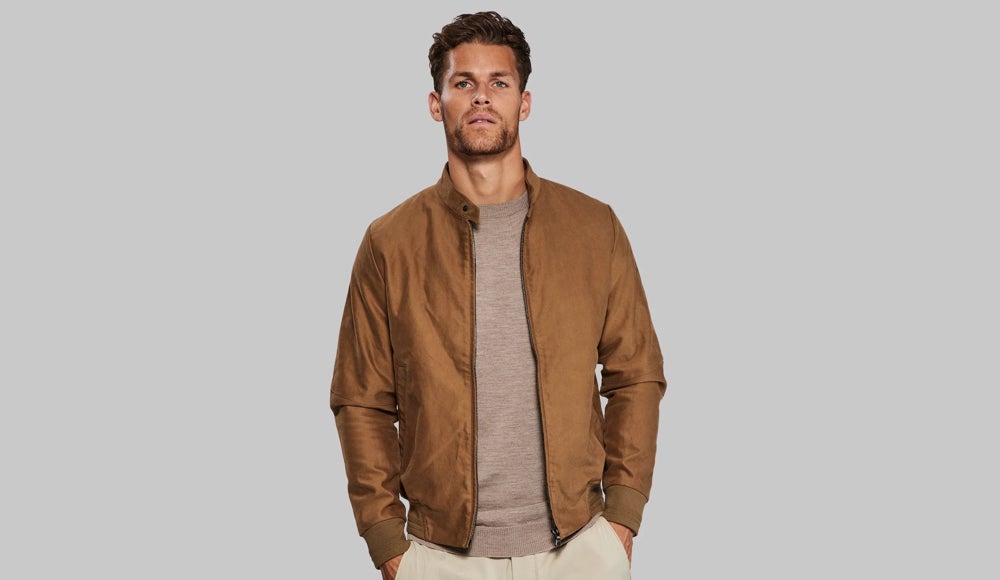 The result is an incredibly soft, tailored jacket built with exceptional materials, components and craftsmanship.
Every jacket's journey starts beside the River Nile before travelling through Japan and Italy's most historic and prestigious mills. Phenomenally soft, durable, wind resistant and breathable, the jacket comes with a versatile waist-length fit, refined metal detailing, three secure pockets and an integrated ventilation system that runs across the upper back.
Made with moleskin woven from Giza cotton
Fully lined with silk-like Italian cupro
High-spec metal components by Riri
Click here for further information
more information: vollebak.com
---