Sir Francis Williams began his career in motorsport during the early 1960s, first as a driver and mechanic before creating Frank Williams Racing Cars in 1966, supported with funds from his business as a travelling grocery salesman. He was able to persuade Piers Courage to drive for him in Formula 2 and 3 prior to the purchase of a Brabham Formula 1 chassis which Courage raced throughout the 1969 season.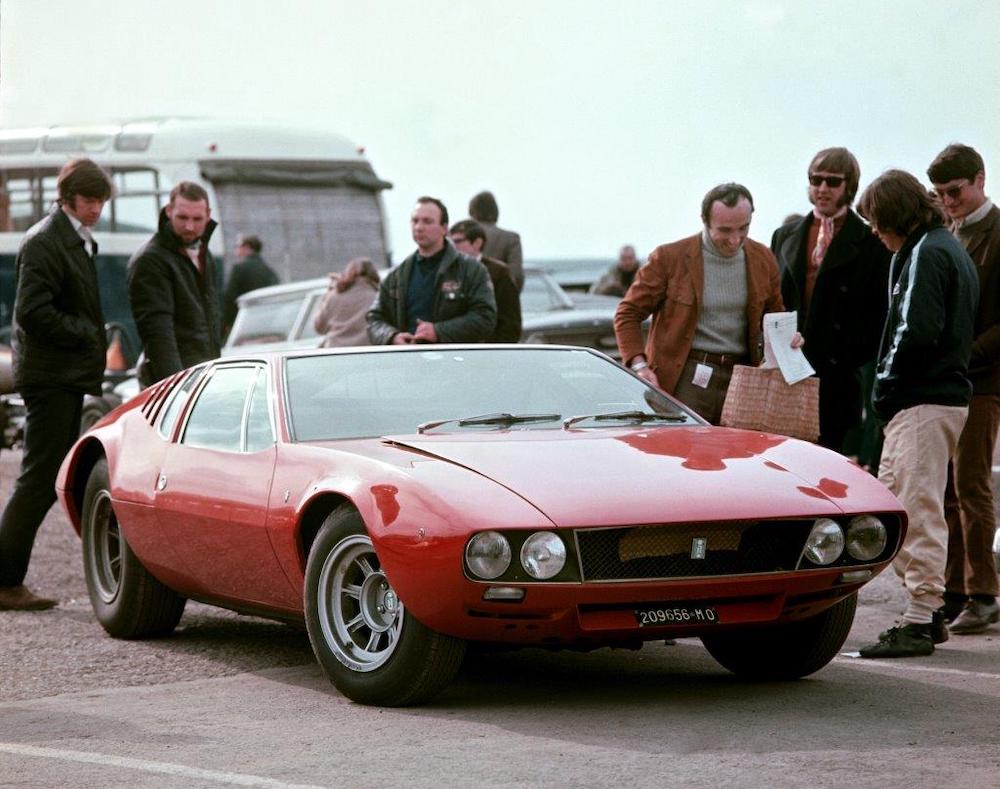 Despite a serious lack of funds, the small team secured two second-place finishes that year, one of which was at the prestigious Monaco Grand Prix, and Courage finished eighth in the championship. This enabled Williams to forge an alliance with the Argentinian businessman and car producer, Alejandro de Tomaso, for the 1970 season. De Tomaso was an ex-racing driver and had competed in grand prix races during the 1950s before establishing his own car company. The De Tomaso company built a chassis for the 1970 season, powered by the inevitable Cosworth DFV engine but the car proved unreliable. Tragedy befell the team in the fifth race of the season when Piers Courage was killed during the Dutch Grand Prix and the season ended without a single car finishing a race or scoring a point. The team and de Tomaso parted company prior to 1971.
The following years saw Frank Williams wheeling and dealing to produce his own chassis and the first, designed by Len Bailey, raced in 1972. Frank is famed for running his company from a public phone box when his phone line was cut off due to an unpaid bill. A partnership with a Canadian businessman, Walter Wolf, saw Williams eventually leave his company along with one employee, Patrick Head. Together they created Williams Grand Prix Engineering in 1977 and in 1979 the team won its first grand prix at Silverstone. The following year saw Williams win its first constructor and driver world championship before going on to win further titles while amassing a total of 114 victories.
In 1986, a car accident resulted in Frank Williams suffering severe spinal injuries that left him tetraplegic and reliant on others to help him. He remained in charge of his team until 2012 when his daughter took over; the company was sold in 2020 and Frank passed away the following year. The photo above shows Frank (in brown suede jacket) with his 'company car', a De Tomaso Mangusta, in the Brands Hatch paddock during the 1970 British Grand Prix.
From 'Moments in Motorsport' by Trevor Legate. To purchase a copy contact tlegate@btinternet.com for details.