Le Grand Jardin is the most exclusive new arrival to the South of France. As the sole private property on the island of Sainte-Marguerite, it offers guests exclusivity, seclusion, and luxury tucked away from the hustle and bustle of Cannes. What's more, guests of Le Grand Jardin unlock the opportunity to immerse themselves in the history of this rare property from the moment they arrive.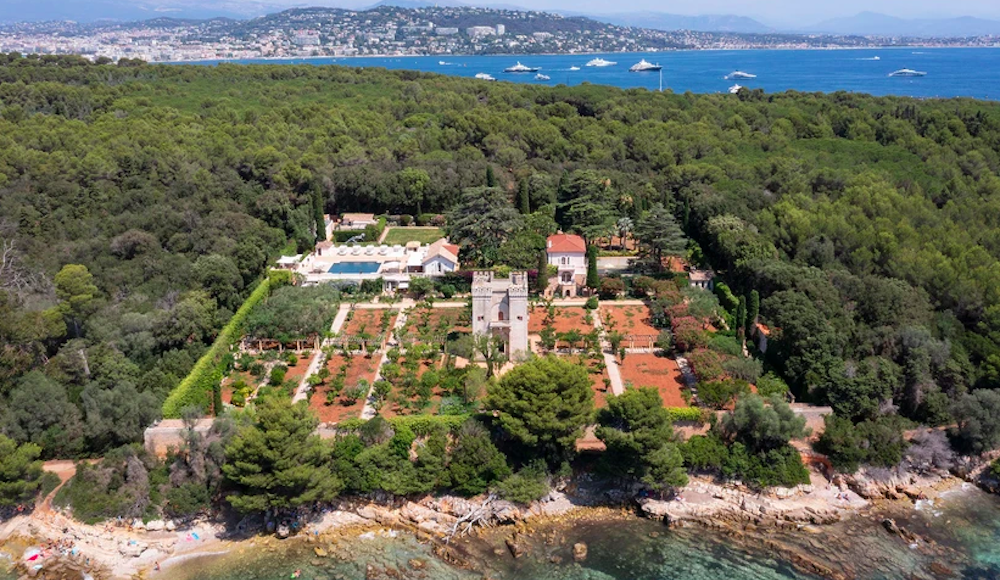 The clean-line architecture is synonymous with the South of France, but inside is something completely unique. White and grey marble, neutral beige furnishings, and wooden floors. And no luxury villa would be complete without incredible artwork. A life-size tyrannosaurus and a Pterodactyl in the trees – Gregory Bonnard sculptures add a unique quirk to the gardens, and modern, vibrant pieces can be seen throughout the living spaces.
​
Beautiful history meets uncompromising luxury from the moment you step foot onto the estate. Dating back to the 13th century, maintaining its original features was the main focus. Whilst externally few changes were made, inside everything works together to create a luxurious and era-defining hidden sanctuary, with an effortlessly chic feel.
Click here for further information
more information: lgj-cannes.com
---