Monza Historic September 2019 – organized by Peter Auto – 8 racing series – almost 300 vehicles were racing on the Monza Eni Circuit – Top speeds of over 300 km/h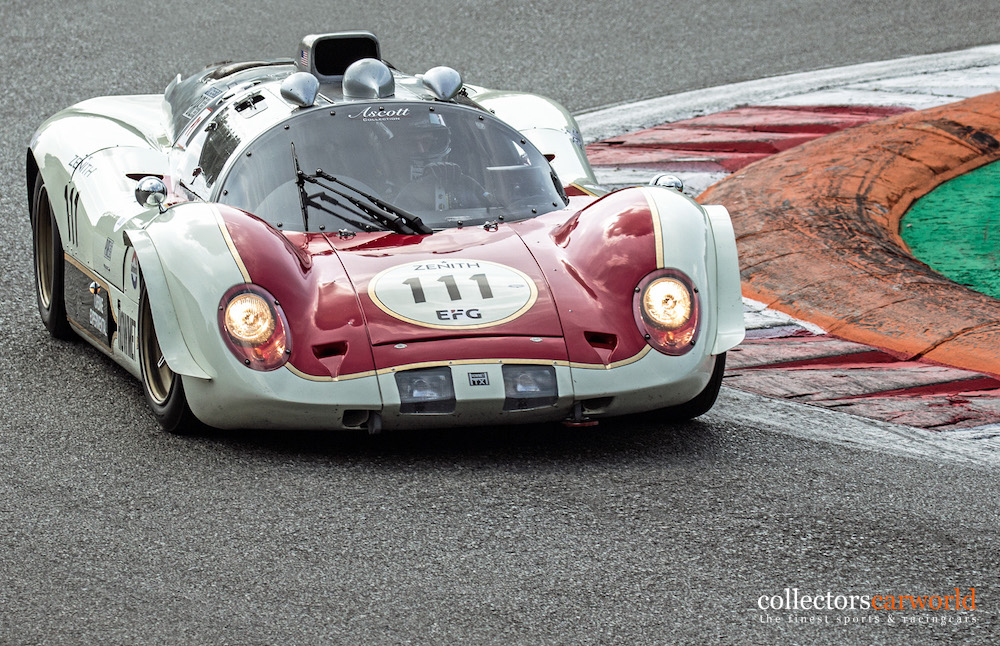 The date for 2020 has already been set on September 18-20. Have a look at this stunning gallery by our photographer Rainer Selzer! Built in 1922, the Autodromo di Monza has retained its original layout and its famous corners: the Curva Grande, the Lesmo double right-hander and, of course, the Parabolica. The three chicanes (Rettifilo, Roggia, Ascari) that have been installed over the years have not affected the ultra-rapid character of the Temple of Speed as proved in 2019 when a Group C Racing Nissan reached 306 km/h on the pits straight. Not bad for a so-called historic machine!
Monza is also the home of the tifosi, the unconditional supporters of the Scuderia Ferrari. These fans have all they need to go into raptures in the Monza Historic paddock in which "made in Maranello" prototypes and GTs can be seen including a Ferrari 250 GT Berlinetta (1959), a Ferrari 512 S (1970), and a Ferrari 333 SP (1994). And the other Italian makes are not to be outshone with the presence of several Alfa Romeos, Bizzarrinis, De Tomasos, Iso Rivoltas, Maseratis, Lancias, Osellas and so on.
And finally the proximity of Milan adds an additional touch of charm to this event giving it a touristic and cultural dimension that encourages competitors to bring along their families.
The Gallery of 2019
---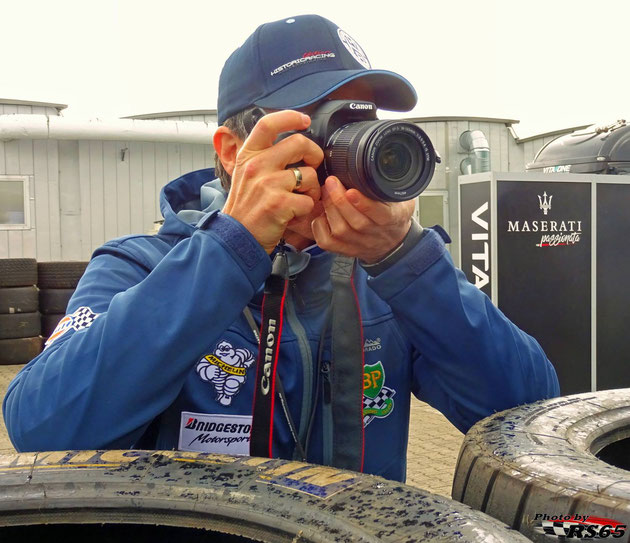 About our photographer Rainer Selzer
Rainer Selzer is always ready for a big shot and is focused on historic motorsport.
He is working with us for over three years and visits motorsport events, classic car meetings or car museums. Follow him on instagram @rs65photos or visit his homepage www.rs65photos.com for more!
---
Report/ Photos by Rainer Selzer / collectorscarworld.com and rs65photos.com