Like many other events, the Le Mans Classic scheduled for 02 July – 05 July 2020 had to be cancelled due to Covid 19. Let us therefore look back at the Le Mans Classic 2018 with these previously unpublished pictures.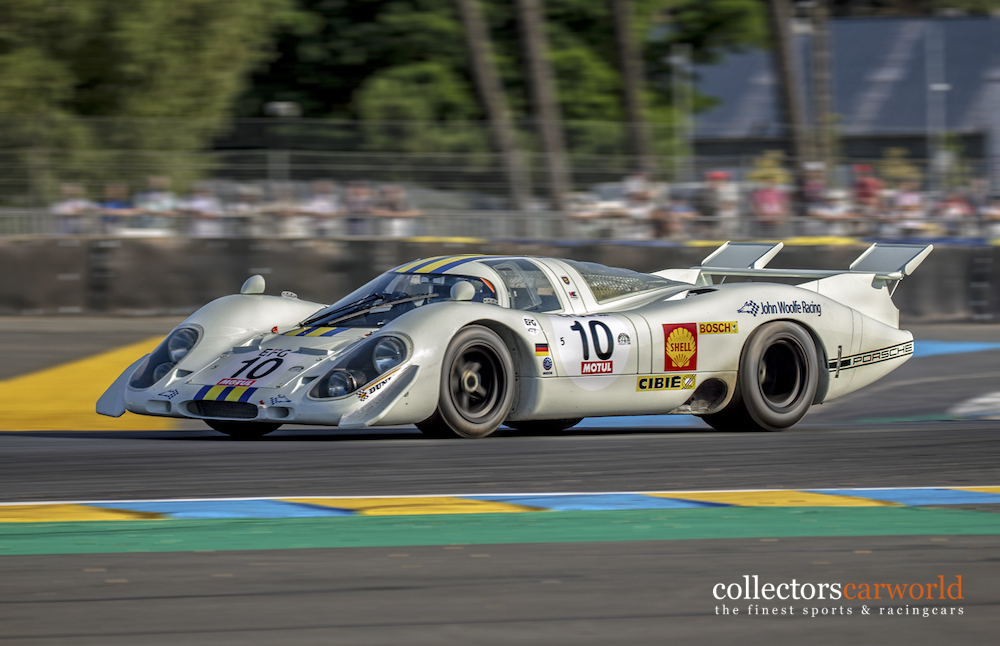 The event, organised jointly by Peter Auto and the Automobile Club de l'Ouest, has aroused the enthusiasm of many collectors who take advantage of this unique opportunity to take their cars to the starting line at the Circuit de la Sarthe. This is reflected in the steadily growing number of historic racing cars and drivers who come from all over the world. The Le Mans Classic, which takes place every two years, is becoming increasingly popular. In 2018, a new attendance record was set with 135,000 spectators – an increase of 10% compared to 2016! Since its inception in 2002, the event has been a fantastic retrospective of the history of the legendary 24 Hours of Le Mans.
In glorious weather, there were more than 700 historic racing cars from 1923 to 2014 to admire / more than 1,000 drivers from 30 nationalities were present, including ten former winners of the 24-hour race / the Porsche Classic Race celebrated the 70th anniversary of Porsche / the racing cars of Group C Racing were at the start / there was a Jaguar Classic Challenge and a demonstration run with vehicles of the Global Endurance Legends was held. Furthermore, 8,500 cars from sixty different manufacturers were on site, presented by members of 200 automobile clubs. Alpine's 40th victory in the 24 Hours of Le Mans was celebrated / there was an Artcurial auction / in the prestigious Concours Le Mans Heritage Club, there were 24 hand-picked cars on display which were Le Mans participants between 1923 and 2014 / in the Little Big Man race, 100 children took to the track in scale replicas in the Le Mans start and last but not least, two hundred exhibitors with interesting products. Find out more
The Gallery
---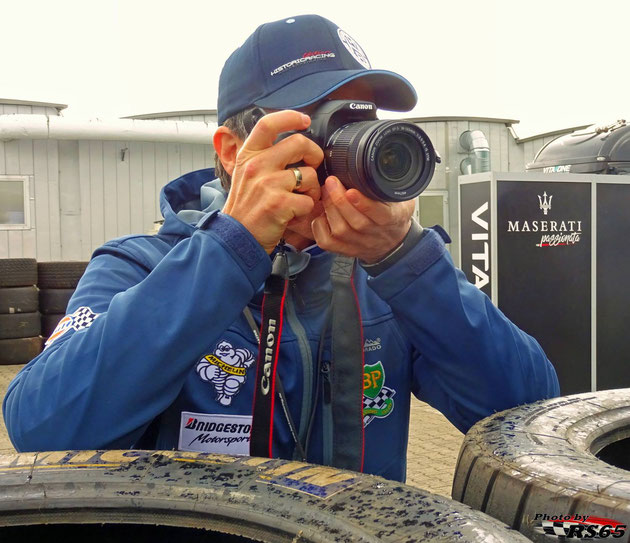 About our photographer Rainer Selzer
Rainer Selzer is always ready for a big shot and is focused on historic motorsport.
He is working with us for over three years and visits motorsport events, classic car meetings or car museums. Follow him on instagram @rs65photos or visit his homepage www.rs65photos.com for more!
---
Report by rs65photos.com
---