In the 1960s, Britain's oldest car maker was pushing to also become its greatest designer. That plan, carried out in Vauxhall's Design & Engineering Center, resulted in the XVR Concept, which was similar in design and concept to Opel's GT. After seeing the Opel GT fail commercially, however, Vauxhall got cold feet.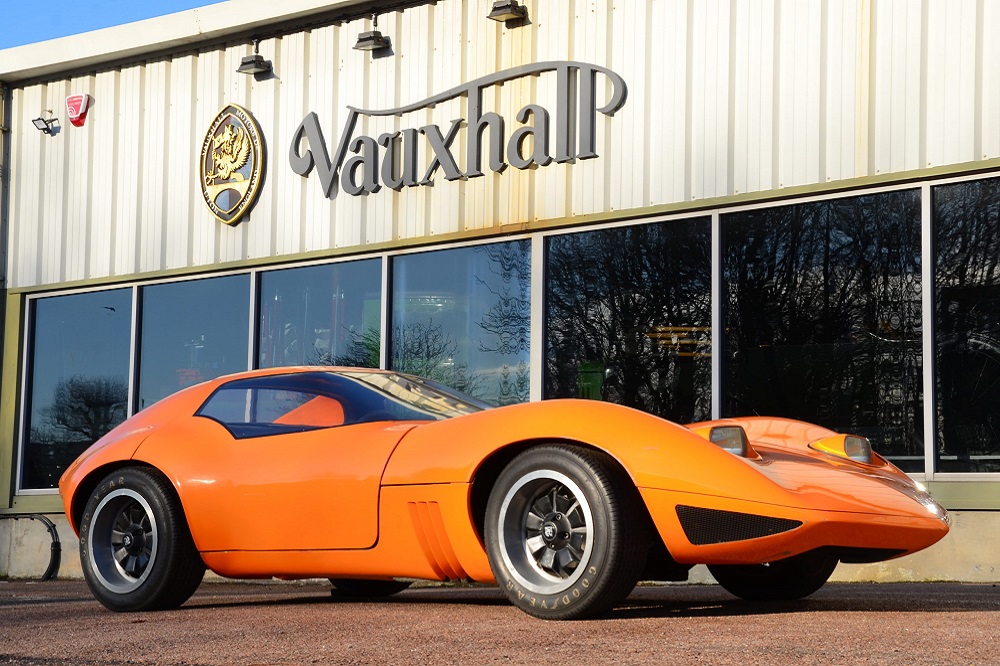 Vauxhall, a name that entered the U.K. industrial lexicon in 1897, produced its first automobile in 1903 as a division of the Vauxhall Iron Works Company. Two years later, the company moved to Luton, about 35 miles north of London, and 1907 brought the formation of Vauxhall Motors Limited—devoted solely building cars. Known for producing luxury and sports cars, Vauxhall was purchased by General Motors in 1925, and GM took the company into a new era of mass production, turning it into one of the top five automobile companies in the U.K.
Following WWII, Vauxhall became more well known, producing models with names like Viva, Astra, Cresta, Victor, Nova, and Cavalier. Nothing, however, was quite like the XVR Concept.
According to Vauxhall, the XVR project was meant to showcase the company's design innovation and autonomy in the mid-1960s. The concept was managed by Wayne Cherry at the Design & Engineering Center, which later became Vauxhall's Griffin House headquarters. As Vauxhall explains, the XVR two-seat sports coupe was "inspired by parent company GM's work with concepts in the U.S.—including the '65 Mako Shark II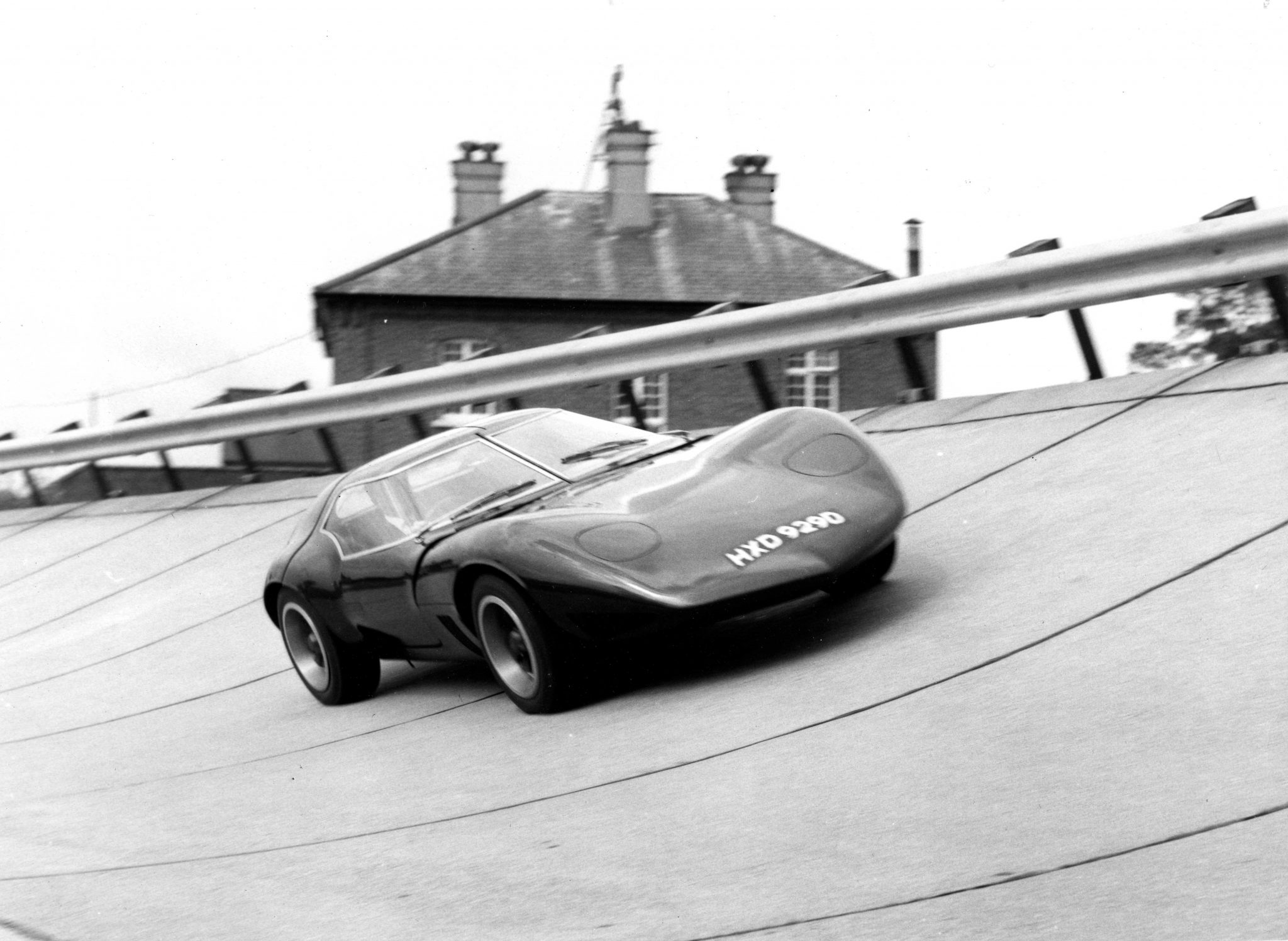 —the XVR (Xperimental Vauxhall Research) had a simple purity of line, gull-wing doors forming a unique split windscreen, a clam-shell bonnet, and pop-up headlights."
Three cars were built, including a 100-mph drivable vehicle with a 1.6-liter four-cylinder engine producing 74 horsepower. It was mated to a rear-wheel, four-speed, all-synchromesh gearbox with limited-slip differential.
Although the car never reached production, design cues like the ultra-slim rear lights could later be seen in Vauxhall's Viva HC and Firenza models.
David Jones, Vauxhall's Director of Design, revealed the company's radical concept at the Geneva Motor Show in 1966, and his words were prolific. "The design of this car offered us a chance to get away from the stringent demands of convention… [It] is uncompromising in its styling treatment and shows the future trend in world automotive design."
More than five decades later, the world of motorsports is still admiring it.
---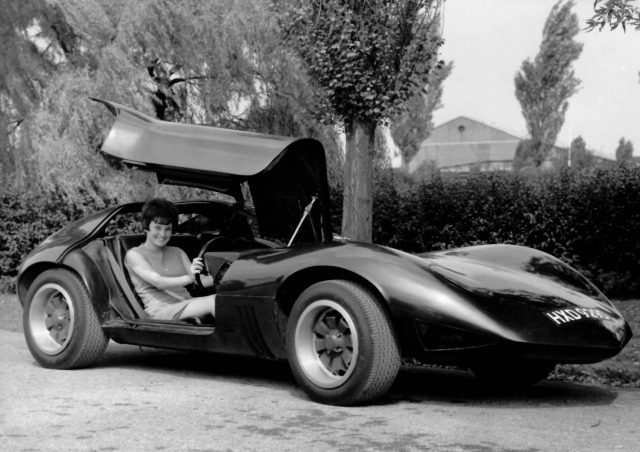 Report by hagerty.com
---