It had already been destroyed once before in a dramatic crash, but this '65 427 Cobra escaped disaster for a second time when it ended up in the hands of Jay Leno, who sheltered it from California's raging wildfires. Chassis number CSX 3010, one of the 23 Competition models produced by Carroll Shelby, has a unique history that makes you appreciate the circuitous route that many collectible racing veterans take to a quiet, temperature-controlled abode.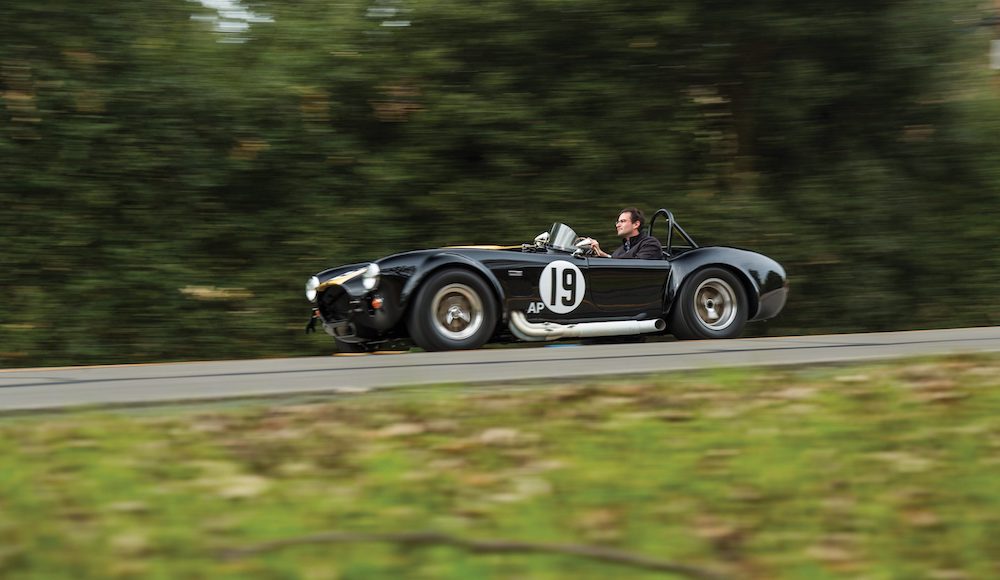 CSX 3010 was ordered in 1965 by Don Russell, Jr., the son of the contemporary South Carolina governor, with a minimal set of options, comprised of a shoulder belt, lights for road use, and a "modified exhaust system" in the form of some mild baffling for "a combination street/track machine" according to the World Registry of Cobras & GT40s.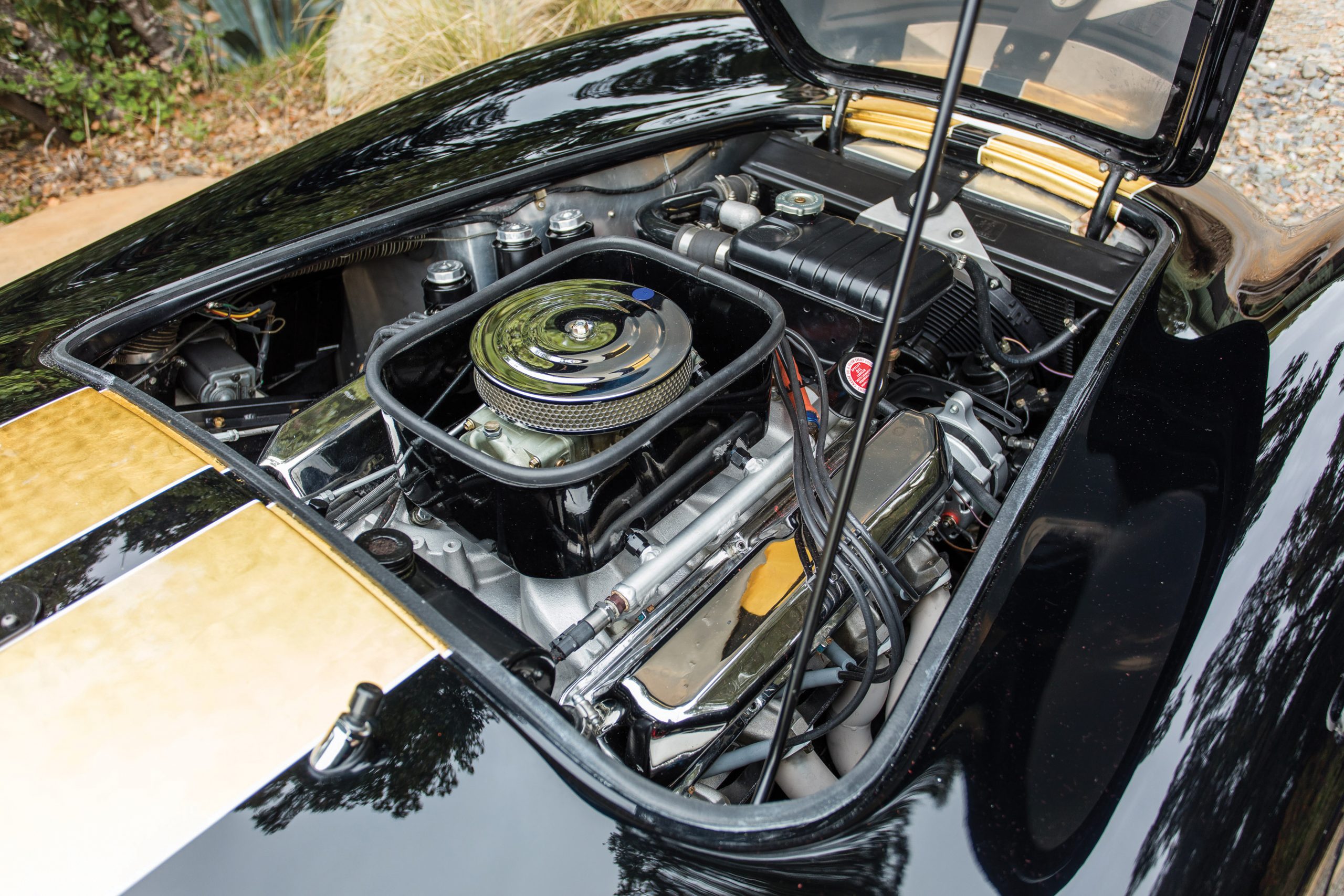 Two months later, the Competition Cobra was sold to its second owner, one George Butler, who immediately put the big-block roadster to work in SCCA racing. It finished in the upper ranks of several events through '65 before being flipped to Peter Consiglio, who continued to develop the Cobra alongside Gus Zuidema for SCCA competition, winning the ARRC race at Riverside in SoCal against a squadron of competing Cobras and Vettes.
A Canadian by the name of John Risley would end up tumbling end-over-end in the Cobra during the season finale race of the 1970 Canadian Endurance Racing Championship at Mosport, ending the car's professional racing career like a blown knee would halt that of a professional athlete. CSX 3010 would exchange hands a few times in its demolished state until 1977, when Don Lee took in the wounded snake and nursed it back to health with a restoration that included a new body and a few safety modifications. Since then, the Cobra has lived in retirement—in a rather relaxed state of mind, we'd like to imagine—until the recent West Coast wildfires uprooted it and landed it in Jay Leno's ownership.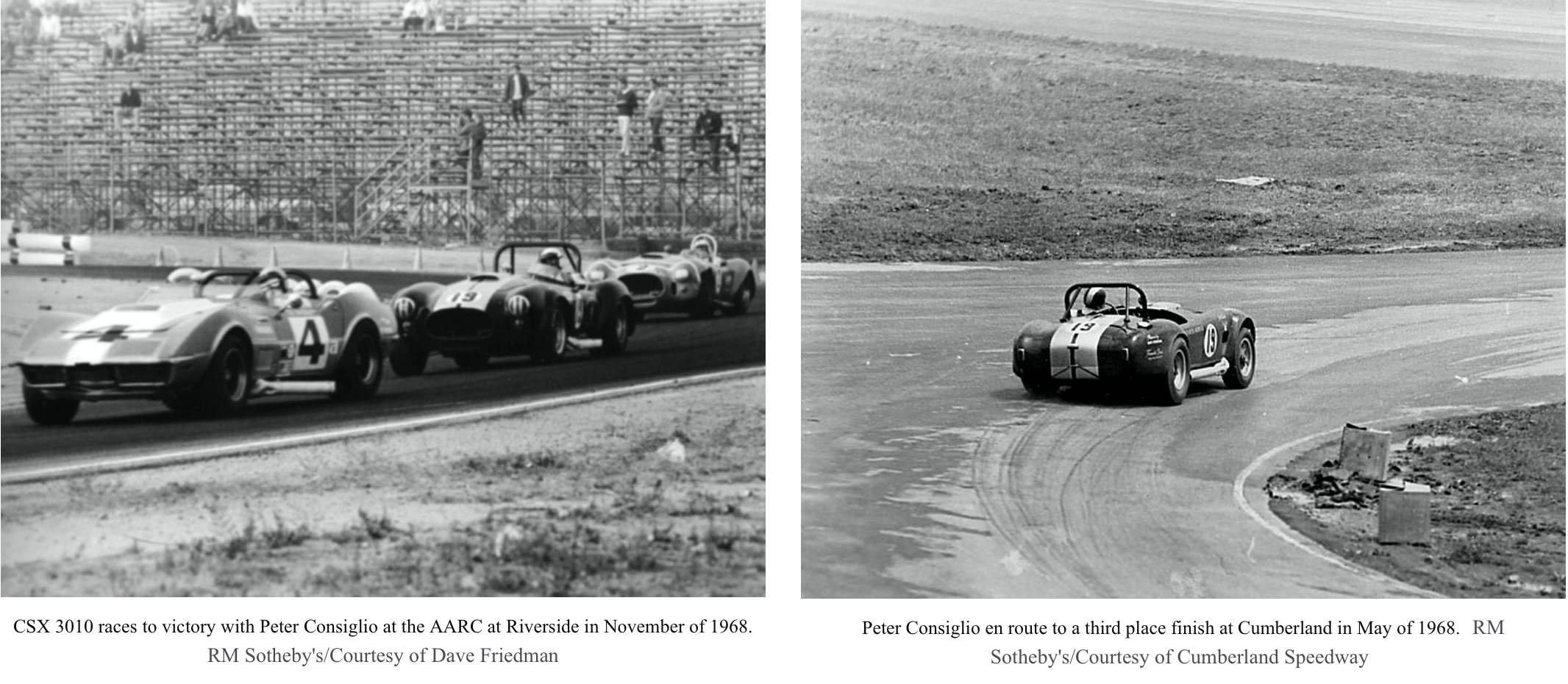 "It was in a trailer just being driven all around the city," says Leno. "And I was given a call, [asking] could I give it a home for a couple of days or weeks—until they find a place to put it." He also hadn't featured a Competition Cobra with the side-oiler 427 yet, so it worked out for both him and the seller: Leno got to check this off the bucket list, and the owner secured a refuge for the rare coupe.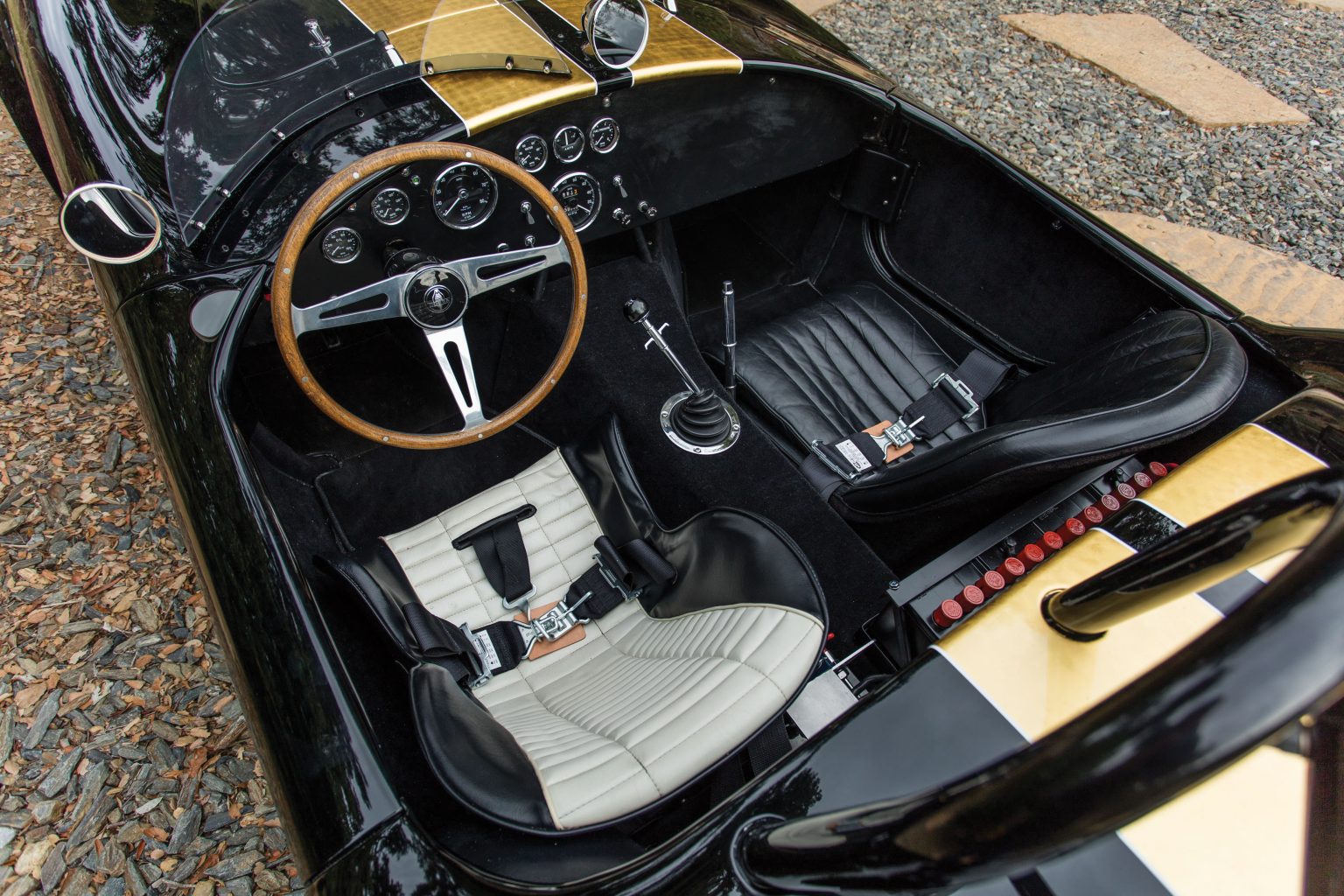 CSX 3010 did sell for over $2 million at RM Sotheby's Scottsdale auction in 2016, the most recent auction result we could find, but our Hagerty valuation experts note that the complete rebody may mean it isn't the ultimate Competition Cobra for some collectors; technically, the body it currently wears isn't original. Tell us in the comments what you think of this particular car. Would you preserve the Cobra in its current state, or would you daily-drive this big-block beast as-ordered on street and track?
Report by Phillip Thomas for hagerty.com
Photos by RM Sotheby's/ David Bush
---