The Corvette C7.R race car was co-developed with the new Corvette Z06. The two vehicles represent the closest link in modern times between Corvettes built for racing and the road, sharing unprecedented levels of engineering and components including chassis architecture, engine technologies and aerodynamic strategies.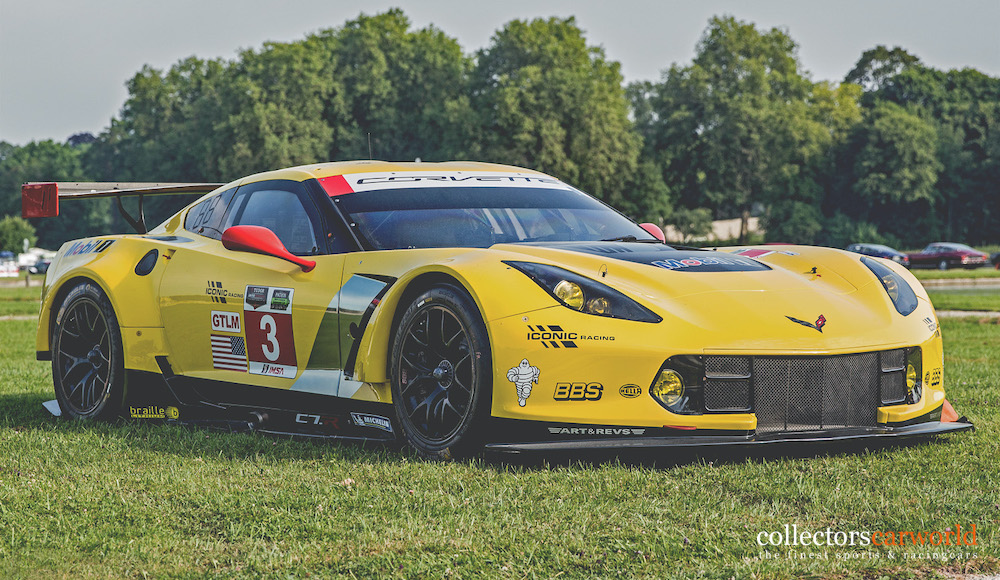 As was the case with the predecessor, the race car and the Z06 were designed around the same, production-based aluminum frame. Yet, thanks to advanced manufacturing procedures and materials – such as laser welding, flowdrill-machined fasteners and GM's patented aluminum spot-welding process – the structure is significantly stiffer than the one used on the predecessor.
For Corvette Racing, this equates to a race chassis for the C7.R that is 40 percent stronger than the outgoing C6.R. The addition of direct fuel injection to the Corvette Z06, meanwhile, promises greater efficiency, which can make a significant difference in long-distance endurance racing such as Daytona and Le Mans through fewer time-consuming pit stops.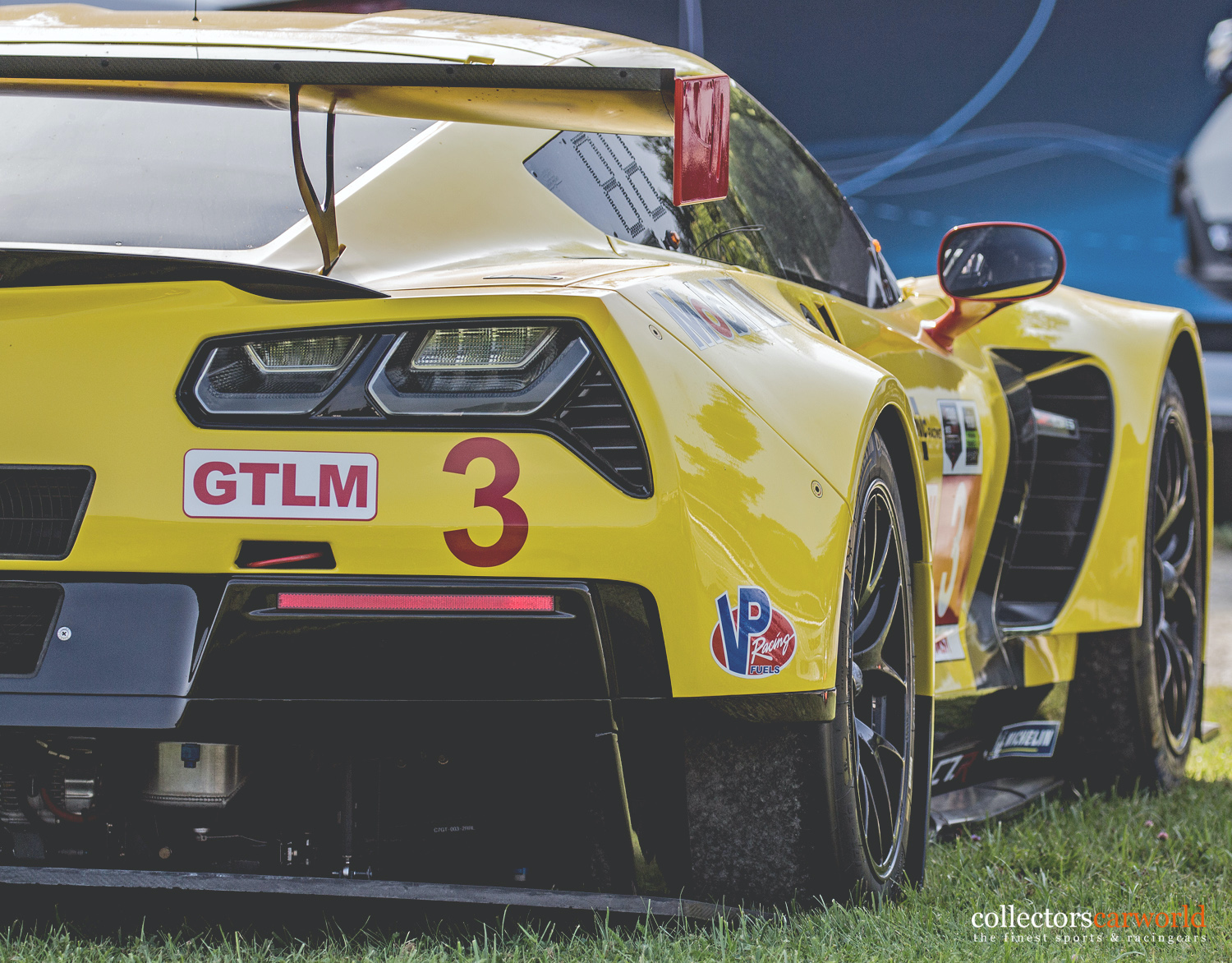 The Z06 and C7.R build on the aerodynamic foundation established by the Corvette Stingray and take it to the next level. Both feature aggressive strategies for increased cooling and aerodynamic downforce, including similar front splitters, rocker panels, and front- and rear-brake cooling ducts.
There are, of course, differences between the race car and the production Corvette Z06. On the aerodynamic side, a major difference is the shift away from U.S. National Advisory Committee for Aeronautics ducts on the C7.R. Also, the C7.R carries over the powertrain for the C6.R, as the GT rules limit the maximum displacement to 5.5L, and prohibit forced induction. By comparison, the new Z06 boasts a supercharged 6.2L engine estimated at 625 horsepower.
The suspension on the C7.R is modified to accommodate wider racing tires and larger brakes, again part of the GT regulations.
---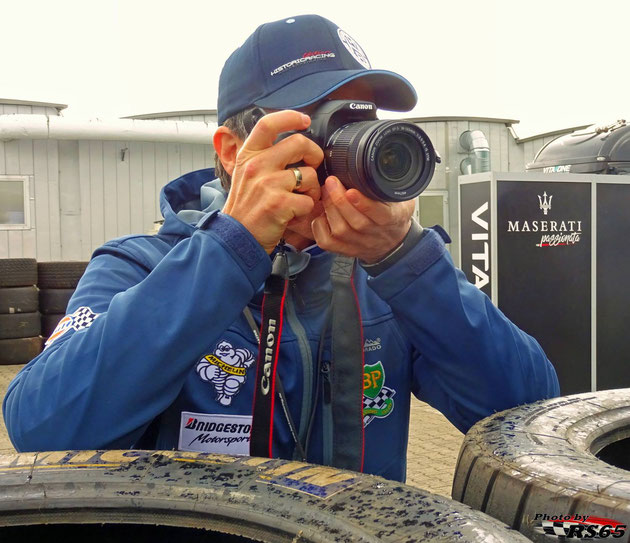 About our photographer Rainer Selzer
Rainer Selzer is always ready for a big shot and is focused on historic motorsport.
He is working with us for over three years and visits motorsport events, classic car meetings or car museums. Follow him on instagram @rs65photos or visit his homepage www.rs65photos.com for more!
---
Report by media.chevroleteurope.com
Photos by Rainer Selzer / collectorscarworld.com and rs65photos.com
---