As focus turns towards the close of the season, we look ahead to one of the racing highlights of the Autumn.  The Spa Six Hours meeting at the fabled Spa-Francorchamps circuit deep in the Belgium Ardennes forest is an unmissable weekend.  Racing has taken place at the circuit for over one-hundred years, so every corner is steeped in myth and legend – there are few venues that excudes atmosphere like Spa!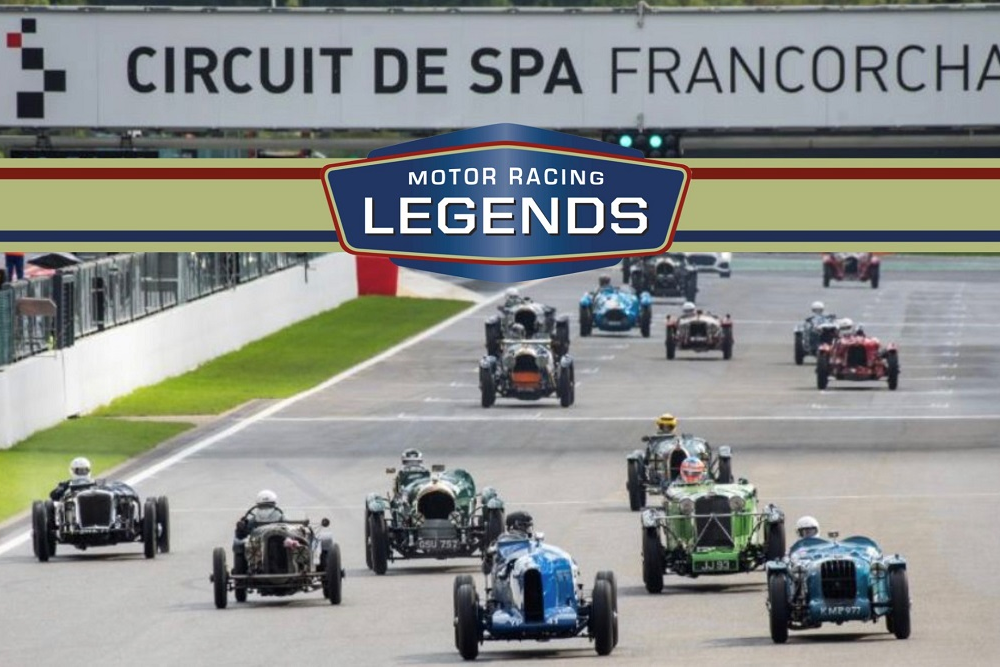 Motor Racing Legends Pre-War Sports-Cars returns for the twentieth year, resurrecting the races that took place at Spa before the outbreak of World War Two.  Forty thrilling minutes of racing lie in store for competitors – undoubtedly one of the most challenging circuits in a Pre-War car.
Qualifying will take place late afternoon on Thursday 28 September followed with the race mid-afternoon on Friday 29th September, allowing you the option of an early departure or the chance to relax and enjoy the day's racing on the Saturday – including the great spectacle of the Six-Hour race itself, arguably the greatest challenge in historic motorsport.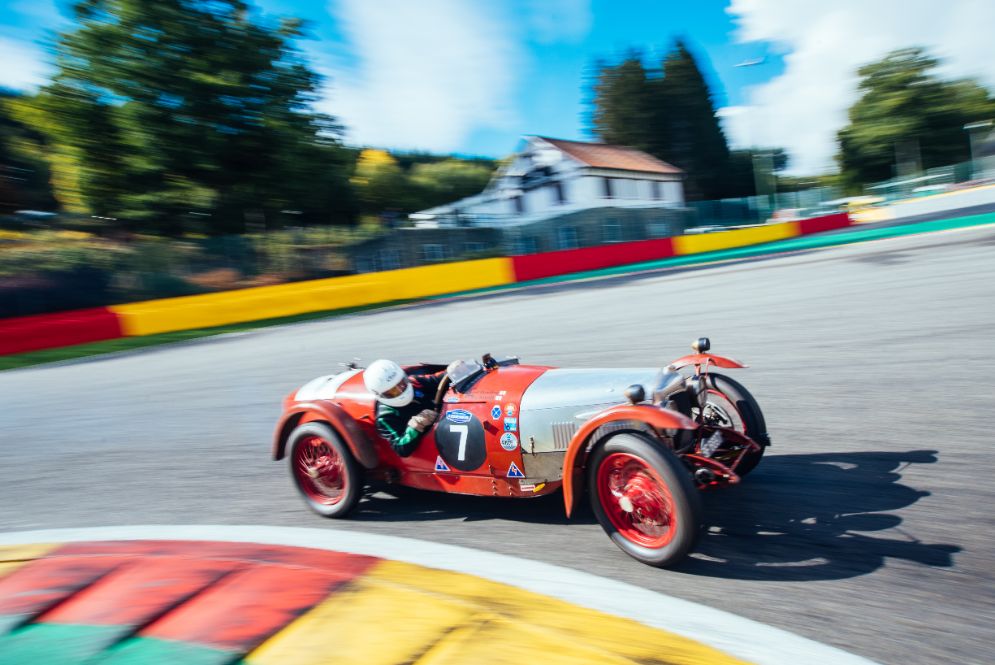 Entries for the Pre-War Sports-Cars have been arriving all summer and another memorable grid is coming together.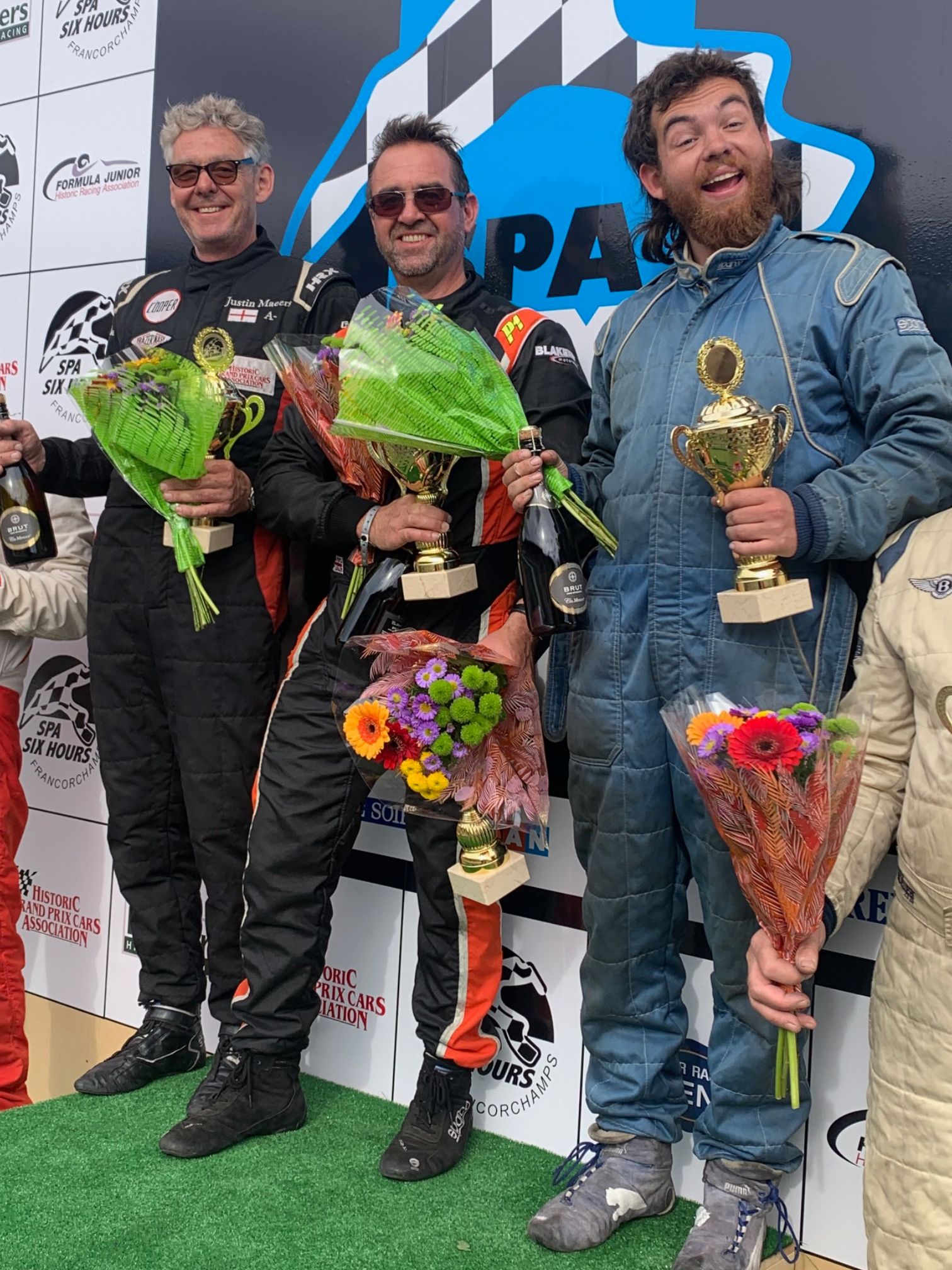 Cars can be driven solo or shared between two drivers, cars classified as 'specials' are encouraged to join in the fun as they will compete in their own class with their own overall podium too!Aston Martins, Alvis, Riley,  Morgan, Frazer Nash, Bugatti, Bentley, Talbot and Altas are already gracing the entry list which is all set to be an illustrious feast of Pre-war racers.  Don't miss your opportunity to be involve with this great race and submit your entry now.
Enter Pre-War Sports-Cars at Spa Six Hours 
The  Spa-Six Hours event timetable is available now. Click here

find more events here…
---