St. Andrews truly represents nature at its most pristine. It sits at the southernmost end of the Ragged Island chain, a 100-mile string of islets that beg to be explored. Lignum vitae trees and fresh spring drinking water can be found across the island.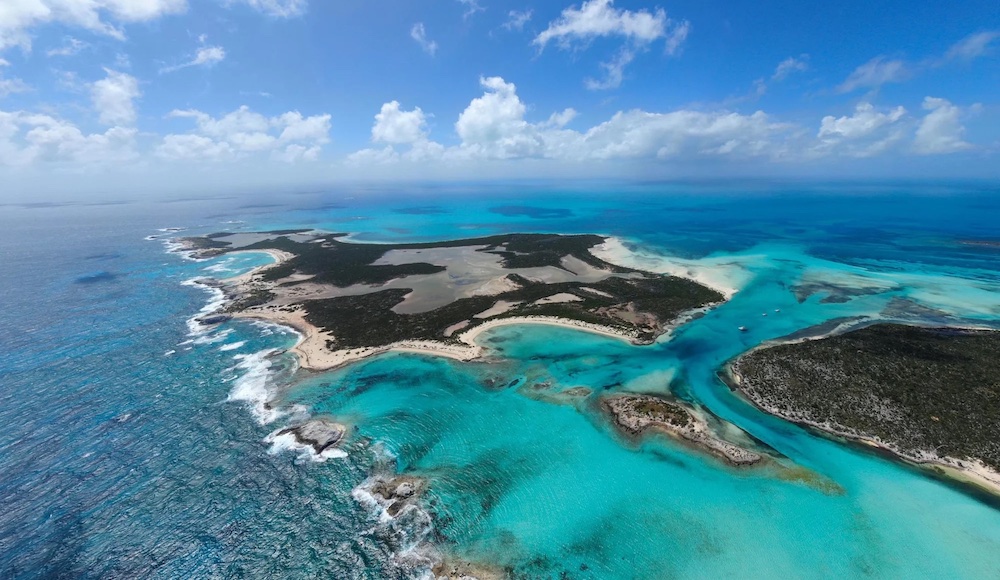 Quiet and serene, St. Andrew's presents a haven for avid fishermen, with flats that are unparalleled for world-class bone-fishing. Grouper, snapper, barracuda, tuna, and kingfish aplenty swim the gorgeous reefs and warm waters beyond the island's sandy beachfront. Spectacular snorkeling and sailing are favored local activities, or you can watch for wild pink flamingos in the shallow water off the beaches along the chain. Duncan Town, a small settlement with a robust solar farm and airport, is less than five miles away. Access from Long Island in the Bahamas is quick and easy via boat ride or charter flight to Duncan Town Airport and hop a ten-minute boat ride from the Duncan Town dock to reach St. Andrew's.
Lifestyle
The opportunity of a lifetime awaits with this stunning Bahamian island. Ringing in at an expansive 712 acres, St. Andrew's, also known as Little Ragged Island, is both the southernmost and the largest private island in the Bahamas currently for sale.
Surrounded by azure ocean waters and fringed with pristine white sand beaches, the island is breathtaking from first look and presents infinite possibility. Elevation varies from sea level to a hilly 40 feet. The eastern side of the island features deep water access, perfect for large ships to pull up, making it truly ideal for development and construction.
A perfect blank canvas of rolling hills, lignum vitae trees, and calm warm waters begs to be painted with your dream project: a picturesque private residential settlement, a crown jewel of a tropical estate with miles of private beaches to wander, or a boutique resort with more than enough acreage left to add an entire 18-hole golf course. The island's possibilities are as limitless as the Atlantic Ocean surrounding it.
Click here for further information
more information: casothebys.com
---