This year's Spa 6 hours edition I teamed up once again with JMB Classic. They brought their Ferrari 458 GTE (ex AF corse) driven by Xavier Galant.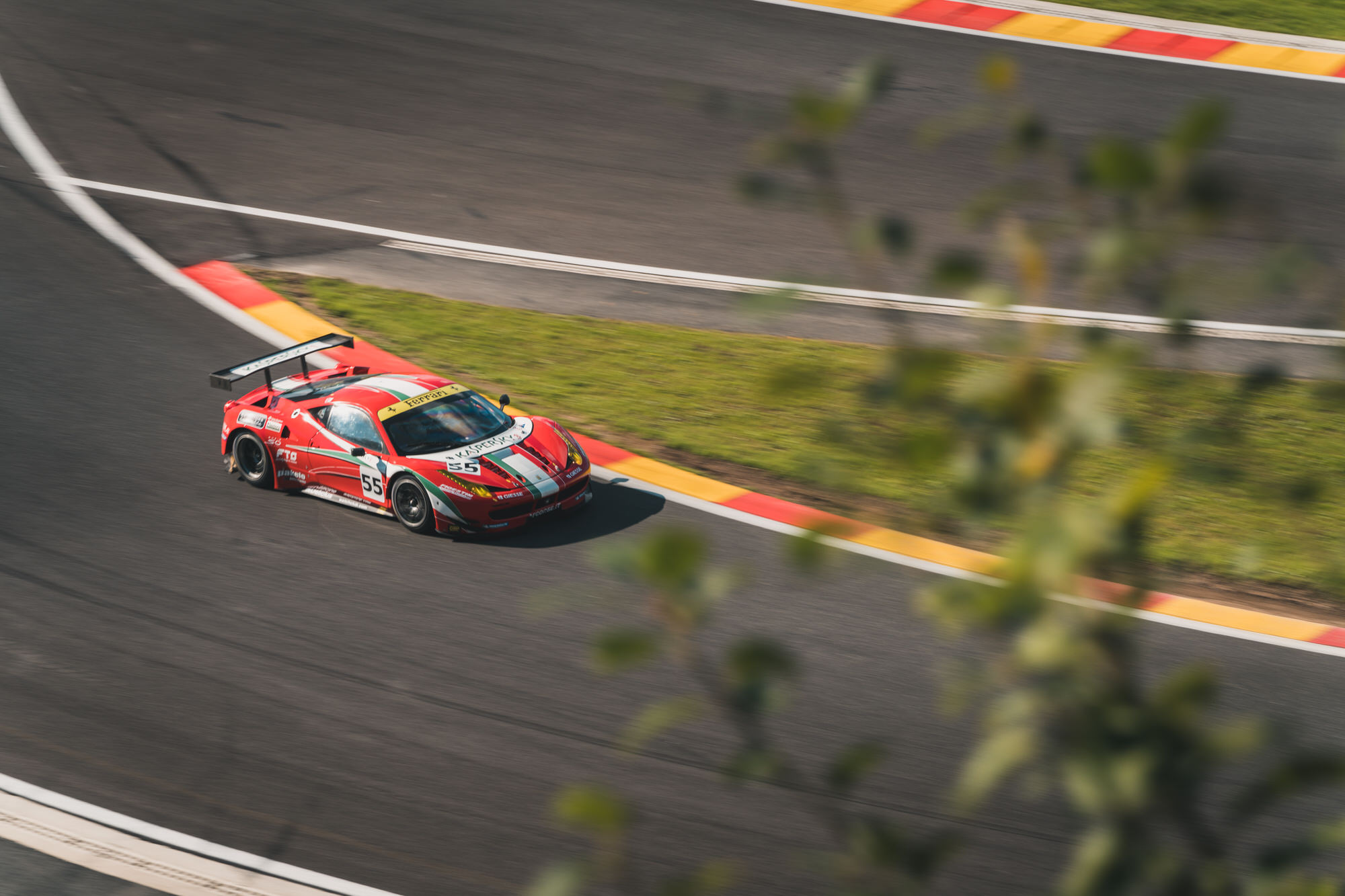 In typical Galant fashion, his son was racing that weekend as well. Not with the 458 but with a rather lovely red GT40, prepared by Gelscoe Motorsport.
Of course they weren't racing in the same class. With the 458 GTE competing in the epic Endurance Racing Legend class (ERL) while the GT40 entered the main event of this race weekend, the Spa 6 Hours itself.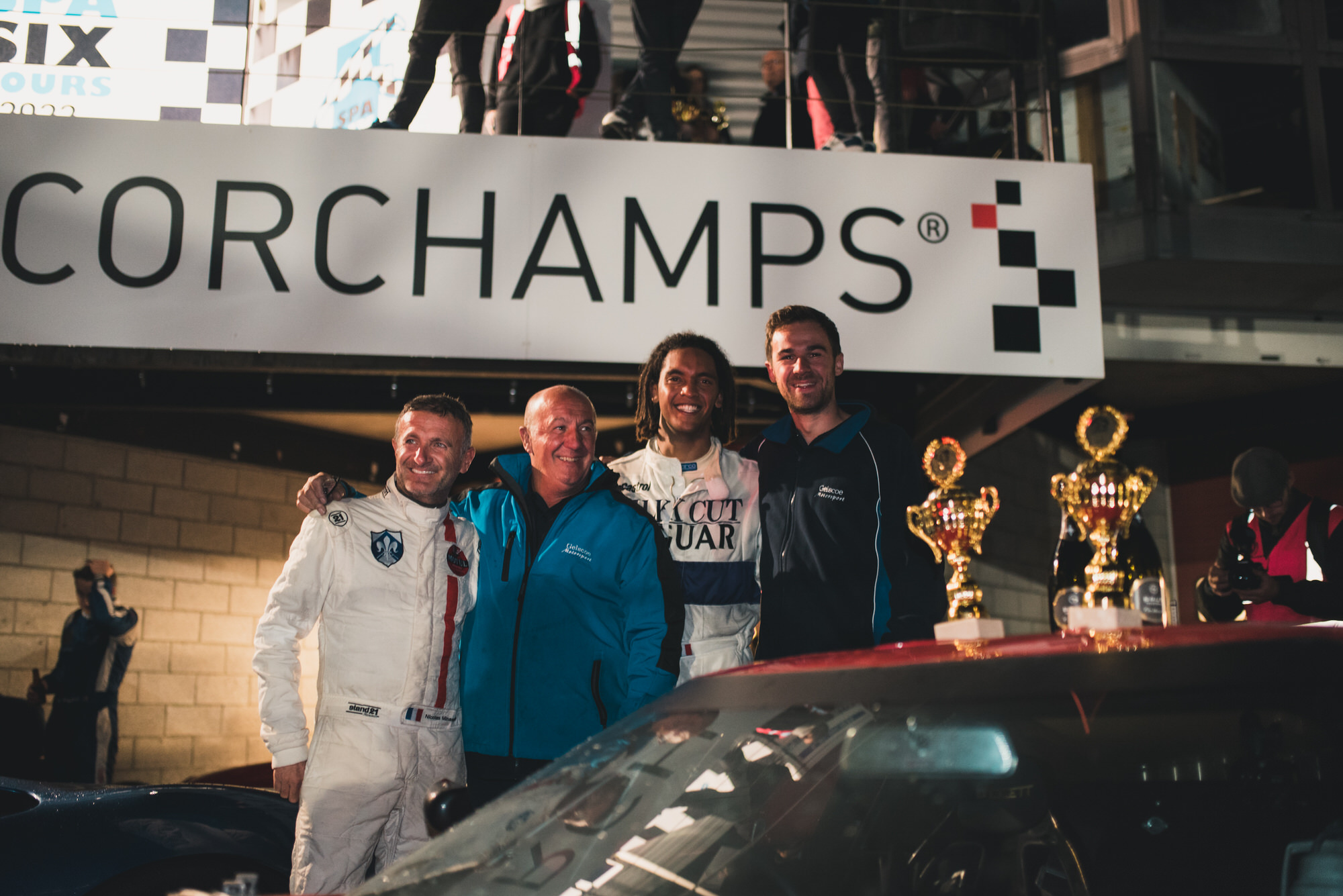 Xavier was piloting the Ferrari to a class podium on sunday's race. And yes, in typical Spa weather, it was a (very) wet one. Sadly enough I wasn't able to get to Xaviers's podium ceremony in time but luckily Olivier took 2nd place where I managed to get some shots in.
With around 1/4th of all competitors in the 6hour race owning a GT40, it comes no to ones surprise three Fords came up top, filling the complete podium with a 1-2-3 finish.
Brilliant car and great race of the Olivier and Xavier! Congrats to both.