Set over 130 hectares in a preserved and wild corner of the island of Menorca, Son Blanc Farmhouse is a utopian hospitality concept founded on the principles of sustainability, collaboration with the natural environment and social connection.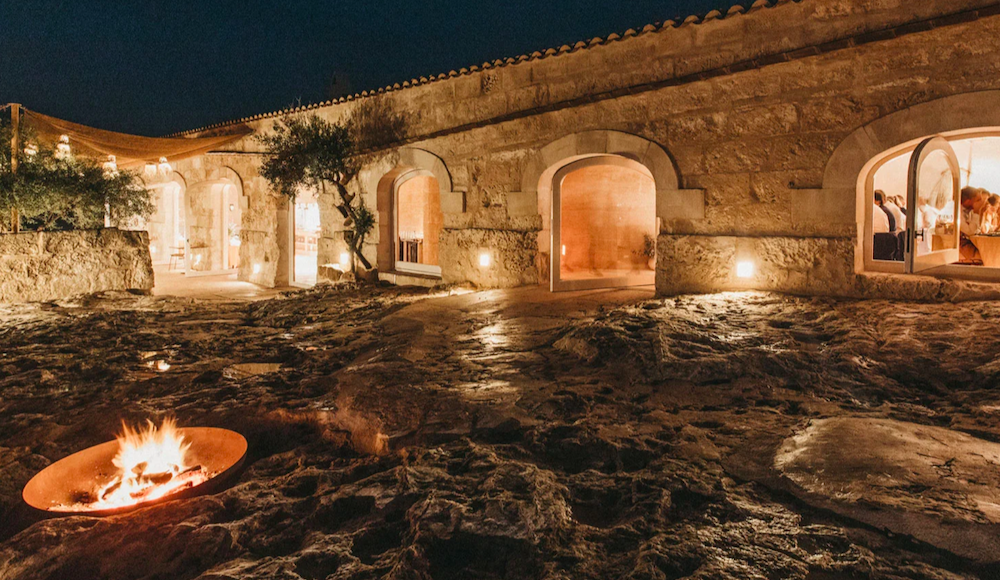 The transformation of a dormant Menorcan farmhouse into a working farmstead through a conscientious approach in every element of its conception.
Regenerative agriculture is at the core of Son Blanc farming, creating an integrated agricultural ecosystem based on crop diversity, soil fertility and sustainability.
The produce of the farm is used as a foundation of Son Blanc's focus on holistic health and wellbeing.
The menu offers a primitive, earthy and generous cuisine shaped by the force of charcoal fire and based on locally fresh and organic ingredients.
Click here for further information
more Information:
---