The Lamborghini Miura was the third production car produced by Lamborghini following the 350 GT and the 400 GT / GT 2+2. The Miura is the sports car of its time, the fastest produced road car at his debut with a maximum speed of 280 km/h and an acceleration of 6.7 sec from 0 – 100 km/h. With this performance the iconic Lamborghini Miura set new standards in the sports car world.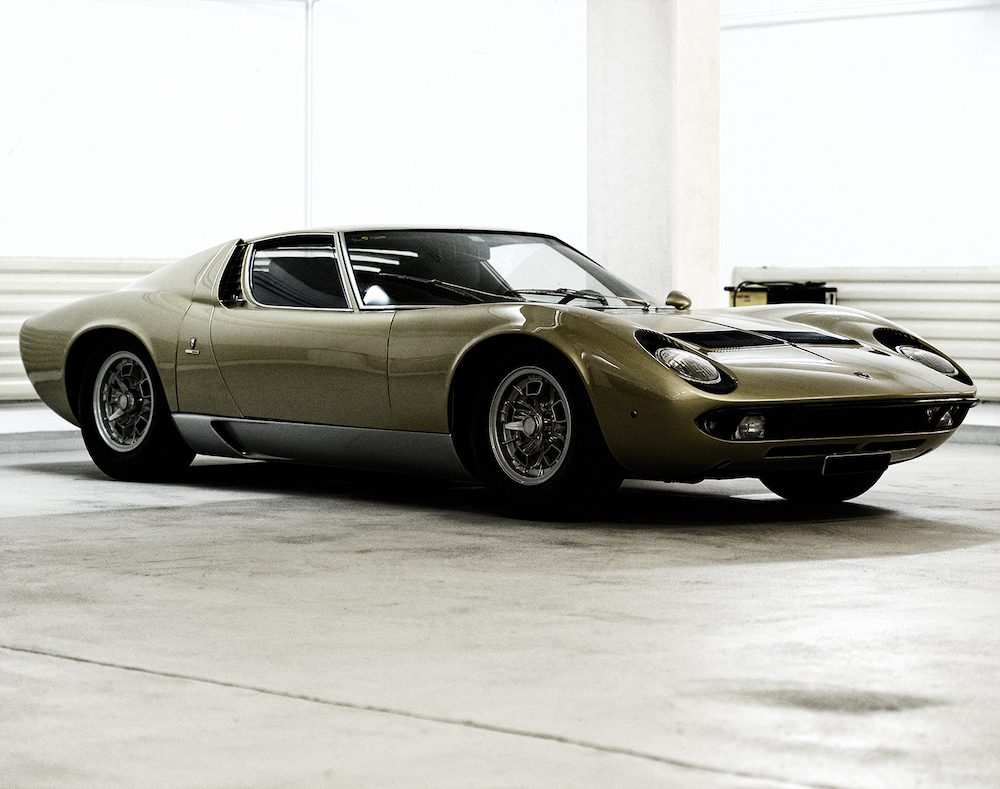 During 1965 the three leading engineers of Automobili Lamborghini S.p.A., Gian Paolo Dallara, Paolo Stanzani and Bob Wallace were spending their free time to develop a prototype car, better known as P400. Their plan was to create a car which was able to win on track but could also be driven on public roads by enthusiasts.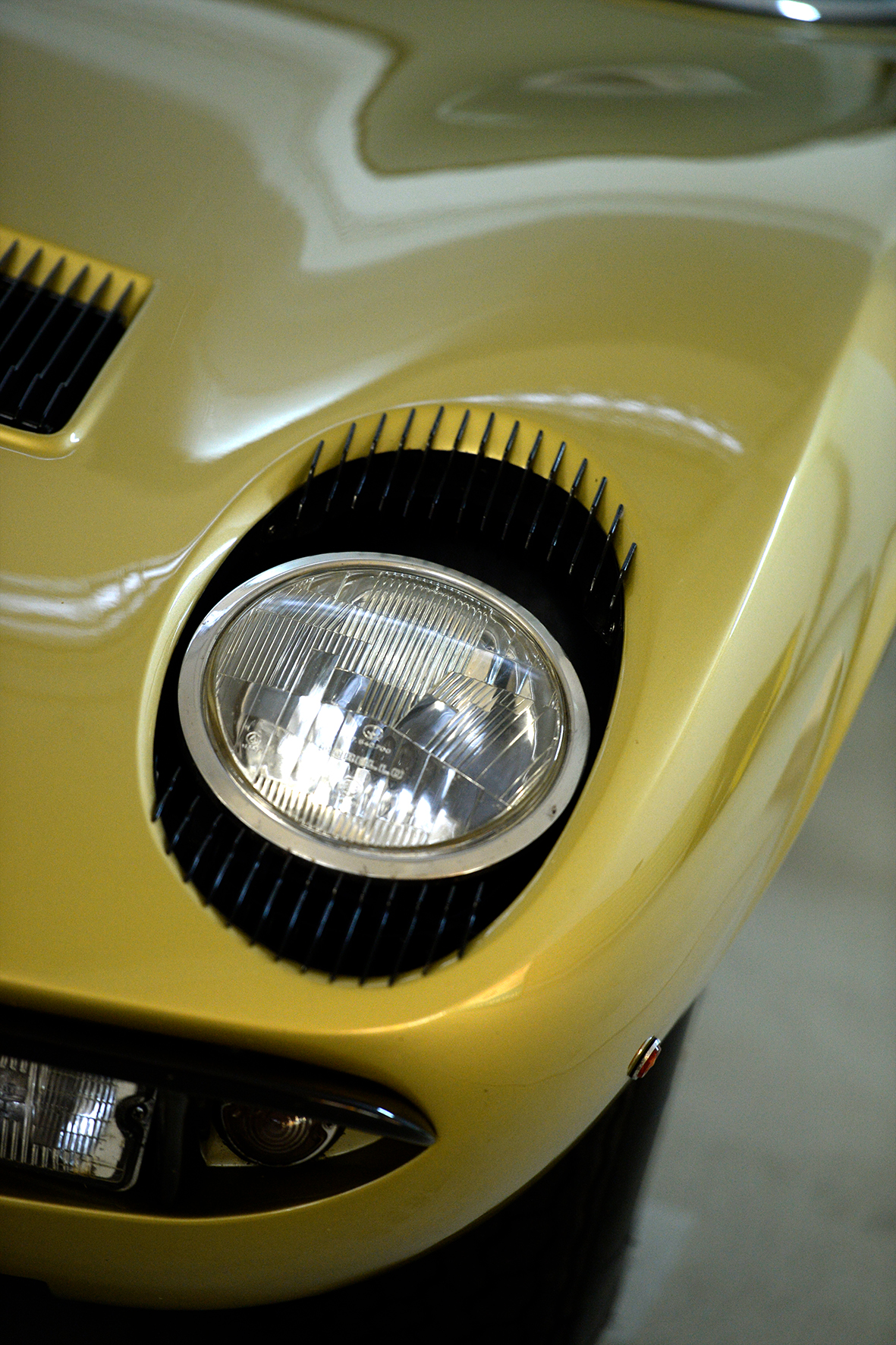 They worked at night, hoping to convince founder Ferruccio Lamborghini, that this car could be a valuable investment. Lamborghini finally gave his engineers carte blanche in the belief that the P400 potentially was a marketing tool, if nothing more.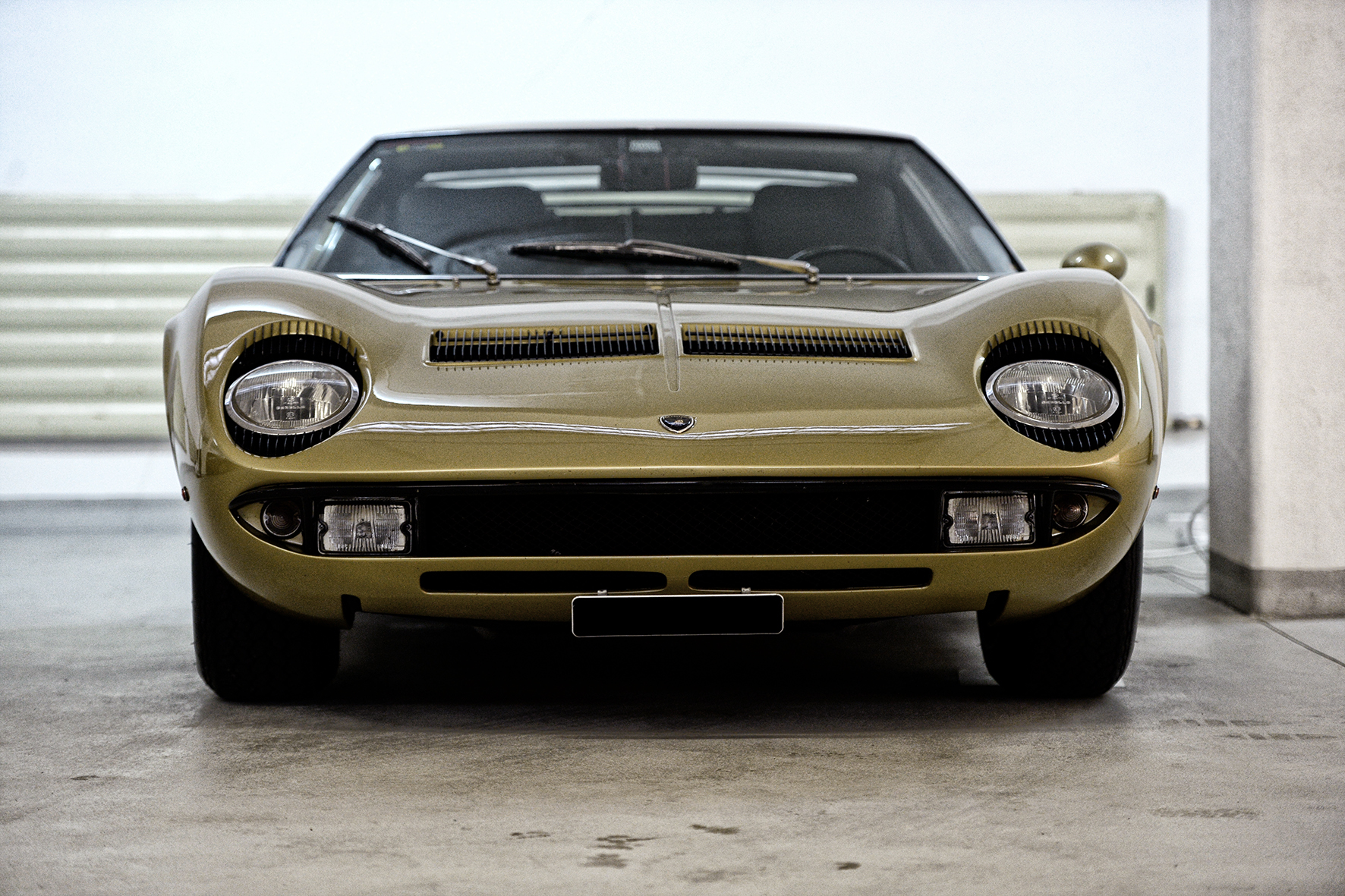 The rolling chassis was displayed at the Turino Auto Salon in 1965. Some of the impressed visitors of the show placed orders for the car despite the lack of a body to go over the chassis.
In 1966 the prototype, now with a stunning coachwork , was presented at Geneva Motor Show.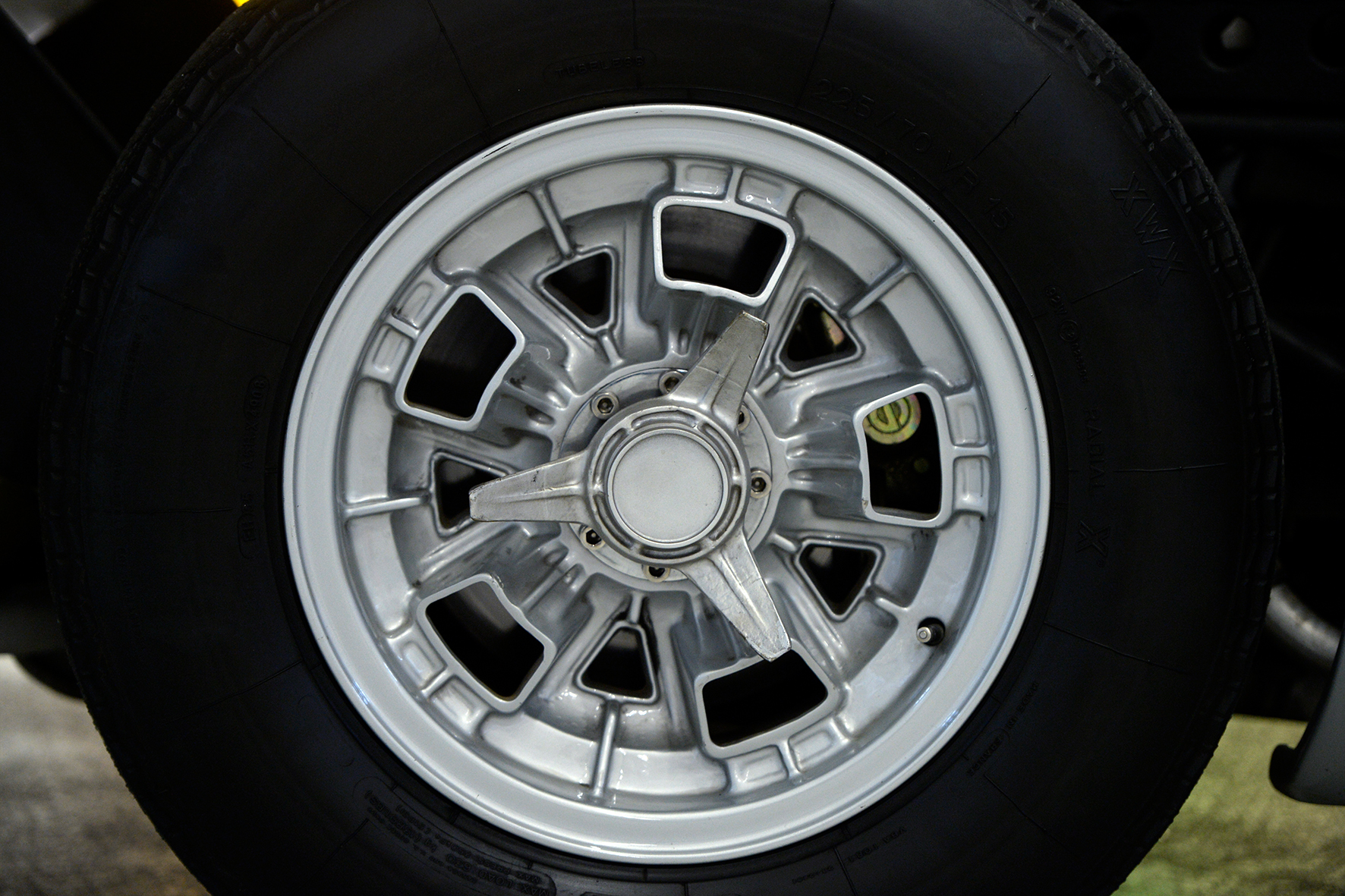 The coachwork was finished just a few days before the show. No one of the engineers had found the time to check if the V12 engine could fit in the car so they decided to keep the hood closed for the whole show. Anyway the Lamborghini Miura was the highlight of the show in 1966 and immediately boosting stylist Marcello Gandini's reputation.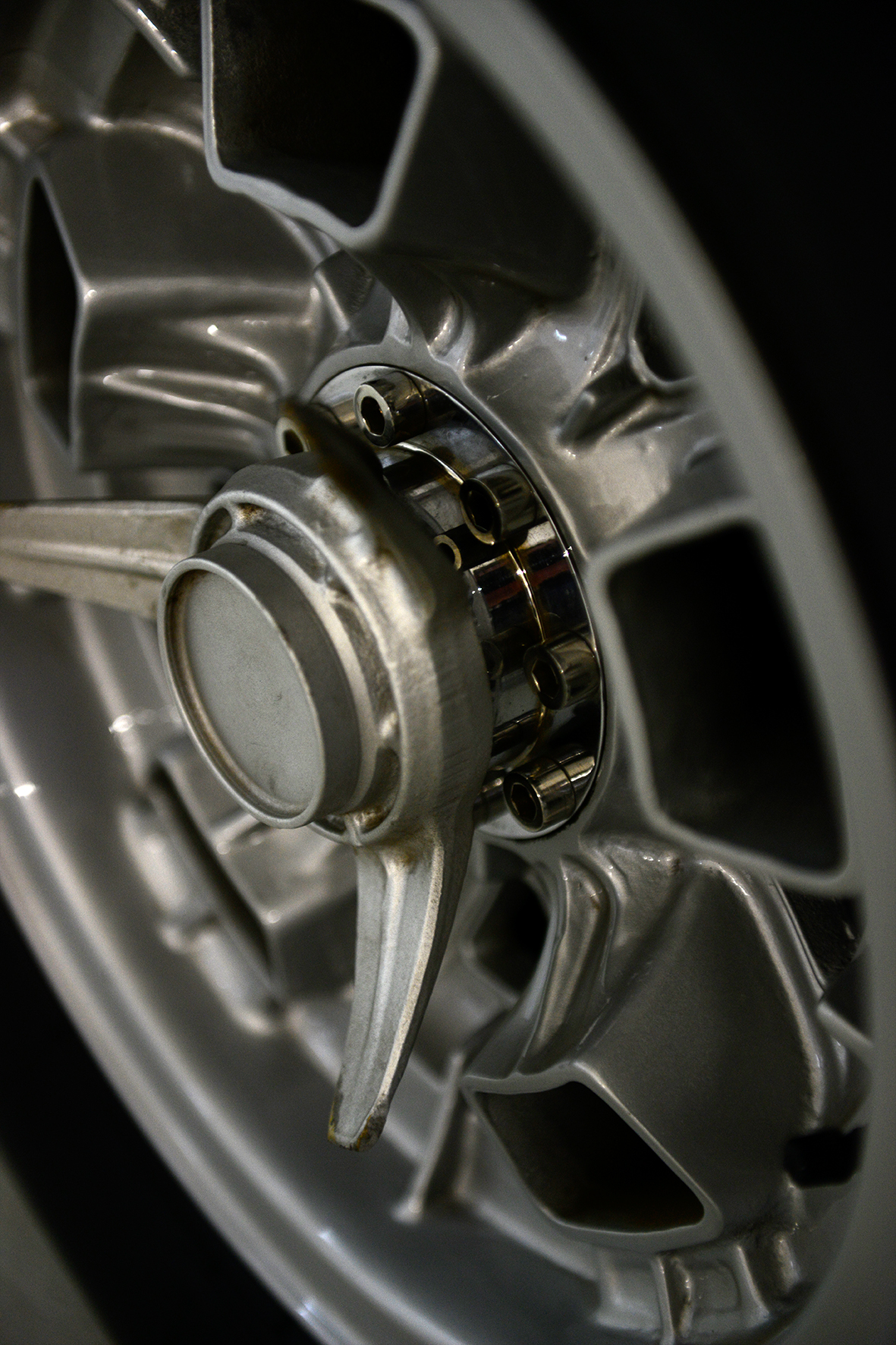 Very few cars were able to change the automobile world like the Miura did. With its transversely mid-mounted V12 engine and fascinating coach work, the two-seater redefined the concept of a sports car. The body shape had been sketched by Marcello Gandini for the Carrozzeria Bertone. Thanks to its breathtaking design and the unmistakable "eyelashes," 475 units of the Miura P400 were produced. With further developed models, such as the Miura S and the Miura SV, there were a total of 764 cars produced between 1966 and 1973.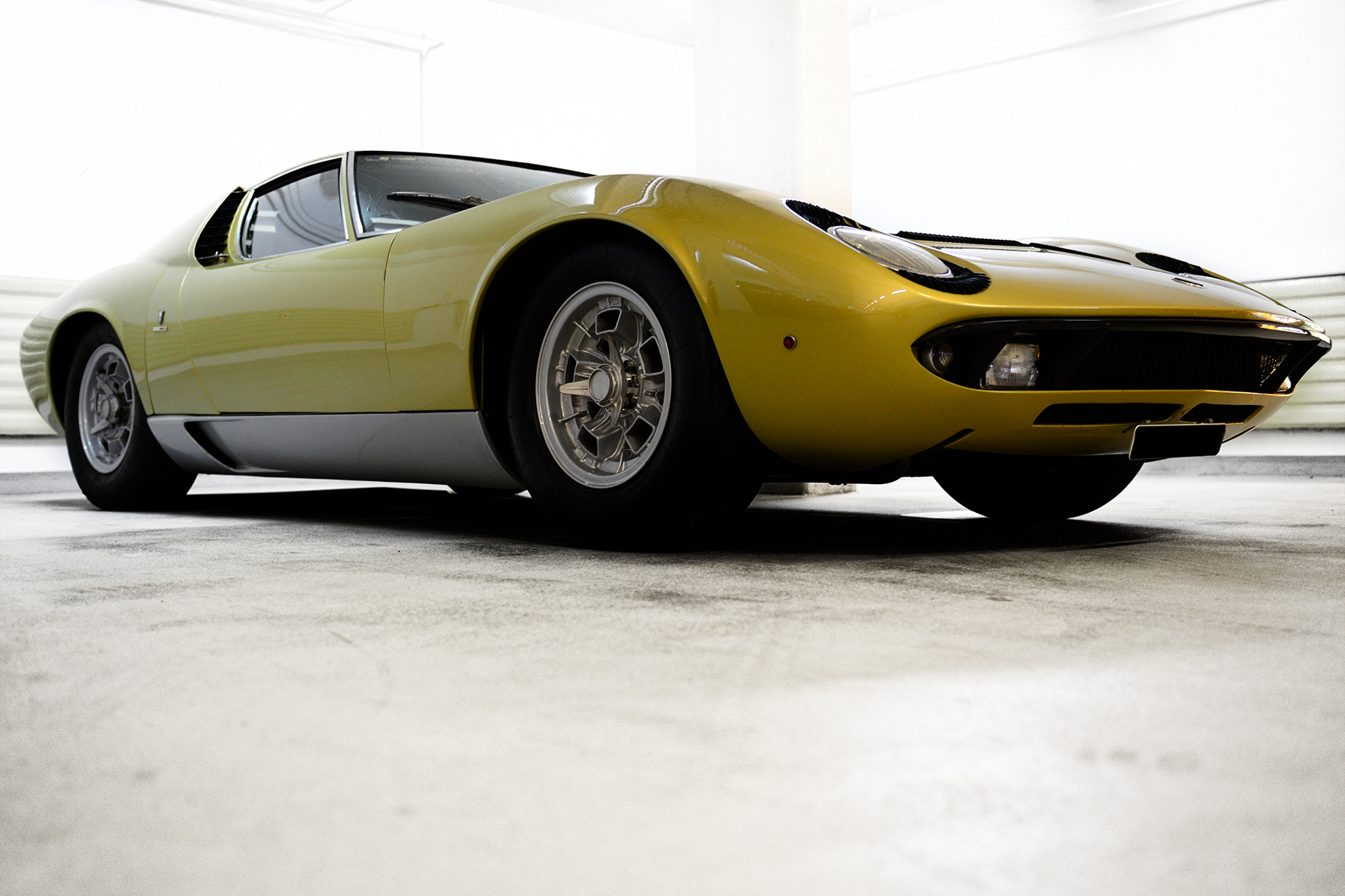 With the height of only 1050 mm, a length of 4370 mm and a wide of 1760 mm the Lamborghini Miura has the perfect proportions for a Super Sports Car. The enthusiastic visitors and press feedback at the 1966 Geneva Motor Show gave green light for the P400 production in the following year.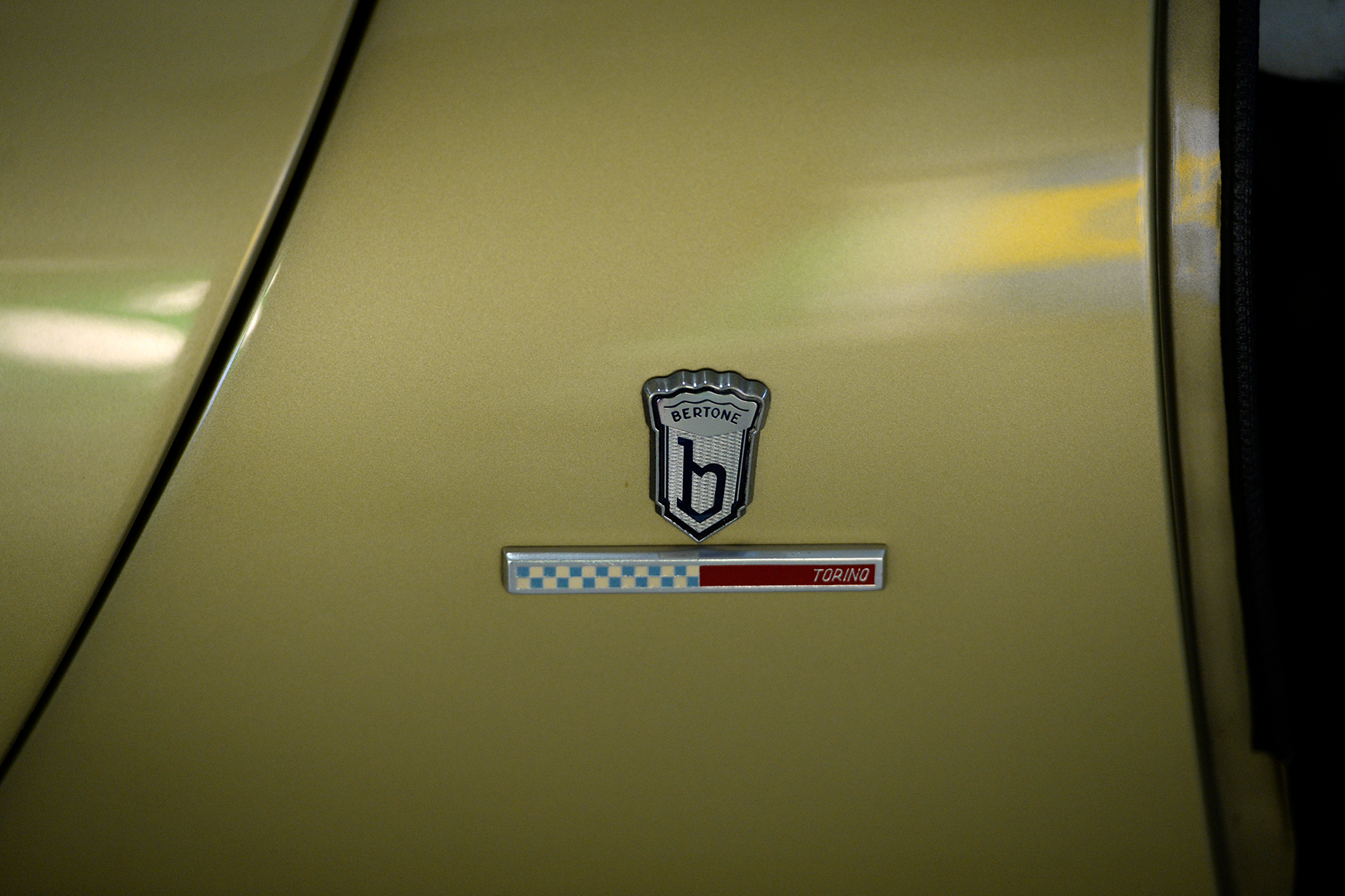 The name "Miura", after the famous Spanish fighting bull breeder, was featured in the company's badge. The car got a worldwide attention by automotive enthusiasts when it was shown in the opening sequence of the original 1969 version of The Italian Job. The remake of this motion pictures featured the new Miura as well.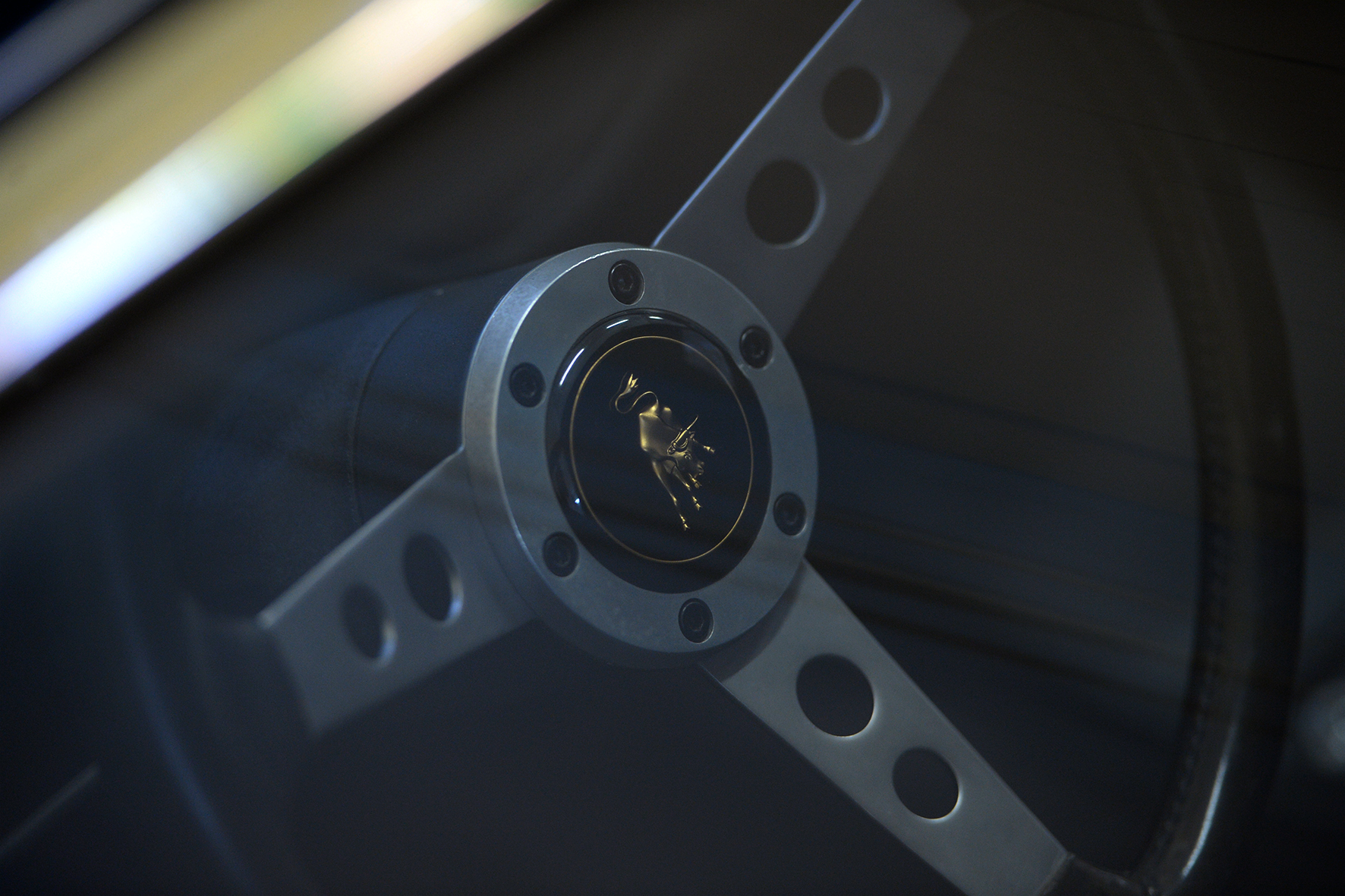 This Miura in its fine golden painting is very impressive. It looks like a race car but with Italian grandezza, an attitude of style and understatement. In my mind a perfect car for a real gentleman, not showing anything by the first view. It was a pleasure to have such a tremendous car in front of my camera.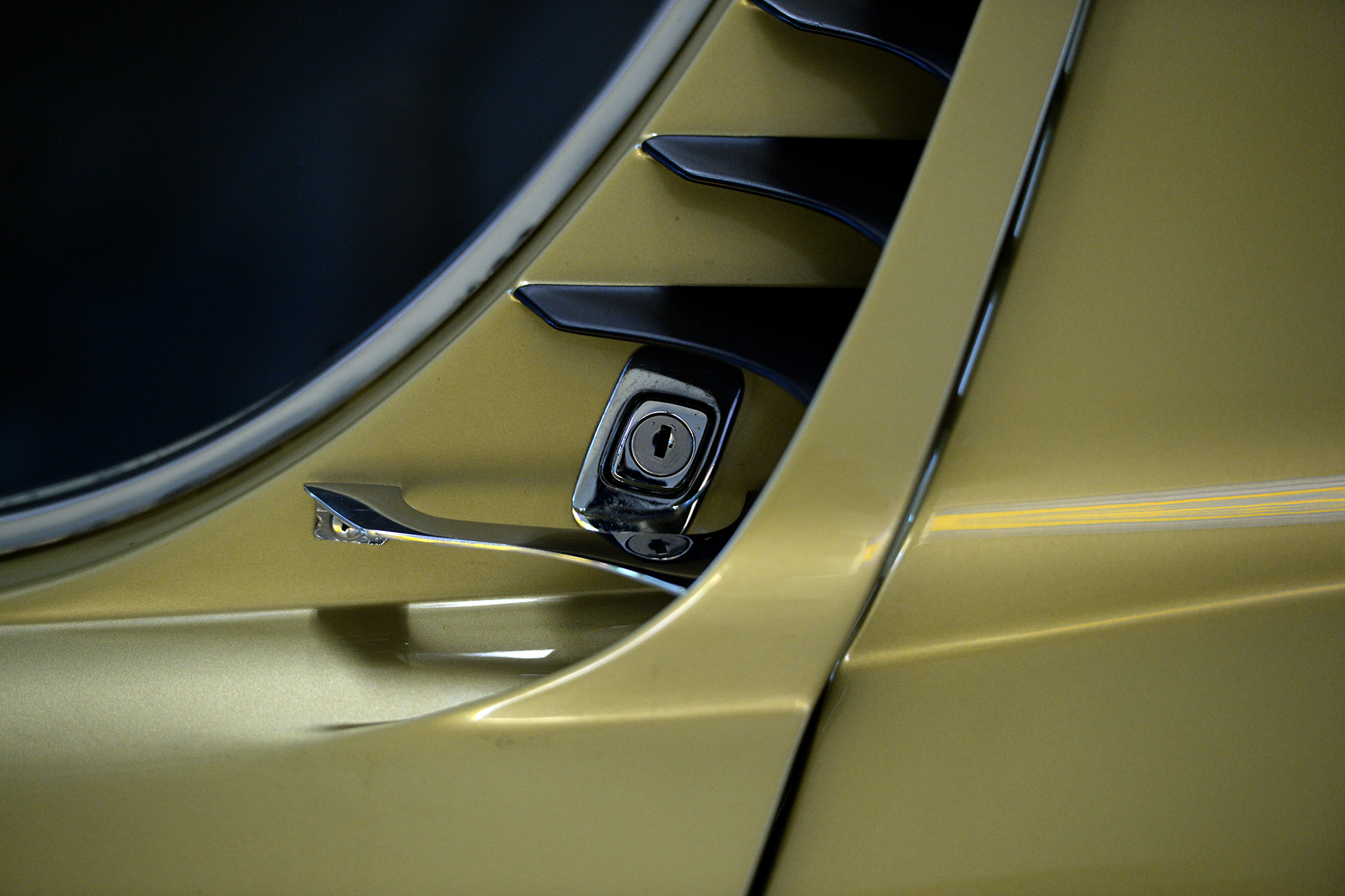 By the way there were very famous owners of a Lamborghini Miura such as Frank Sinatra, Miles Davis, Eddi van Halen and since 1997 Niclas Cage.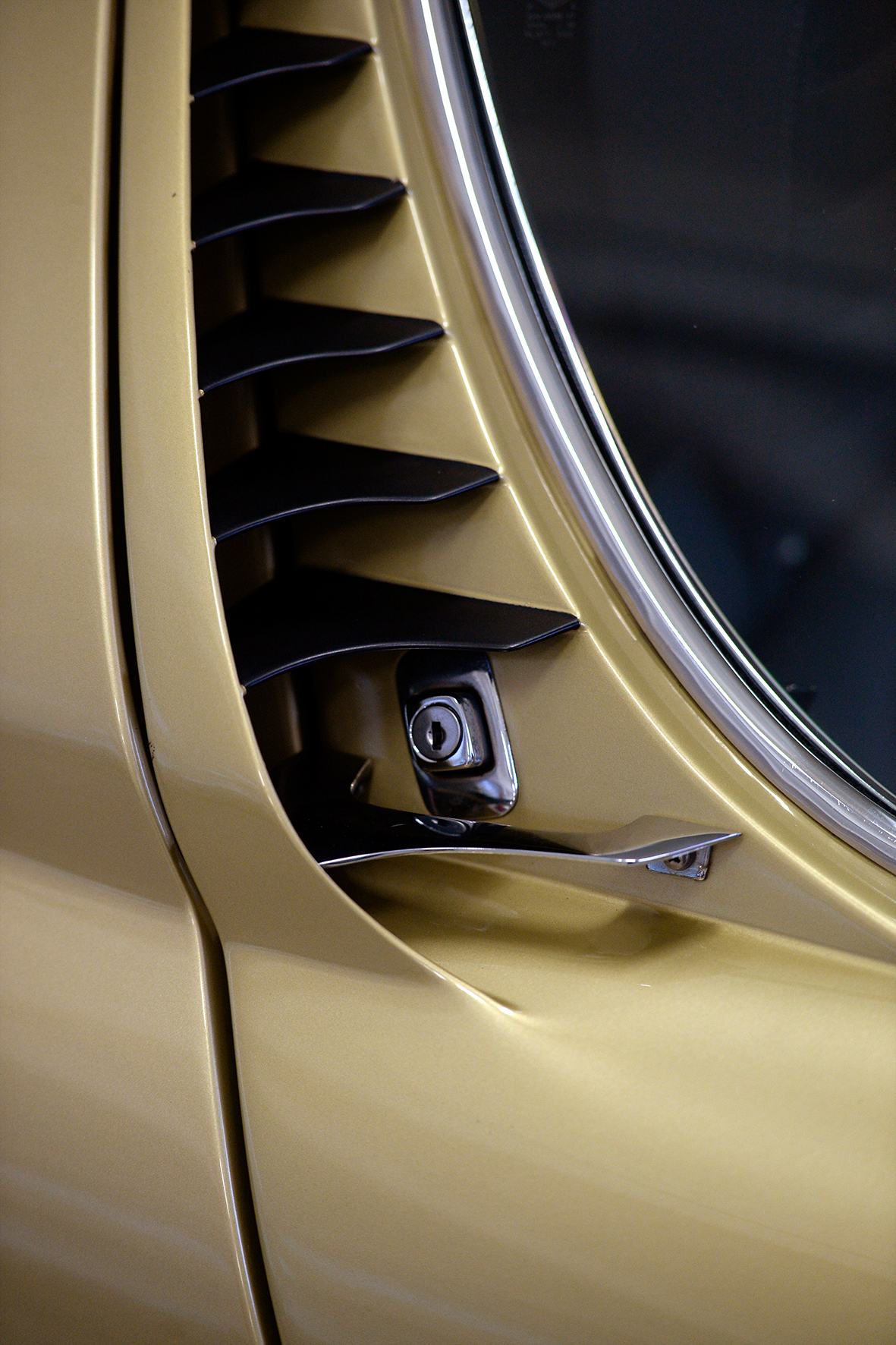 The Miura stands for Italian design at its best – iconic and stylish. Find out more about our photographer Ralph Lüker.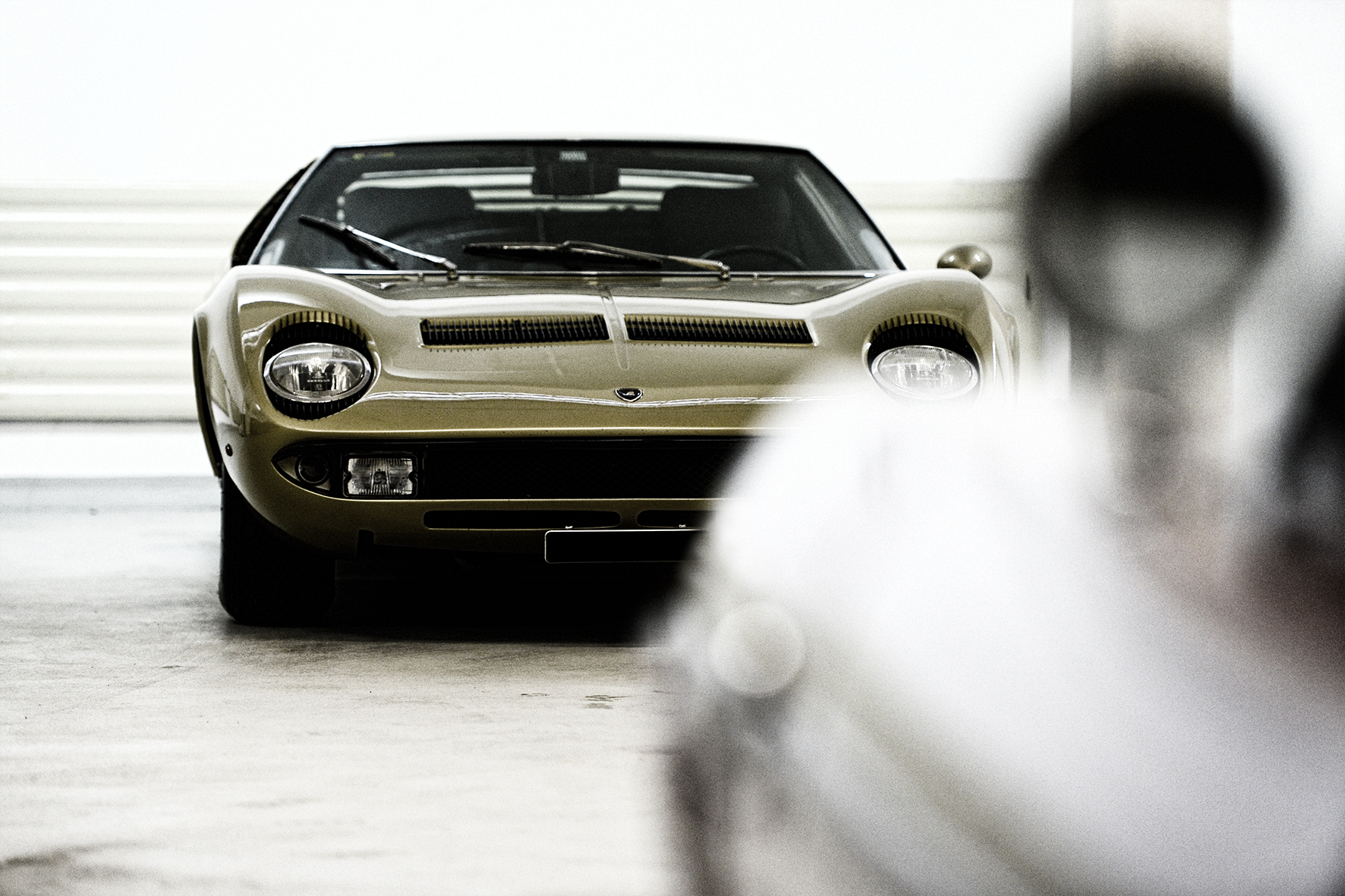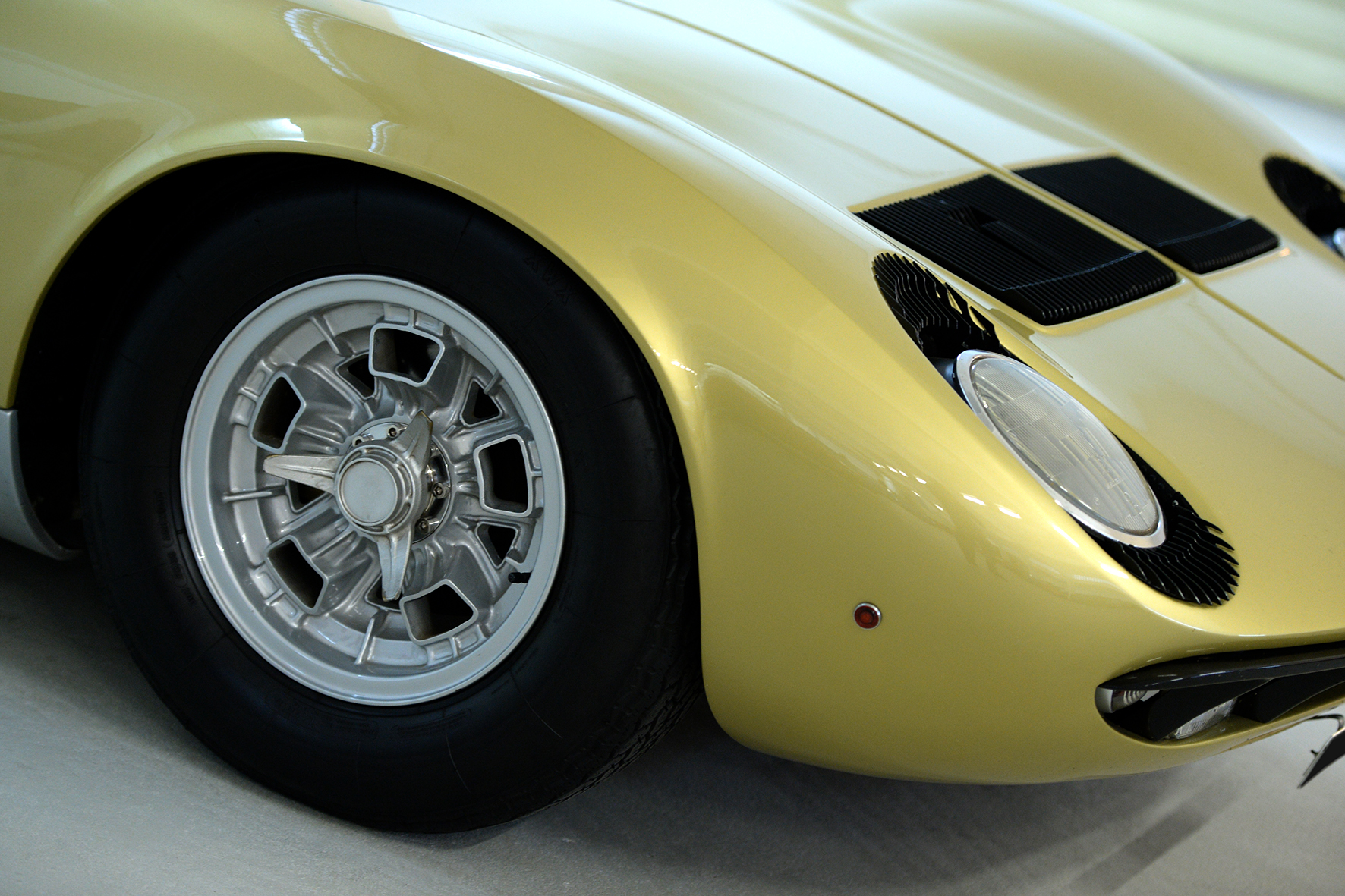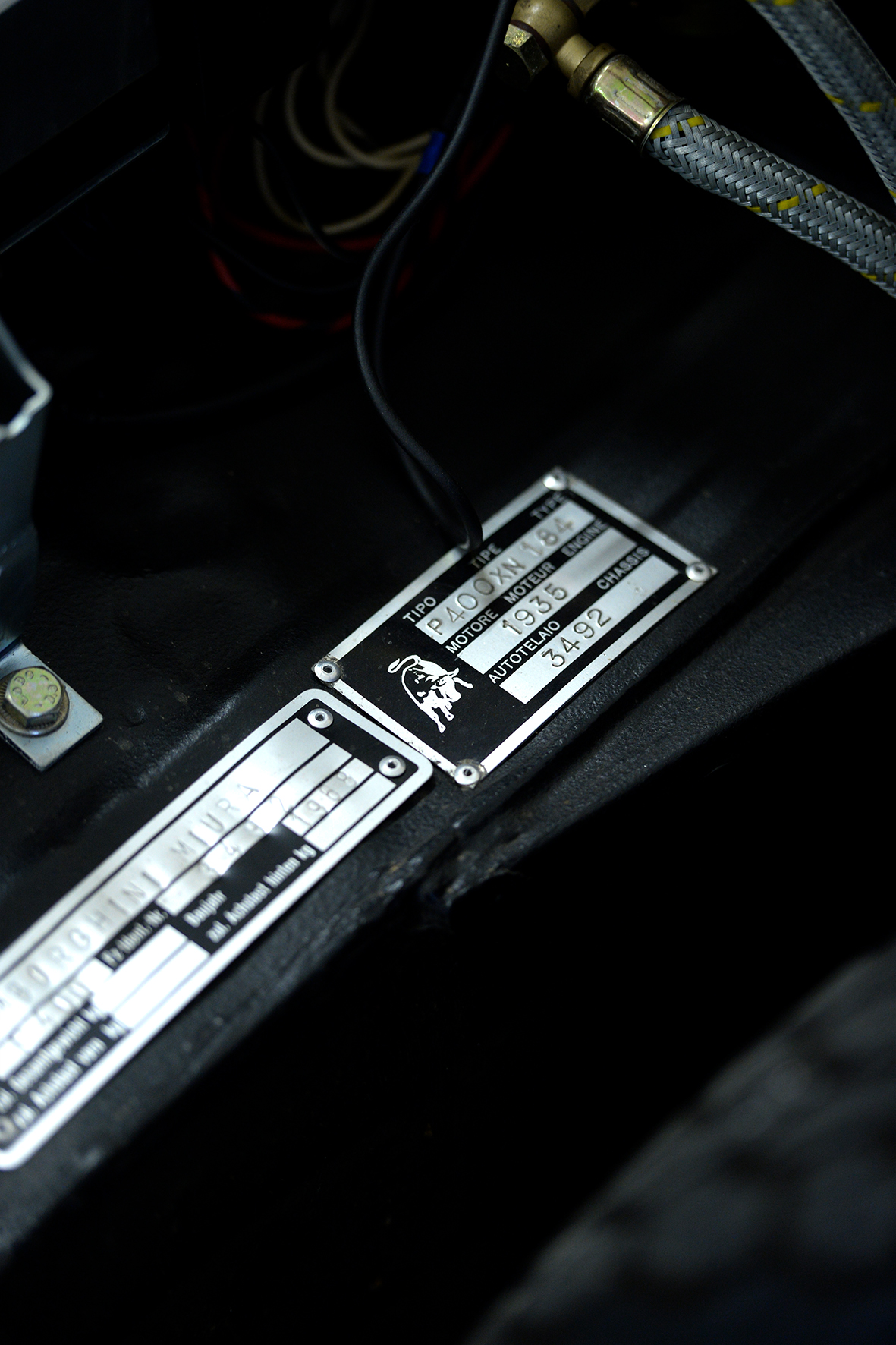 MIURA: TECHNICAL SPECIFICATION
MODEL Miura P400
TYPE two door – two seater Berlinetta
YEAR OF PRODUCTION 1966-1973
NUMBER OF BUILD CARS in total 764
ORIGINAL PRICE 20.000 US$ (equivalent to $167,036 in 2021)
DESIGNER Marcello Gandini for Bertone S.p.A.
ENGINE transverse mid-mounted V12 – 60º
BORE AND STROKE 82 mm x 62 mm
CUBIC CAPACITY TOTAL 3929 cc
VALVE TRAIN DOHC, 2 Valve per cylinder
TRANSMISSION 5-speed + 1 reverse manual
HORSEPOWER 350 bhp at 7000 rpm
TORQUE 389 Nm at 5500 rpm
COMPRESSION 9.80 : 1
FUEL FEED 4 Weber carburetor 40 IDL / 3C
ASPIRATION N/A
LUBRICATION wet sump
CLUTCH dry single plate
CHASSIS monocoque steel construction with aluminium sections
BRAKES vented Girling discs all around
SUSPENSION FRONT independent double wishbones, coil springs, anti roll bar
SUSPENSION REAR independent double wishbones, coil springs, anti roll bar
LENGHT 4370 mm
WIDTH 1760 mm
HEIGHT 1050 mm
WHEELBASE 2500 mm
TRACK FRONT / REAR 1412 mm / 1412 mm
FRONT OVERHANG 985 mm
REAR OVERHANG 900 mm
RIDE HEIGHT 125 mm
WEIGHT WITHOUT FUEL 1239 kg
DISTRIBUTION OF WEIGHT 44 / 56 % front / rear
FUEL CAPACITY 90 liters
WHEELS Campagnolo cast magnesium with knock off's / 7 x 15 inch
TYRES FRONT / REAR Pirelli Cinturato belted GR70 – VR15
MAXIMUM SPEED 270 km/h
ACCELERATION 0 – 100 km/h 6,7 sec.