You can hold meetings and celebrate in two extraordinary venues in the new SML company headquarters in Eberdingen in the south of Germany: in their large, fully glazed, luxuriously furnished showroom and in their exclusive event room.
SML CarLocation – Hold meetings and celebrate in an unusual way
As you would expect, unique vehicles from the current stock can be displayed in either room on request. While constructing and furnishing both venues, they ensure that there is a very special location with attention to every last detail, producing a symbiosis between high-quality cars and architecture. They gladly make these venues available for special events and occasions such as receptions, conferences, conventions, champagne receptions or presentations. No limits are set to your imagination for these events.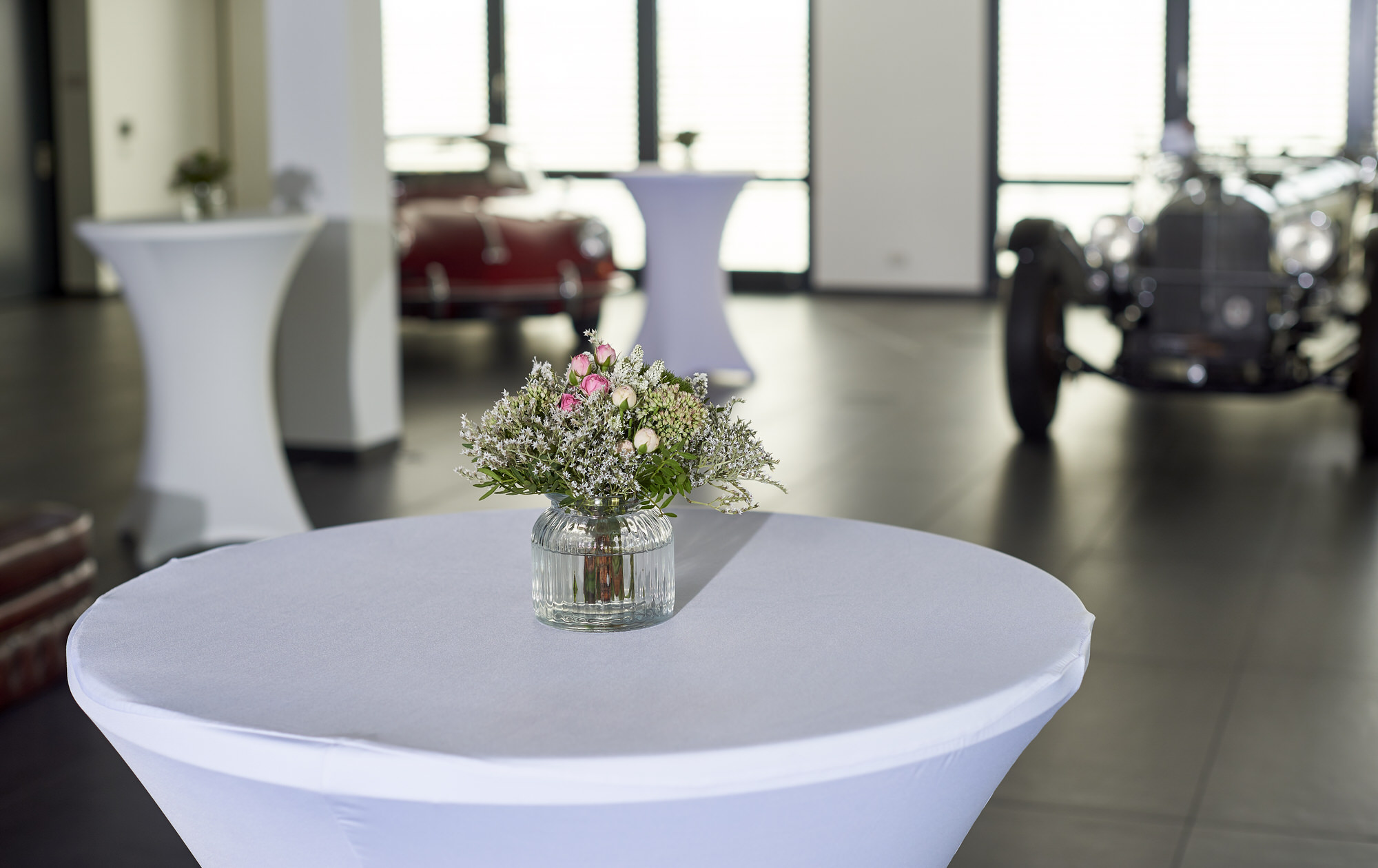 Services
⊕ Exclusive spaces for extraordinary events
⊕ Venue with variable spaces for your event
⊕ High-grade fittings and technical equipment
⊕ Permanently installed professional kitchen meeting all technical requirements
⊕ Fixed lighting and sound systems
⊕ Experienced partners in all areas of service industry
⊕ Expert care and support in planning the entire project
⊕ Event solutions tailored to your needs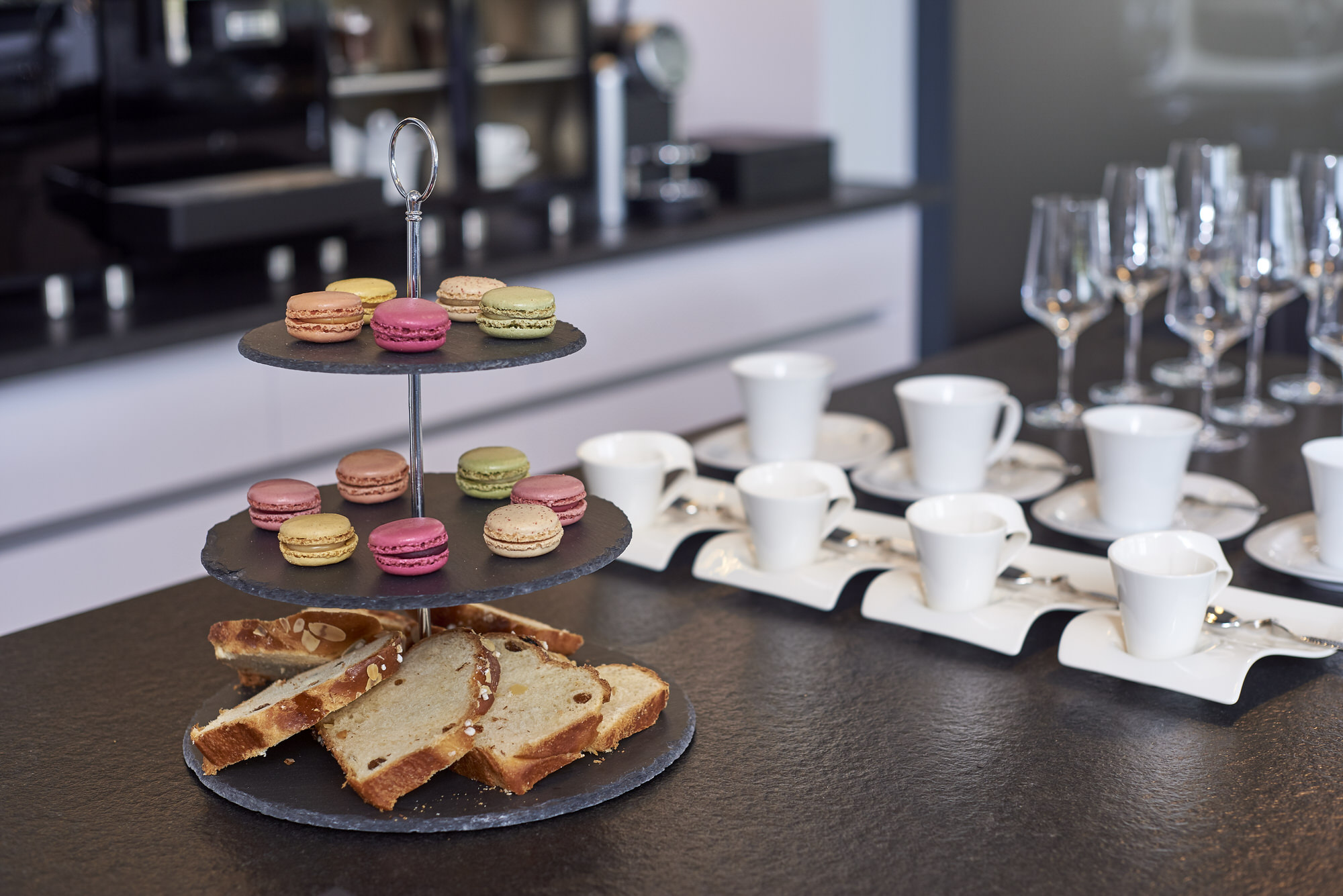 Your options
⊕ Receptions, conferences, conventions, presentations, VIP events
⊕ Company celebrations, weddings, anniversaries, birthdays
⊕ Exhibitions, art, openings, fireside chats
⊕ And much more
Silva Schwämmle is the leading the Event Management of the SML Group. The SML CarGroup is a family enterprise and offers a comprehensive range of services for owners and drivers of veteran cars, modern classics and luxury sports cars. They create solutions for the benefit of their customers , whether these solutions relate to retail, car valeting, storage, events or vehicle safety. Their team meets state-of-the-art standards at all times.
Here you can contact SML
Report by sml-cargroup.com