Sam Greenwood, the director of Greenwood Automotive, has a deep-rooted passion for Land Rovers, particularly the Series models. In a recent interview, he shared his insights into the world of Land Rover restomods and what makes their work stand out in the classic car restoration industry.
Greenwood Automotive, based in North Yorkshire, is renowned for its expertise in transforming iconic Land Rovers into modern, state-of-the-art machines. With Sam's extensive experience in the field, having previously worked at Twisted Automotive, he knows the ins and outs of upgrading these utilitarian vehicles.
For Sam, Land Rovers have always held a special place in his heart. He recalls his earliest memories of these rugged vehicles and learning to drive in one. Land Rovers are not your typical cars; they require a unique understanding of their quirks and capabilities. Learning to drive in a Land Rover, as Sam puts it, offers an exceptional experience for any budding driver.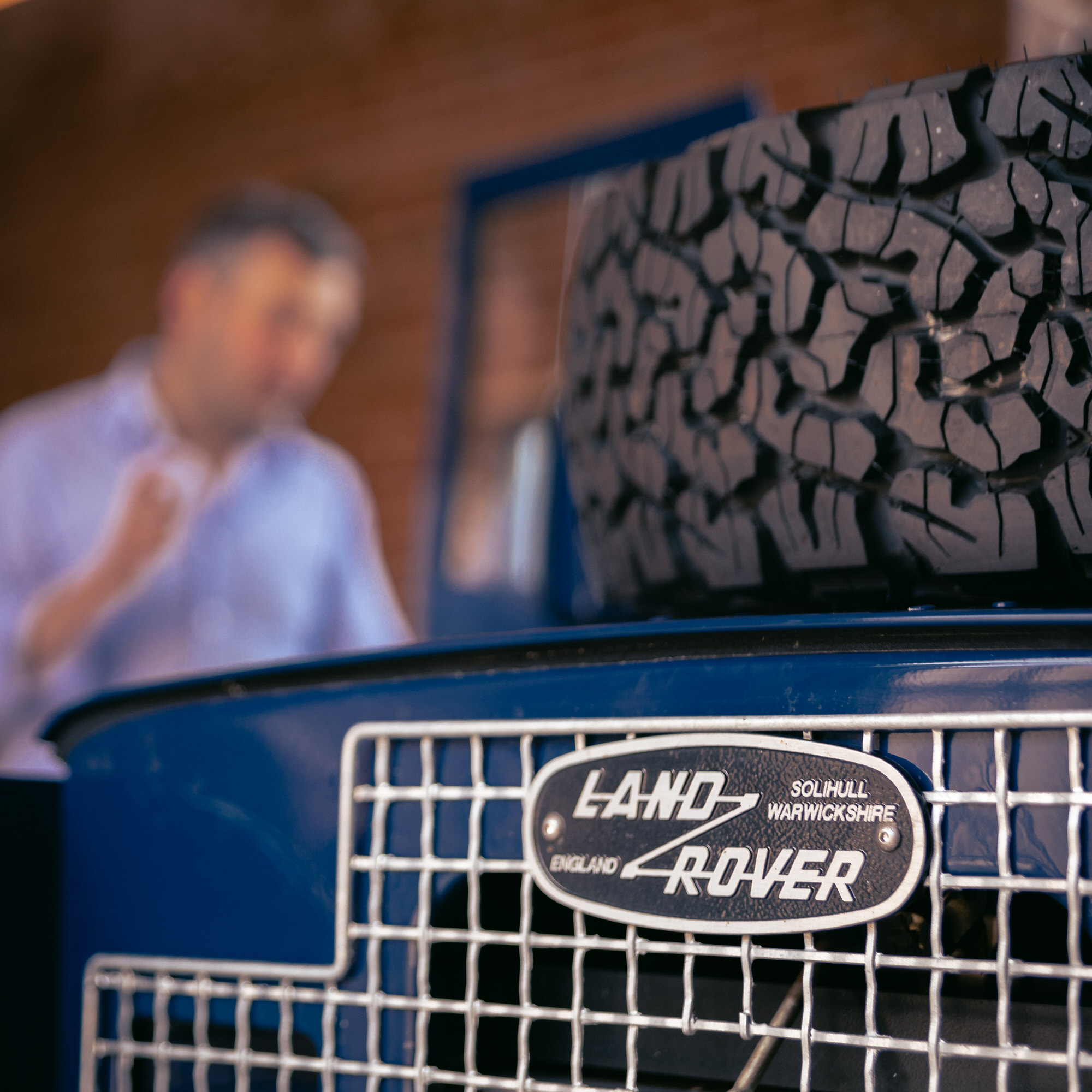 After completing his education, Sam's journey took him to an agricultural university, where he was surrounded by young farmers and friends who owned Land Rovers. This exposure solidified his passion for these vehicles. He realised that once Land Rovers capture your heart, that passion is likely to last a lifetime.
In 2019, Sam founded Greenwood Automotive with a clear mission in mind: to modernise and enhance the Land Rover vehicles that customers bring to them. One of their main objectives was to fill a gap in the market by catering to the growing demand for Series Land Rovers. These classic vehicles, with their distinctive step front end and narrower track, were gaining appreciation among car enthusiasts.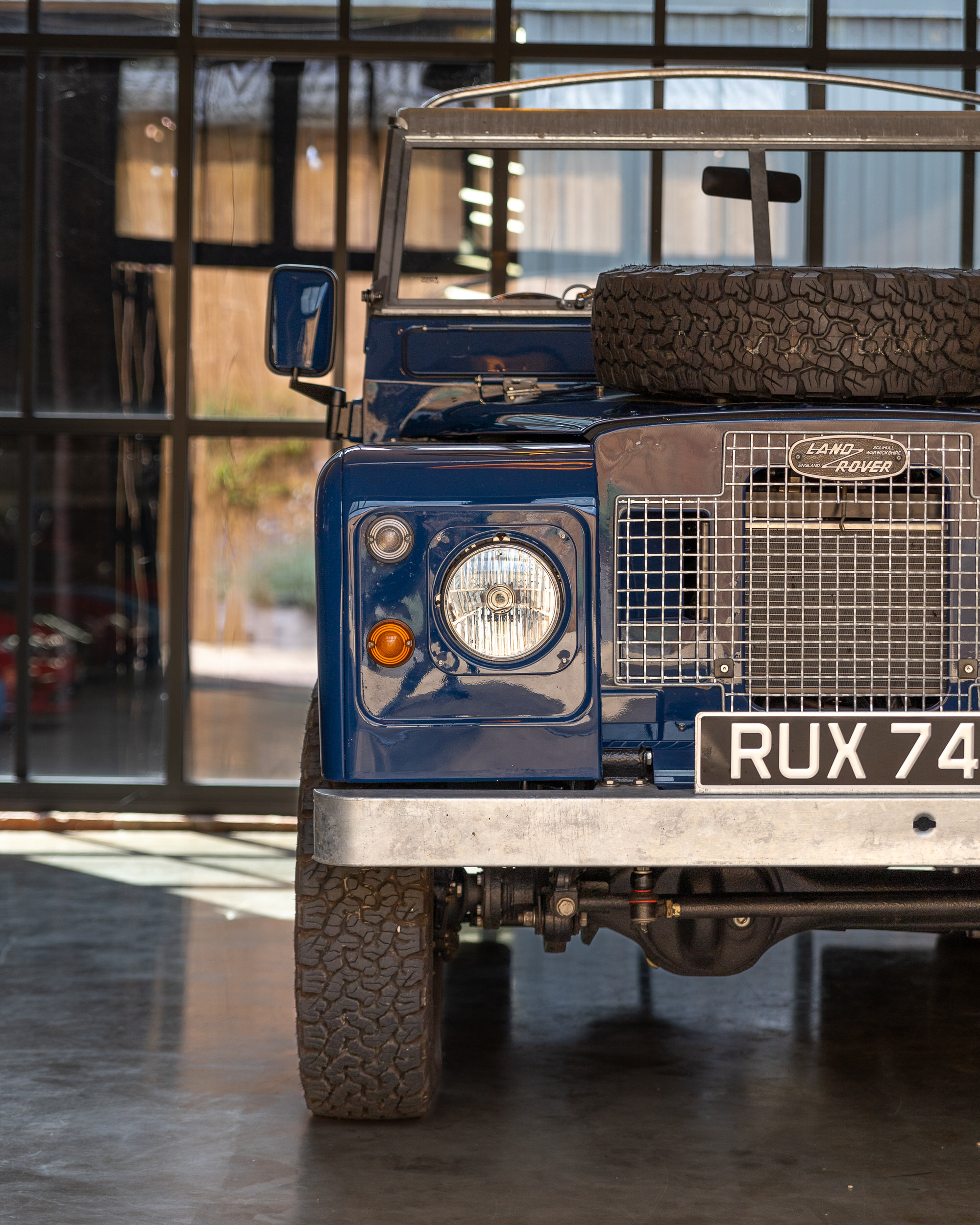 The challenge was to modernise these classic Land Rovers while retaining their original charm. Sam and his team set out to create vehicles that not only looked like Series Land Rovers but also drove like them. They spent three years developing the first vehicle, a considerably longer and costlier endeavour than expected. But the result was worth it.
The restomod Series Land Rovers from Greenwood Automotive offer an unmatched driving experience. They've enhanced the handling and power while keeping the vehicle's unique character intact. Thanks to adjustable suspension and power steering, these Land Rovers handle like a dream.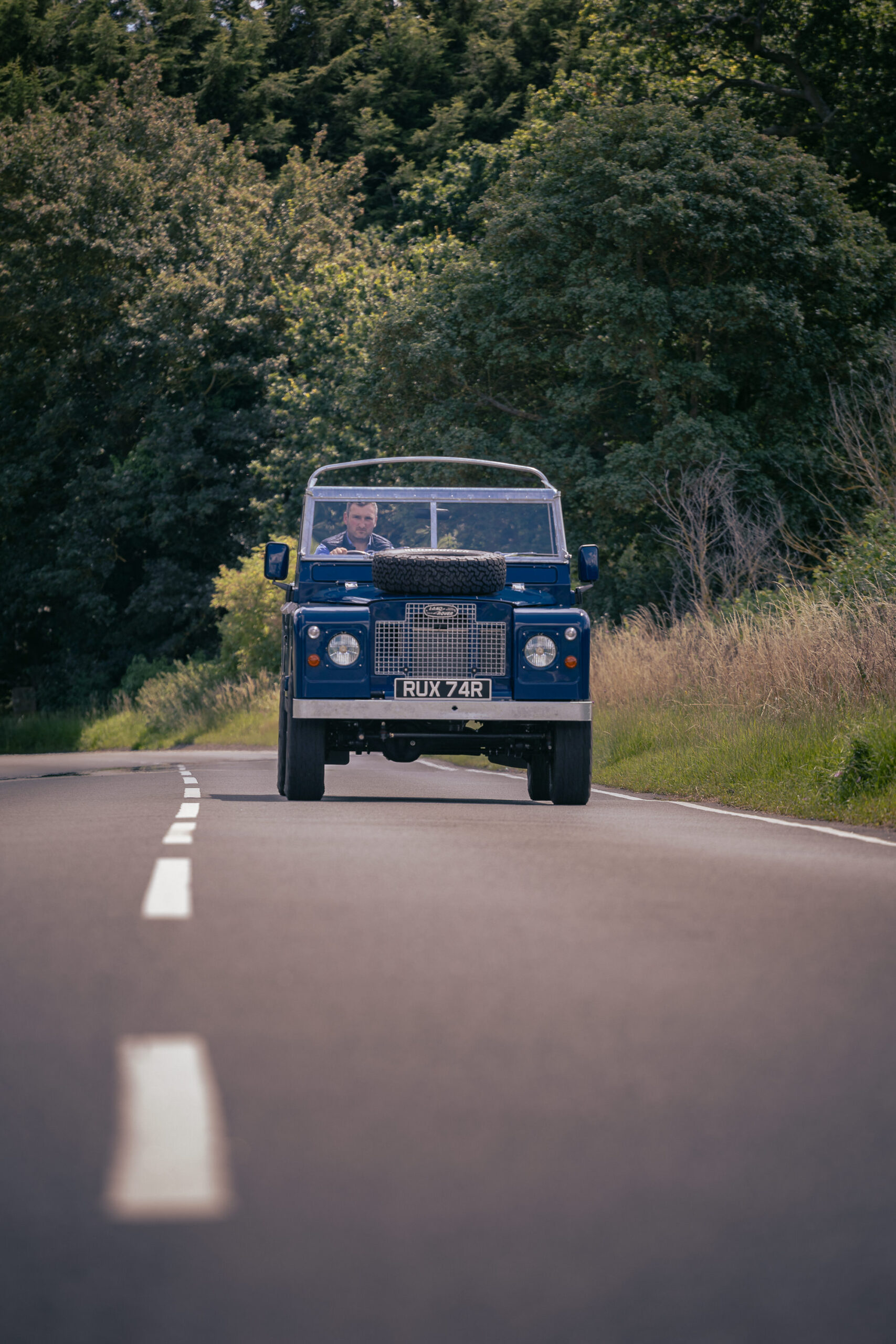 One of the primary goals was to ensure reliability and user-friendliness. These vehicles start first time, every time, with fantastic audio systems, modern touches, and practical details. Sam and his team have carefully retained classic features, like the floor-mounted full-beam headlight switch and a centred dash styled after the Series Two models.
The attention to detail is evident, right down to the choice of headlights. While it would have been nice to use the inner Series Two headlights for nostalgia's sake, practicality took precedence. Greenwood Automotive has managed to strike the perfect balance between preserving the essence of classic Land Rovers and infusing them with modern comfort and reliability.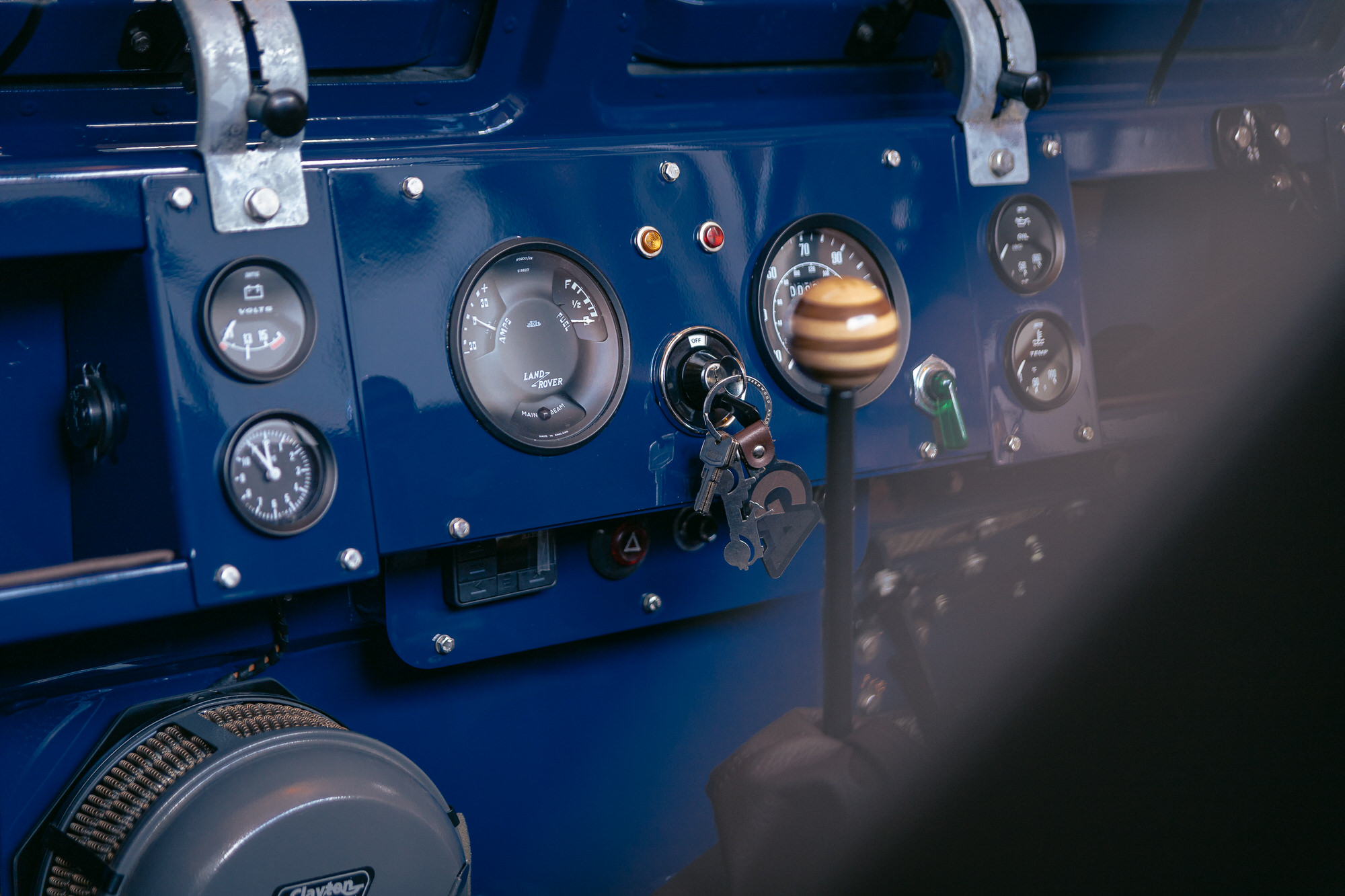 In a world where classic cars often come with quirks and challenges, Greenwood Automotive's restomod Series Land Rovers offer a unique and highly desirable alternative. They've managed to capture the essence of these iconic vehicles while providing the modern performance and convenience that today's drivers expect. Sam Greenwood's passion for Land Rovers has truly come to life through the vehicles his company creates, ensuring that the legacy of these classics lives on.
Word by Hoodpin