we drive one of the poster cars from racing history; the Maserati 250F. Here's how that looked and sounded.
It's a beautiful sunny day as September gently strolls towards the end. Autumn is not in the air yet, at the Chambley racetrack in the East of France. A glorious day, perfect for sampling one of the absolute masterpieces in racing: the Maserati 250F.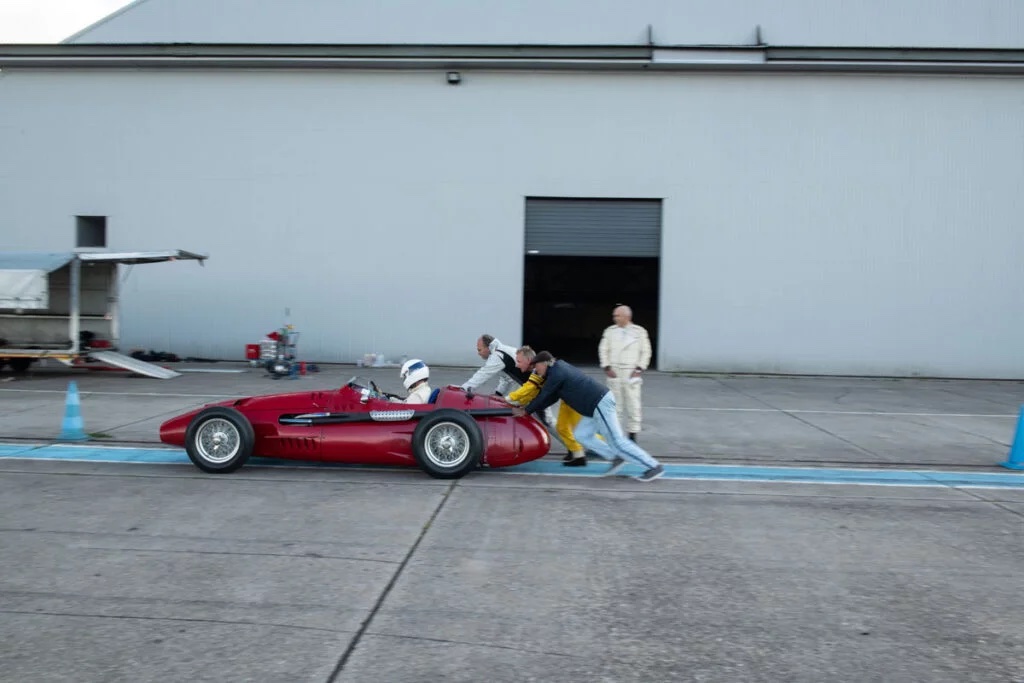 F1s for sale
Stirling Moss called it the nicest handling Formula 1 of its time. At that point, he had already competed in the Mercedes W196 and the Vanwall VW5. Juan Manuel Fangio used a Maserati 250F on his way to his fifth and final world title in 1957. Whereas Mercedes and Vanwall kept their F1 cars to themselves, Maserati – much more than Ferrari – wanted to make a business case out of racing. Thus, Maserati wanted to sell as many 250Fs as possible.
The works team was merely there to demonstrate to potential clients how good the Maserati products were. Which brings us to the second part of the famous quote: 'you did not even have to be a very good driver to extract a decent lap time from it'. Exactly the point.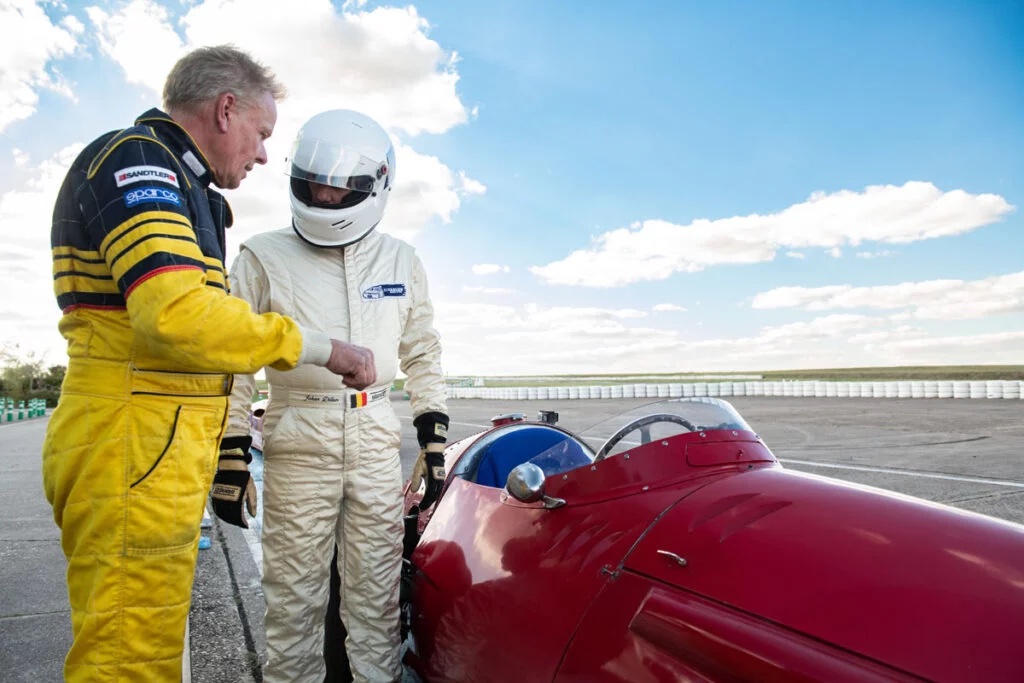 Moss, Behra, Shelby et al
The Maserati 250F became hugely successful. This car, chassis #2515, started in 1955 as a works car. It was driven by Roberto Mieres, Jean Behra, Stirling Moss, Luigi Musso, Peter Collins and later when it was sold to a private team it had Carroll Shelby and Hans Herrmann behind the wheel as well. It led a very active life between 1955 and 1959. After that, it was stored, before Tom Wheatcroft acquired it for his Donington Collection.
Original engine
Because Wheatcroft was such a maniac for originality, we are now looking at this Maserati 250F, still with the original engine. The engine that Moss, Mieres, Behra etc drove. Incredible.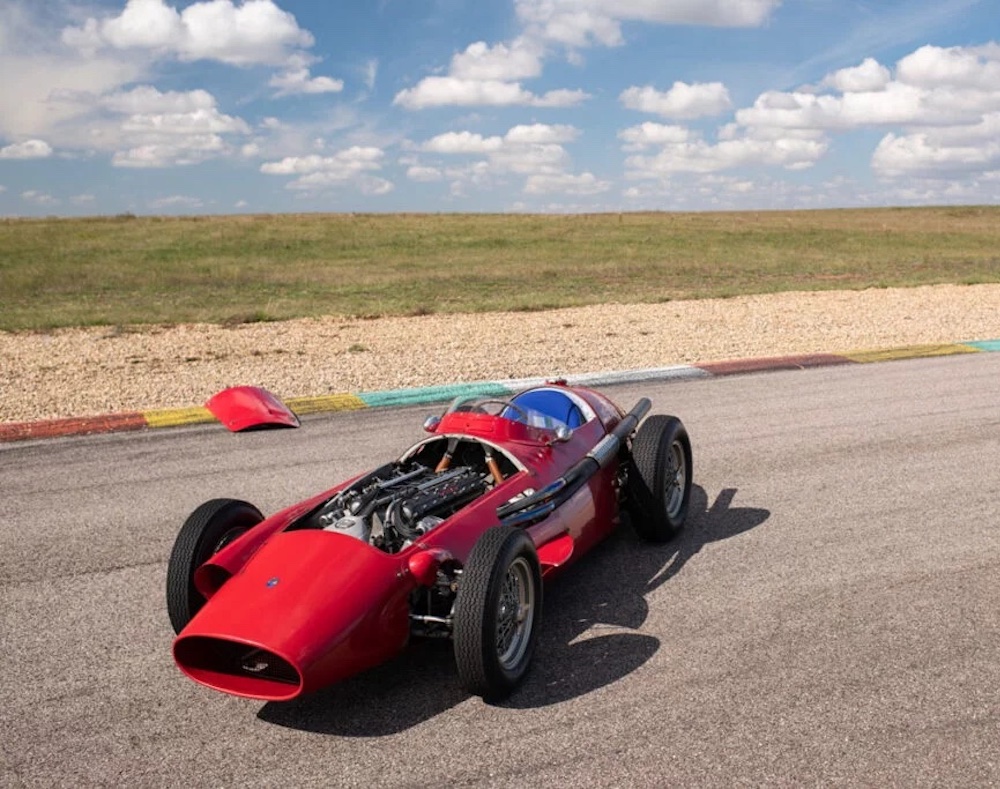 We will let you enjoy this magical car a bit here, it was simply a magical experience we'd like to share with you. The full story, you can find in issue 7 of Tazio Magazine.
Our thanks go out to Kurt Engelhorn, Florian Seidl (www.carficionado.com), the Chambley racetrack (www.circuit-chambley.fr) and Johannes Jäger and Marc Glänzer at Klassikerschmiede. Full story is in Tazio 7.
Report by Johan Dillen for taziomagazine.com
Photos by Dirk de Jager