A short-lived but highly regarded manufacturer, Atalanta Motors of Staines, Middlesex was the brainchild of Alfred Gough, designer of the overhead-camshaft Frazer Nash engine.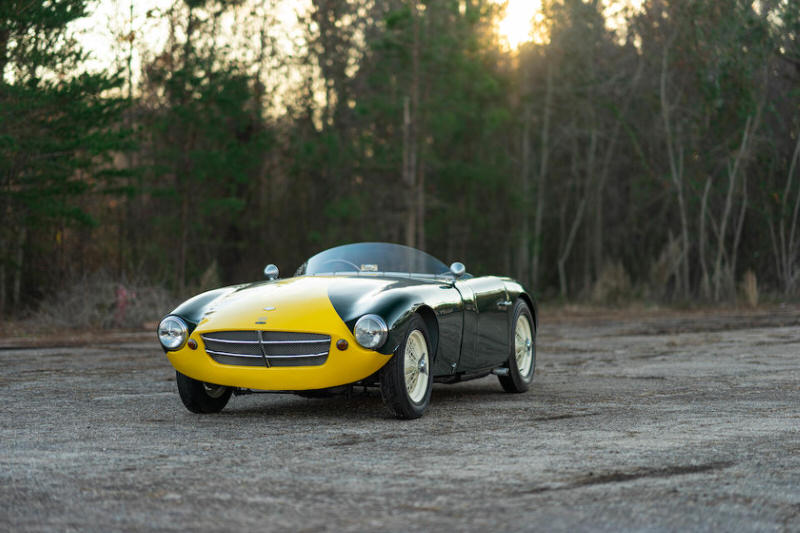 Gough was joined in his new venture by another ex-FN employee, draughtsman Peter Crosby, while financial backing came principally from undergraduates Peter Whitehead and Neil Watson, the former a future Le Mans winner and the latter heir to the Burma Oils fortune. Other luminaries of the British Motor industry that played a part in the Atalanta story include Wally Hamill (Dunlop and Morris); Eric Scott (Specialoid pistons); A C Bertelli (ex-Aston Martin); and Dennis Poore (Manganese Bronze Holdings and Norton Villiers Triumph).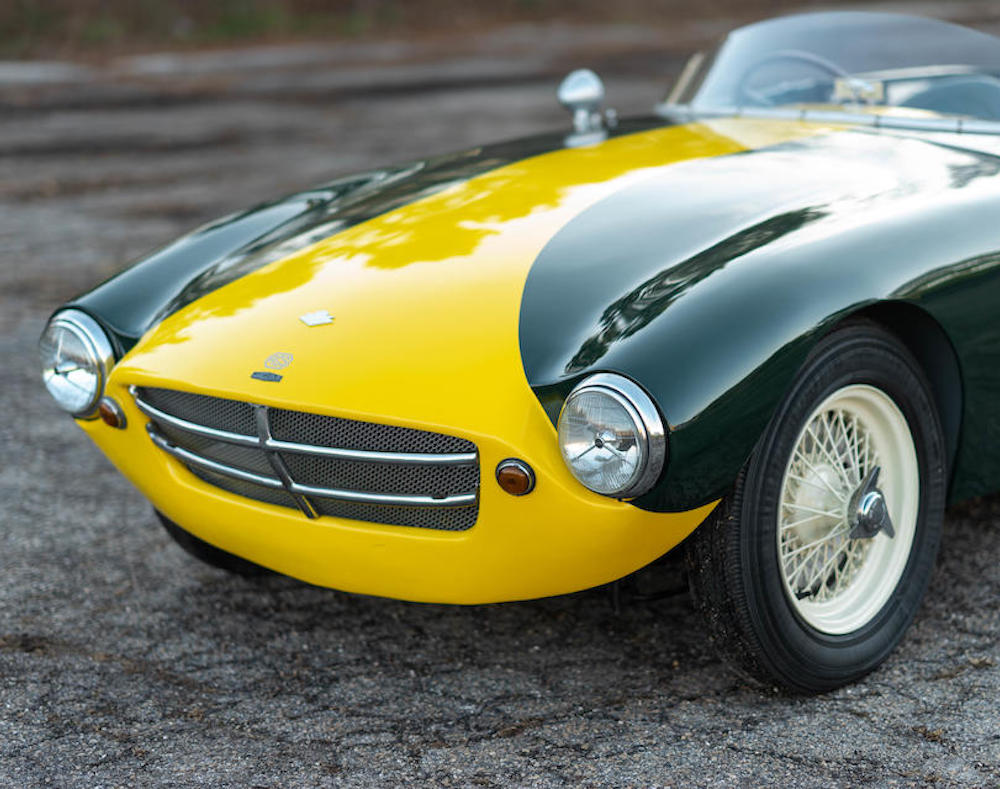 ---
US $ 300,000 – 500,000
€ 250,000 – 410,000
ENGINE NO. F1632-8
OLD UK REGISTRATION NO. UKL 845
---
Founded in 1937, the firm specialized in hand built sports cars of advanced design; the exclusive and expensive Atalantas being unique among British cars of their day in featuring all-independent coil-sprung suspension.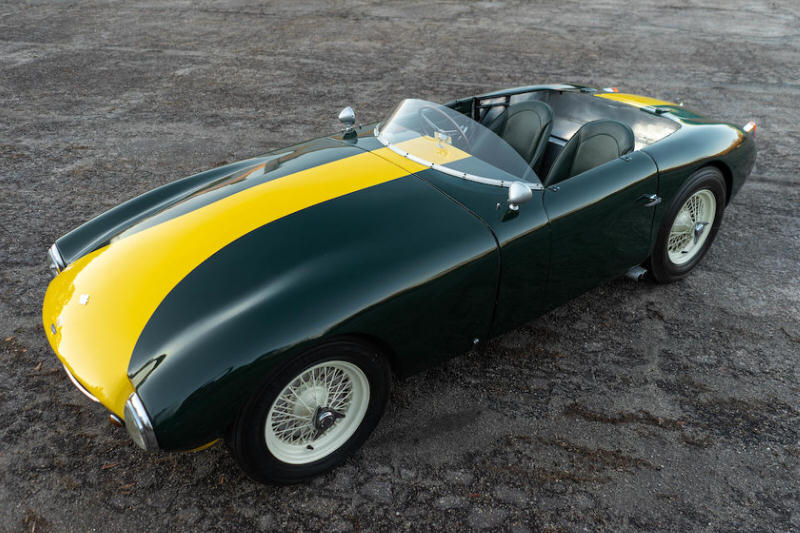 After WW2 the Atalanta Car company was acquired by Major Richard (Dick) G. Shattock, a retired member of the British Army and former tank driver. Dick was an ardent Motorsport enthusiast, who campaigned an Austin Ulster before the war. After the war, Dick purchased the Atalanta motor company. Then, he began building his first special. It is believed that Dick built 11 complete cars and sold numerous suspension units, and fiberglass bodies for enthusiasts like himself to build their own racing cars. These cars were remarkably advanced for their time. Dick himself campaigned his first RGS Atalanta with a great deal of success and even gave Jaguar factory C and D types a serious run for their money. On a few occasions he even beat them. The best showing being the British Empire Trophy in 1955 when Dick Shattock in his RGS Atalanta was victorious.
---
*One of 11 cars built by Dick Shattock at Brookside Garage.
*Believed original alloy coachwork.
*Featured in Dr. Alan Shattock's book on the RGS Atalantas with large history file
*Powerful Jaguar engined special
*Great potential as a high speed rally car or as a vintage race car
---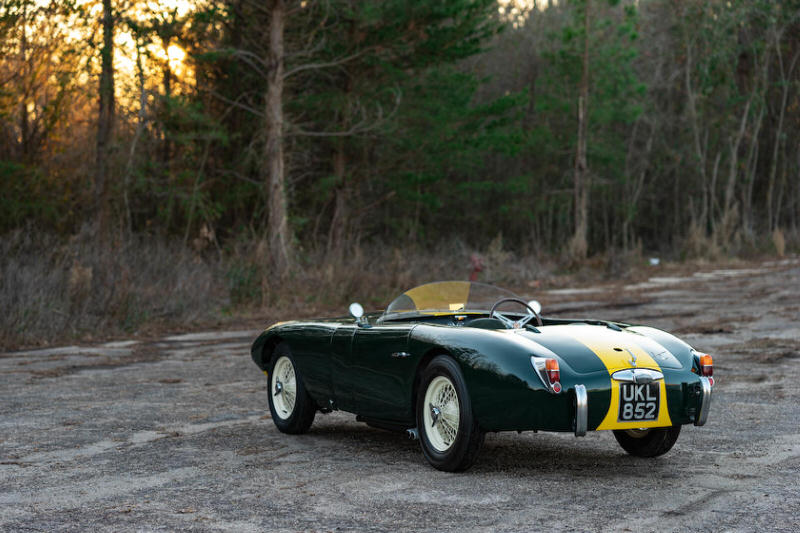 RGS Atalanta
The early history of UKL 852 is a bit of a mystery. It appears that the car was ordered in 1953. It was the third RGS Atalanta built at the Brookside garage. This car was fitted with Aluminum coachwork that was built by John Griffiths, a former Vickers Aircraft engineer and car builder. It was fitted with a standard XK120 engine. This car was also one of the completed RGS Atalantas. The chassis was built entirely at Brookside garage and featured a unique and advanced independent 4 wheel suspension of Shattock's own design. Shattock manufactured a number of these suspension units for fitment to specials. However, he only built a few completed cars.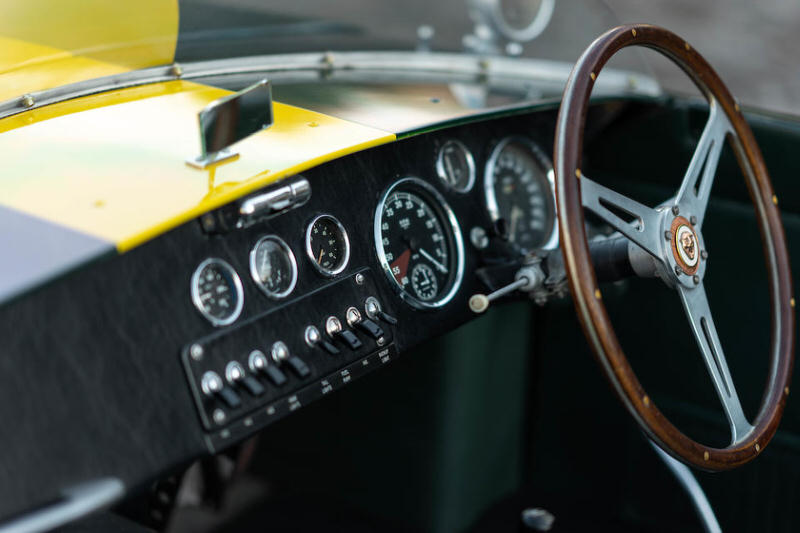 The car was first road registered by Dick Shattock for David Smallwood in 1955. It is believed at that time the car was well equipped as a touring car as it was fitted with a full windscreen, top and side screens. Evidence of the fitment of those items are visible on the car today. The car was fitted with some unique racing features that indicated that Smallwood may have raced the car before it was road registered. These modifications included a 16 quart engine sump, Alfin aluminum brake drums, alloy rear differential, and a cylinder head with larger valves. At present time no photographs or records have been unearthed of this car competing in period, at least under registration number UKL 845.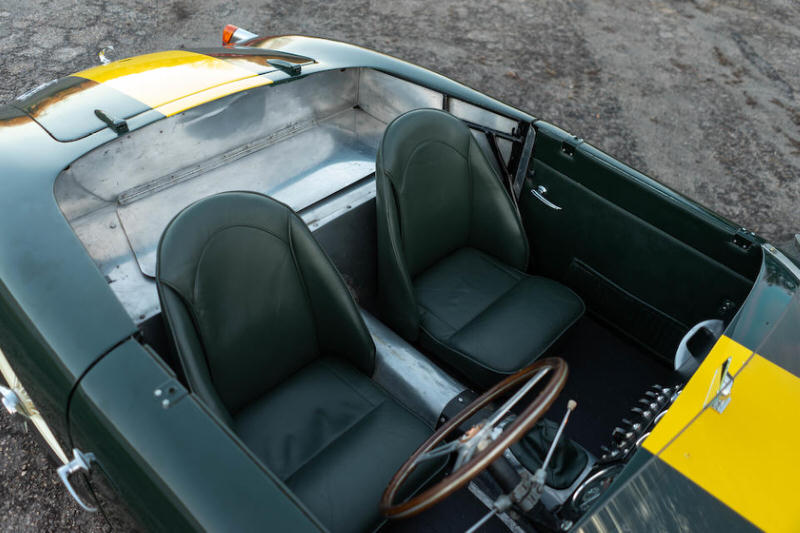 It is unknown how long the car remained in David Smallwood's ownership. The car was imported to the US in the 1970s by Sam Tayloe in Tennessee. At this time, the car had been converted to a sports racing car and much of the car's road equipment was removed. It was fitted with a single Brooklands windscreen and painted white with a green stripe. It was also reported by Sam that he had received a number of trophies and ribbons from the car's previous career. Bonhams has been unable to verify this as these items were reportedly lost in a house fire. It is believed that Sam used the car at some vintage race events. It remained in Sam's ownership until 1988. The car was then acquired by the consigner. At this time it was put through a cosmetic refurbishment and put on static display.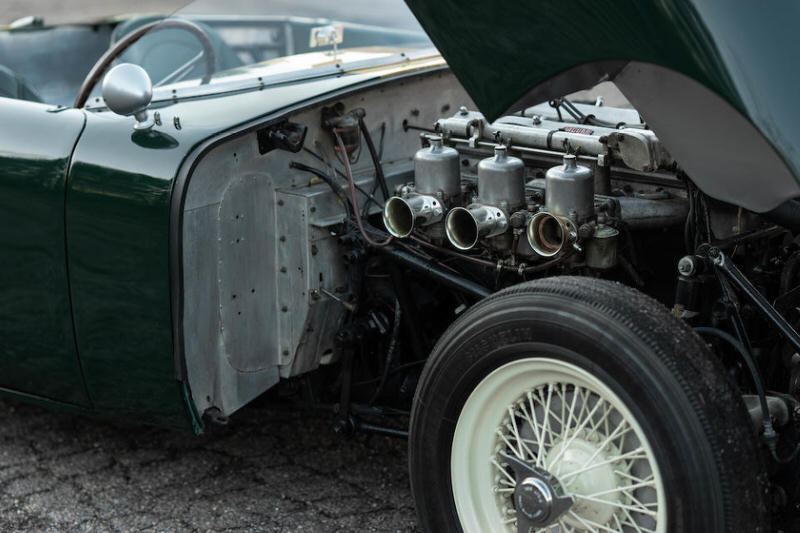 The car was recently inspected by a Bonhams specialist and the bodywork is believed to be original in good condition. At some point in its early life it was fitted with a Warren Pierce 3 carb manifold. Due to the fact that it has been on static display for many years, it is recommended that the car be put through a mechanical inspection and service before being used on the road. With some time and effort it could be made into a fantastic vintage race car that would be eligible for many events both here and abroad. It could also be a great entrant in any number of prestigious events, such as the Colorado Grand, or Copperstate 1000.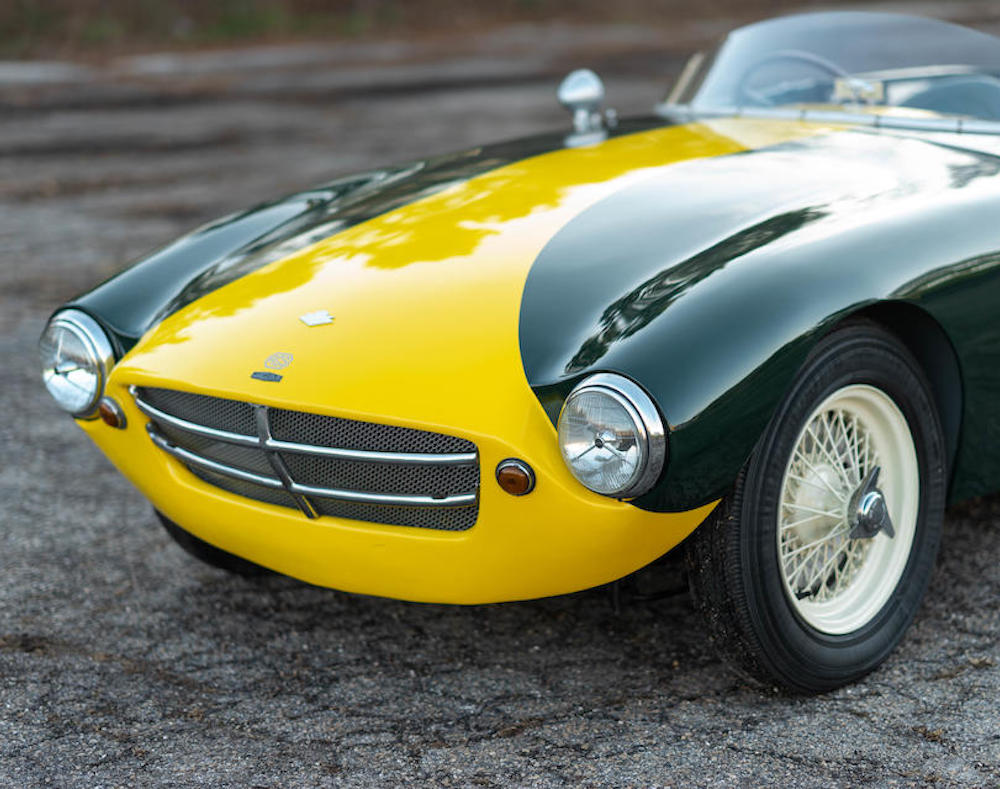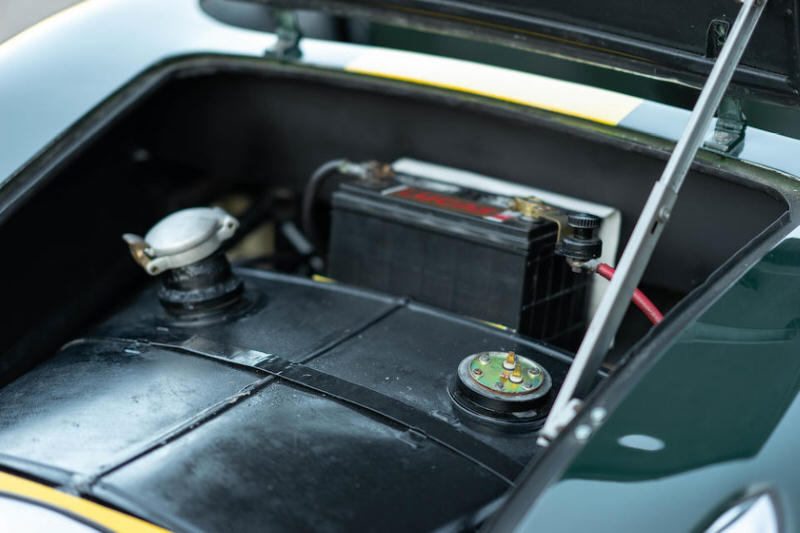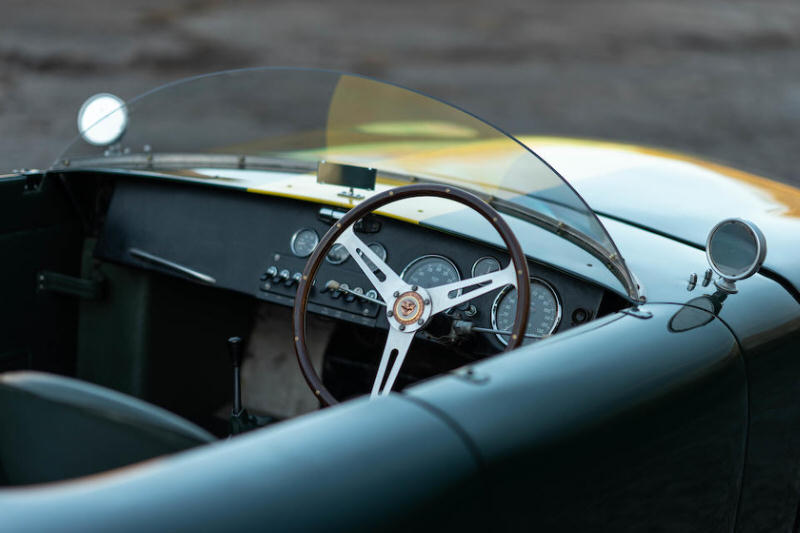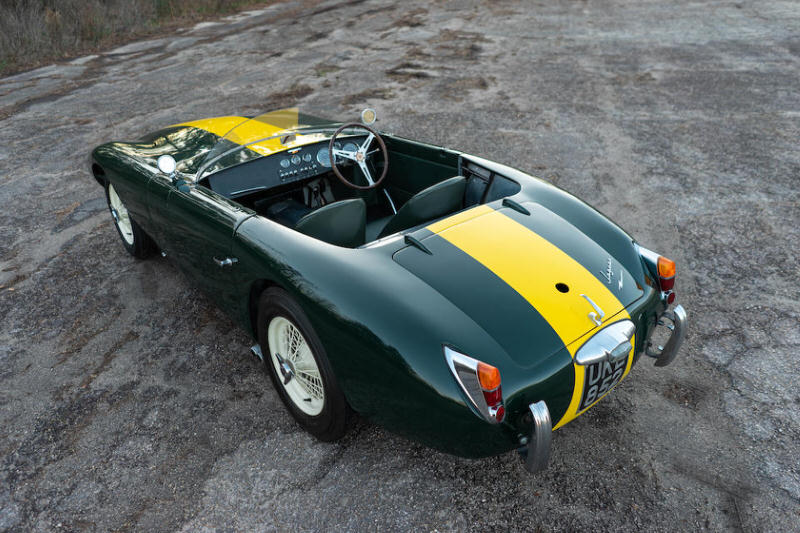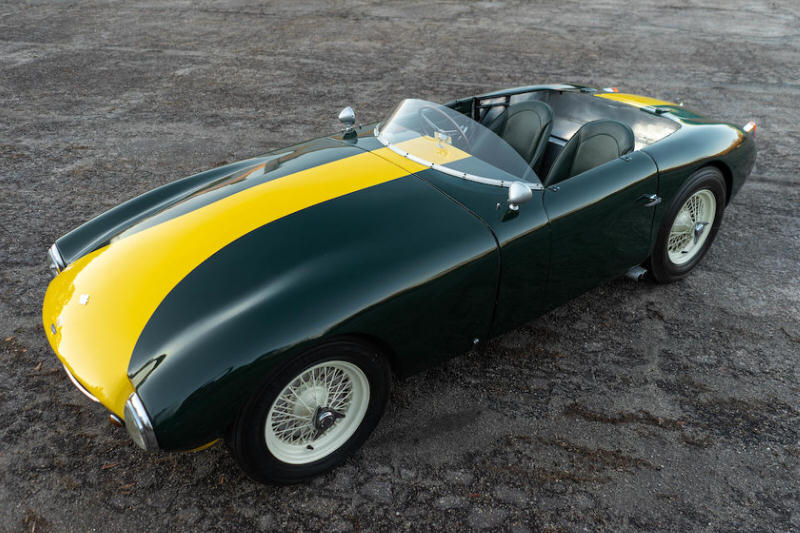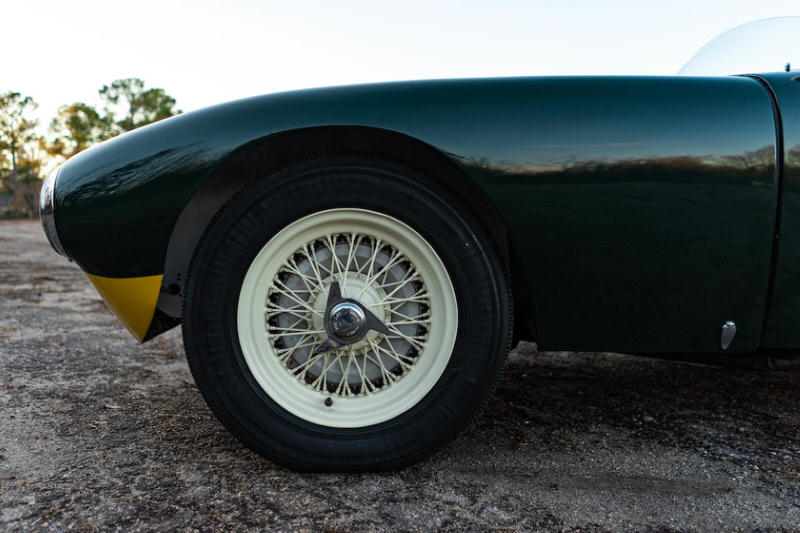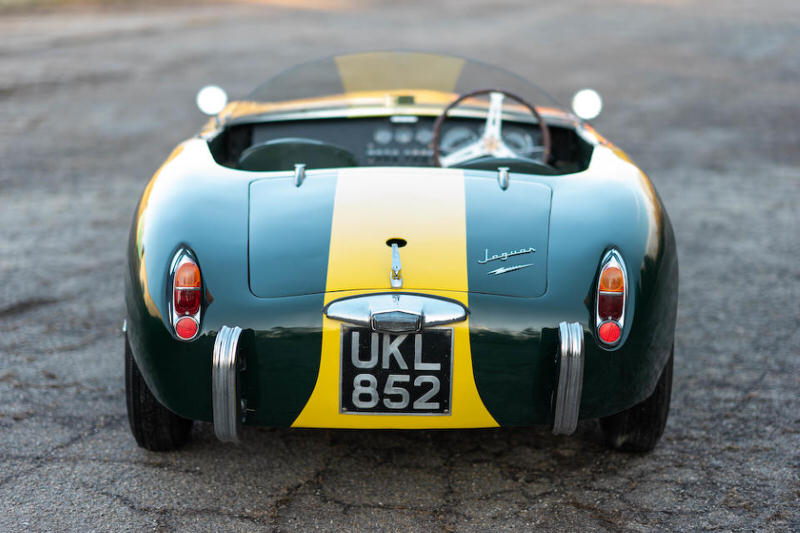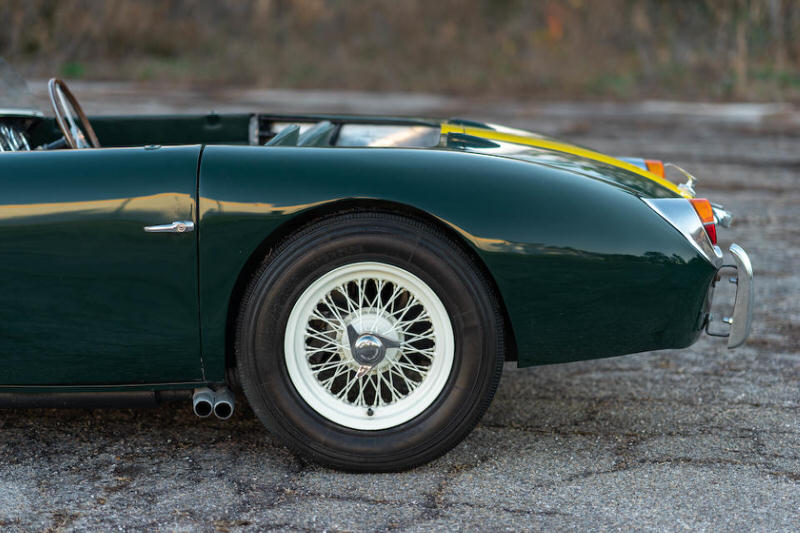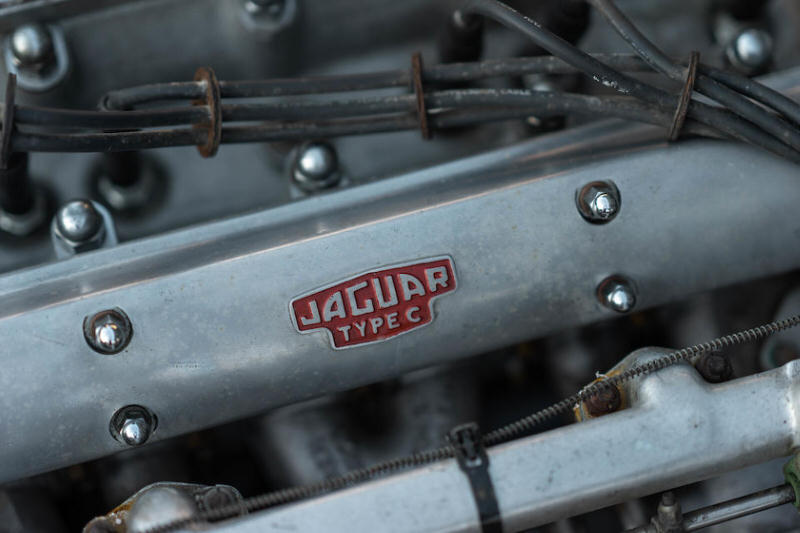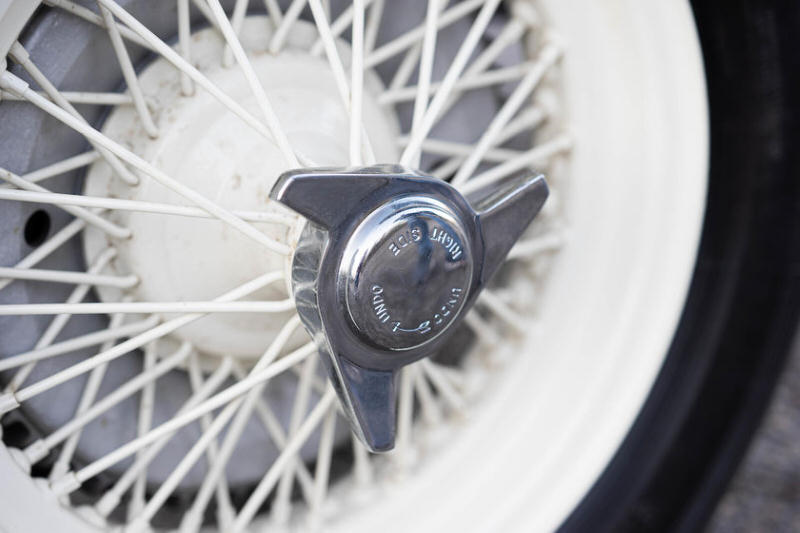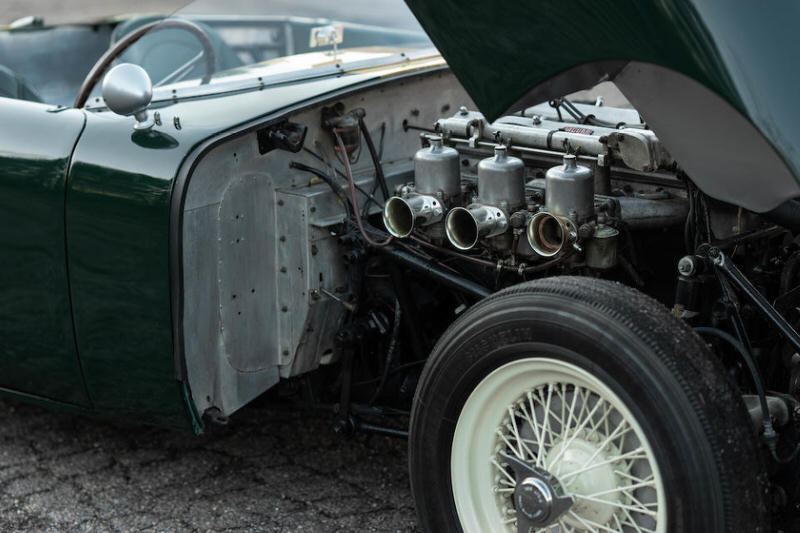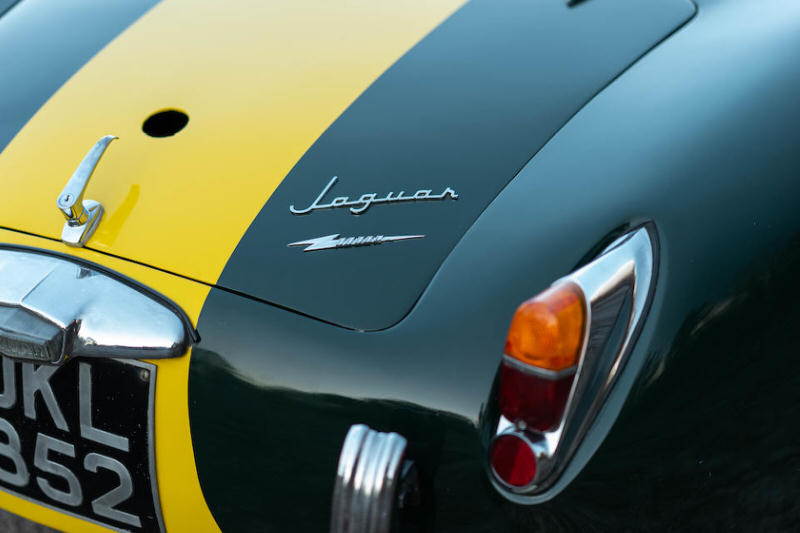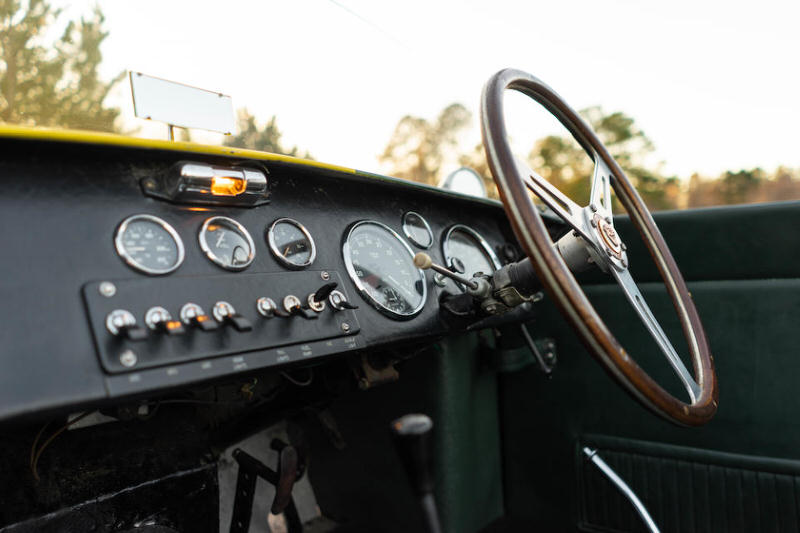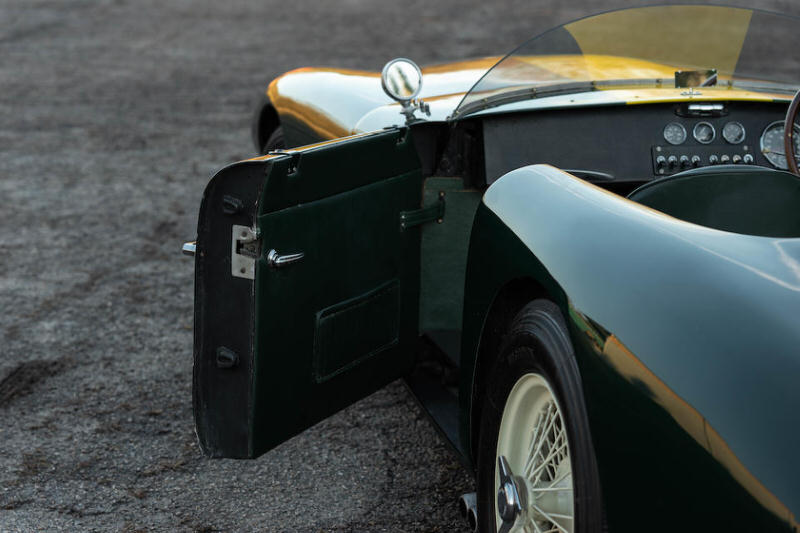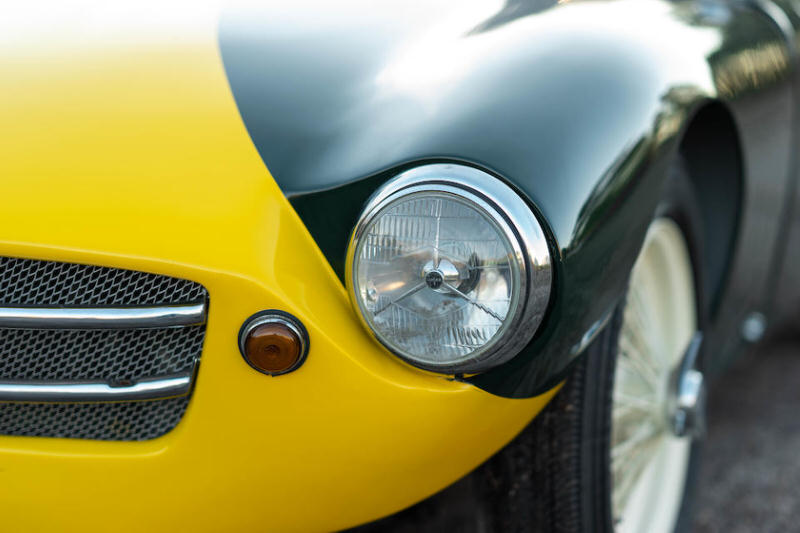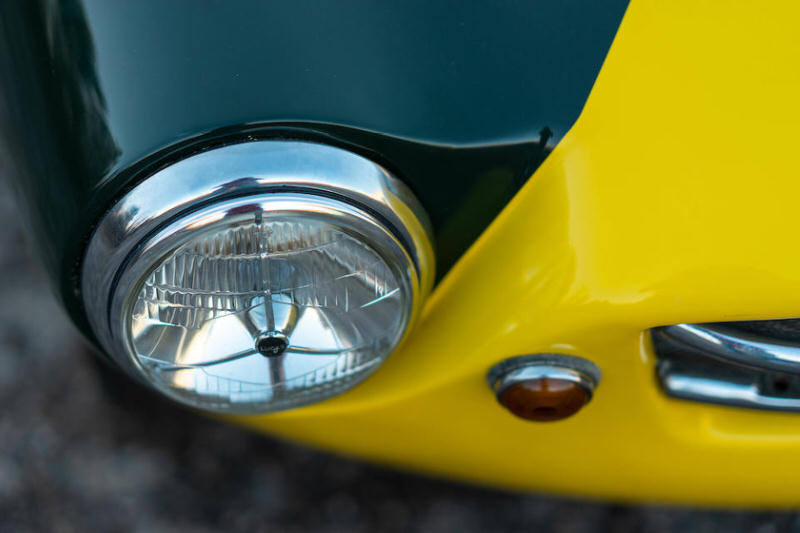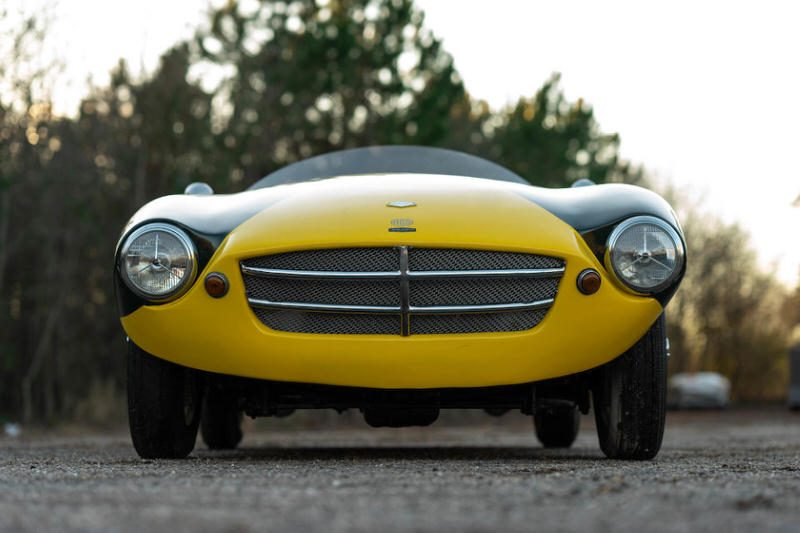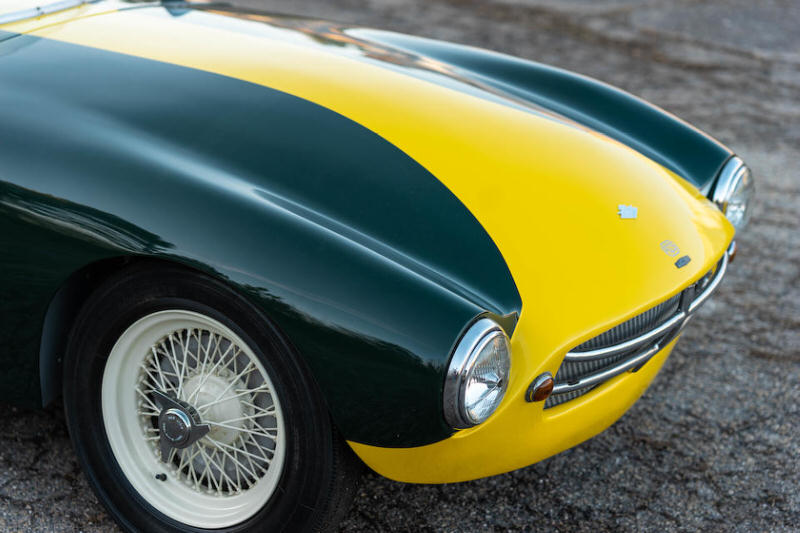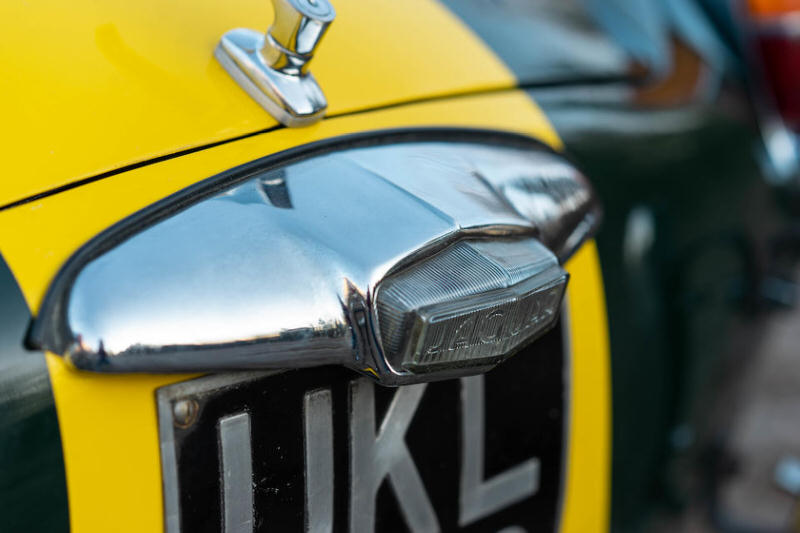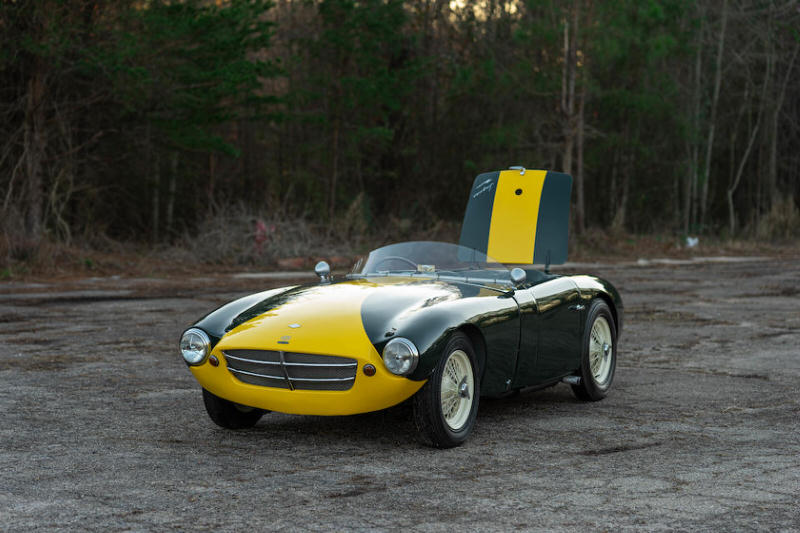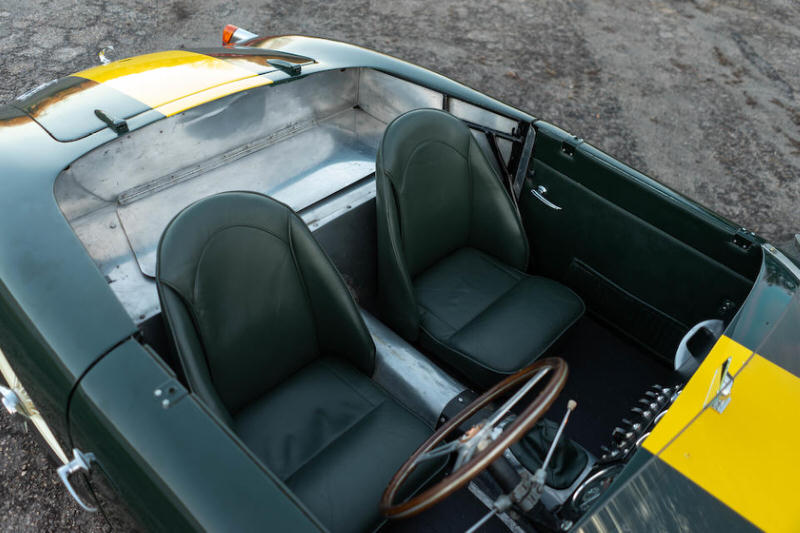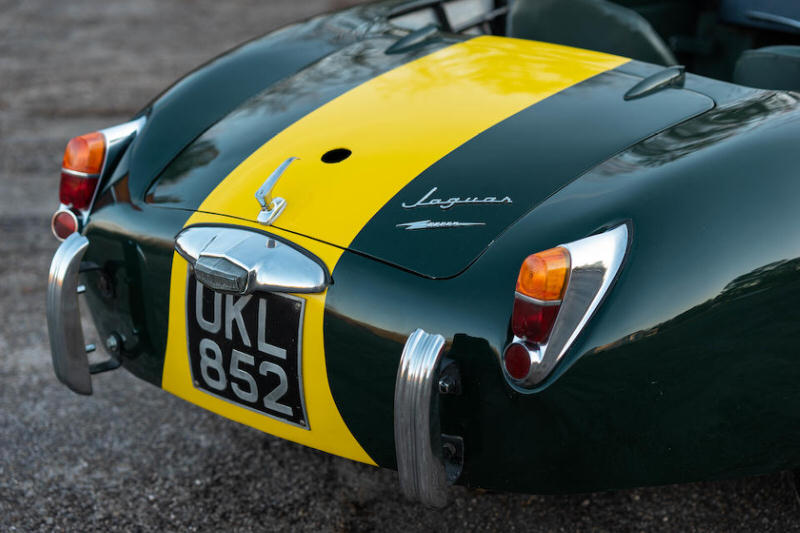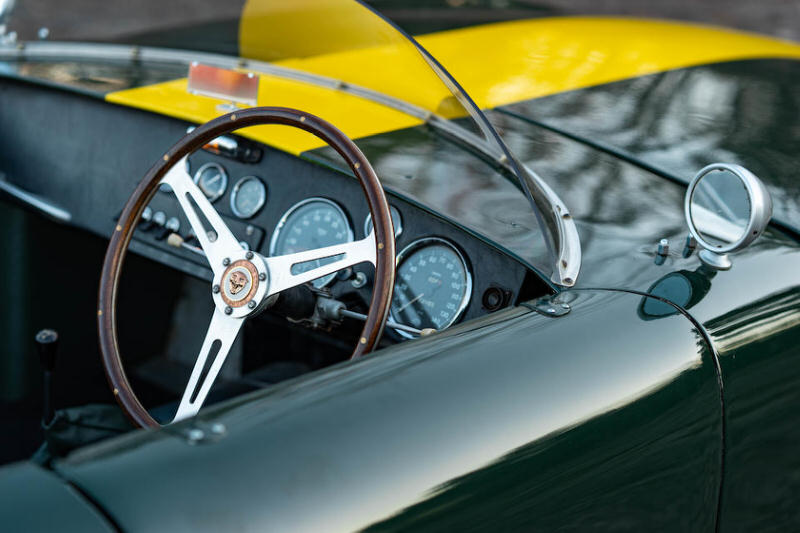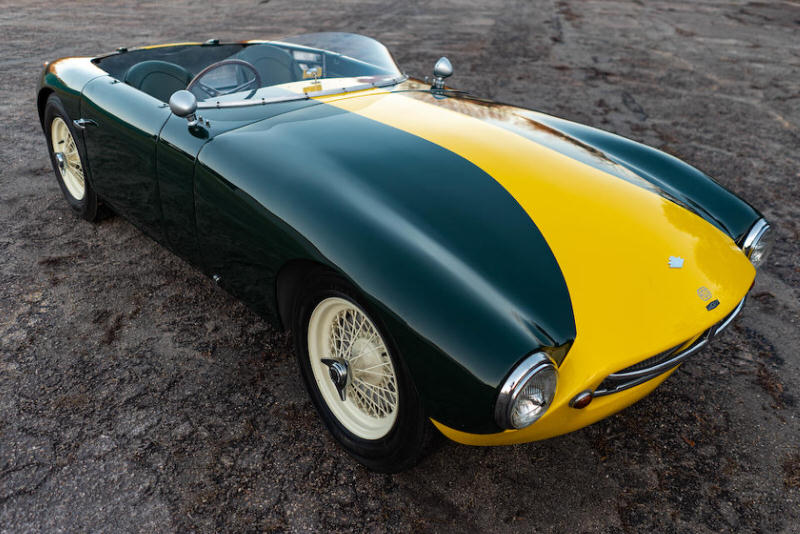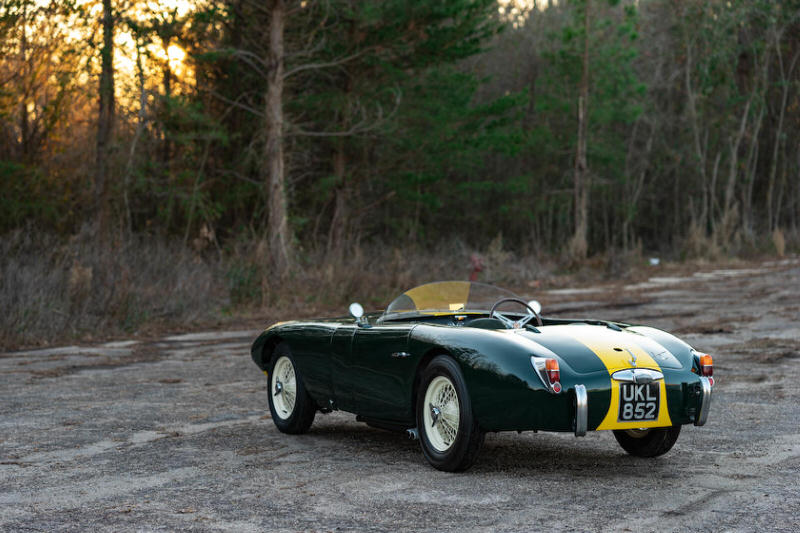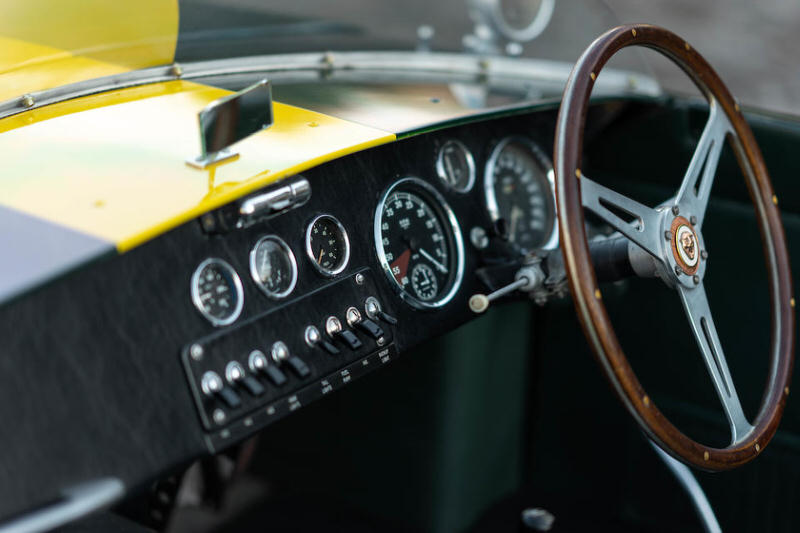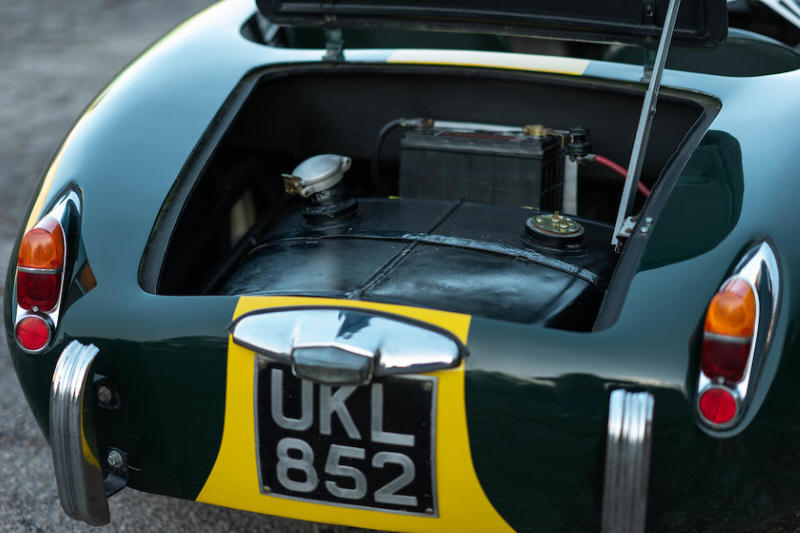 Report by bonhams.com