Between 1982 and 1994, Porsche sports cars of the Type 956/962 won seven times in Le Mans and dominated their competitors on other racetracks in the world. The 962 is based on the 956, with a wheelbase that is 120 millimeters longer.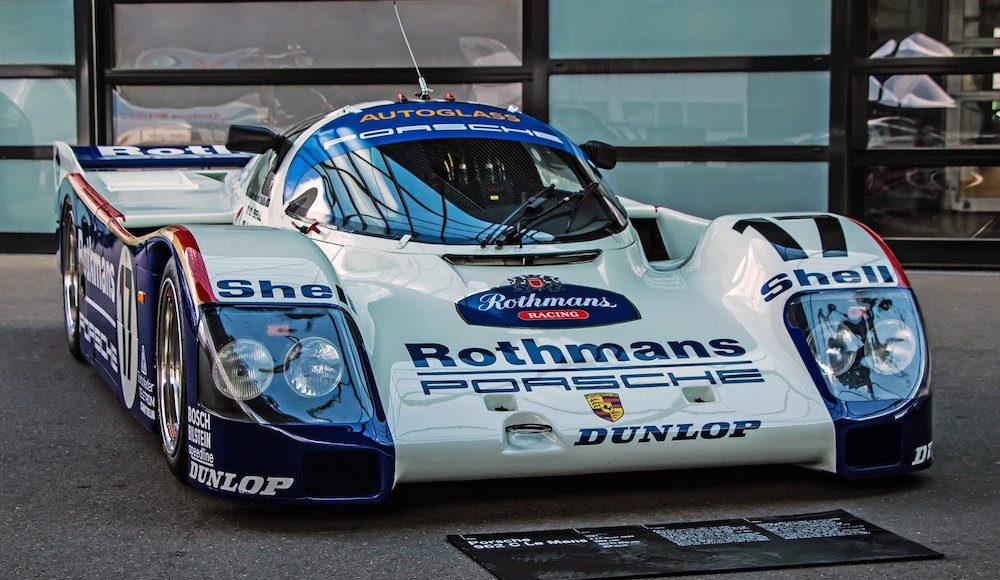 A bi-turbo version is raced in Europe, an ISMA version with turbocharger in North America. The vehicle on display here was raced to victory in Le Mans by the driver trio Hans-Joachim Stuck, Derek Bell and Al Holbert in 1987.
Learn more about the photographer Rainer Selzer.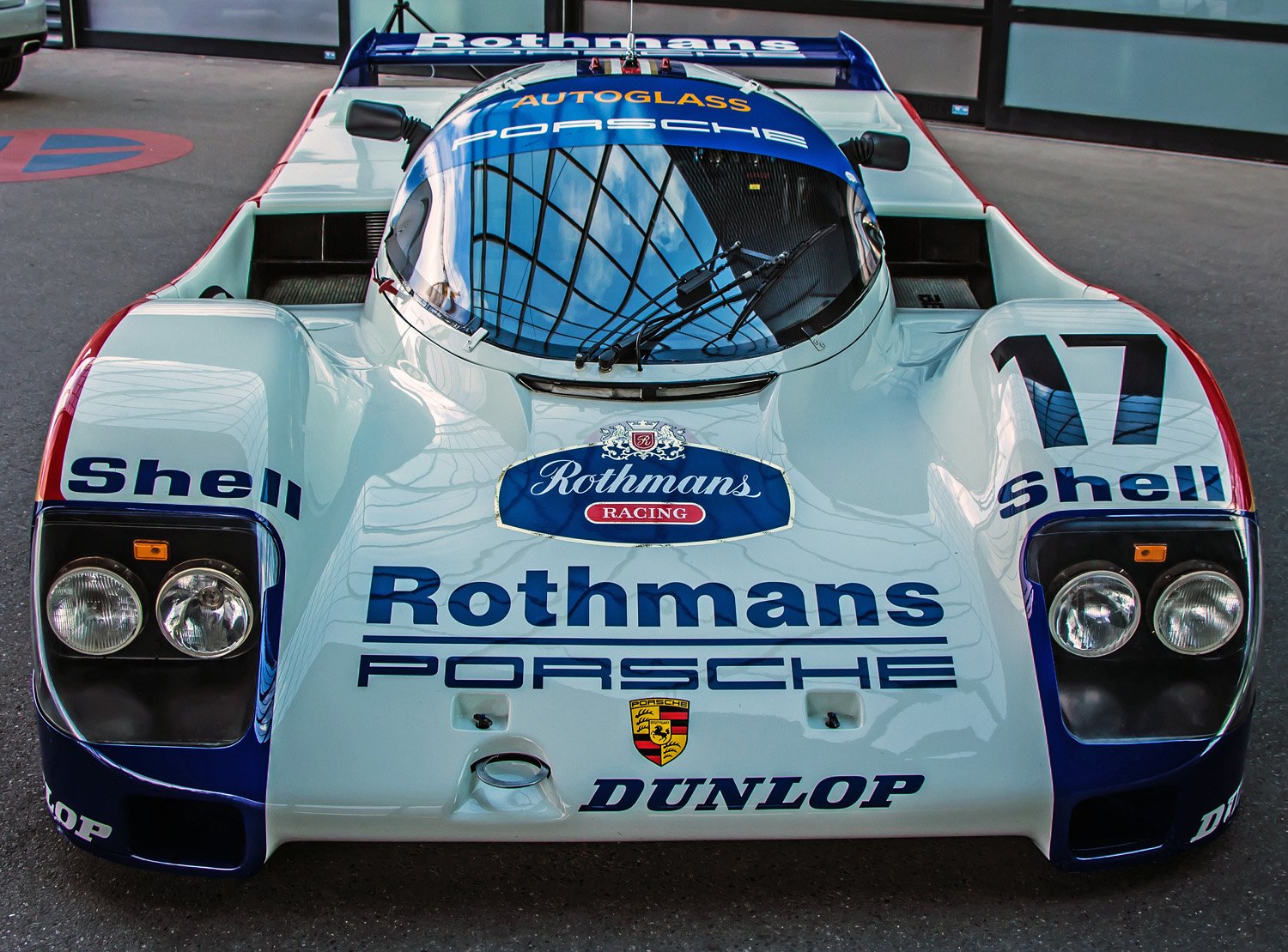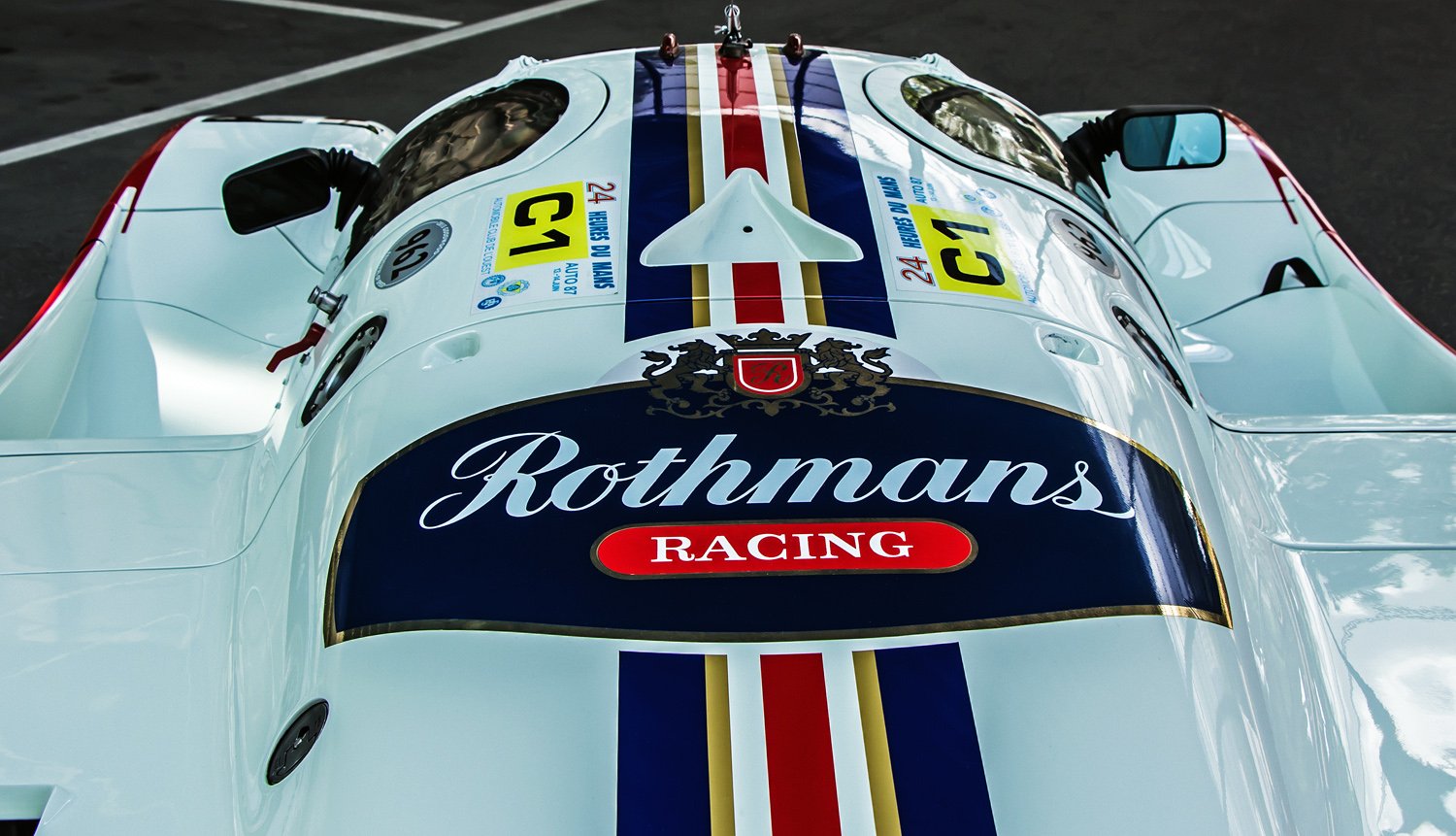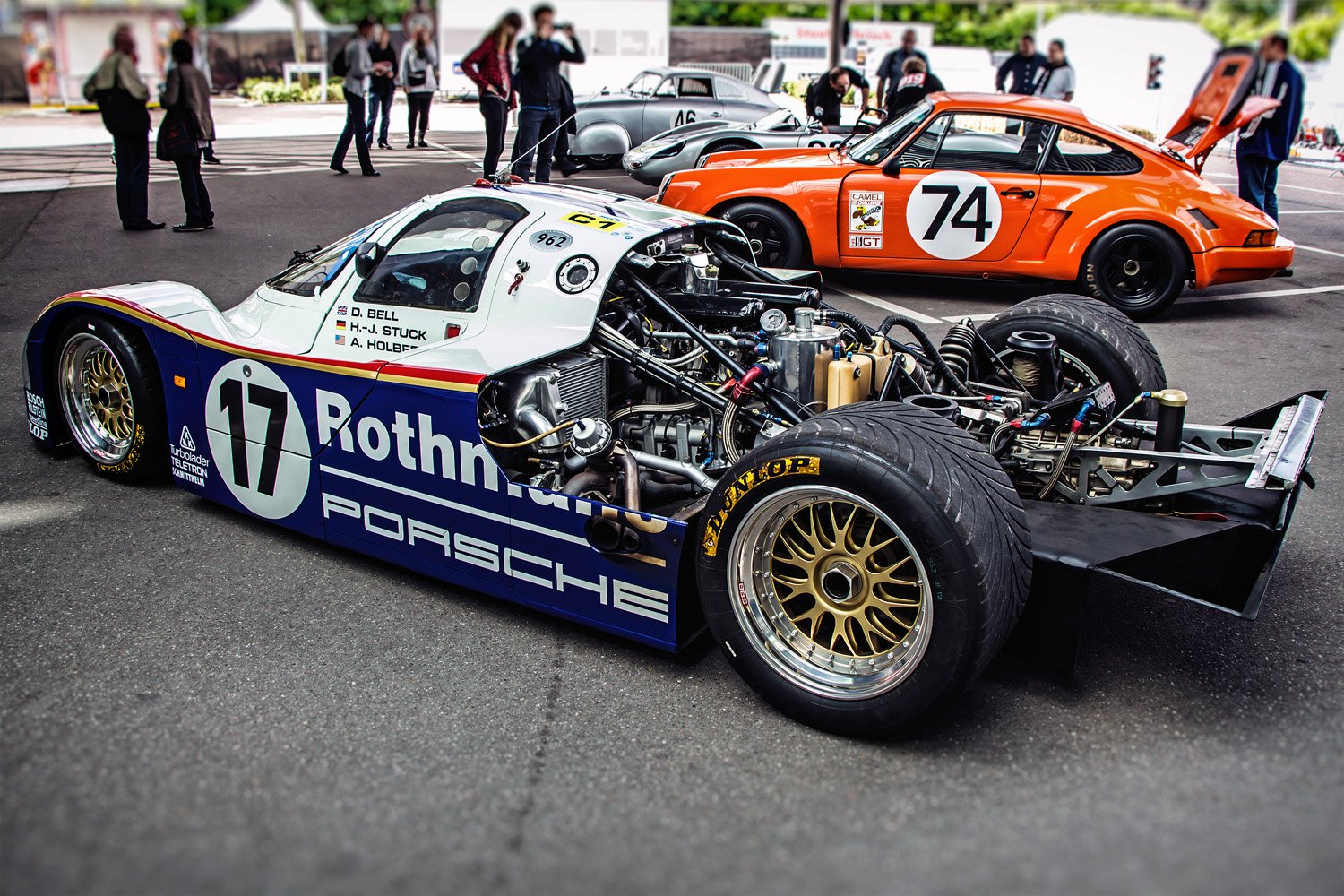 Report by Porsche Museum
Photos by Rainer Selzer