Held from 20 to 22 November at the Brussels Expo, the sixth edition of InterClassics Brussels will centre around Jacky Ickx's 75th birthday. This true racing legend has built an impressive record of achievements as the six-time winner of the 24-hour Le Mans race, eight-time winner of the Formula 1 Grand Prix, five-time winner of the 1000-kilometre Spa Francorchamps event, winner of the 1983 edition of the Paris-Dakar rally and many more.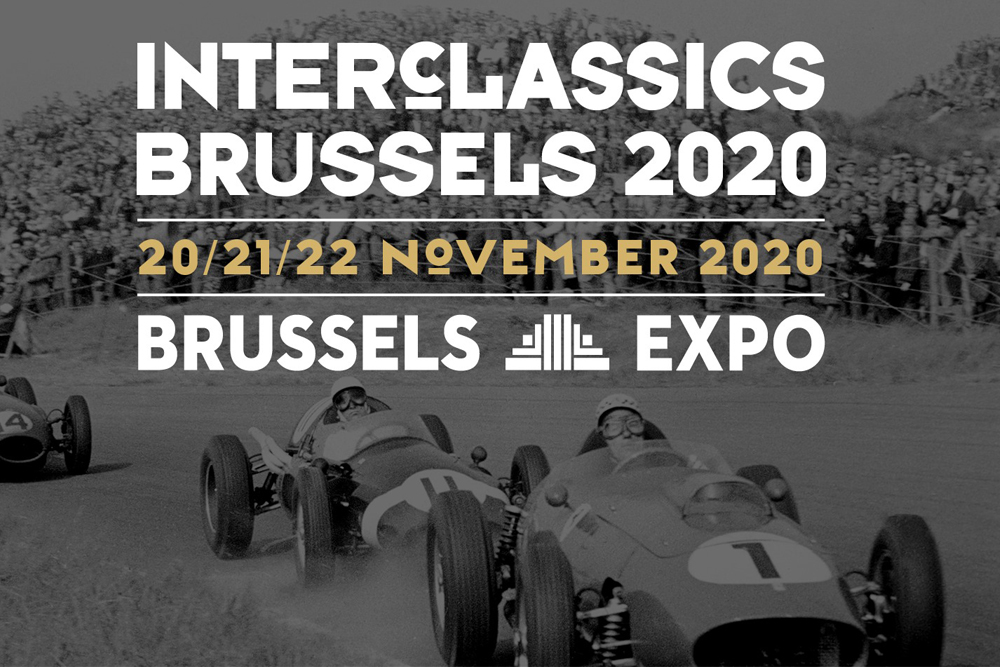 All of these wins garnered the legendary racer the prestigious World Sports Legend Award in 2017. The most iconic cars from the racing history of Ickx, still one of the greatest Belgian sports heroes of all time, will be on display for three days at the Brussels Expo. In putting together this unusual exhibit comprising around 15 cars, the InterClassics Brussels organisers will be working closely with Porsche Belgium, the IMR Club (Jacky Ickx Club), the Porsche Museum in Stuttgart and several private collectors. The 400 exhibitors at the event will also offer a total of more than 1,000 classic cars and related 'automobilia'.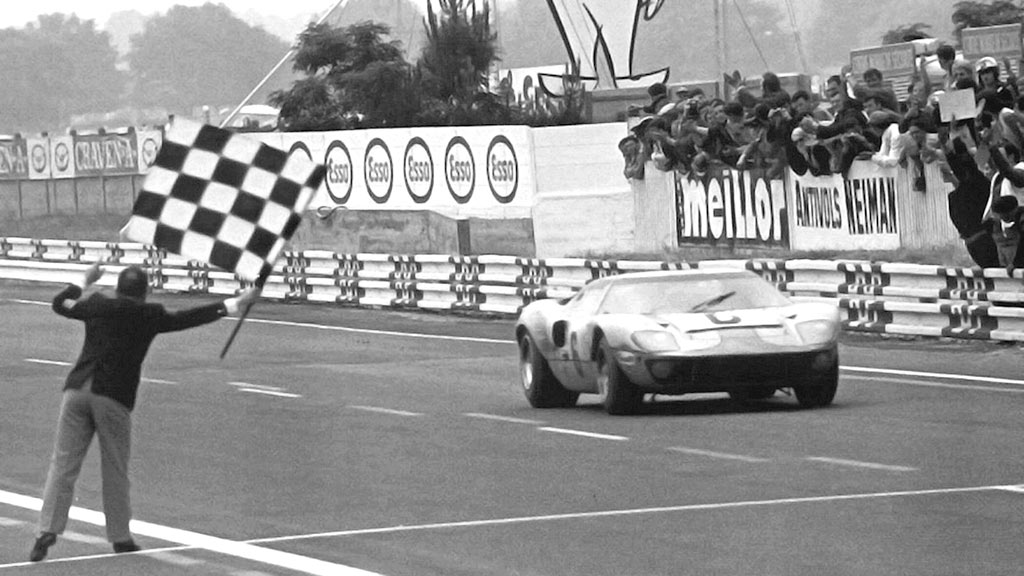 ---
Mr Le Mans
Ickx won the 24-hour Le Mans race no fewer than six times, and scored eight victories and 25 podium places in the Formula 1. He has raced for Cooper, Ferrari, Brabham, Williams, McLaren and Lotus, amongst others. He also won the Can-Am championship in 1979 and is a former Dakar Rally winner. Ickx's most famous win however was the 1969 24-hour Le Mans race. This legendary win in the Ford GT40 is indelibly etched in the memory of many fans. Not only was this Ickx's first Le Mans win, but he was also responsible for a high-impact change in the start procedure. As long as anyone could remember, the racers would run to their lined-up cars, and the 37th edition of the Le Mans was no exception, with 44 racers speeding to their vehicles when the starting shot was fired in1969. Based on his displeasure with the dangerous start procedure, Ickx refused to participate in the sprint for the typical 'Le Mans start', instead strolling casually to his Ford GT40. Even though Ickx was the last to leave, he was the first to cross the finish line. 'When you have 24 hours to go, a start like this is ridiculous,' he commented at the time. Thanks to Jacky Ickx's protest, the 'Le Mans Start' was scrapped from the race the following year. This meant a giant leap forward for the racers' safety. Much like Juan Manuel Fangio's win at the Nürburgring in 1957, this victory was seen as one of the greatest wins in the history of racing.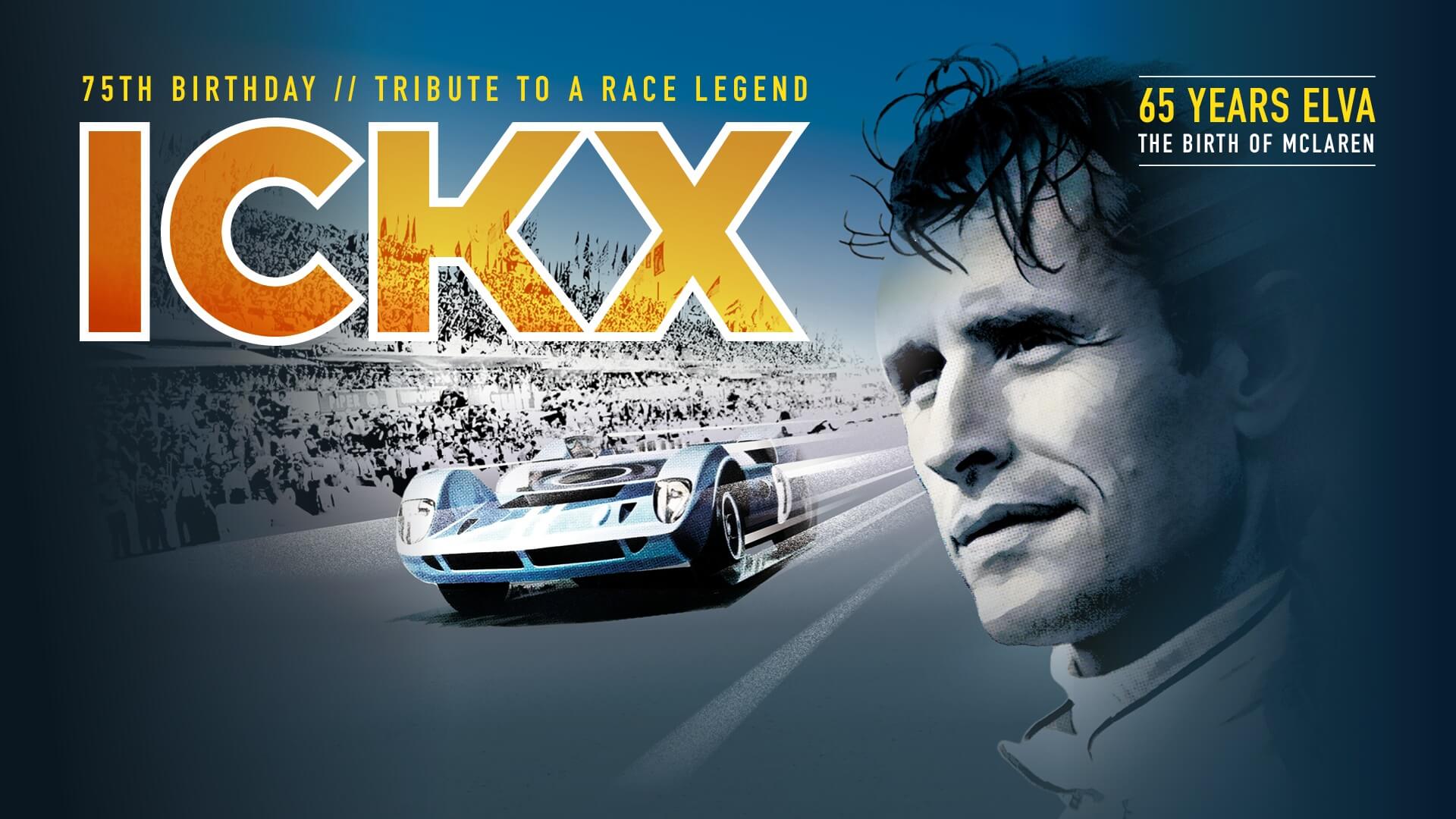 Report by interclassics.be
---