In 1971, the Lancia Stratos HF was presented with a six-cylinder engine of the Dino 246 GT for the first time. The Stratos was the first vehicle designed exclusively for rally use and extremely successful.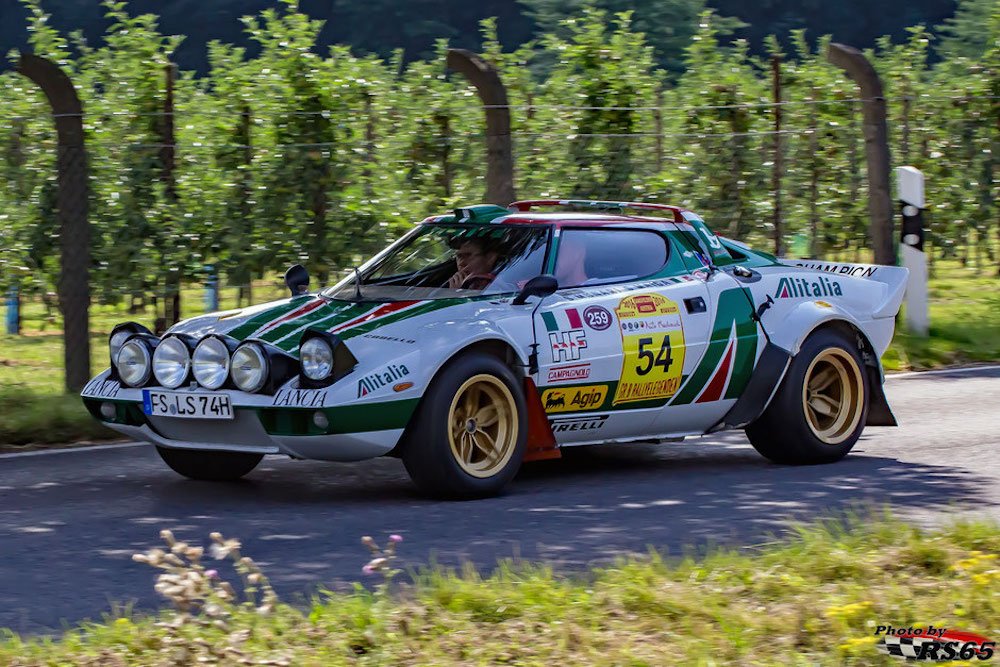 Among other things, Lancia won the Stratos in direct succession of the World Rally Championships in 1974, 1975 and 1976, which were then extended only as a rating for designers. With a wheelbase of 2160 mm – a length of 3680 mm – a width of 1700 mm and a height of 1080 mm, the vehicle is a very compact one. To make repairs easier, the entire front section can be folded forwards and the entire rear section can be folded backwards. Both parts are made of glass fiber reinforced plastic – while the rest of the body is made out of steel. The Lancia Stratos HF was produced at Bertone in a small series to achieve his homologation in Group 4 of the FIA. 400 pieces were required in total. How many copies were actually made is therefore unknown. Bertone himself estimates that there were about 495 pieces. At that time the last new vehicles in Germany should have been sold for less than 15,000 DM. Today you have to pay at least 300,000 euros for a good copy of this rare collector's item.
Learn more about the photographer Rainer Selzer.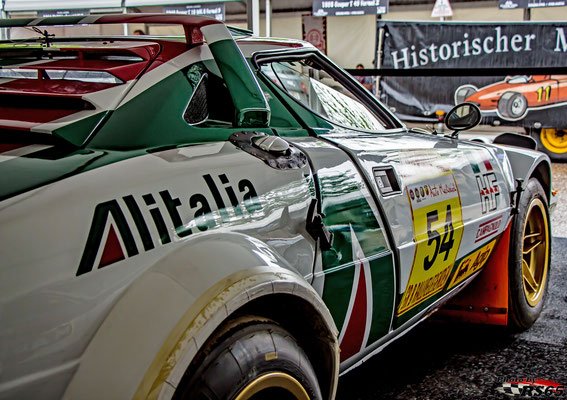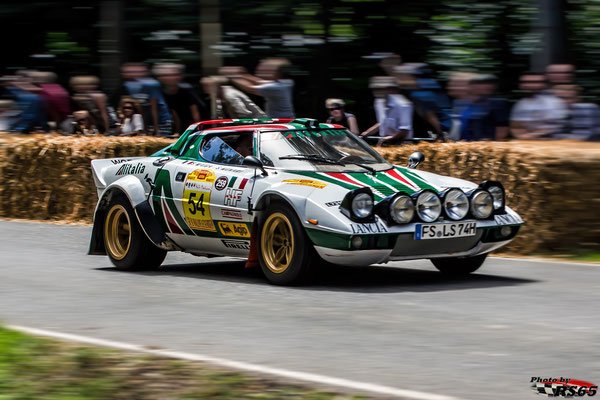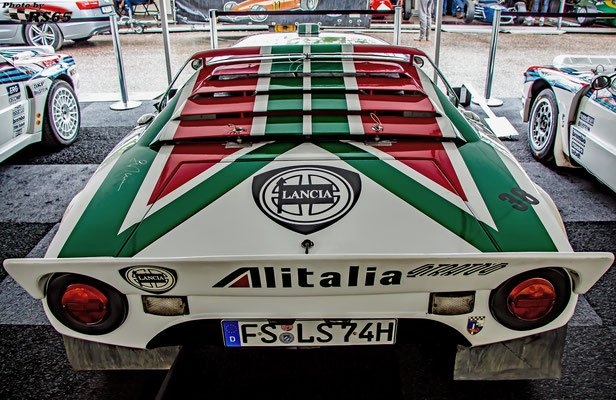 ---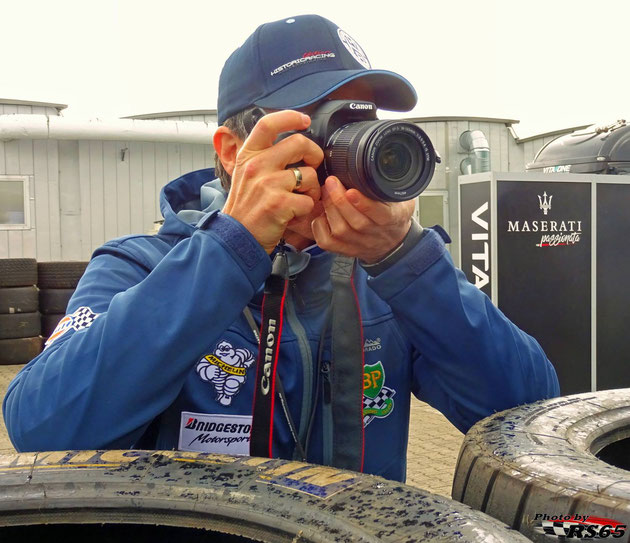 About our photographer Rainer Selzer
Rainer Selzer is always ready for a big shot and is focused on historic motorsport.
He is working with us for over three years and visits motorsport events, classic car meetings or car museums. Follow him on instagram @rs65photos or visit his homepage www.rs65photos.com for more!
---
Report by rs65photos.com
---