Venturi acquired the iconic French motorcycle maker Voxan in 2010, refocusing the brand on a new core business: electric motors. Two models were built: the on-road Wattman, and the high-performance Wattman specially created to set new world speed records. Both machines were designed by Venturi's long-serving lead designer, Sacha Lakic.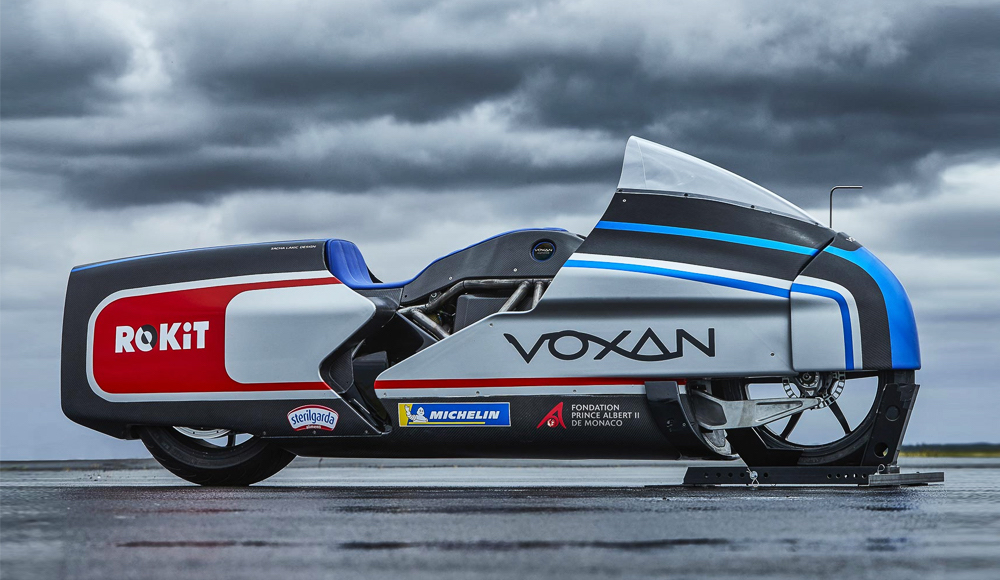 In 2013, Venturi unveiled the Voxan Wattman, a symbol of the brand's rebirth. The Wattman embodied the new technical and stylistic direction adopted by the constructor purchased three years earlier.
Performance
The "Made in Monaco" motorcycle delivers a phenomenal 150 kW (203 HP) of power at up to 10,500 rpm, generating instant torque of 200 Nm. At the time, it staked a claim to be the most powerful electric motorcycle ever built, capable of accelerating from 0 to 100 km/h in just 3.4 seconds.
Design
The Wattman ushered in a new architecture, built around an engine-battery pack carrier set. Instead of a frame, it has an ultra-rigid aluminium exoskeleton that integrates all of the powertrain components.
World Speed Record
A high-performance version of the Wattman has now been created. Also designed at the Venturi and Voxan facilities in Monaco, it will attempt to set a new world speed record in July 2021.
Click here for further information
Report by venturi.com
---