Ascott Collection is a French company created in 2014 by Xavier Micheron specialized in the trade of Historic Race Cars and Classic Road Cars. Ascott is also a collection of historic competition cars. Making full use of its wide experience, Ascott Collection possesses real ability to source and sell outstanding cars from all over the world, invariably providing informed advice.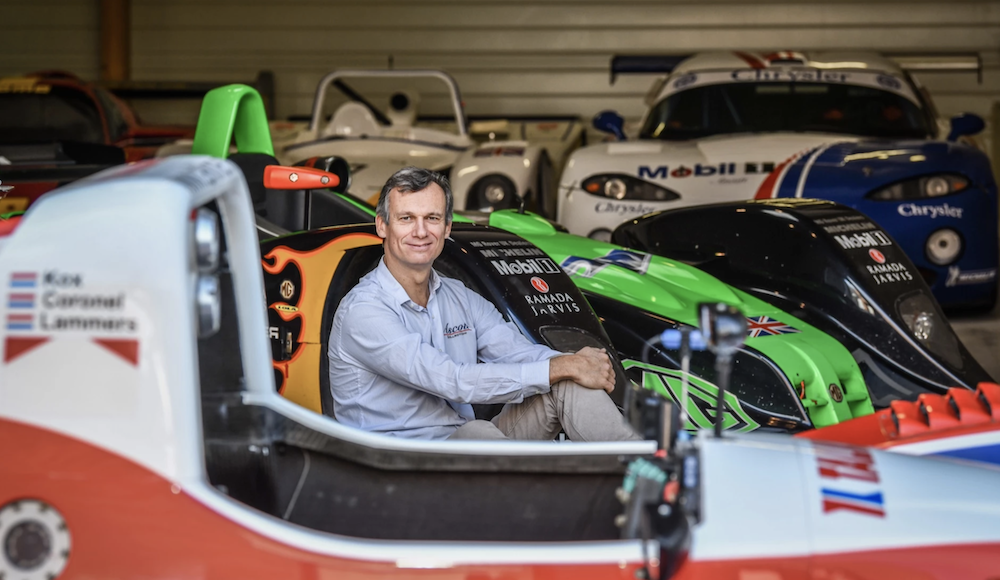 A passion for classic cars is the Ascott Collection company's very raison d'être
Competition, technological innovation, history, beauty and rarity are the common characteristics of the cars which make up the collection.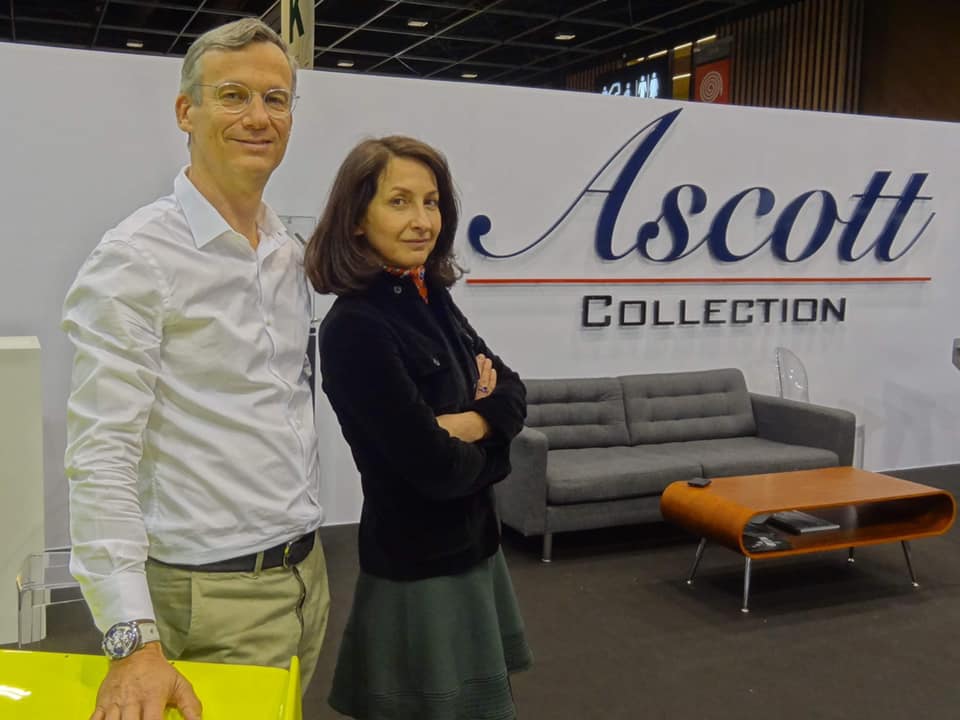 A collection in constant movement: All the cars are ready to race
The Howmet TX, powered by a helicopter turbine, is particularly emblematic of the company's DNA. Bringing such a machine back into racing took a good deal of passion, perseverance and daring. What a pleasure it is, though, to set its turbine whizzing at over 57,000 revolutions per minute in the various events it races in!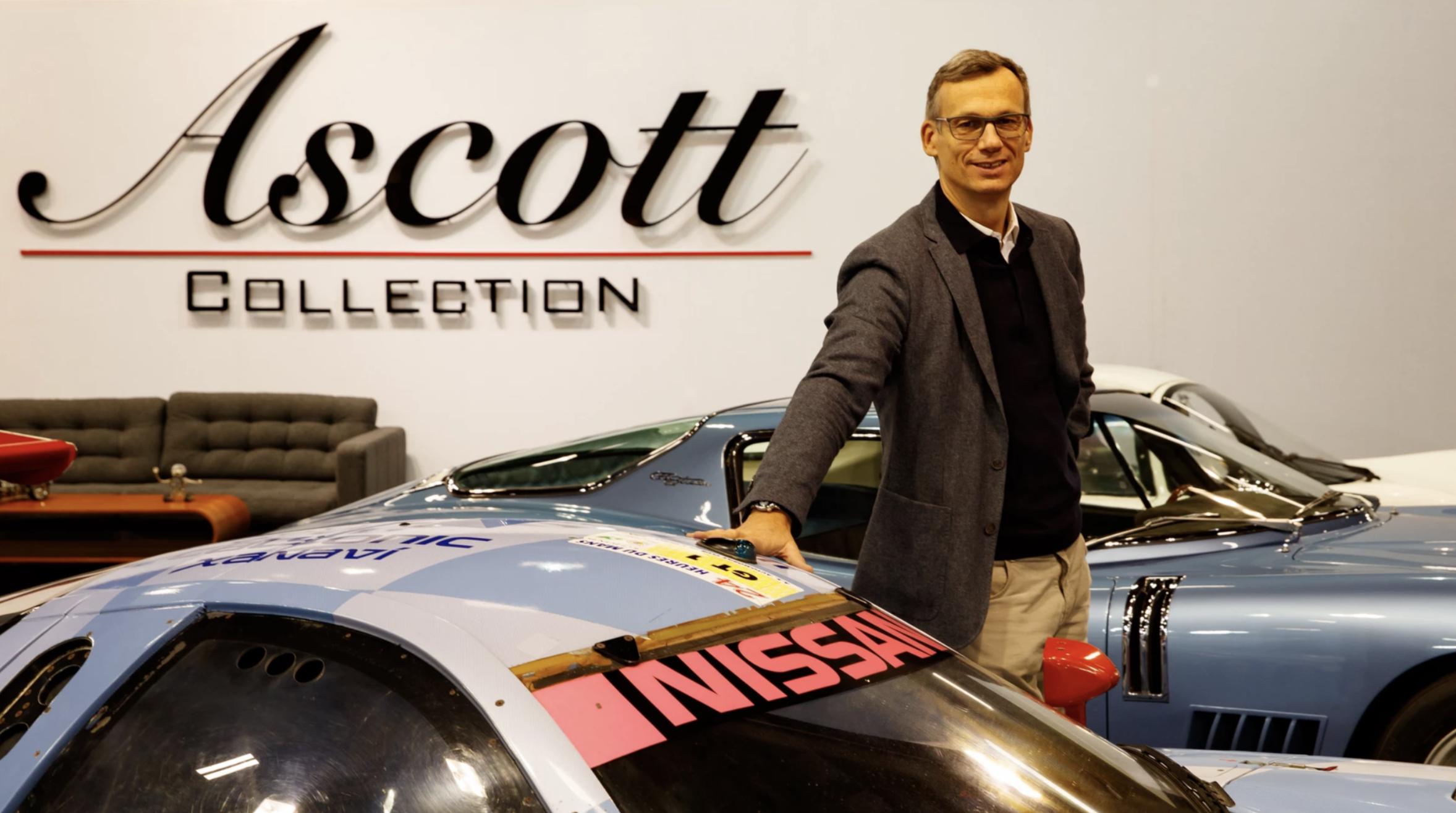 A collection in perpetual evolution
The vitality of passion is also to be found in the choices that are made in managing the collection. New specimens join it regularly and certain cars leave it to join other collections. It's a natural life cycle. And occasionally, Ascott Collection parts with some vehicles… to acquire others.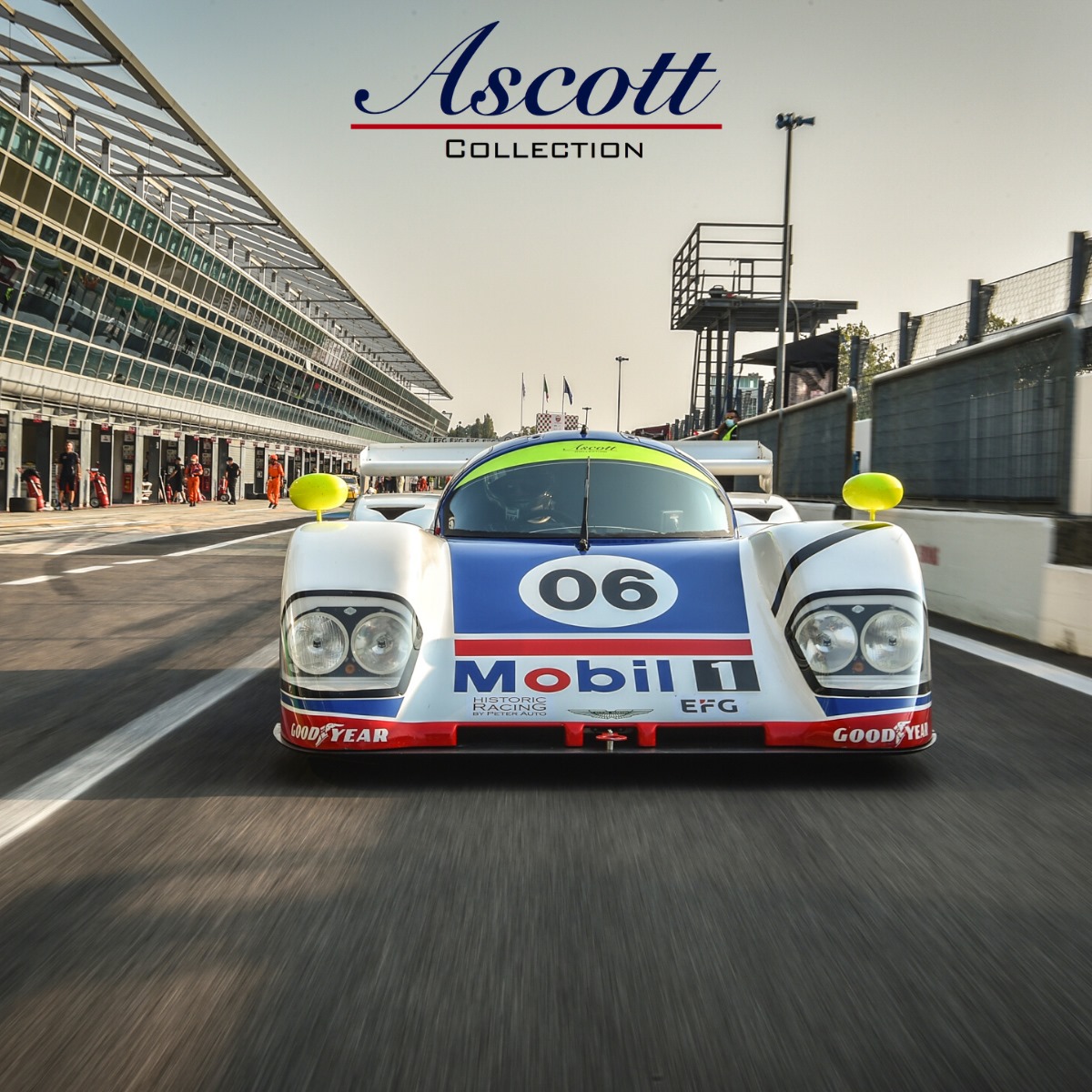 Ascott Collection has conducted numerous sales of classic vehicles and has extensive connections to help you realize your project.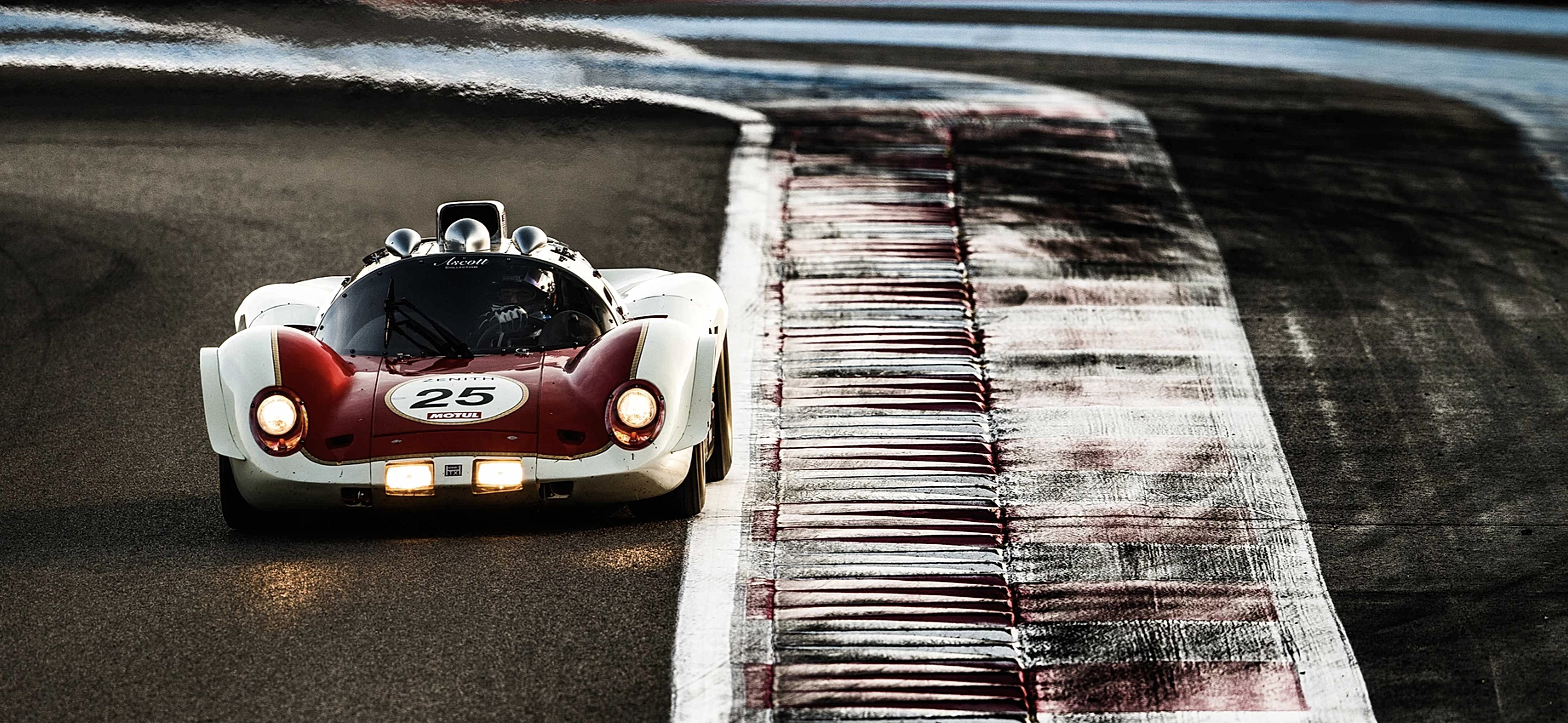 ---
Ascott Collection: Cars for sale