The next edition of the exceptional Spa Six Hours Historic Meeting will take place from September, 30th to October, 3rd 2021 on the famous classic Spa Francorchamps circuit, located in the Ardennes in Belgium.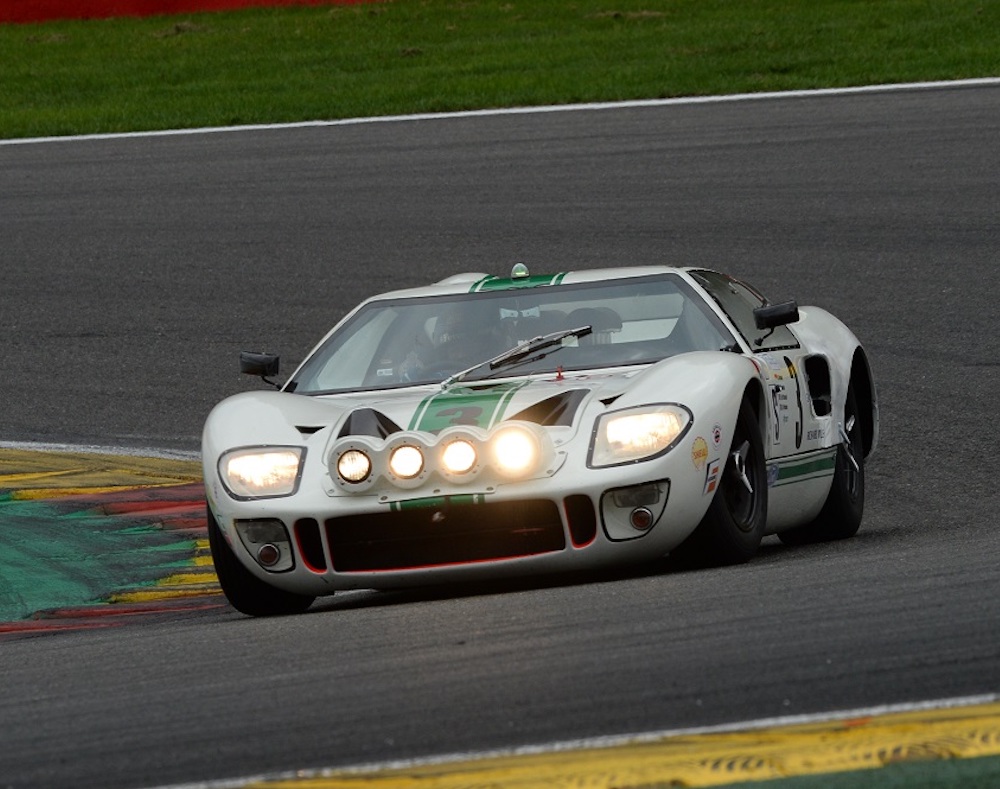 For me it is one of the best events for historic motor-racing in continental Europe. The grids are fullfilled with rare, fast and beautiful cars from all over the world. The name giving race is a six hour endurance spectacle, which starts on Saturday 16.00h and last until 22.00h. The huge grid starts at daylight and drive into the darkness.
In the last years the Six Hours were dominated by an armada of Ford GT40, they are the fastest on the grid and sometimes with legendary drivers at the wheel like Emanuele Pirro or Gerhard Berger.
Beside this special highlight there will many other races. The FIA Historic Masters Sports-Cars and Formula One cars and the Historic Grand Prix Cars Association will be part of this fantastic event.
It is a must be for every enthusiast of classic historic motor racing, and I hope that it will happen after it had been postponed last year in cause of the pandemic. Here is a gallery of the last meeting.
Hopefully see you there.
Text and pictures created by Ralph Lueker. Find more storys here.
---