Due to the uncertainties in organising large-scale events, the Royal Automobile Club has decided to delay announcing the plans for the 2020 RM Sotheby's London to Brighton Veteran Car Run until July.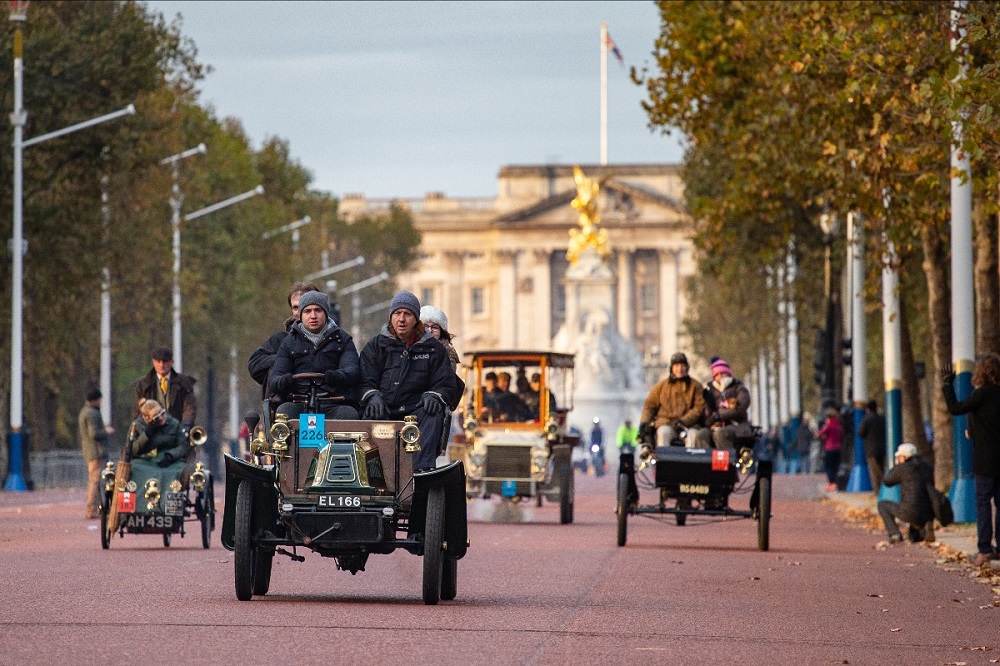 Ben Cussons, Chairman of the Club explained: "The health and safety of the participants and all those needed to stage the event is our primary concern. Delaying the decision will allow us to monitor the situation and develop our plans according to Government advice. We sincerely hope that travel and hospitality will resume, thus enabling enthusiasts from around the world to celebrate the World's oldest motoring event.
"We are looking at a range of options and are determined to commemorate the 1896 Emancipation Run in one way or another, ideally with the traditional drive from London to Brighton."
Maarten ten Holder, Executive Vice President and Head of Europe of RM Sotheby's said: "We completely understand that, under current circumstances, this is a very sensible decision which we fully support. We remain enthusiastic about the range of options being developed for London Motor Week and the Veteran Car Run, which will complement our well-established London sale and which we hope to be the first 'live' sale we can conduct in Europe since the virus struck."
The Club remains fully committed to the Run and has been supported by the Steering Group in regularly reviewing the situation and developing plans for London Motor Week at the end of October, and the Run on 1 November 2020.
---
Report by rmsothebys.com
---