The London Concours, presented by Montres Breguet, has been given formal approval to run on 19-20 August by its venue, meaning it'll be the UK's first major automotive event to take place since February. With audience welfare in mind, the organisers have created a new operational plan that has been put in place including revised hospitality, audience capacity and increased venue space as well as separate morning and afternoon tickets.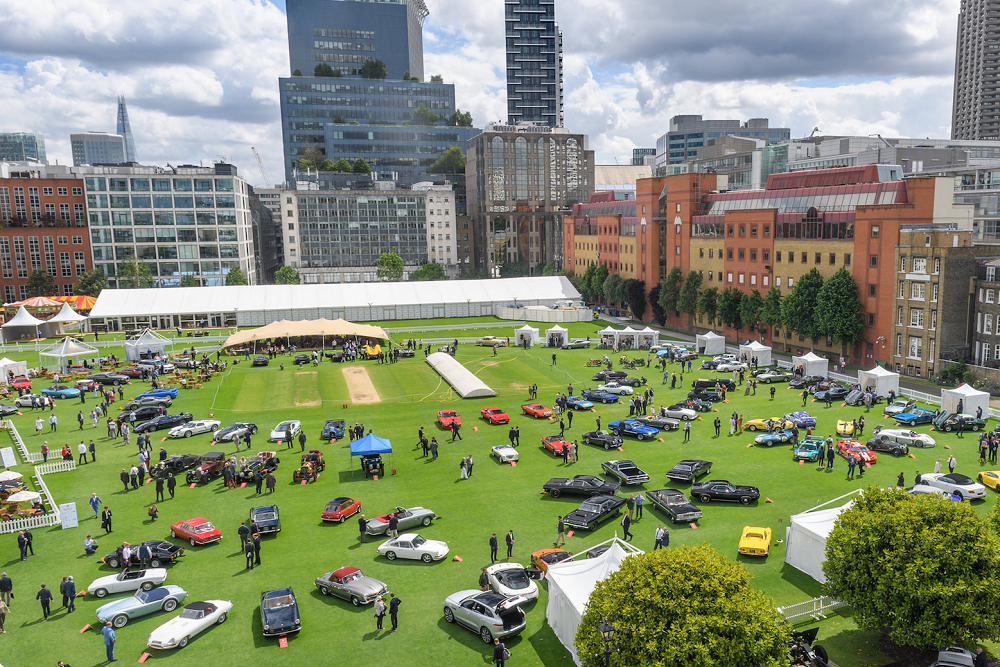 Rowan Kitching, Director of Events at The HAC, said: 'We are delighted to support the return of London Concours to The HAC.  As such a key event in our calendar it was welcome news that outdoor spaces could reopen their doors in order for us to showcase this fabulous event on the beautiful Artillery Garden at The HAC.  I've been hugely impressed by all the hard work behind the scenes that our teams have shown to make our venues and events a safe and secure place to visit."
Over the past months, London Concours organisers have continued to secure partners and content for the event. Visitors will be treated to curated feature displays of 'The Lost Marques' – a collection of car manufacturers lost to time – 'The Speed of Sand', which brings together the Hot Rods that annually gather on Pendine Sands, 'The Era of the Hypercar', which collects the latest and most innovative performance cars, and more.
With an offering of nearly 100 automotive icons from the modern day to the early 20th Century, the Honourable Artillery Company HQ's glorious 20,000 sq/m lawn – near to Bank and Moorgate – will be transformed into a motoring utopia for two days only, complete with displays from specialist automotive dealers and manufacturers. But London Concours is not just about the cars on display; it's an automotive garden party complete with boutiques from watchmakers, Montres Breguet, arthouses, fashion brands and fine food and drink.
The London Concours has now increased its venue space at The HAC by more than a third, taking the total space to 20,000 sq/m. Combined with a limit on the number of people allowed in the venue at any one time, the event will offer visitors more space to enjoy the content than ever before. A special rate has been negotiated for parking close to the venue, for those who may now choose to drive to the event.
Andrew Evans, London Concours Director, said: "We're enormously excited by this breakthrough. The event has received so much support from partnering brands and we look forward to welcoming many more in addition to our visiting guests. We can, and we will, create an extraordinary event comparable to previous years thanks to our robust event plan."
The London Concours 2020 takes place from 19-20 August. Ticket allocation is restricted compared with previous years, but spaces are still available at www.londonconcours.co.uk/tickets. In the unlikely event of cancellation, ticket buyers will be given a full refund or their ticket can be deferred to 2021.
---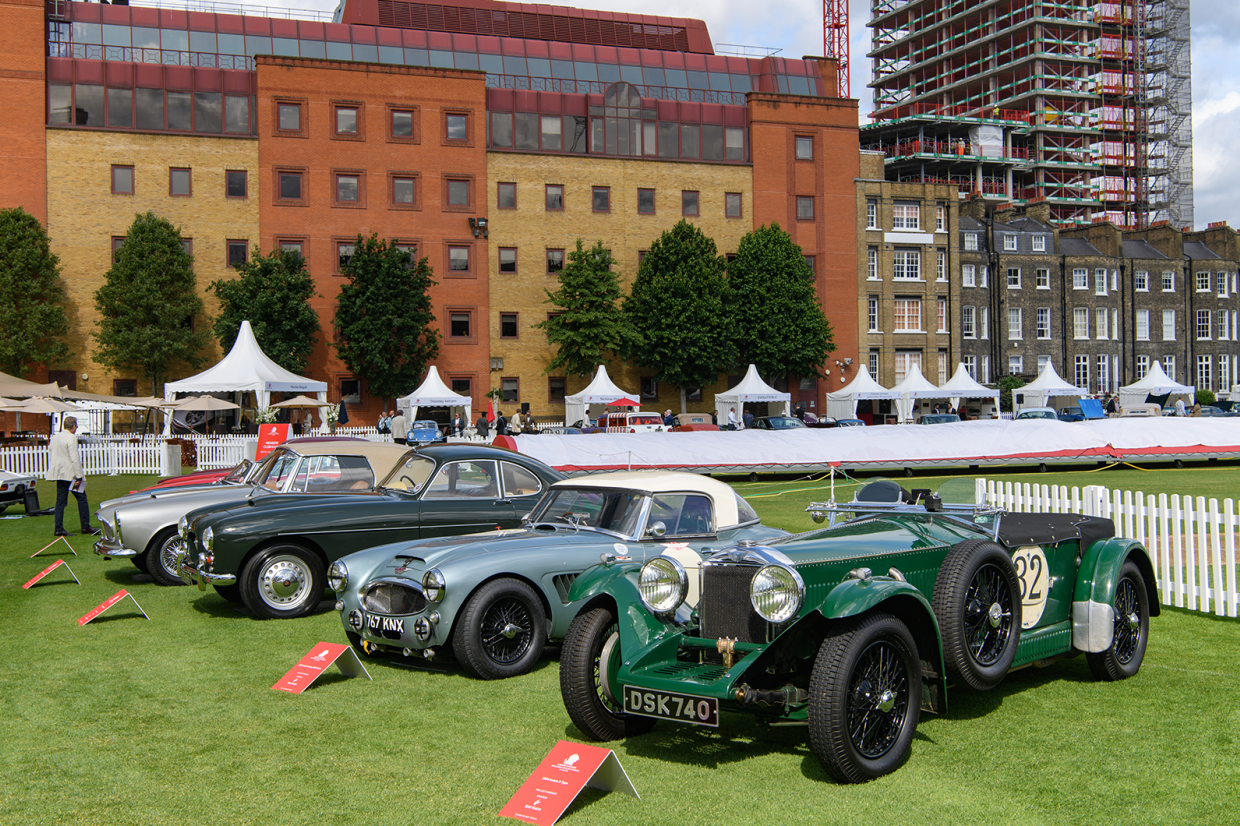 Report by londonconcours.co.uk
---