A 'picture perfect', rare and highly original example of the legendary pre-war Alfa Romeo 8C 2300 will be the top lot offered in the Bonhams Quail Motorcar Auction on 14 August, with an estimate of US$6,500,000 – 7,500,000 (£4,900,000 – 5,700,000).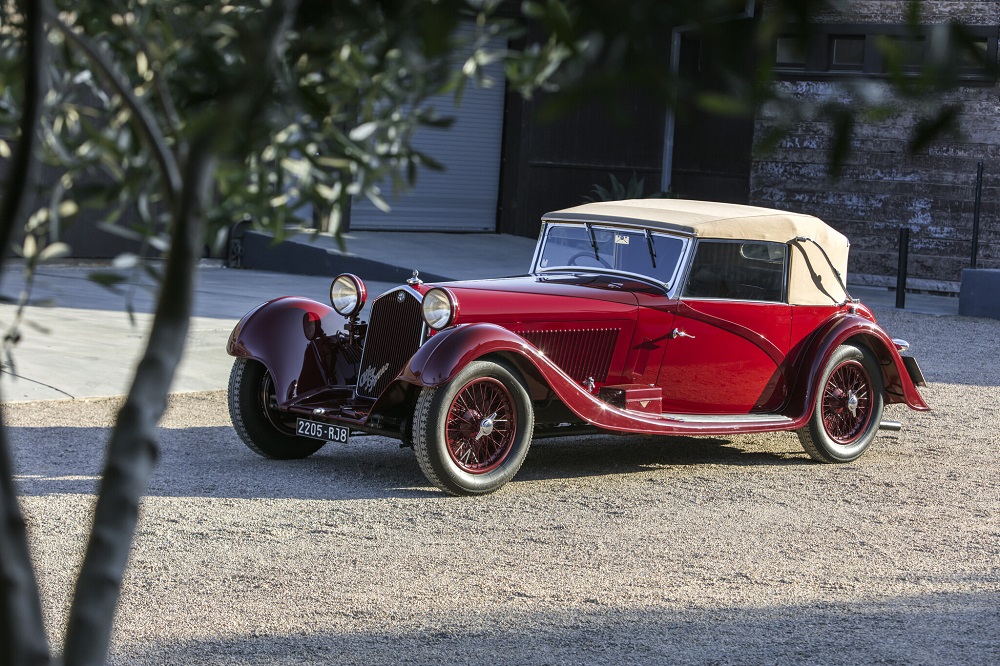 With its reputation as a world-beater on the race track in the early 1930s – particularly in the Le Mans 24 hours, in the hands of celebrated drivers such as Nuvolari – the Vittorio Jano-engineered 8C, Alfa Romeo's first 8-cyclinder model, known as the 100mph car, was one of the era's most coveted sportscars, and indeed remains one of the most collectible today.
The 8C cabriolet décapotable offered by Bonhams is from the last year of production, 1934. One of only seven road cars featuring bodywork by renowned coachbuilders Figoni of Paris, this example has long been regarded as the most authentic and arguably most handsome of the five cabriolets penned by the French carrosserie and has retained the trademark stylish Figoni lines with low profile windshield, original striking two-tone red paintwork and matching numbers driveline (chassis and engine).
The bespoke bodywork was commissioned from Figoni for the then eye-watering sum of 21,750 Francs, by its first owner Roaul Calvayrac, heir to the Dos Estrellas mine in Mexico, the world's leading producer of gold in the early 20th Century.
Raoul Calvayrac leans on his Alfa Romeo 8C, with his friend Jacques de St-Pierre at the wheel (credit: Pierre-Yves Laugier)
This car has lived a relatively quiet life, with Calvayrac the first of just five custodians since new. However, its destiny could have been very different had it been discovered while 'hidden in the hay' on Calvayrac's estate during the German occupation of France in the Second World War.
Having survived undetected, the car was later sold to an American who imported it from Cannes to New York and has remained in the USA ever since.
The Alfa was subject to a sympathetic and respectful restoration in 2005, keeping its 'crackle' finish dashboard and original chassis and engine plates, suitably aged over time, which wowed the judges at the prestigious Amelia Island Concours d'Elegance in 2018, awarding it the 'Best in Class' accolade.
This pre-war beauty will be available to view by appointment at the famed Petersen Automotive Museum in Los Angeles from August 12-14, before the 23rd Quail Auction which takes at Bonhams Los Angeles saleroom, the venue having changed from Quail Lodge, in light of the global situation regarding COVID-19. Clients who cannot attend will be able to use Bonhams' 'virtual viewing' platform to make an appointment for condition reports and a one-to-one bespoke 'walkaround' inspection with a specialist.
The 8C will line up in the Quail Motorcar Auction with fellow magnificent examples of Alfa Romeos spanning eight decades of motoring excellence, including:
---
1931 Alfa Romeo 6C 1750 GTC 'Coupe Royale' by Carrozeria Touring,
estimate US$ 525,000 – 575,000

One of very few original surviving Touring 6Cs with original coachwork and matching numbers, owned for many years by noted collector Alfredo Celli. The 6C was restored in the 1990s by Dino Cognolato and Gianni Trelli, second generation of Touring's founding designer, and was a class winner at the Louis Vuitton Classic in Paris. A successful Mille Miglia model in period, this is a suitable motorcar for both the concours lawn and period road rallying.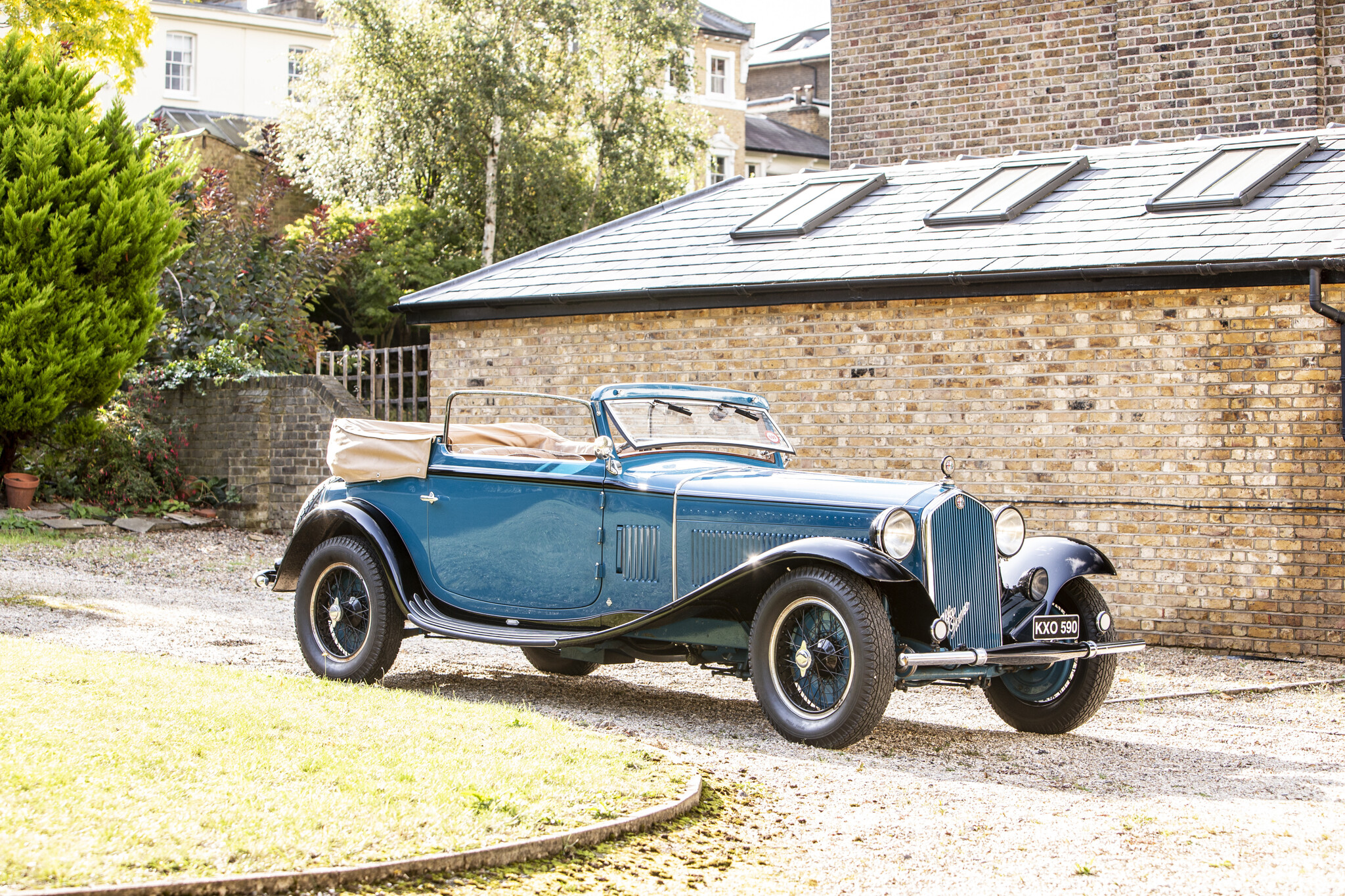 ---
1951 Alfa Romeo 6C 2500 Super Sport Cabriolet by Pinin Farina,
Estimate US$450,000 – 600,000
The very last cabriolet to receive Pinin Farina coachwork, this exquisite motor car was magnificently restored in later years, has been shown at concours of Pebble Beach, Villa d'Este and Chantilly and has participated in the modern Mille Miglia regularity rally.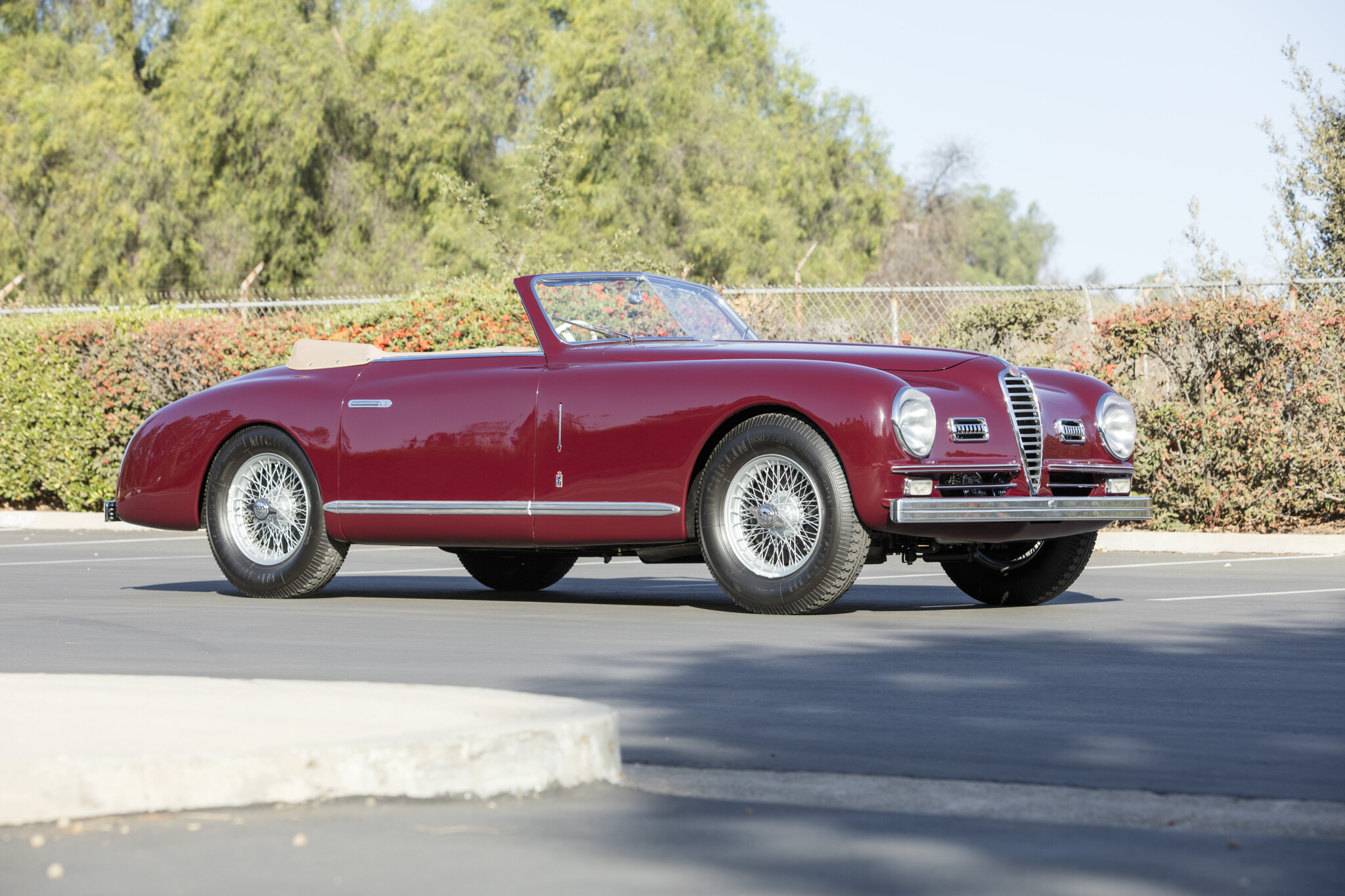 ---
1953 Alfa Romeo 1900CS Berlinetta,
estimate US$ 275,000 – 350,000  
Another Alfa with coachwork by Pinin Farina, this desirable 'corto' coupé is one of only 100 produced. Beautifully presented and prepared for road rallies, this 1900CS is also eligible for the modern Mille Miglia.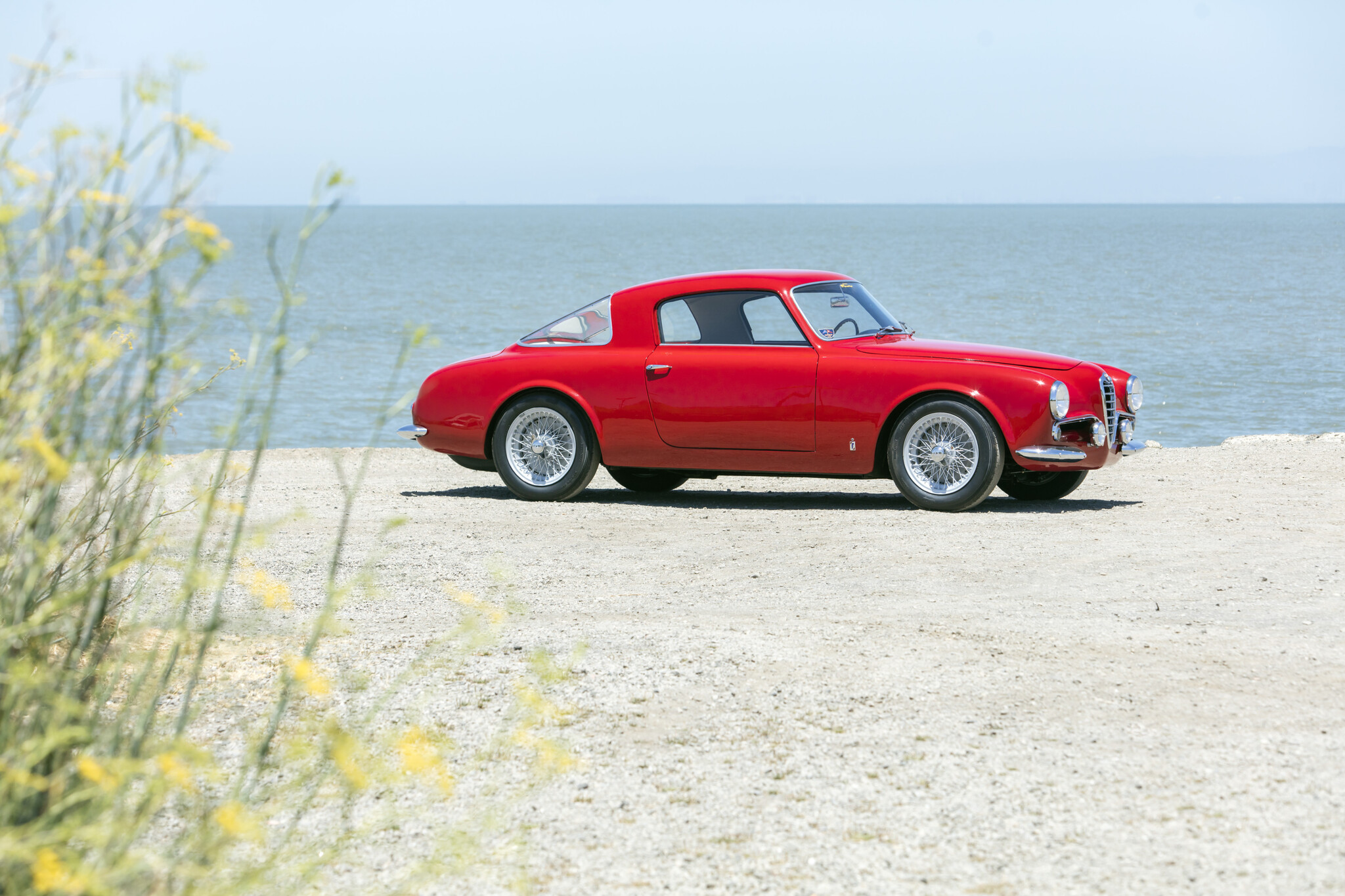 ---
2009 Alfa Romeo 8C Competizione Spider,
estimate US$ 270,000 – 320,000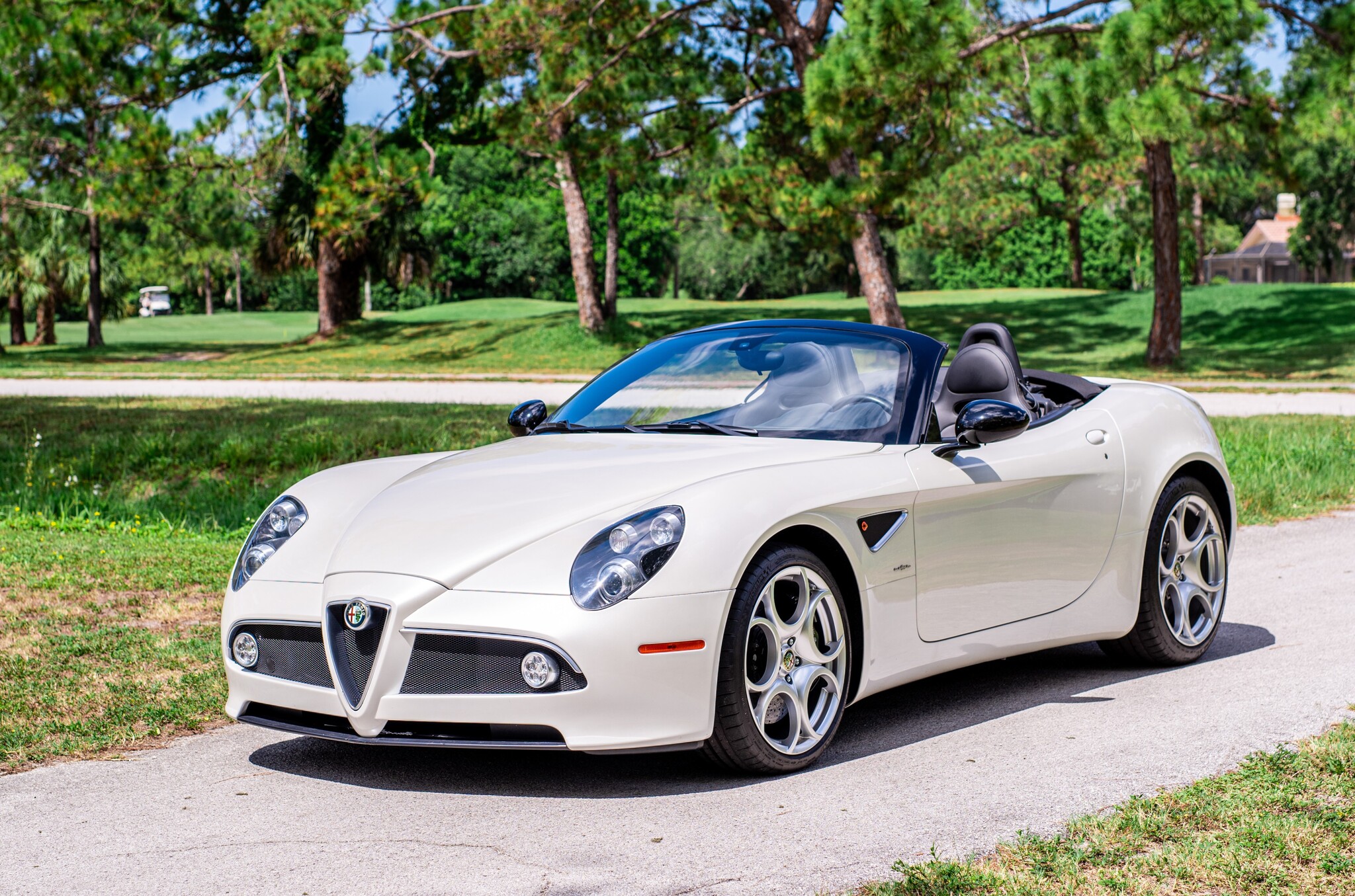 ---
1959 Alfa Romeo 2000 Spider by Touring,
estimate US$120,000 – 140,000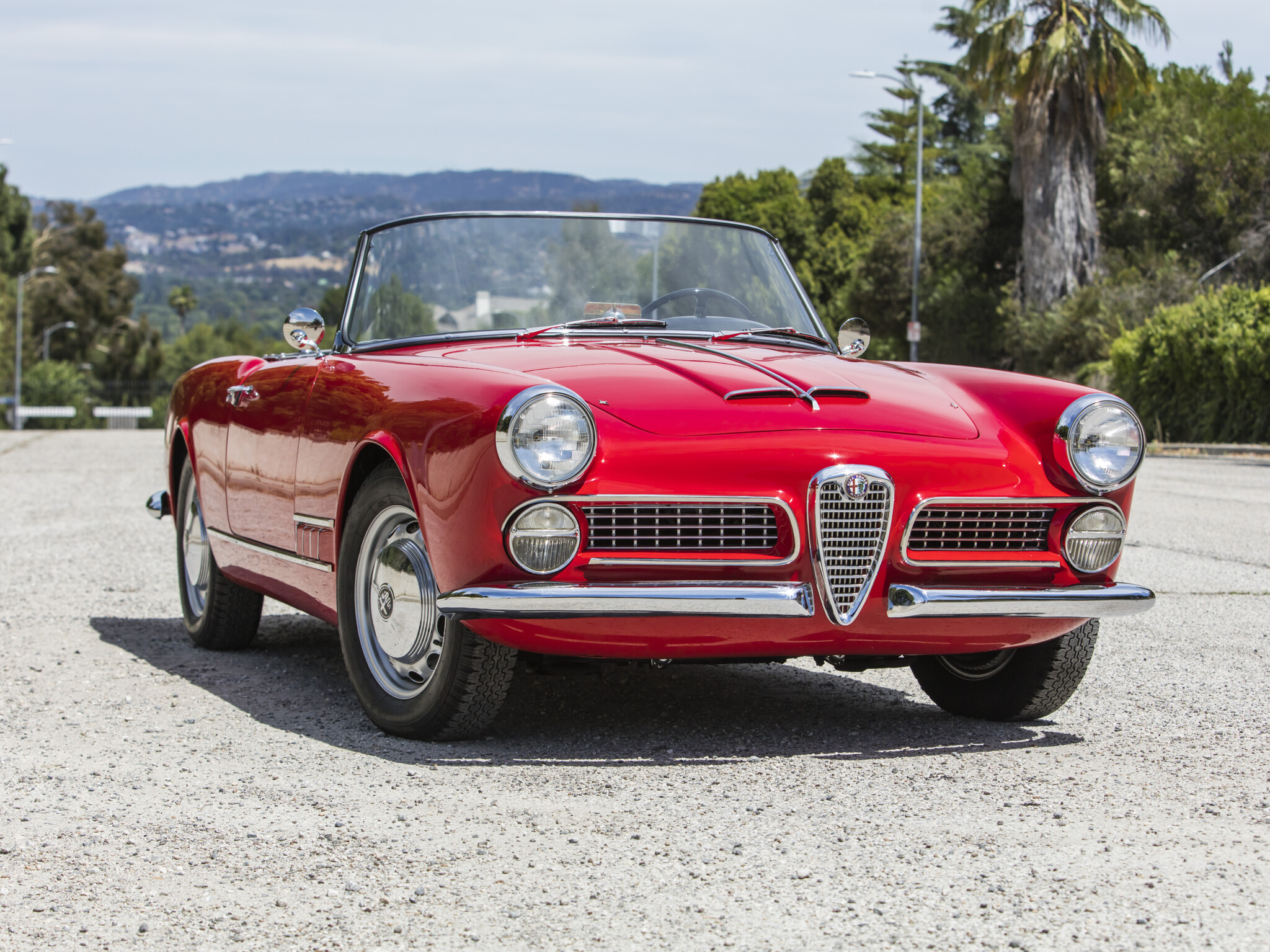 ---
1973 Alfa Romeo 2000 GT Veloce by Giorgetto Giugiaro,
estimate US$55,000 – 85,000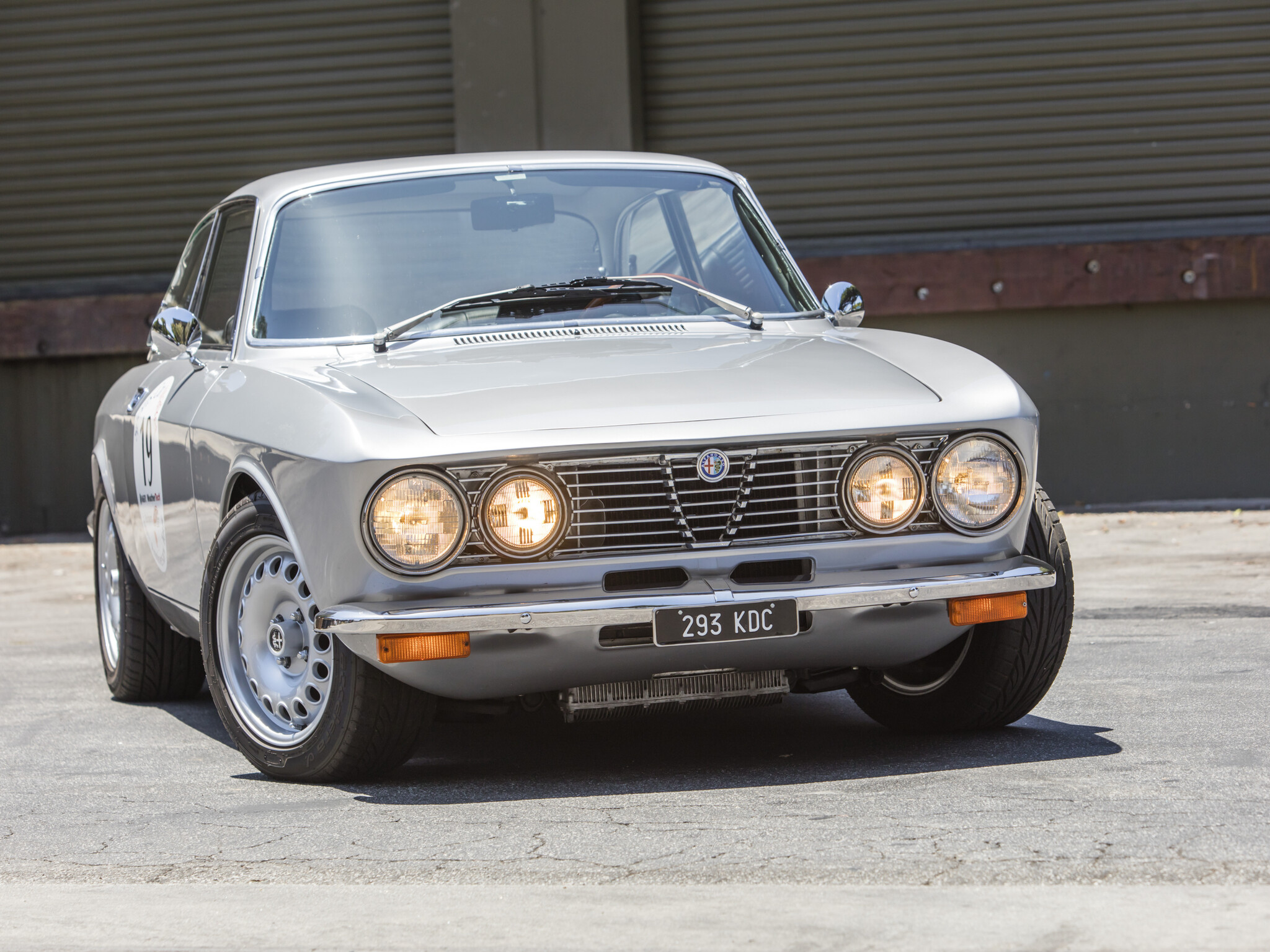 ---
1967 Alfa Romeo 1600 'Duetto' Spider,
estimate US$50,000 – 75,000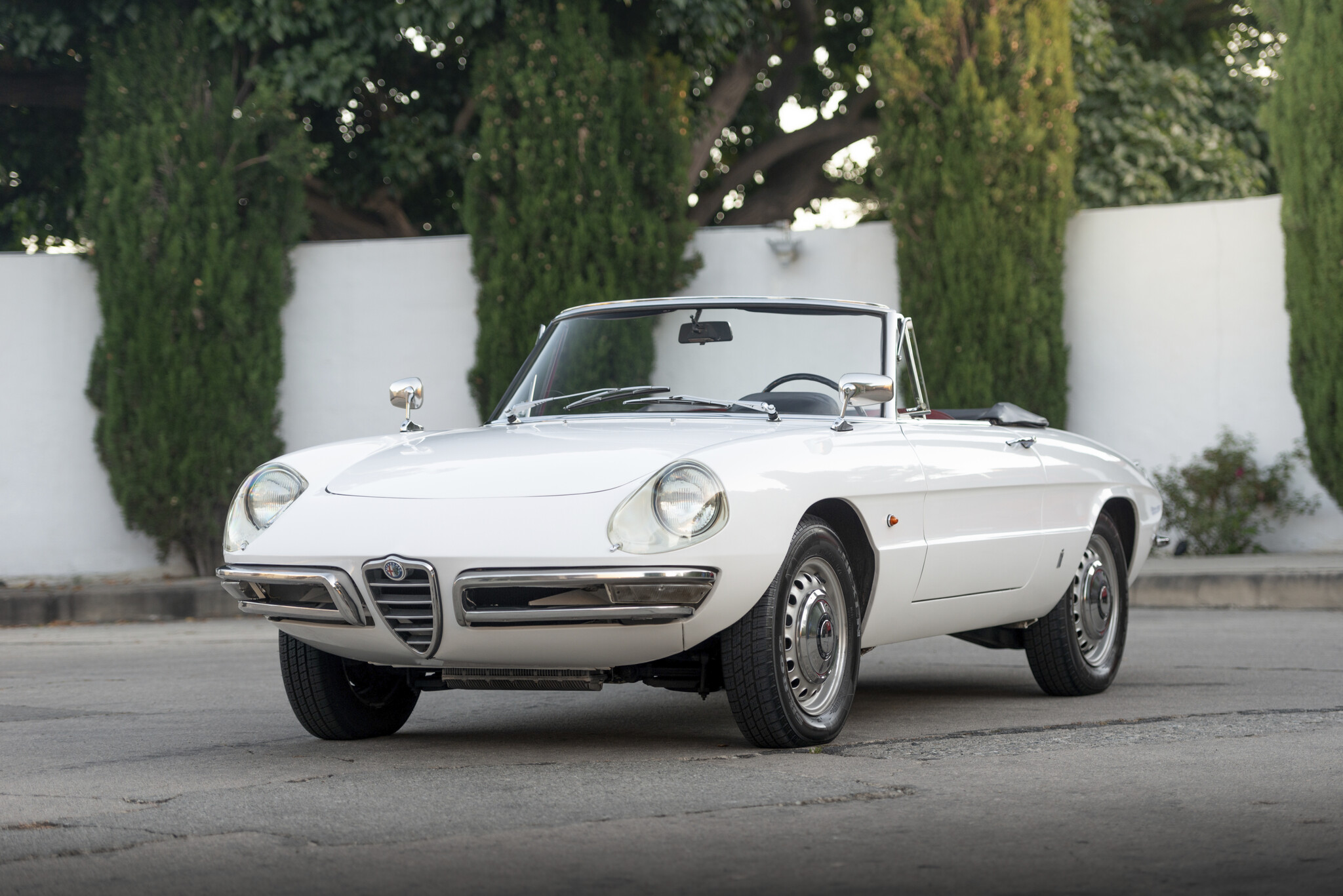 ---
Other highlights of the sale:
An iconic 1935 Aston Martin Ulster (US$1,200,000 – 1,400,000), the Works Demonstrator, and a 1966 Aston Martin DB6 Vantage Shooting Brake ($1,000,000 – 1,200,000), one of only six built, both offered from the estate of marque connoisseur David L. Van Schaick.
From Germany a rare, and supremely elegant 1936 Mercedes-Benz 500k Offener Tourenwagen (US$2,000,000-2,500,000), one of only 16 Sporting Tourenwagens built on the 500K chassis and the pinnacle of 1930s motoring.
1959 Porsche 718 RSK Spyder (US$2,800,000 – 3,200,000). One of only 34 of built, this rarity was ordered new by noted New Jersey motorsport enthusiast, Bernie Vihl and extensively campaigned by legendary driver Bob Holbert at numerous SCCA and international events, including the 1959 Bahamas Speed Week, and has been in the same ownership since 1974.
In New York, Eastern based cars will be on view at Bedford Hills, NY.
The Quail Auction will be in association with the virtual Petersen Car Week which has a Concours on August 16 as its finale.
---
Report by bonhams.com
---