"When we were young, we all dreamed of the future. At NOVUS we are building something that finally looks like the future." – This week the developers presented the bike in the German TV show "Höhle der Löwen". Without deal!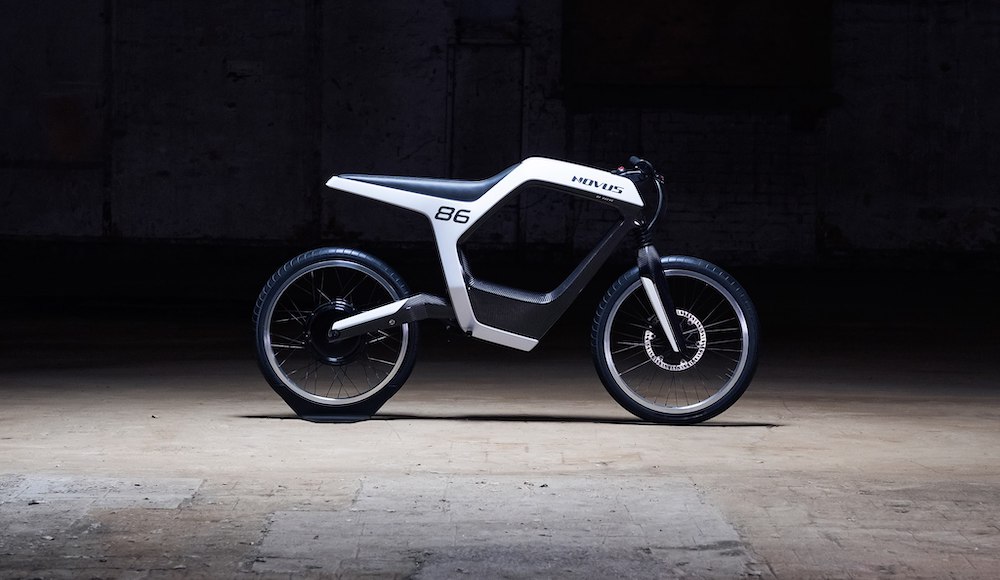 NOVUS is more than a motorcycle
It is a piece of art on wheels, perfect craftsmanship and the conviction that a bike can look totally different, if you are willing to question everything. Its revolutionary new design is inspired by both, motorcycles and bicycles. All main components, even the rims, are made exclusively from carbon fiber.
With a total weight of only 75kg and up to 24hp, it has an outstanding power-to-weight ratio. NOVUS One is now available for pre-orders at www.novusbike.com. You can easily pre-order your personal NOVUS One. The sooner you reserve yours the sooner you will get it. Novus will start to deliver in early 2022. More information