Motul's heritage stretches back nearly 170 years. It's a story of innovation, motorsport prowess and passion. And it's a story that is being brought to life on an exciting new clothing range. Fans and customers can now celebrate their love of the brand with the new Motul x DIVERSE Collection, an apparel line that looks back at Motul's heritage. Motul spoke to the co-owner of Polish brand DIVERSE, Marcin Bielski, about the story behind the collection.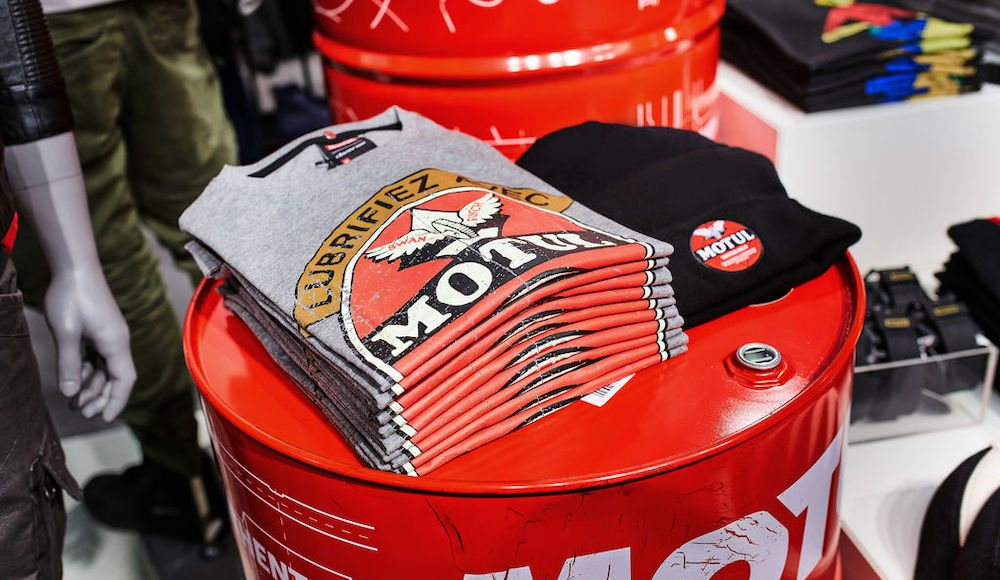 MARCIN, CAN YOU TELL US A LITTLE BIT MORE ABOUT DIVERSE?
The company was founded in 1993 under the DIVERSE brand. It's one of the leading apparel companies in Poland, as well as Central and Eastern Europe. It was growing very rapidly until 2007, but then the global financial problems saw the economy slow down and the company experienced difficulties. I joined the company in 2012 and from then we have managed to save the company, save the brand, and grow the business three-fold. We purchased the company from the investment fund 18 months ago. It's now a very nice family business. One of the parts of it is to cater for companies in the motorsport and automotive industries, to turn those businesses into apparel businesses.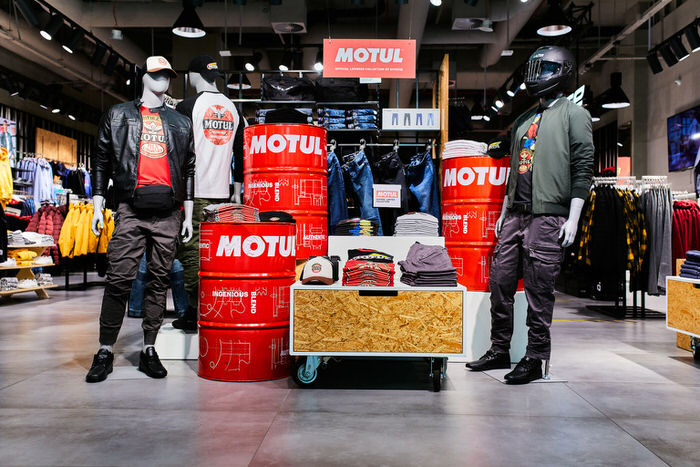 HOW DID THE COLLABORATION WITH MOTUL COME ABOUT?
It's a very interesting collaboration with Motul. As a loyal customer, I was always a big fan of the brand and its products. I have a few cars, and when I was running the old Porsches on any other oil other than Motul, they honestly didn't run as well. Whatever Motul is doing with the oil, it's correct because the engines are running totally differently. So, I've been a customer and then when we looked at the heritage of the brand, we were like "wow".
There was a lot of artistic work that went into its advertising back in the day. It's a brand which, if you look at it from the perspective of history, has a huge heritage and a huge brand equity concerning motorsports and innovation. We wanted to build the brand up more from the artistic view. The garments that we have made have more of a heritage, café racer look. This isn't the modern, techy style you would find with newer brands. It was designed for the purpose of showing the heritage of Motul.
Not a lot of people know Motul was founded at the same time as Levi Strauss. So it's a brand with a lot of heritage, that's very well-known and has a lot of artistic value. And the key thing for me was to show this purity. We're very happy with the sales data and did not anticipate such good sales. The next collection is going to be different. It's going to be more modern and show the brand in the 21st century.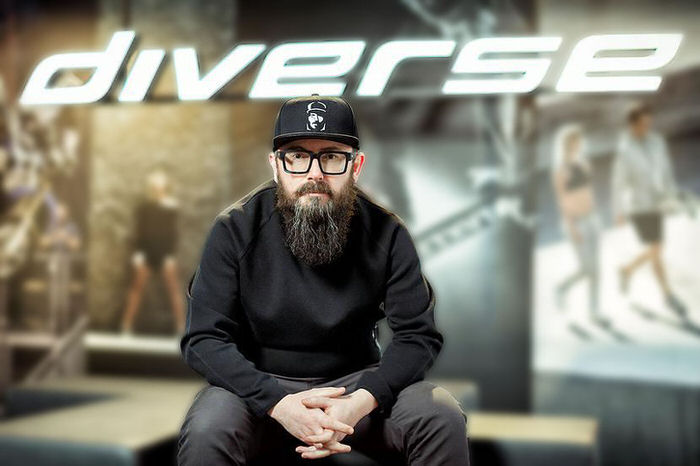 ---
Click here for further information
---
CAN YOU TELL US MORE ABOUT THE MOTUL X DIVERSE COLLECTION?
We call it the Motul DIVERSE Collection. It's Motul's heritage collection, so prints of Motul's old artwork from the 50s, 60s, 70s era. It's accessories, caps, belts, pants, t-shirts, sweatshirts. It's almost a full collection.
In our key locations we have created a Motul stand with the empty oil barrels at the entry, with the mannequins dressed in the collection. We've had a very good response from the clients. 60% of our business is with men, and 40% female. We will run into the difficulty of not having enough products for a global launch. So that's a lot better than being stuck with goods nobody wants.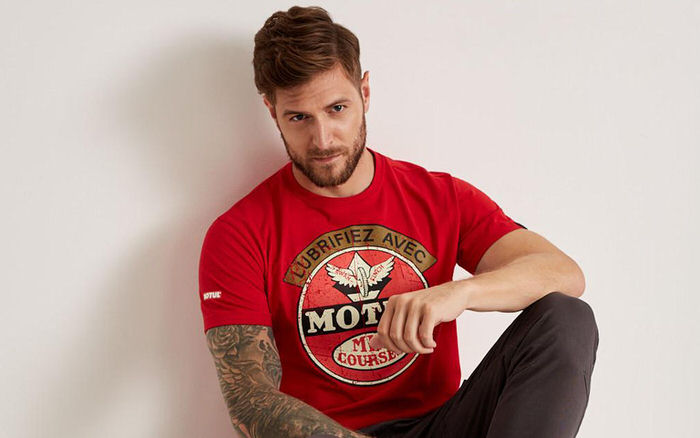 WHEN DID THE COLLECTION LAUNCH?
It launched at the end of August. You can get a hold of it via the Motul website. We are also working on a B2B portal for Motul so in the future you're going to be able to buy it obviously online, you're going to be able to buy it in all our locations, and you're going to be able to buy it on a B2B basis, as a pre-order. Right now, we're looking at the Spring/Summer 2022 line as well as the Fall/Winter 2022 collection. So Motul clients across the globe will be able to place the orders and we will produce and deliver.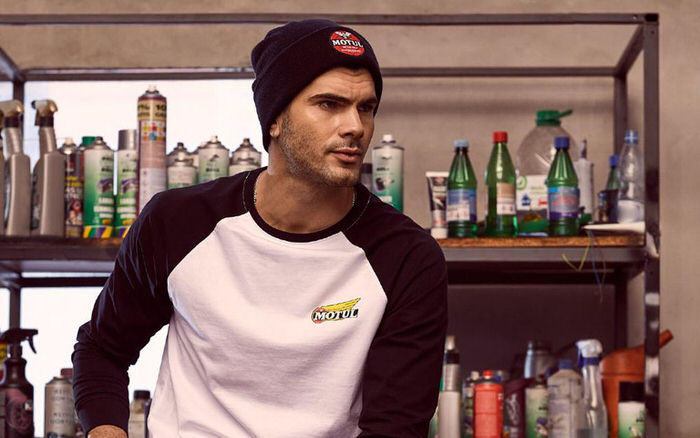 WHAT, IN YOUR OPINION, MARKS THE MOTUL X DIVERSE COLLECTION OUT FROM YOUR COMPETITORS?
We have a very good connection with Motul. We aren't a company that aggressively pursues volume for the sake of volume. There are lots of brands just so focused on delivering quantity versus quality who lose sight of the big picture. For us, the bigger picture in the cooperation with Motul is that it is mutually beneficial. Motul has excellence in oil, and we have excellence in garments. We share ideas between each other, and we agree. We don't want this to be a DIVERSE collection for Motul. We want this to be a collaboration.
---
more information: diversesystem.com
---