The 300 S is one of the most beautiful Maseratis: The man, who said this, must know. Because he drove the model, which is practically the two-seat version of the Formula-1-Monoposto Maserati 250, in numerous races.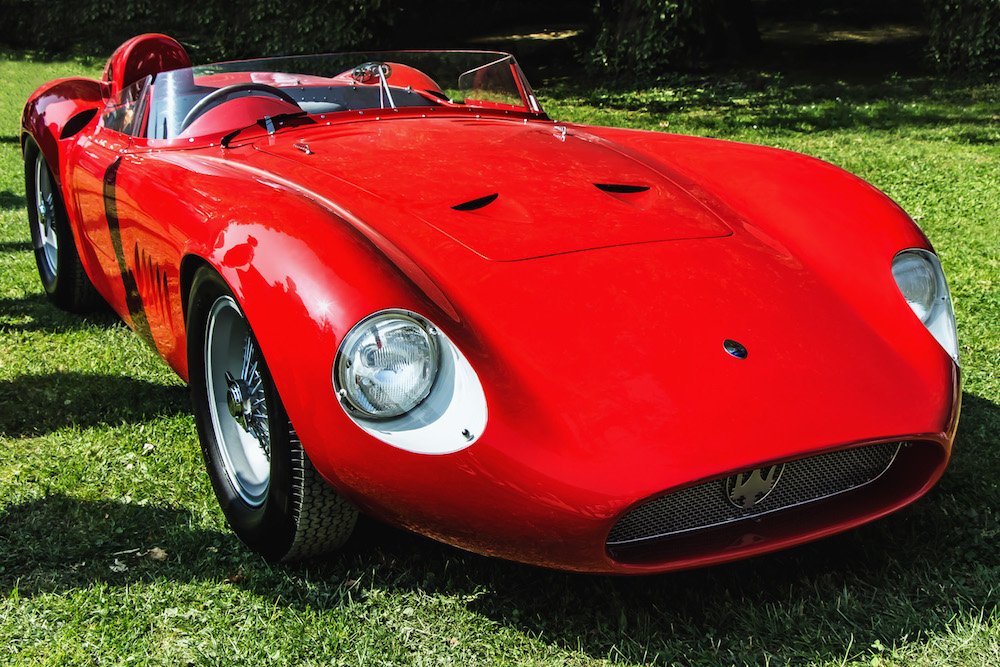 He even won some of them. Especially in the car with the chassis number 3080, which was changed in 1959 factory to number 3083 in 1959. It is is exactly this car. And the man who praised it so much is a legend, Sir Stirling Moss. With Pedro Rodriguez, another world famous pilot enriches the racing history of this version. From 1955 to 1958, 28 units of the Masarati 300 S were manufactured, the last eleven of them, including the one shown here, with a longer front end. Thanks to its aerodynamic optimization, the 300 S rose to one of the most successful racing sports cars of its era. The Maserati easily managed to win against opponents, which drew their strength from much larger displacements than its three-liter engine.
Learn more about the photograph Rainer Selzer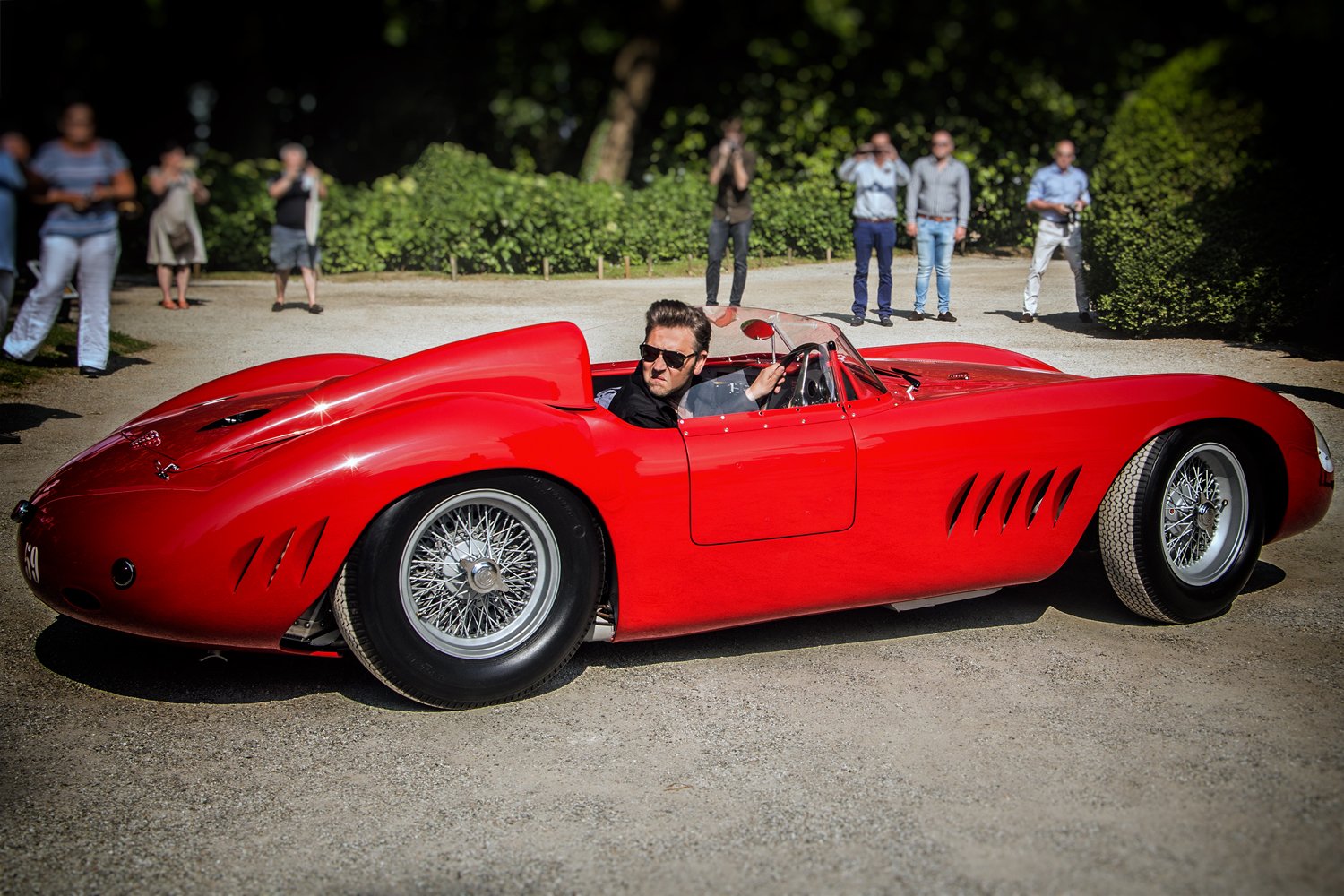 ---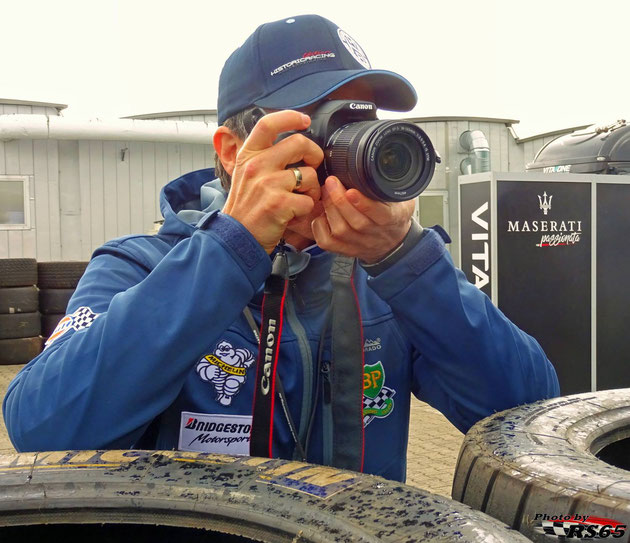 About our photographer Rainer Selzer
Rainer Selzer is always ready for a big shot and is focused on historic motorsport.
He is working with us for over three years and visits motorsport events, classic car meetings or car museums. Follow him on instagram @rs65photos or visit his homepage www.rs65photos.com for more!
---
Report by rs65photos.com
---