Two legends of the Le Mans 24 hours will be reunited with the cars in which they took their first victories in the French endurance classic for an all-out timed shootout. Tom Kristensen and Emanuele Pirro will take on Romain Dumas in the Goodwood SpeedWeek presented by Mastercard Timed Shootout.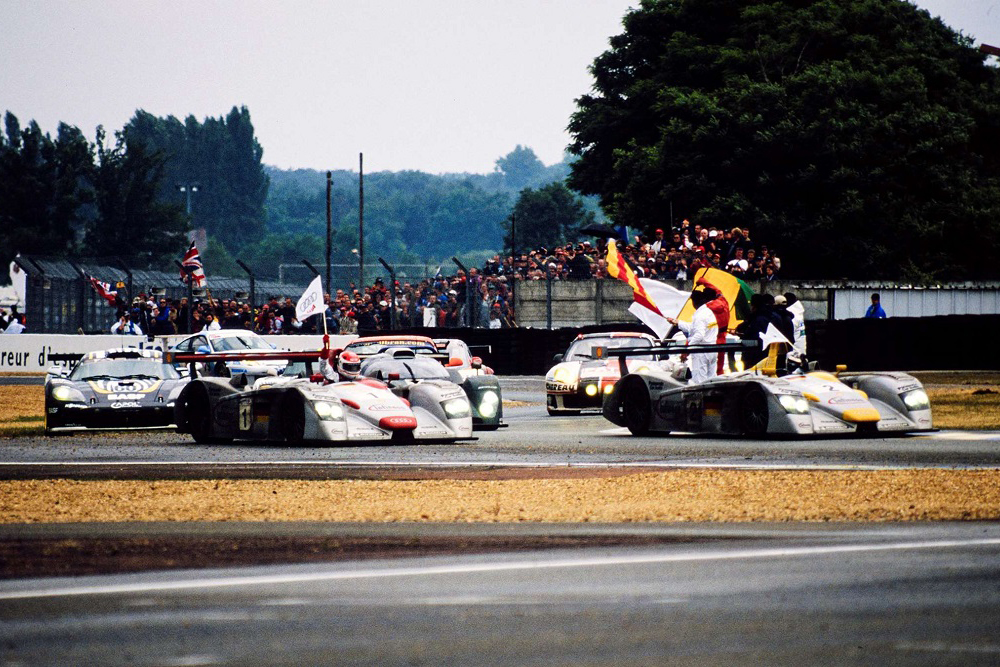 Kristensen is set to be reunited with the Porsche-engined, TWR-bodied WSC-95 LMP car, the exact car in which he won the Le Mans 24 Hours in 1997, his first attempt at the twice-round-the-clock race. Kristensen of course would go on to win another eight Le Mans races, becoming the most successful driver in La Sarthe history. Pirro meanwhile will be at the wheel of an Audi R8, the same type of car as the one in which he took the first three of his five victories at Le Mans.
Alongside these two sportscar superstars, and bringing the total Le Mans victories up to 13, will be Goodwood Hill record holder Romain Dumas, who returns to Goodwood for another crack at record setting in the all-electric Volkswagen ID.R. This will be the first time the ID.R has run in anger since it finished a trio of records in 2019 – Goodwood, the Nürburgring Nordschleife and San Big Gate Road on Tianmen Mountain.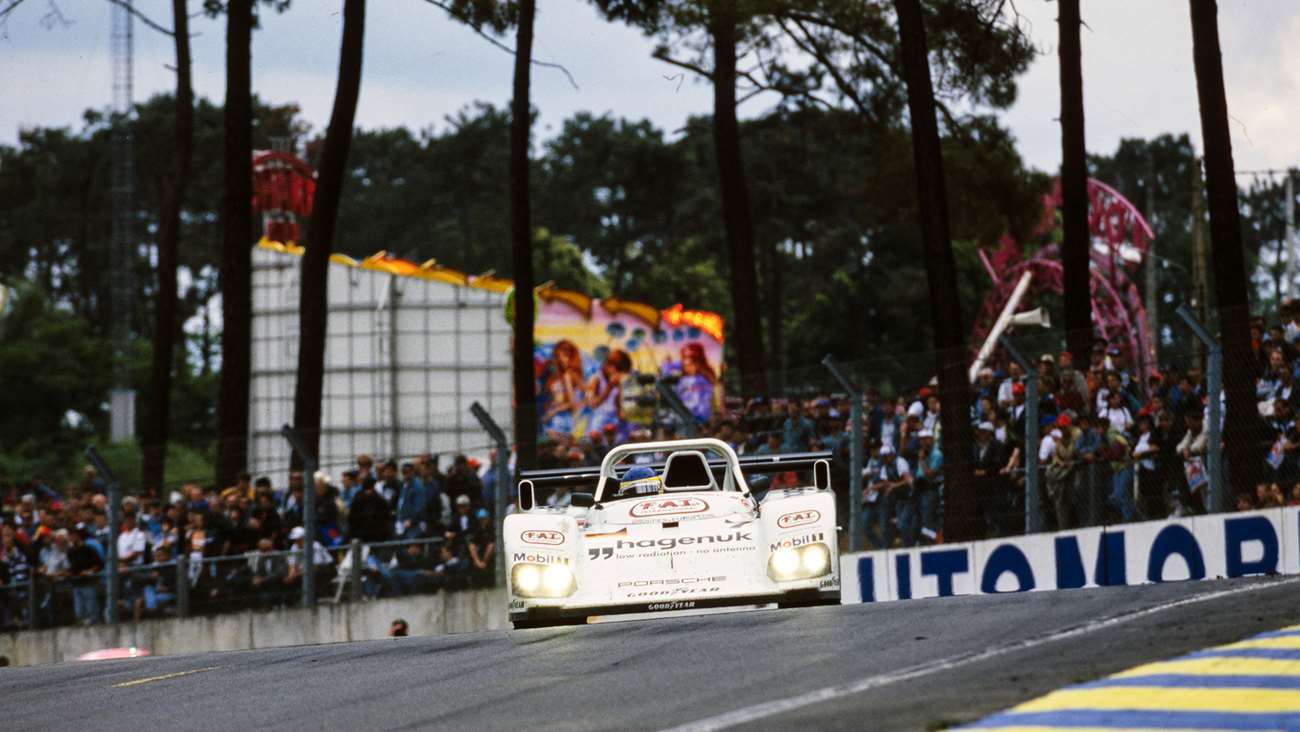 The unique 'closed doors' nature of SpeedWeek means that faster cars than ever before will be competing for the Timed Shootout crown. Pitted against the Le Mans legends will be cars from almost every significant global series, including Formula 1, NASCAR, V8 Supercars, DTM, ETCC, BTCC, Trans-Am and many more. It will be, quite simply, the fastest and most exciting competition ever staged at Goodwood.
Alongside the Shootout will be a full weekend of the best historic racing in the world, plus a rally super special, the inaugural 'Goodwood Gymkhana', and celebrations of 70 years of Formula 1 and Porsche at Le Mans. Interwoven amongst the sporting action will be new car launches, technology, design and lifestyle features, and a host of opportunities for viewers to interact from the comfort of their own homes, to create the most immersive motorsport event ever broadcast.
The whole of SpeedWeek will be streamed live and for free on a specially created Goodwood homepage as well as across all Goodwood's social media channels. For more information about this incredible once-in-a-lifetime event see our complete guide to SpeedWeek.
---
Report by goodwood.com
---