The Giulia 1750 GT Am created in the workshop of Autodelta, a facility in Settimo Milanese capable of producing the best Alfa Romeos destined for racing.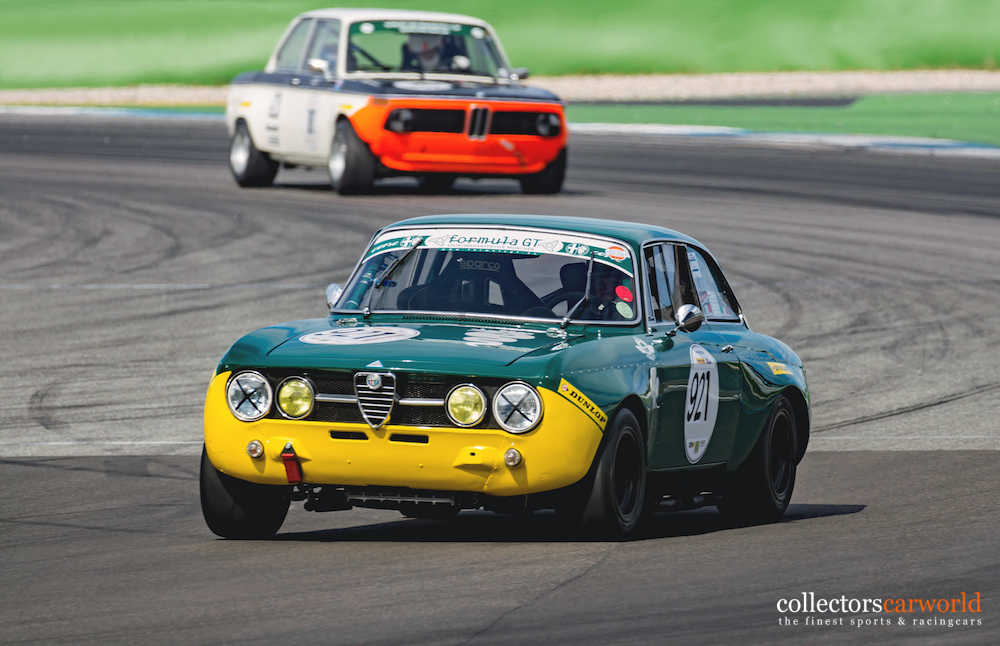 1970s: fierce competition and an increasingly crowded sub-2000 cc Touring class prompted Alfa Romeo to further upgrade the design of the Giulia GTA. The starting point was the 1750 USA version of the 1750 GT Veloce. The car was equipped with a Spica indirect injection system in place of twin-barrel carburettors, a solution needed to comply with stringent US emission requirements.
Only 100 units of the Giulia 1750 GT Veloce USA needed to be produced for Group 2 homologation, but around 40units of the racing version GT Am were developed by Autodelta between 1970 and 1971.
With a lightened, bare-bones interior—and in some cases with aluminium doors and the Spica injection replaced by a Lucas system—plus a twin spark head with 45° valves and modified pistons that increased the compression ratio to 11:1, the car was considerably more powerful than the GTA, unleashing around 195 hp and up to 220 hp at 7200 rpm.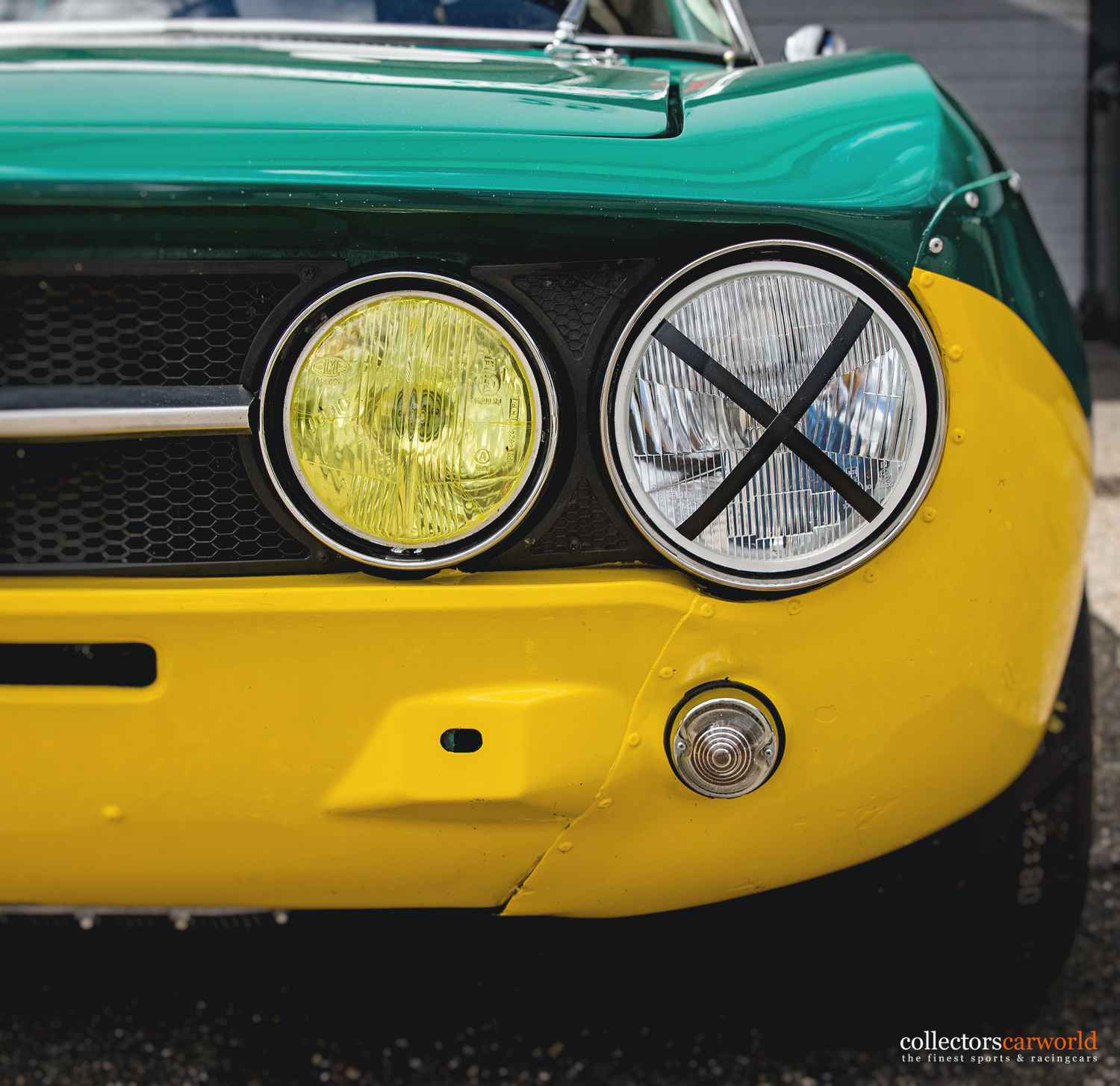 Toine Hezemans drove the Alfa Romeo 1750 GT Am to the drivers' title in the 1970 European Touring Car Championship, winning at Monza, Budapest, Brno and Jarama, while De Adamich-Picchi took the 6 Hours of Nürburgring and Picchi won at Zandvoort.
Then in 1971 came the latest evolution: the Alfa Romeo 2000 GT Am. It offered the same displacement but with added power, delivering 240 hp at 7500 rpm and reaching a top speed of 230 km/h. The 1971 European Car Championshipwent to Alfa Romeo and once again Dutch driver Toine Hezemans took the drivers' title, winning at Monza, Brnoand Zandvoort, besides winning the 6 Hours of Nürburgring and Paul Ricard with Gijs Van Lennep, as well as Spa-Francorchamps with Carlo Facetti.
One curious fact concerning all the Alfa Romeo endurance cars and the GTA cars in particular is that in race photos they always appear with different colours on the nose or part of the front bodywork. The simple reason for this was that Alfa was entering multiple cars simultaneously. Although large race numbers were visible on the bonnet and doors, the mechanics and drivers needed to instantly know which car was coming back to the pits, so the conspicuous white, yellow or blue band on the nose enabled the cars to be recognised from afar even in poor visibility conditions.
---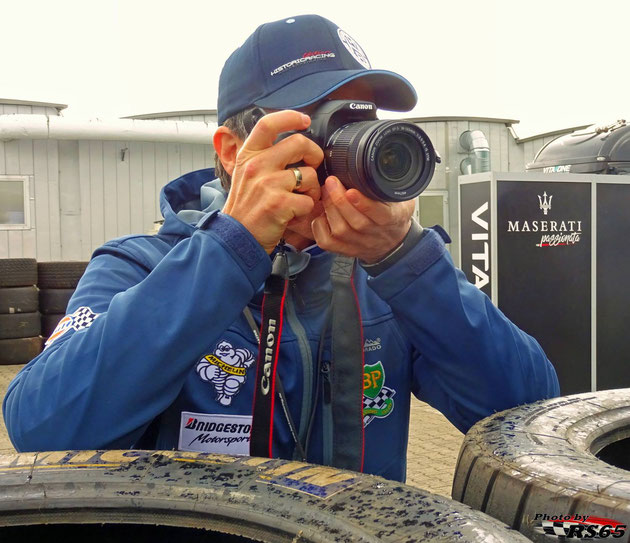 About our photographer Rainer Selzer
Rainer Selzer is always ready for a big shot and is focused on historic motorsport.
He is working with us for over three years and visits motorsport events, classic car meetings or car museums. Follow him on instagram @rs65photos or visit his homepage www.rs65photos.com for more!
---
Report by fcaheritage.com
Photos by Rainer Selzer / collectorscarworld.com and rs65photos.com
---