Produced in collaboration with EON Productions and The Ian Fleming® Foundation, Bond in Motion is the first official exhibition in the United States to feature original vehicles from the James Bond film franchise. The exhibit celebrates the 60th anniversary of the 007 films, since Dr. No was released in 1962.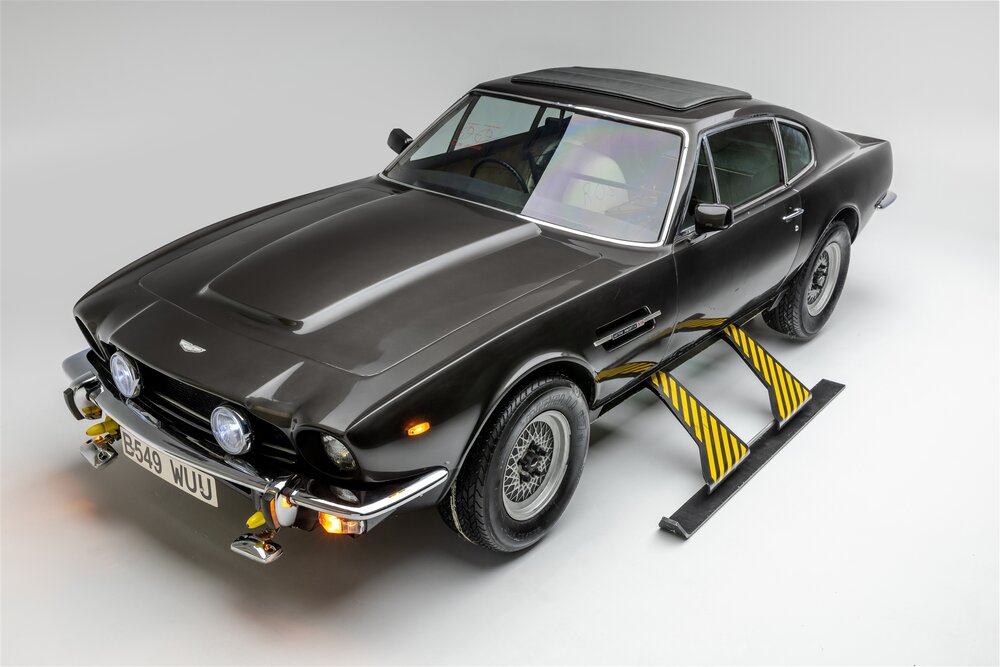 With the publication of his first spy novel, Casino Royale (1953), author and former naval intelligence officer Ian Fleming introduced the world to the enchanting exploits of James Bond, a British officer in the Secret Intelligence Service, also known as MI6. In all, Fleming would produce twelve novels and two short stories, laying the foundation for what would become a global literary and cinematic legacy.

Beginning in 1962, with the movie adaptation of Fleming's sixth title, Dr. No, the exciting and dangerous world of James Bond was translated to screen, setting the tone for Bond films to come. Much like the novels on which they are based, Bond films combine the adventure of exotic locations and scheming villains with the action of death-defying stunts, and heart-pounding chases in nearly every type of vehicle imaginable. Often modified by quartermaster "Q," these vehicles, much like Bond himself, conceal their true nature until their weapons and gadgetry become important plot devices.
The Bond in Motion exhibit offers visitors a rare up-close experience of the most iconic vehicles associated with the world's most famous secret agent, 007.
If you are interested in more news click here.
---