The past five years, WAFT was granted unlimited access to the development of the Aston Martin Valkyrie, spending countless hours with Adrian Newey and all other key people, to produce a compound, totally open and honest book.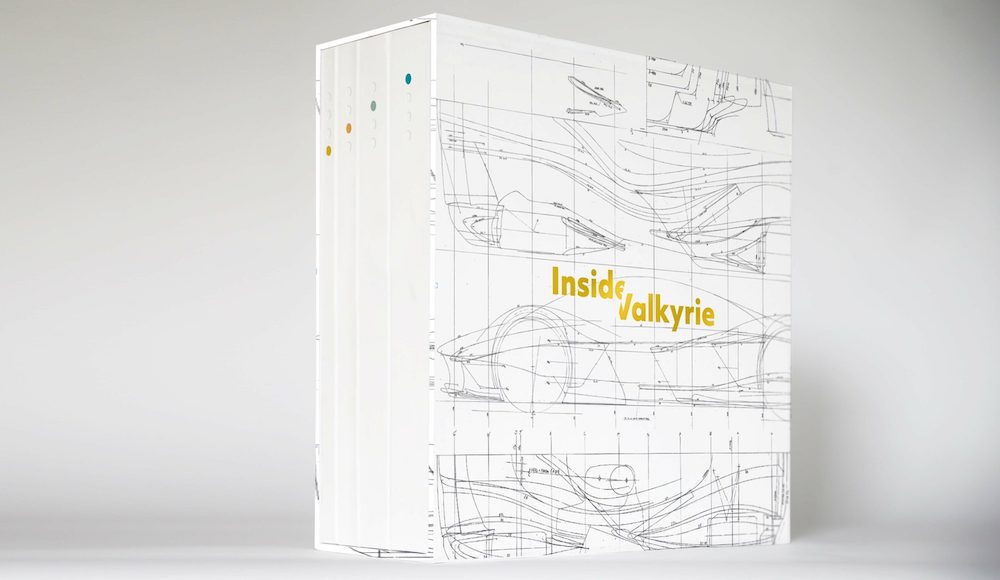 This set of four books covers the beginning of the marriage between Aston Martin and Red Bull, yet also the entire design process, the complete engineering and all of the testing.
This collector's item offers a fascinating read about the fights, worries, challenges, financial issues and politics occurring when a traditional sports car brand and a leading Formula 1 team join forces to engineer the first genuine road legal Formula 1 car.
Strictly limited to 300 numbered copies.
Click here for further information
more information: waft.be
---