Four times six? Makes three. No, we're not talking about Swedish entertainment for children, but about the Swabian four-liter six-cylinder boxer that powers the current Porsche 911 GT3 Touring. So let's get into the over-suctioned 911 and leave nothing to burn. Except maybe some tire tread.
Let's not forget that driving a Porsche, in its incarnation as a sports car, is basically a matter of style. This began with the introduction of the original Type 911 in the sixties, when revolutions emerged that simply looked good and blazed a trail with confidence. The classic shape of a Porsche 911 – burned into our retina since first noticing her, a mimicry of speed and essence of the desirable, the Rosebud sled of our deepest traumas – in a wonderfully elegant, wonderfully practical and wonderfully compact fashion combines everything that appears true and important to us in the Porsche way of life.
Phew, I just had to get that out of the way.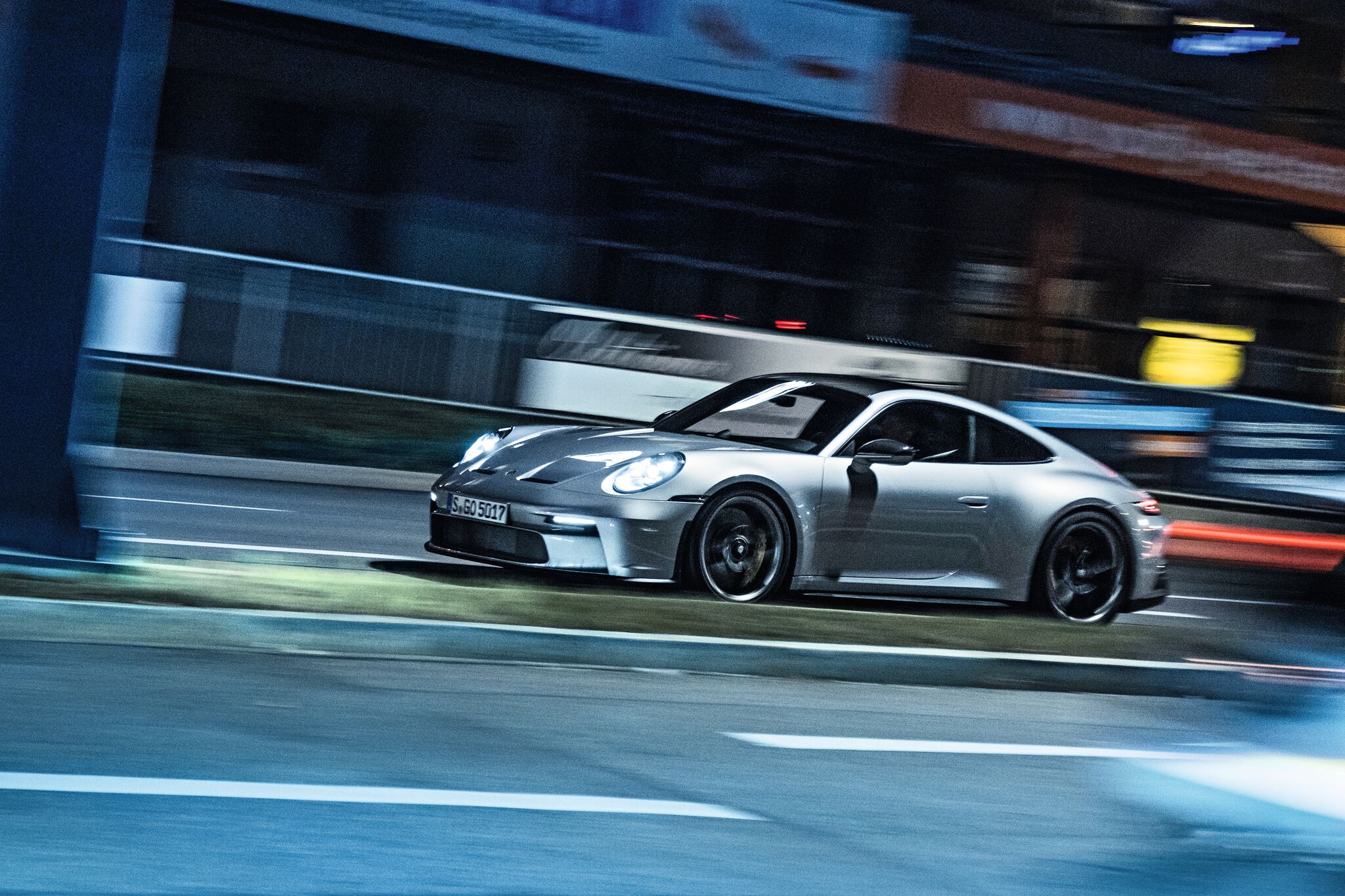 ---
»Porsche builds true man caves, which are at the same time the smartest and most sophisticated cockpits around.«
---
Now that formal introductions are complete, we can head straight to the seventh-generation GT3, especially with the sophisticated and toned-down Touring package.
If these circumstances were different, we would take the time for an engineering prologue and a suitable classification of the model according to brand lineage. But hey, you simply can't get any more Porsche than that. So let's not burn up any more precious time. Let's burn some rubber instead and get into the GT3 to check out right off the bat: How does the rear of a Porsche 911 GT3 behave when you're at 120 km/h and shift down to second gear before a spicy bend? Instant reply: What once used to be the terror of Porsche drivers now is their delight. The ensuing drift is a mere formality, soundtracked by thunder, especially because the control systems take a back seat and let the driver shine. Rated at up to 9,000 rpm, the naturally aspirated 4.0-L boxer engine gets the most locally supplied fuel imaginable. In front of each intake valve, on top of each 250-bar injector, the gates of hell open up: each cylinder has its own throttle, which allows for an ideal reduction of the air column. This is how the music plays. No sound engineering needed. Nine thousand revolutions require no artistic interpretation.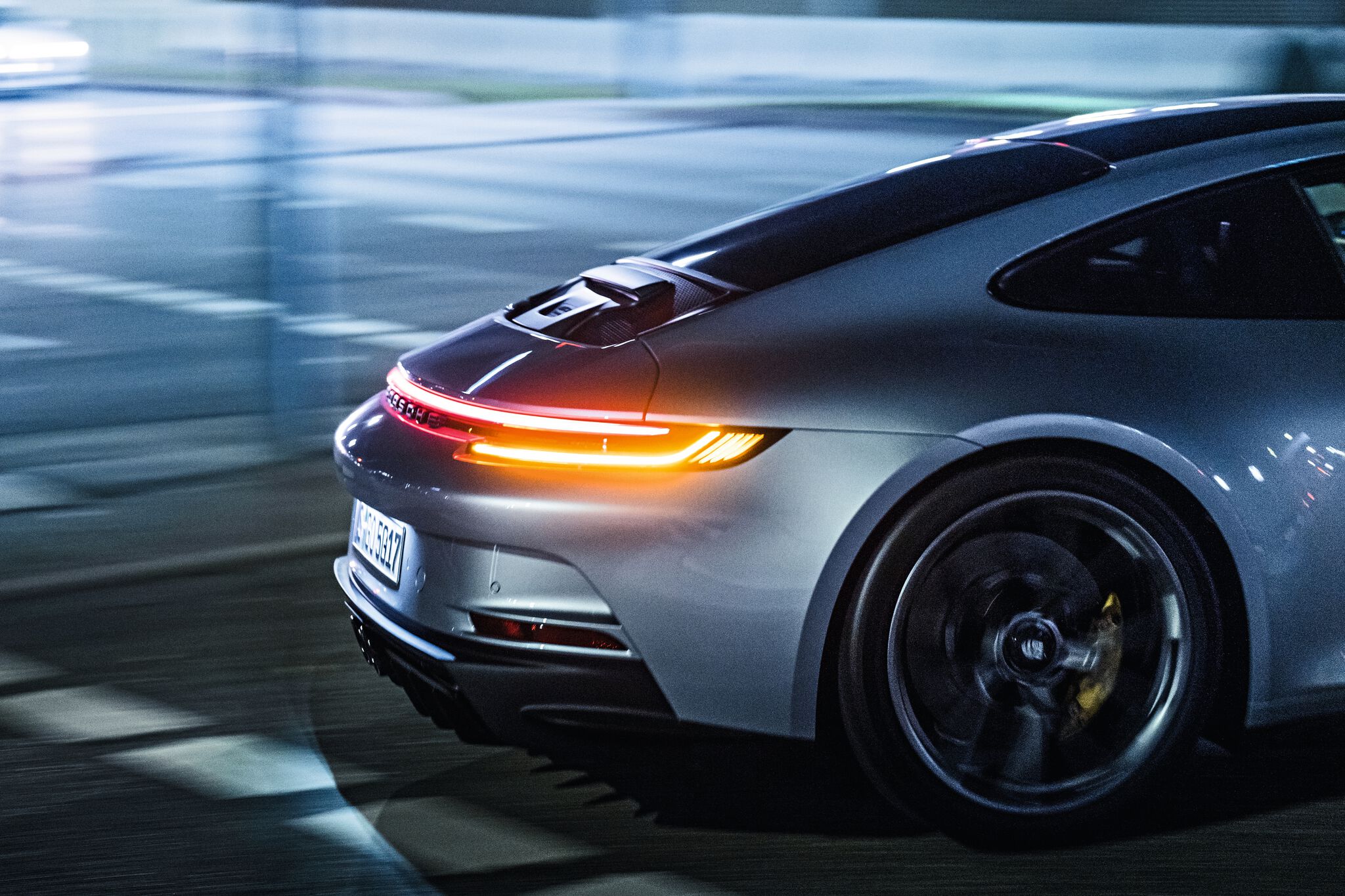 In its seventh iteration, the GT3 represents a statement of its time anew, more radical even, fiercer than ever, yet so convenient for everyday driving as only a Porsche can be. In order to emphasize this statement with nobility and style, the car can be ordered with the Touring package, which makes it better fit for luxury residential areas while not betraying its raw potential: 520 hp, a top speed of 320 km/h and a Nordschleife lap time of under seven minutes. These are the hallmarks of the best 911 ever made. It is exactly where Porsche's values meet: reliability, lightweight construction, communicativeness, infused with the racing spirit of true enthusiasm for technology. This vehicle was designed by focused engineers who know exactly what supercars are all about.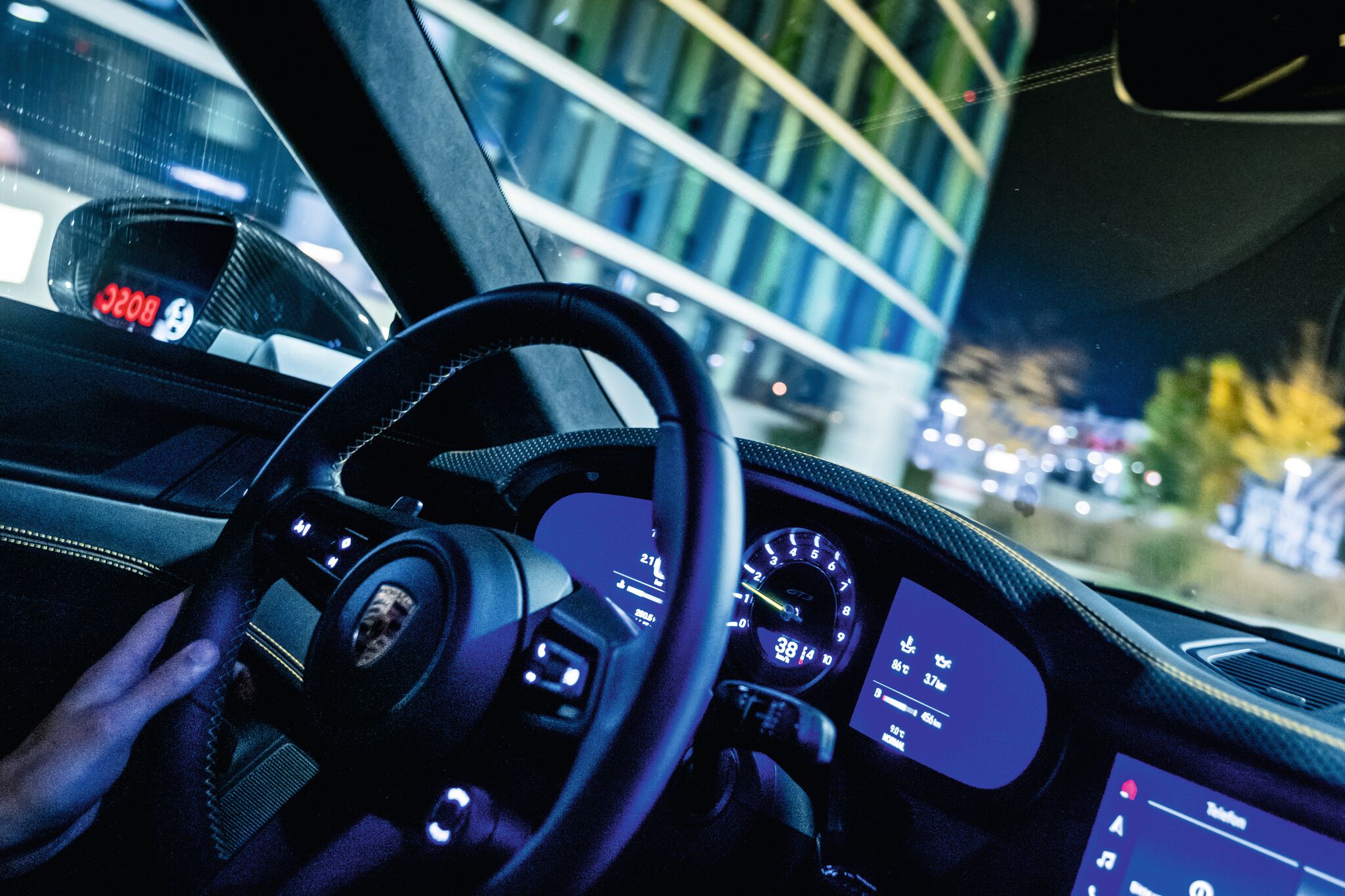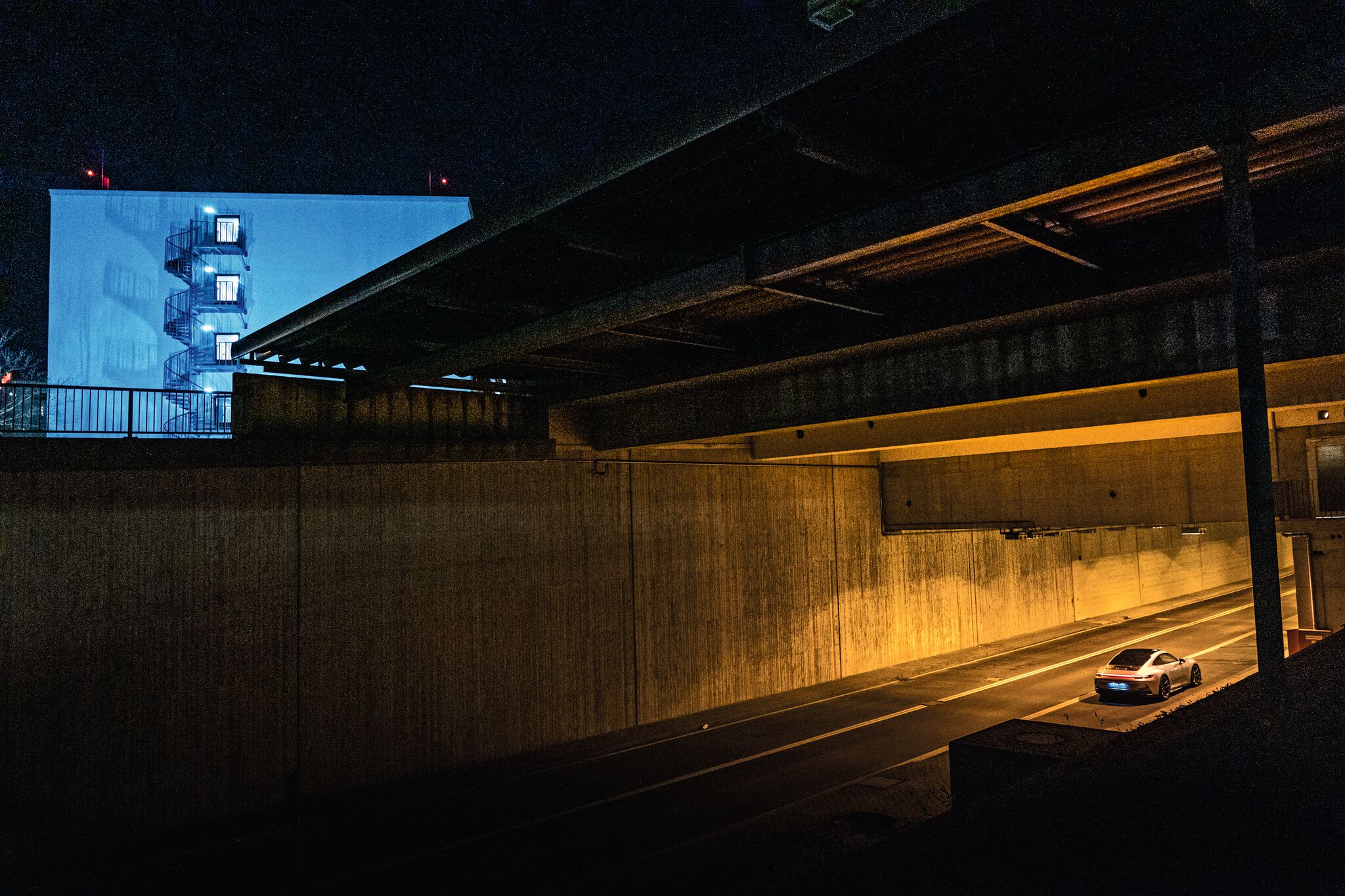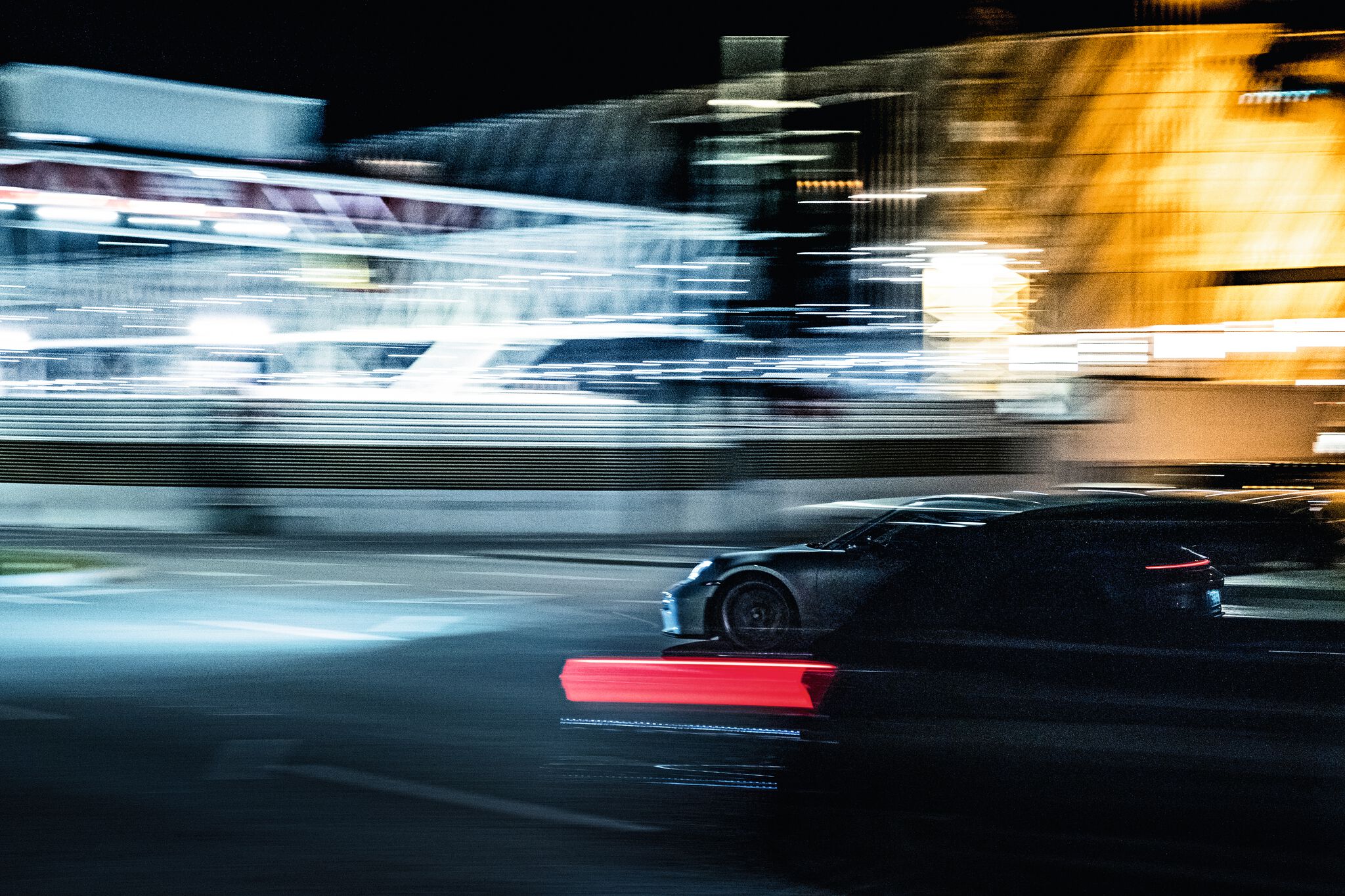 Porsche 911 GT3 with Touring Package // Engine: six-cylinder boxer / Displacement: 3,996 cc / Power: 510 hp (375 kW) at 8,400 rpm / Torque: 470 Nm at 6,100 rpm / 0–100 km/h: approx. 3.4 s / Top speed: 318 km/h
Read all about it in rampstyle #25, entitled "Keep It Simple and Smart".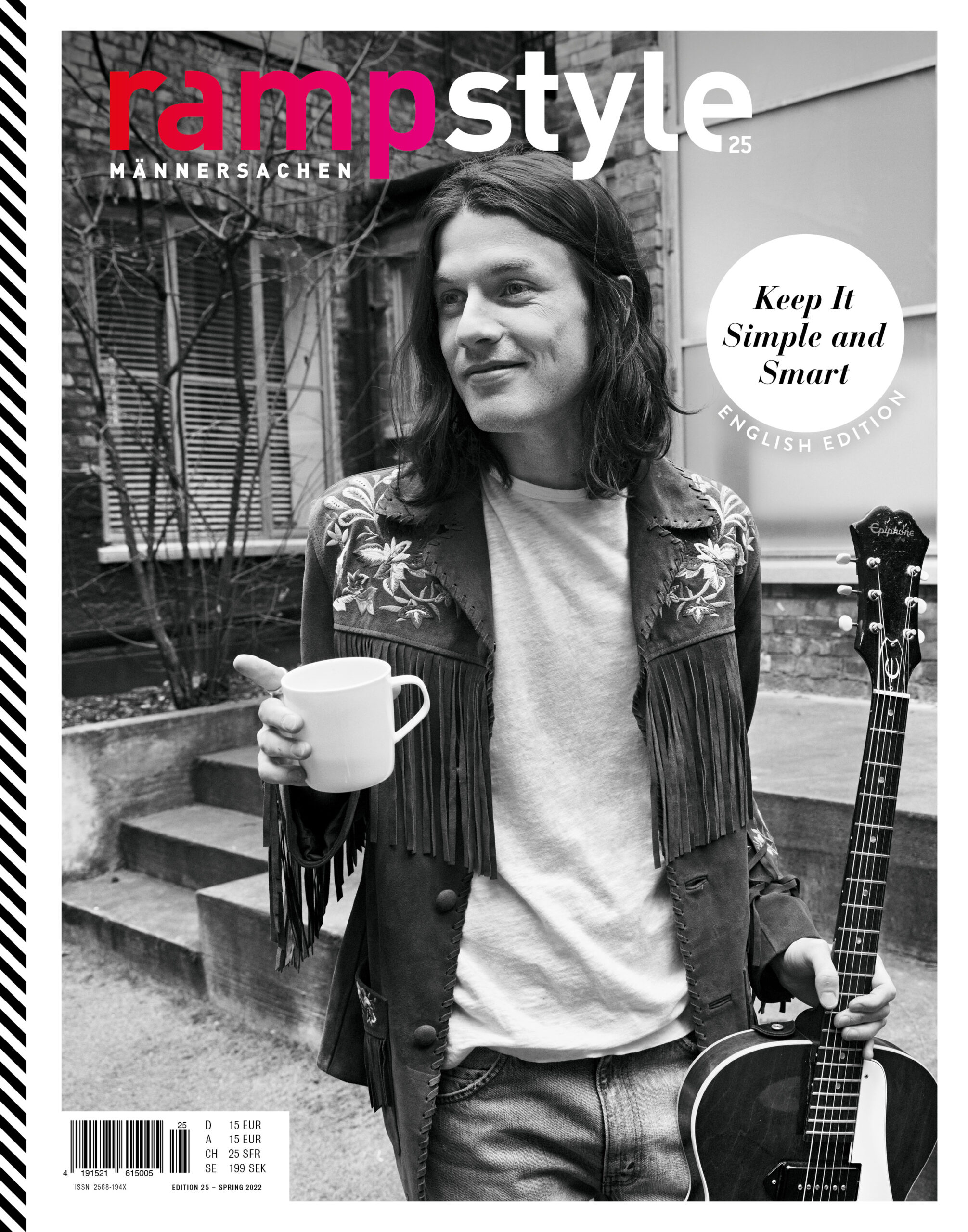 We tend to experience our world as not only somewhat complicated, but also extremely complex. And while complicated systems offer themselves to our understanding through clearly defined connections of individual elements, this unfortunately does not apply to complex systems. Here, everything is unpredictable. And there we are, more or less merrily in the middle of it all. Which is why we love minimalist solutions. In short, the KISS principle applies: "Keep it simple and smart." An entire issue devoted to the matter. So we simply asked Bryan Adams if he wouldn't like to photograph singer-songwriter James Bay exclusively for us as part of our interview with him. (He did.) We also have a great story about Tom Ford, interviews with George Clooney and the designer Sir Paul Smith, and we spoke with the director Quentin Tarantino and with author Christian Ankowitsch, who wrote a book titled "The Art of Finding Simple Solutions". The conversation turned out to be more complicated than expected. But just as entertaining as we imagined.
Text by David Staretz & Marko Knab for ramp
Photos by Marko Knab/ ramp.pictures