There is no model in motorsports that was able to remain successful for so long as the Carrera type racing variants of the Porsche 911. These sports cars, with a wide variety of engine types, drove out to thousands of victories.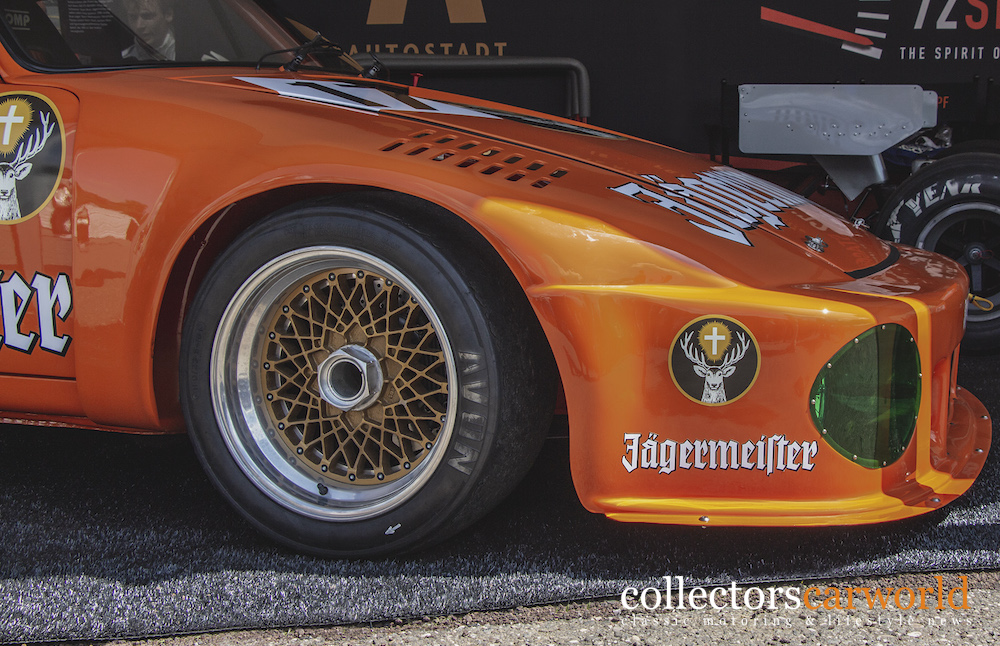 Porsche increased the power of the six-cylinder Boxer (opposed cylinder) engines of the Carreras even more for the 1974 racing season by increasing the cylinder capacity (from 2.7 to 3 litres). The chassis was also optimised. Rubber tyres up to 16 inches wide ran under the extremely "chubby cheeks" of the rear mudguards, and a massive spoiler was mounted on the rear end. Top speed (with the longest gear ratio) was 290 km/h.
---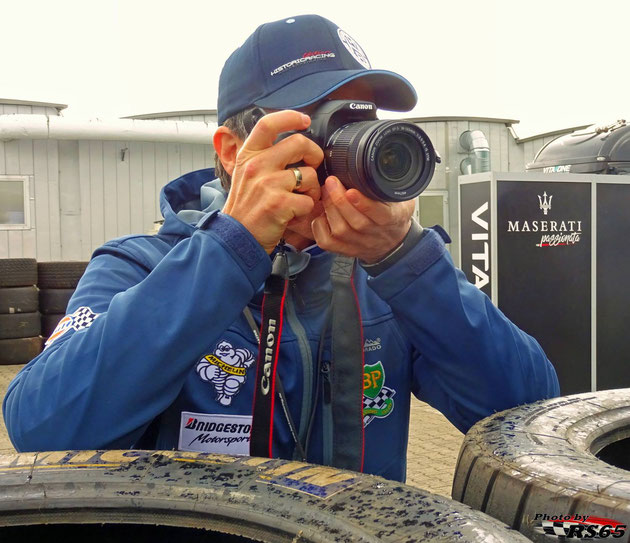 About our photographer Rainer Selzer
Rainer Selzer is always ready for a big shot and is focused on historic motorsport.
He is working with us for over three years and visits motorsport events, classic car meetings or car museums. Follow him on instagram @rs65photos or visit his homepage www.rs65photos.com for more!
---
Report by 72stagpower.com
Photos by rs65photos.com
---